Basically, I teach people how to monetize and grow their online business or blog.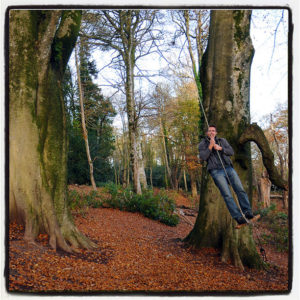 Aloha! 🙂
My name is John Hutcherson and basically, I am here to teach you how to monetize and grow your online business or blog.
The Better Web Movement launched in January 2014 as a local website design and SEO services company. I started my own business for two reasons – to have the freedom to work while traveling and to have a way to give to organizations that were important to me as a small way to make a difference in the world.
So now I am able to share my passion of making a difference with you! No matter what stage you are in with your online business or blog, I want to help you take it to the next level!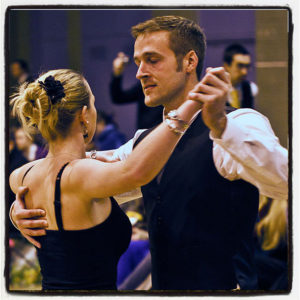 I've created lots of free training, resources, and guides to help you along the way! And if you ever have any questions, don't hesitate to ask!
It's amazing to have the opportunity to help people like you realize their potential, share it with the world, and completely change their lives!
For me, it is an absolute blessing to be able to do what I do. I hope I can share that blessing with you!
If you have an idea, if you're new to blogging, if you're struggling to get your site off the ground, or if you're just wanting to take you business to the next level, it's time to become online BFF's! 🙂
Sign up for my newsletter here to get amazing business, blogging, and life tips, follow me on facebook and instagram, and let's connect!
---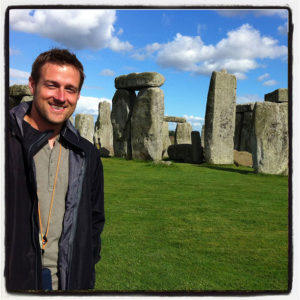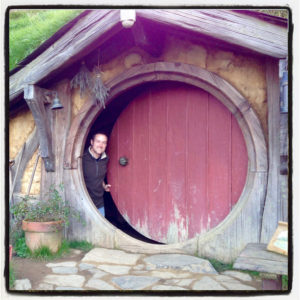 John "Hutch" Hutcherson
Now that we are now online BFF's, I'll tell you a bit more about myself. Also, since we are now online BFF's, feel free to call me John, Johnny, Hutch, or Johnboy. 🙂 Just don't call me Mr. Hutcherson. We are friends. 🙂
Anyways, briefly, I started messing about with web design when I was in high school (which, oh my god, was over seventeen years ago). I made a handful of hobby websites about movies or actors that I was a fan of. At the risk of embarrassment, I won't tell you what they were. 🙂 (Unless you ask, of course).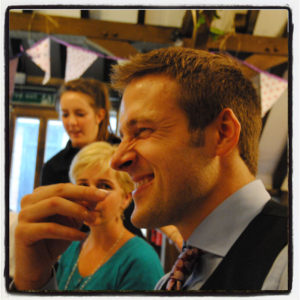 That little hobby turned in to some extra income by selling affiliate products on those sites and I was hooked!
My hobby took quite a detour in my early twenties so I could devote more time to my ex-wife. After our marriage ended in 2011, I decided to start traveling. Partly to find myself again and partly because it was something I never had the opportunity to do.
I spent a summer in Alaska, a winter on a beach in Texas, nearly two years in England, and a year in New Zealand. Currently, I am sat typing this in Alaska and considering my next destination. 🙂
After I left England, I decided to put my website knowledge to use in order to a) fund my travels, b) do something meaningful with my life, and c) make enough money to have a bit of freedom and give back in a big way.
I struggled so much and battled depression and anxiety during the final, difficult years of my marriage. It was such a difficult road of struggle to recover from. And also something I am not sure I ever will completely recover from. It took me a very long time to realize that the battle with depression is always on-going and something I have to be proactive about.
The Better Web Movement, and what I do, not only helps fulfill me by helping others, but it allows me to give back to important organizations who support others like me – such as To Write Love On Her Arms.
My desire is that I can continue to scale what I do in order to make a huge impact in the lives of others – however I can.
"One of my greatest joys is to see someone turn their passion into freedom, to help them exceed their expectations and actualize their dreams. All while realizing what's most important in life."
I can't think of a better way to use my time on this Earth. So to say that I appreciate your business and your support, is an extreme understatement. <3
So, thank you. From the bottom of my heart and soul.
You can learn more about the organizations I currently support here.