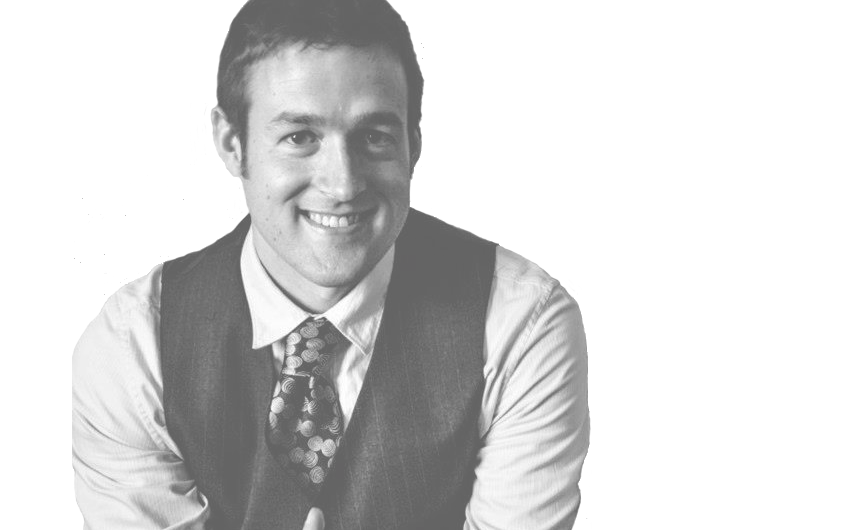 My name is John Hutcherson and I created The Better Web Movement as a way to use my skills to make a difference in the world. I am a web designer, social media manager, internet marketer and SEO expert, but my real desire is to make a difference.
protect your mind… protect your heart…
protect your family… protect the world…
We all want to change the world one way or the other. I have been working online for more than fifteen years. And since this is my field, changing the world starts with changing the web.
Better Web. Better World.
The Better Web Movement is my way of giving back.
Below, read about the charities I support and how you can help! And as always, thank you for your support.
My mission is to raise awareness for important and vital charities that will improve our web and our world; our families and the world they live in. 
Protect your mind…
Depression, anxiety and lonliness are all growing concerns in society. Today we seem to all gravitate to phones and social media for interaction rather than connecting with people and Mother Earth. 
It was easy for my mind to fall into those negative and dark spaces the more I focused on work rather than keeping my mind and body healthy. 
And when you aren't informed enough to be proactive in protecting your mind, depression and anxiety can take root inside your mind and take you down before you even know what happened or how.
In order to create a better web to create a better world, I want to be a part of spreading education and resources for people who are fighting the battle against depression and anxiety.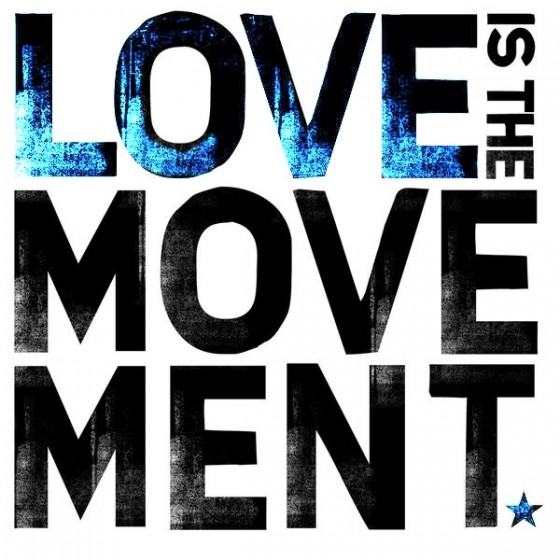 To Write Love On Her Arms also holds a special place in my heart and organizations like this need our support in a big way more than ever. Depression and anxiety is a battle so many of us face each and every day. I have had to fight very hard to overcome depression in my life and it will be a battle I have to face every day. Being a part of and supporting an organization passionate about helping people and being a resource for those who don't know how or where to get help is paramount.
Protect your heart… Protect your family…
Protecting the minds and hearts of the youth of this world is a silent battle that so many are afraid to face. Helping Fight the New Drug with their mission to inform the world about the harmful effect pornography has on people is incredibly important to me.
Pornography is destructive and dangerous. Especially to a developing mind. Children and teenagers are exposed to pornography more than ever. Young people are learning how to love, how to treat the opposit sex, and have relationship from pornography more than they do from parents, mentors or healthy interaction and learning. Pornography is a lie and it is disrupting young minds all over the world.
Parents need to become more aware of how easy pornography is accessible to children and teenagers. The dangers of pornography needs to become part of "the talk." And better protection needs to be important to every family.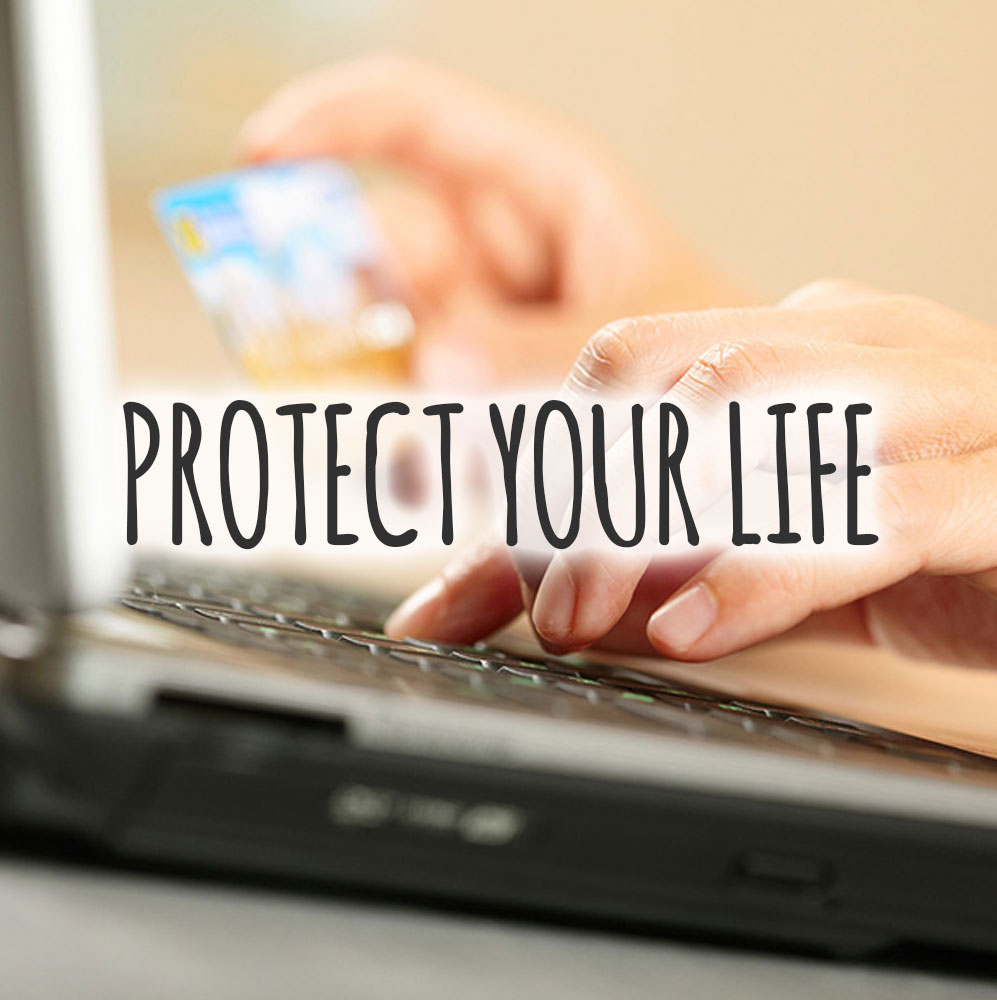 Fight the New Drug exists "to provide individuals the opportunity to make an informed decision regarding pornography by raising awareness on its harmful effects using science, facts, and personal accounts."
Become a part of the solution in protecting the hearts of young people all over the world. Become a part of the solution to protecting families.
Protect the world…
The profound passion for wildlife this organization embodies is profound and holds a place in my heart. A lifetime dedicated to the protection and preservation of Africa's Wilderness and its denizens, particularly endangered species such as elephants and Black Rhino.
Born from one family's passion for Kenya and its wilderness, the David Sheldrick Wildlife Trust is today the most successful orphan-elephant rescue and rehabilitation program in the world and one of the pioneering conservation organizations for wildlife and habitat protection in East Africa.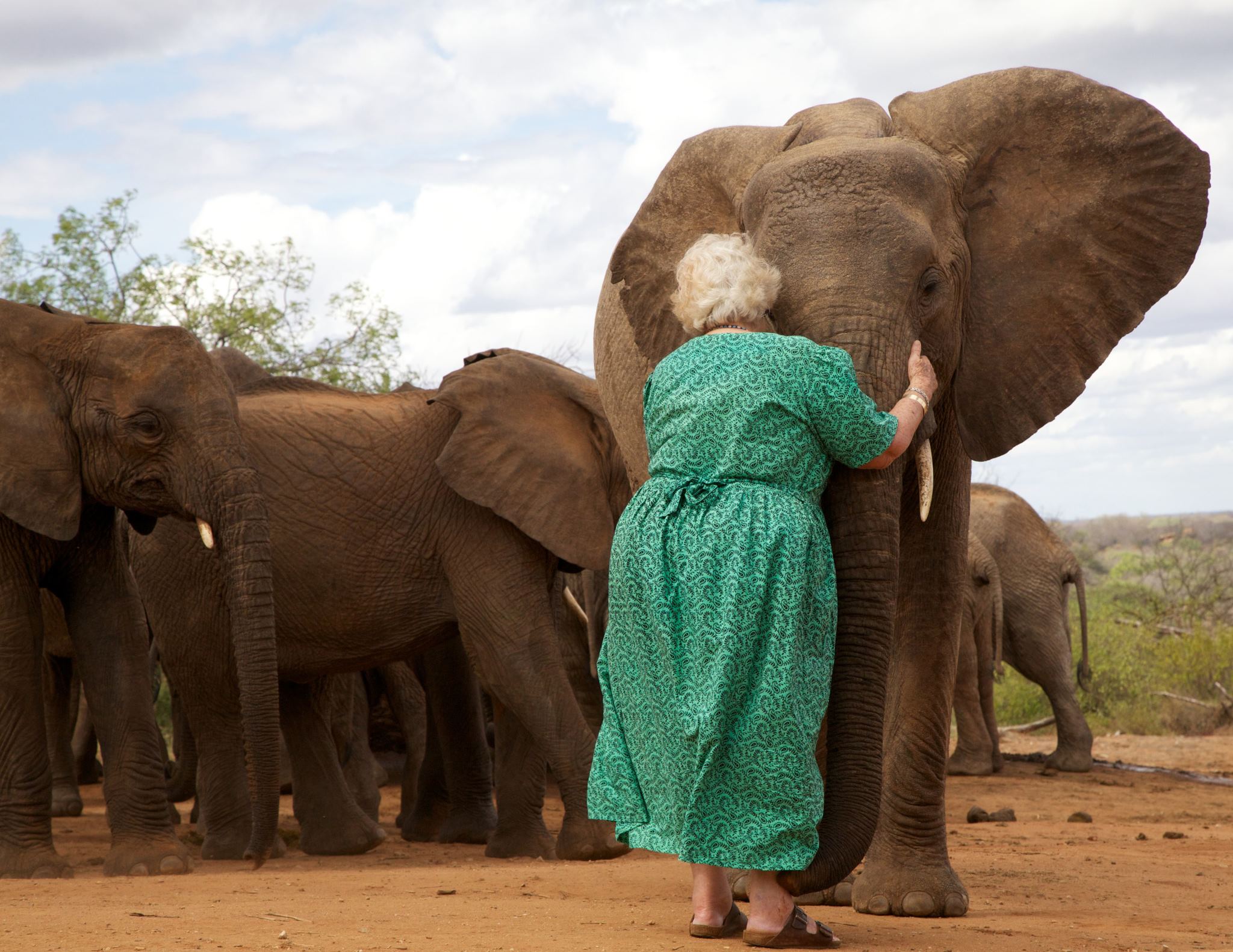 The David Sheldrick Wildlife Trust embraces all measures that compliment the conservation, preservation and protection of wildlife.
These include anti-poaching, safe guarding the natural environment, enhancing community awareness, addressing animal welfare issues, providing veterinary assistance to animals in need, rescuing and hand rearing elephant and rhino orphans, along with other species that can ultimately enjoy a quality of life in wild terms when grown. 
No Results Found
The page you requested could not be found. Try refining your search, or use the navigation above to locate the post.