Scaling your business, especially over the last year, has been somewhat challenging for companies all over the world. Businesses globally have had to significantly pivot their operations to keep up with the changing environment around them in order to stay relevant and grow simultaneously.
Luckily, while they have been growing and evolving, so have the tools and platforms that allow businesses to function effectively. We thought we would take a look at the various tools that you can integrate into your business to start growing your business and increasing your yearly turnover.
Protect Your Data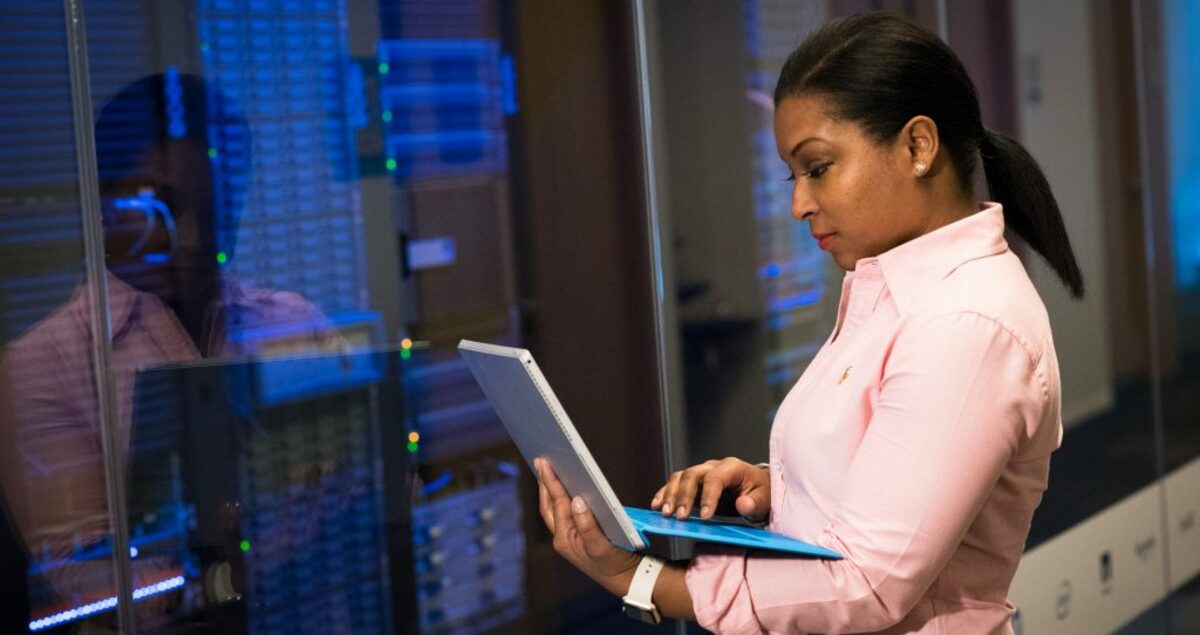 There has been a significant increase in the management and protection of vital data globally. Relevant legislation and regulations have been and are being passed globally to govern the collection, management, storage, sharing, and disposal of vital data and information.
Not only has a strong focus been put on customer's personal information and data, but more and more urgency has been directed at the protection of vital company data.
Compromised systems and data fraud can have crippling effects on a company. Data breaches can cost the company an average of $3.86 million for each incident, with long-lasting effects on the customer base.
So, having vital systems in place is key. You can mitigate the risk of these monumental losses by investing in a colocation data center for your company. These offer secure data storage services, state-of-the-art cloud automation, and disaster recovery solutions.
This next-generation technology allows you to safeguard your data and have an instant and efficient reaction and recovery response in place should an incident take place.
Automate Your Systems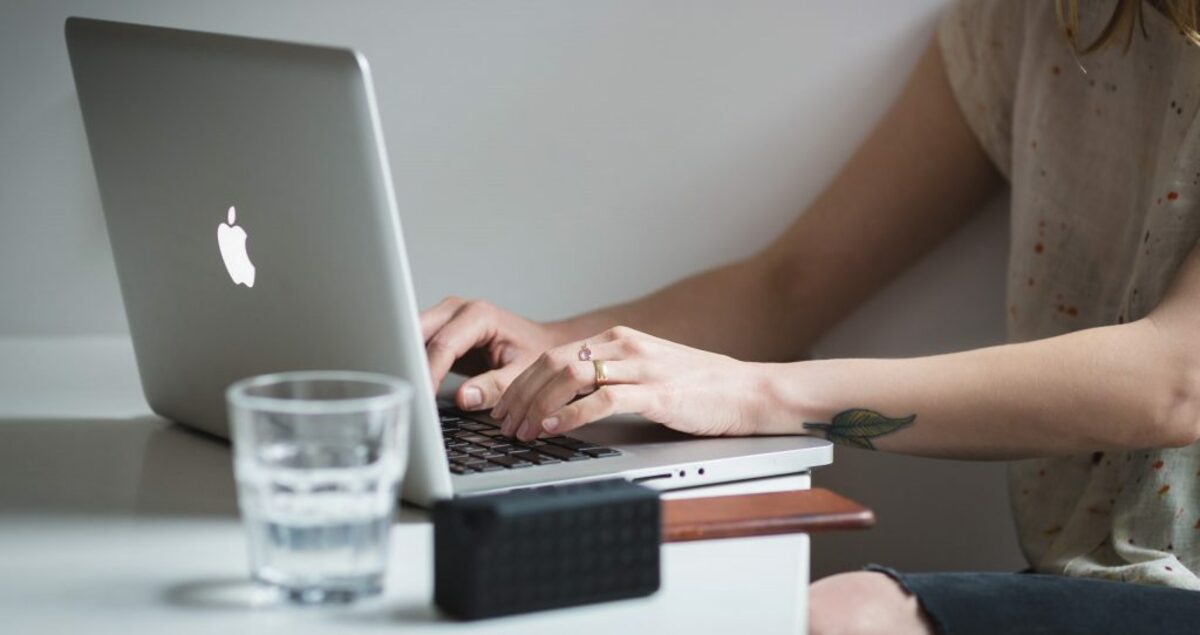 Automation has become one of the leading drivers of company growth over the last decade. Not only does it reduce the extensive resources of process implementation, but it eliminates human error by up to 98%. Automated systems are more robust, more efficient, and more user-friendly and can drastically reduce overheads in the company.
Automation can take place at any and every level of the company. Digital marketing or market mapping, for example, can be automated on every level. From emails to social media, all the way through to analytics and data management. There are many marketing automation platforms for almost every kind of business. For example, if you want to automate a big part of your tasks you can use all-inclusive marketing automation software like www.adplorer.com.
When it comes to market mapping, please take advantage of Grata's proprietary market intelligence; you can read all about it here.
Data automation can benefit all levels of the organization. Tools like Excel programming solutions can assist in turning data into information for improved decision-making. These can be used for accurate financial modeling, database management, advanced VBA programming, and spreadsheet formatting.
Heighten Your Customer Journey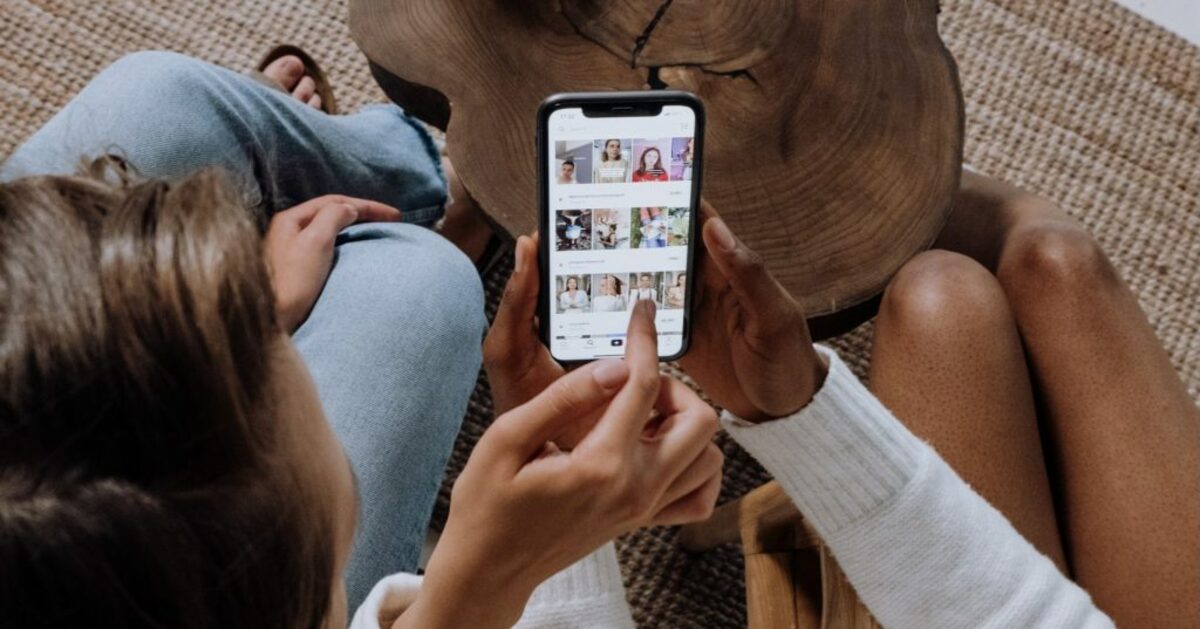 While implementing the right tools to streamline your business can certainly cut back on vital resources and save money, bringing in business comes down to customer management.
Creating a customer journey that surprises and delights the customer is key to drive in and convert people to loyal, paying customers. Businesses spend three times as much to bring in new business as they do to retain existing clients. So, in order to effectively grow your company, you will need to work on attracting customers and keeping them there.
Mapping out a customer journey does not necessarily mean overhauling your entire organization. You do not need to spend thousands to get it right. Simple yet effective methods include creating a customer feedback system.
Here, you can engage directly with your customer to find out their needs, suggestions, preferences, and dislikes when it comes to your brand. This can be used as crucial information to improve your offerings.
Keep your touchpoints in mind throughout the customer journey. Remember, your customer will come into contact at various stages and at different points with your company. You will need to ensure that these are all brand-aligned and have key messaging to keep your customer surprised and delighted at all stages.
Invest In Your Staff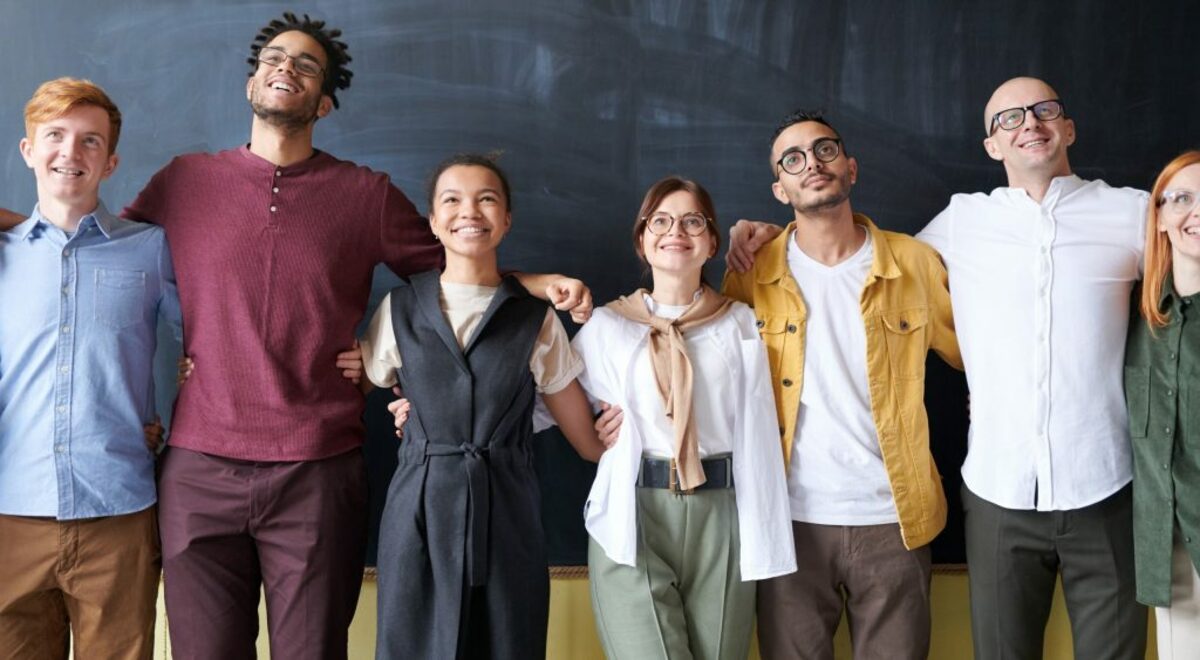 Lastly, take an inward look at the internal management of your staff. Your people make your company, and if they are happy and satisfied at work, your company will thrive.
Invest in their skills and training for long-term growth. Whether it is key skills and knowledge development in their field or updating their soft skills like conflict management, employees equipped with the right tools are great assets to your business.
Since the spread of the COVID-19 pandemic in 2020, more and more companies have been drastically altering their working policies to more flexible time and work-from-home options. These companies have reported higher levels of employee satisfaction as well as productivity levels in the company. However, these measures do require investment in the relevant tools and capabilities to be successful.
Collaborative tools like Slack, Monday.com, Trello, and video communication tools like Zoom and Teams are now crucial for businesses to run effectively. These will allow your employees to communicate and complete tasks in real-time while working in an environment of their choosing.
Last Thoughts
Company growth takes place in all aspects and on all levels of your company. From internal personnel growth, development, and training to customer satisfaction, scaling a company is a long-term investment. It is key to protect the company from the core to mitigate the risks of loss from the outset and provide your staff with the best tools and skills to effectively manage the workload to the best of their ability.