Do you deal with your website's SEO? While this can be a fun and rewarding task, it is also one that will take up a lot of time. There are so many elements you have to think about, from introducing new keywords and working on website speeds to link building and creating unique content.
What's more, you have to monitor your results and constantly make changes to your strategy. There is no rest when it comes to SEO.
Due to the time-consuming nature of SEO, website owners often look for shortcuts. In other words, ways to boost their website ranking but without so much work. After all, you may have a business to run. Namely, one question a lot of people ask is; should I put all of my time and effort into backlinks, or is it better to concentrate on creating quality website content? Let's take a look at the answer.
Do Backlinks Really Matter?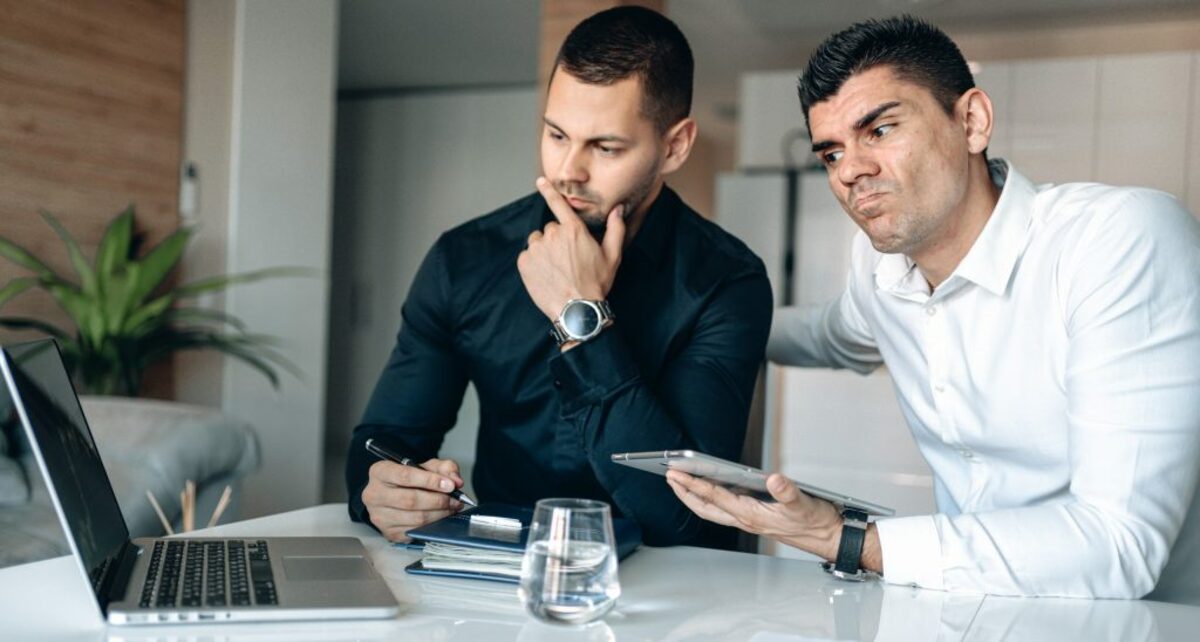 For your website to gain a lot of traffic, you need to make it to the top spot on Google. We all know that nobody scrolls past the first page and you are not going to attract a lot of visitors if you do not invest your time in SEO. In particular, a lot of people want to know whether backlinks are still a good way to gain traction.
The answer is yes and you can click on the link to find out more. Ultimately, know that it is still worth your time working on backlinks and this remains an important part of your SEO strategy. But, should backlinks be prioritised over quality content?
You have to try to find a balance when it comes to backlinks and quality content. In particular, if you are going to be devoting time to backlinks, you have to make sure that you are doing it right. This includes writing quality guest posts and finding the right websites to contact that have good authority. Indeed, when you do this, you can create or buy backlinks and achieve amazing results.
There are a lot of benefits you can enjoy when you do backlinks right. In particular, they are going to drive traffic to your website directly in cases of guest posting. In addition, Google is going to see these links to your website and it is a good way to gain authority and recognition, which can move you up on Google SERPs.
Should I Prioritise Website Content?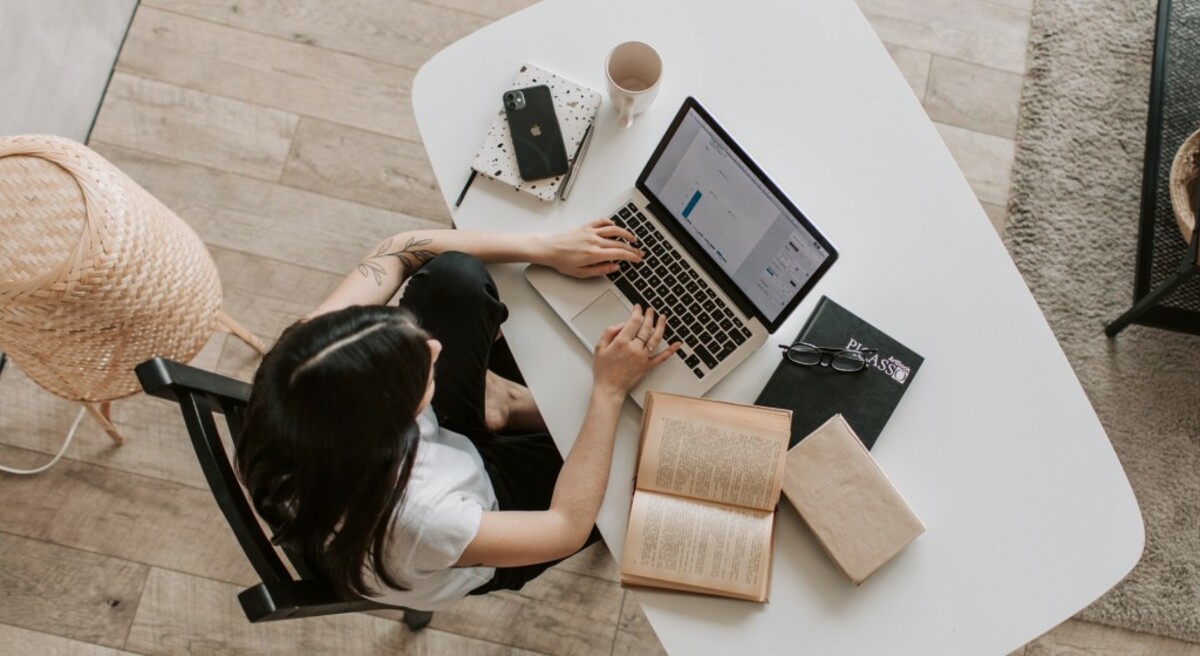 Is your website content more important than backlinks? Well, there is no doubt that your own content should be something you are always working on. You cannot neglect it even if you feel you have a lot of content already. You can constantly be adding more or improving your website content and see the results from your efforts.
Something you should remember is that content is for your audience. You create it to give them information, provide entertainment and offer them solutions. You should always be spending a lot of time researching and writing quality content for users. This is not something you can ever get away from.
There are no shortcuts you can take when it comes to creating quality website content and it is a task you have to be doing all the time. For instance, you should be consistently adding new and engaging content to your blog for Google and users.
For example, there would be no point in concentrating on backlinks if you do not have good website content. After all, why would a website link to you if you were not going to offer the audience something useful?
The Answer
Ultimately, when it comes to SEO, you have to make sure you have a thorough strategy in place. In other words, you have to be working on backlinks, as well as creating quality website content. There are no shortcuts when it comes to search engine optimisation and if you want to see the results, you need to put in the time and effort. As mentioned, one of the bigger benefits of contextual link building through blogger outreach service is the ability to bring awareness to your website, thus enabling you to build brand awareness.
Quality content should be something you are regularly working on. You want users to enjoy your website and be able to gain all of the information they need to make decisions. Google also likes quality content and this is going to help you improve your rankings. Then, creating backlinks is going to help improve traffic too. Together, they make a good partnership and both of them are going to help you when it comes to SEO.