What is better than going home after a long day at work and lying comfortably on the couch to watch Netflix all evening? I know what; watching movies for free. Why should I pay for a streaming service when I can watch movies completely for free?
Free streaming services have been there for as long as I can remember, and they only grow in number (which is great for us, movie lovers). These free streaming services are diverse in terms of countries of origin and the type of content they offer.
Some of these platforms are 123movies, sdmovies, and Jio Rockers Tamil. All of these websites have an extensive library of old and new local and international movies and TV shows, and all for free and without even asking you to make an account.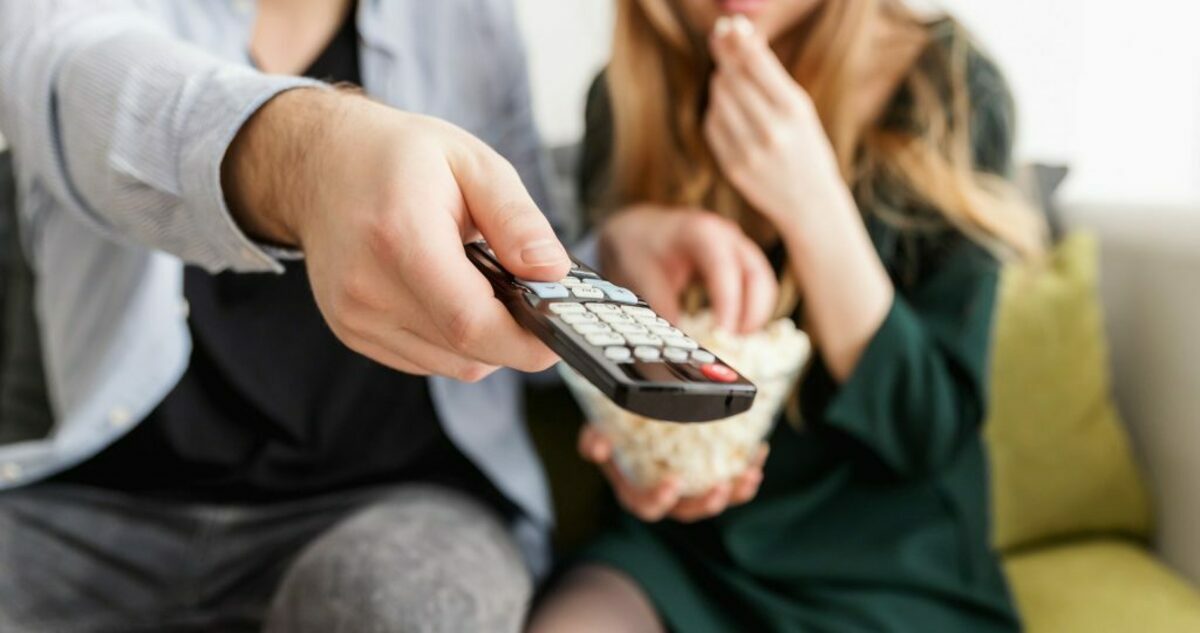 The best thing about these websites is that they offer everything, even the shows that are still being aired; whenever an episode is out, these websites will post it; sometimes even with subtitles in different languages.
Now come the questions, are these websites legal? And are they safe to use? Technically, they are legal. But are they safe? Not exactly. However, this should never stop you from using them; I know all the hacks to secure yourself and your laptop, and I will share them with you.
The things you need to worry about are your safety and the safety of your device; when you watch movies on such free streaming services, your device is prone to catch viruses or malware, and you are prone to legal accountability. But didn't we say these websites are not illegal? Well yes, but if content owners decide to sue you, they will sue you.
So, without further ado, let's get into the precautionary steps you need to take before watching on an illegal site.
Install an Antivirus
Illegal streaming websites keep sending you pop-up ads that are oftentimes overloaded with malware and viruses. If you press on these ads your device will immediately be infected with viruses.
To block such ads from reaching you and make sure no viruses infect your device, you need to use a strong antivirus. A good antivirus with an invincible firewall will detect and intercept any potential attack from a virus or malware.
Use a VPN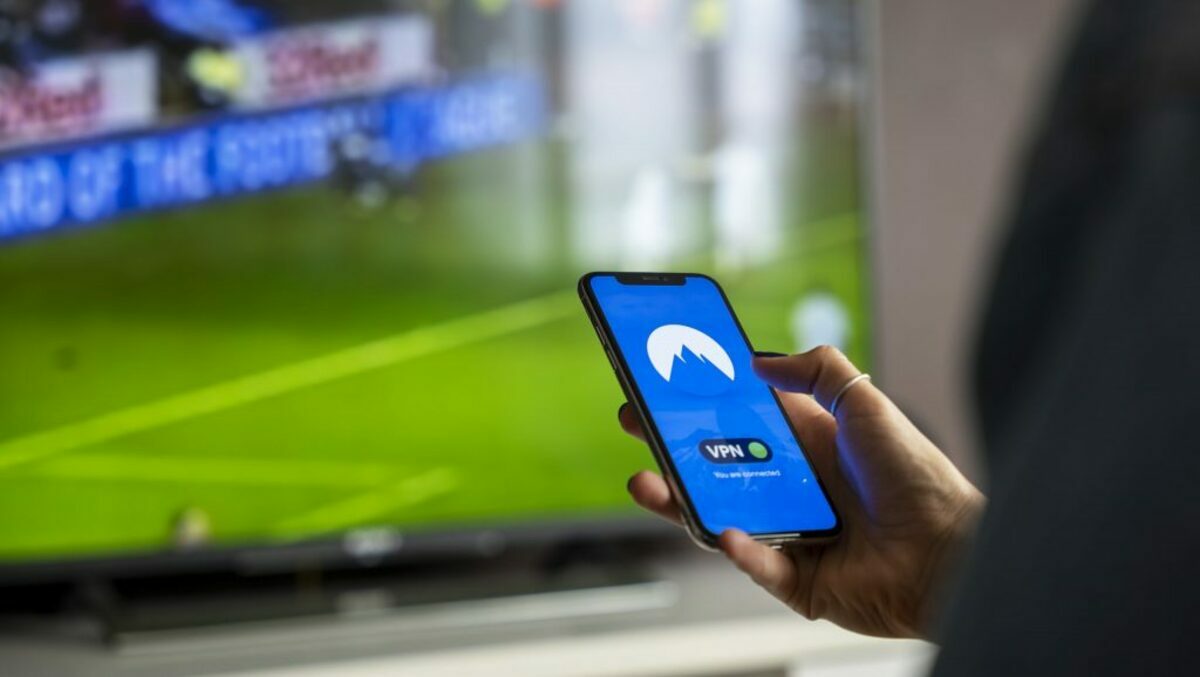 Remember how we have said that if content owners decide to sure, then they will do so? This is why you need to use a strong VPN to hide from them. A VPN will hide your real actual IP address and give you a fake one. With the fake IP address, no one can sue you or find you, that is.
One more use for VPNs, in this case, is that they can switch you to any server in the world; so if a certain free streaming service does not work in your country, you can switch to a server of a country that has it. To help you sort through the glut of virtual private network providers, click here and check out today's best VPN for streaming listed by tech experts.
Laptop Cleaners
One bad thing about free streaming sites is that they clog your device with their ads and countless extensions and programs. If you don't do something about these unwanted programs, they will slow down your device significantly.
You need a laptop cleaner like Avast Cleanup Premium to clean your laptop from these programs. Avast Cleanup Premium will clean your laptop from any unwanted programs that are slowing down its system. It will also always keep your laptop up to date.
So, don't stop watching on free streaming services; all you have to do is take the needed steps to protect your device.