"Content marketing is no longer a numbers game. It's a game of relevance" – Jason Miller. Reread these lines every time you think that content marketing is no longer about storytelling!
Even today, customer's attention goes to those who tell stories.
So, why not give customers something they desperately want, especially if you generate a lot of audio content in the form of podcasts. While your customers will love to listen to your brand stories on a podcast, it may not be an SEO-friendly option. Why?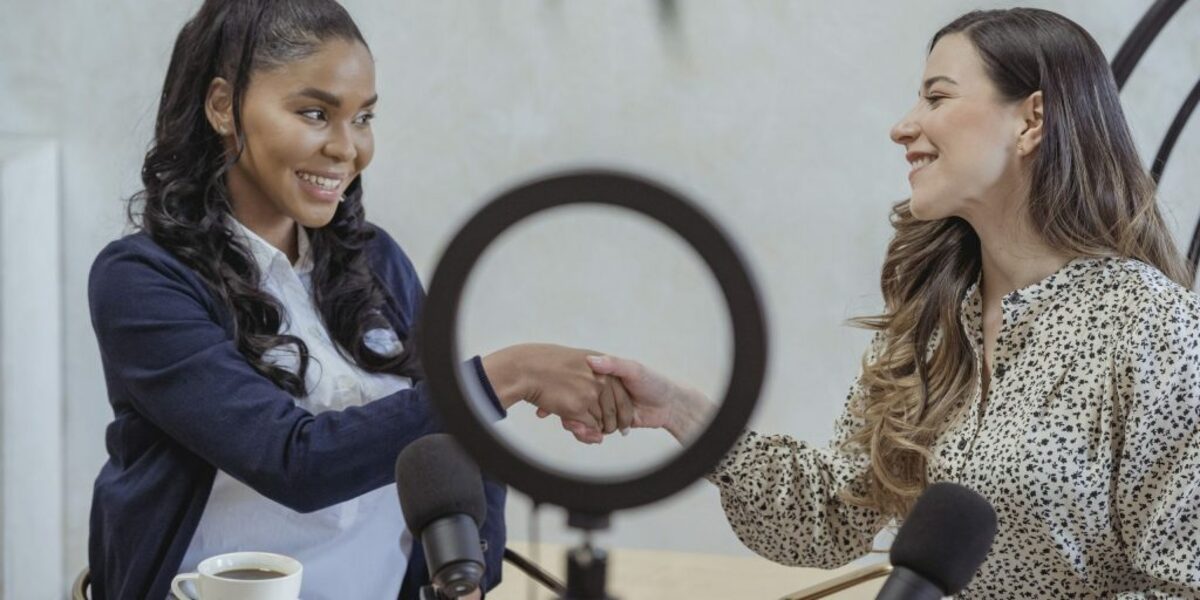 Google and other SERPs do not rank pages based on audio content; they rank on text. That's where an audio-to-text converter comes to your rescue. Using such a tool or converter, you can convert all your audio content into text and give your content a wider reach and impact your bottom line.
In this article, we discuss seven benefits of using such transcription tools.
7 Benefits of Using Audio to Text Tools
With such tools in your tech stack, you no longer have to overlook the power of audio content because there are tools out there that can help your audio content reach miles without breaking the bank. Here are seven benefits you cannot overlook:
Written content is easily searchable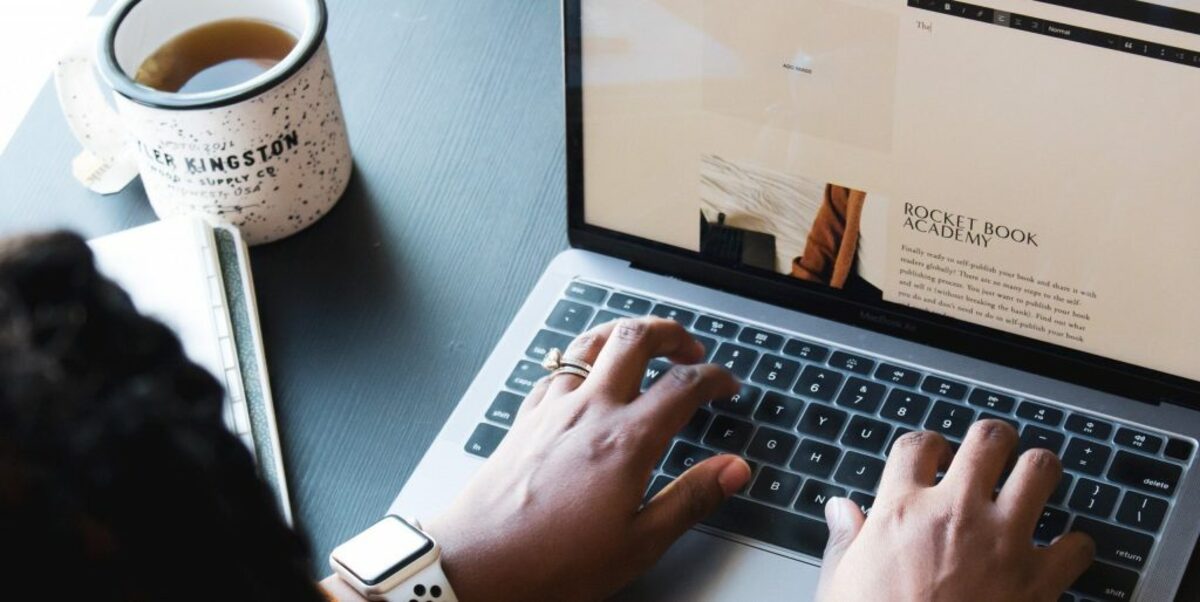 Your customers cannot search for keywords in your audio content. For example, if you want to understand the benefits of a document management tool, you're more than likely to find articles about it on the first page of SERPs, not audio content or a podcast.
With audio content, unless you mention the benefits of using a document management tool in the title or the brief description about it, your customers are never going to find your audio. Also, your listeners may run out of patience and prefer to read an article instead of listening to the entire video recording. This means a customer will never reach your audio content even if it answers their query.
But, if you have a transcript of every audio file, you can use it to improve your searchability and optimize it for SEO. Also, with the attention span of humans being less than 8 seconds, they can quickly skim through your text to understand whether listening to the audio is worth their time or not.
Furthermore, unlike written content that takes less than a fraction of a second to load, audio files may face buffering or downloading issues. This can further frustrate the customer. So, with audio-to-text transcription, you can quickly boost the visibility of your business by helping you rank your content online.
In short: Audio-to-text tools can help you generate massive results for your content marketing strategy.
Allows repurposing of content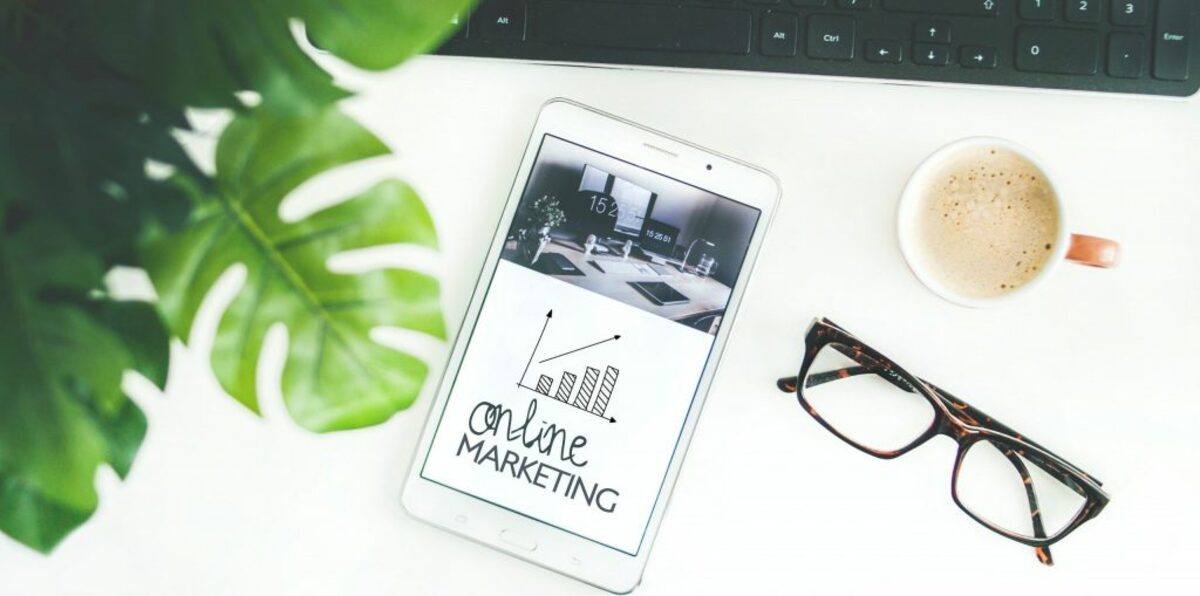 With 50% of all US homes being podcast homes, it comes as no surprise that the digital customer requires various content. Customers prefer brands that offer a mix of multimedia ranging from videos and audio. While audios allow your customer to relax because while listening, they can perform other tasks.
With an audio-to-text tool, you can seamlessly convert your audio content into text and use this text to repurpose your content. You can create infographics, Tweets, Facebook posts, case studies, blogs, or articles.
To further entice your customers, you can create social media cards with direct quotes from your podcast show.
Interestingly, you can turn your podcast into a potential lead magnet by using the transcription and converting your episodes into a sellable eBook. This will increase customer engagement because you're not bombarding them with the same type of content repeatedly.
It will also mean that you have a sustained audience who can impact your sales and bottom line. Furthermore, repurposing your audio content gives power to your blog pipeline and is an excellent way of doing more with less.
In short: Repurposing content through audio-to-text transcriptions is an excellent way of leveraging the numerous benefits of content marketing and increasing your business growth.
Makes content shareable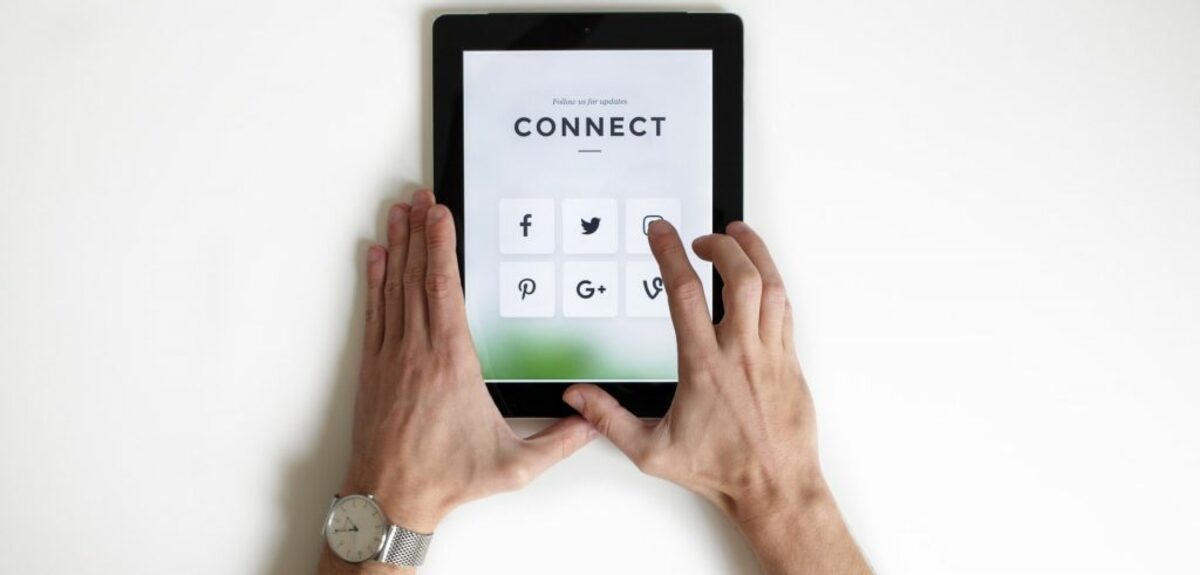 Your podcast listeners and guests are more likely to share the written format on social media than sharing the entire podcast or audio recording.
An audio recording or sharing podcasts doesn't perform that well on social media platforms because on social media, people are in the screen-mode and bite-sized content mode. And, audio content is nowhere close to these two aspects.
So, when your customers see an entire podcast episode being shared, they rarely show interest. Customers prefer not to share such content and prefer sharing print media or videos on their social media platforms. They're a great option when a customer can't or doesn't want to use a screen.
This makes it imperative for every podcast-creating business to convert their podcast into the text to make your content more shareable and increases social shares and engagement on different social media platforms.
In short: If you're looking to increase your audience base using audio content, you can achieve the desired success by using an audio-to-text transcription service.
Recognizes the visually and hearing impaired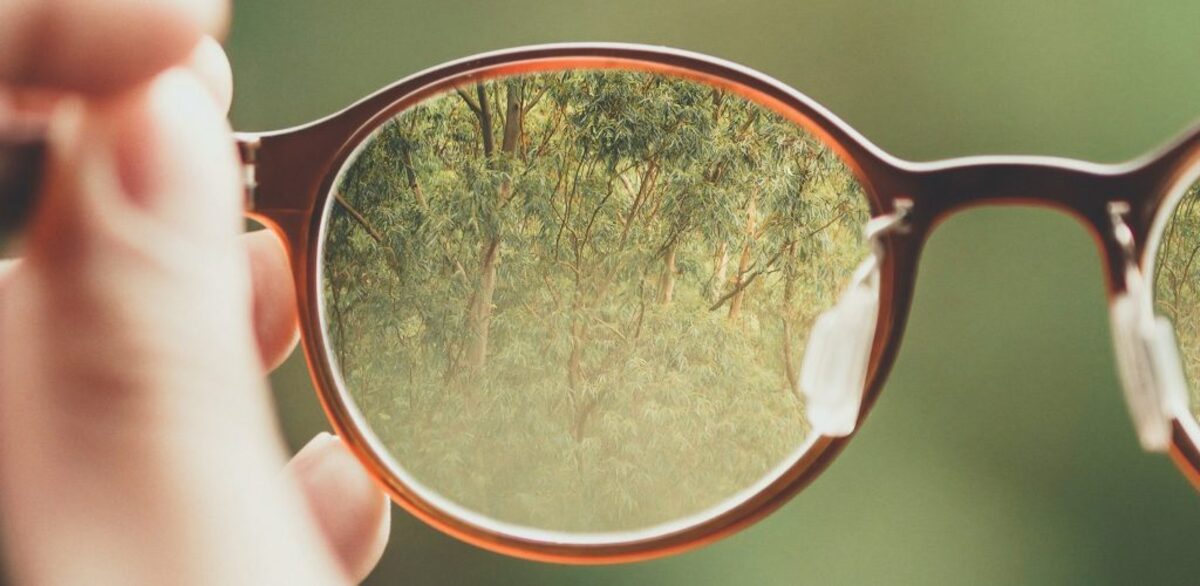 Among your customers, there may be people who are hearing impaired. A transcription ensures that such customers can also read your audio content and become long-term customers. Such small steps taken in the right direction make your brand come across as socially responsible and conscious.
It conveys to the family members of such customers that you care about them, and your brand does take one step ahead to provide a seamless experience. This can increase your content marketing efforts as you've successfully found a new audience who is ready to consume your written content.
In short: With ADA compliance in force, it makes sense to use a transcription service to convert all your podcasts into text format, which people with hearing disabilities can use.
Affordable distribution
When you record a podcast or any other type of audio file, you need to find ways to host it online to make it accessible to your listeners. It can be a costly procedure because many companies levy a fee for hosting and distributing podcasts. This could add to your content marketing cost.
But, with an audio-to-text tool, you can convert your audio recordings into text, which you can put on your website or share on your social media channels. As a general rule of thumb, getting written, published, and promoted is much easier than audio or video content.
Also, different guest blogging websites allow you to publish free content to boost your content marketing efforts.
In short: Audio to text transcription tools empowers your business to distribute your content affordably by converting audio files to text files without spending too much money.
Boost audience engagement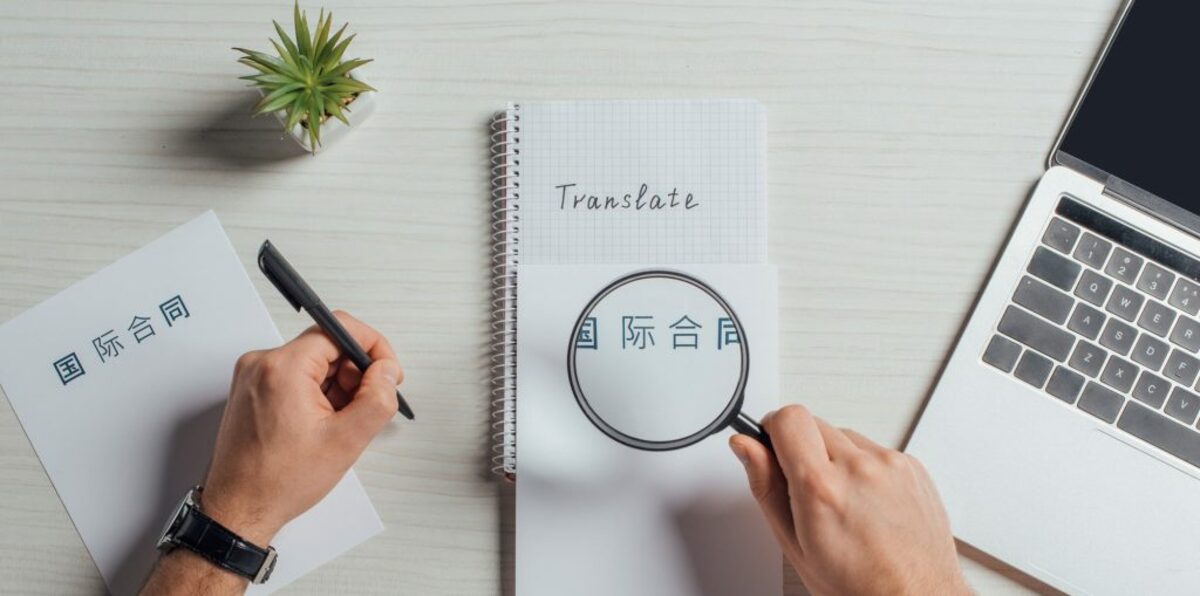 Your content marketing is successful only when you address your target audience and share content that resonates with them. Furthermore, some of the best transcription tools like Happy Scribe allow you to convert in different languages that can help you connect with audiences in different countries.
Regardless of whether your audience speaks French, Spanish, or Japanese such tools help you convert your podcast into a language of your choice.
In short: When you provide content in a language your target audience understands, you create a long-lasting professional relationship with them and speed up your sales conversion.
Increases customer retention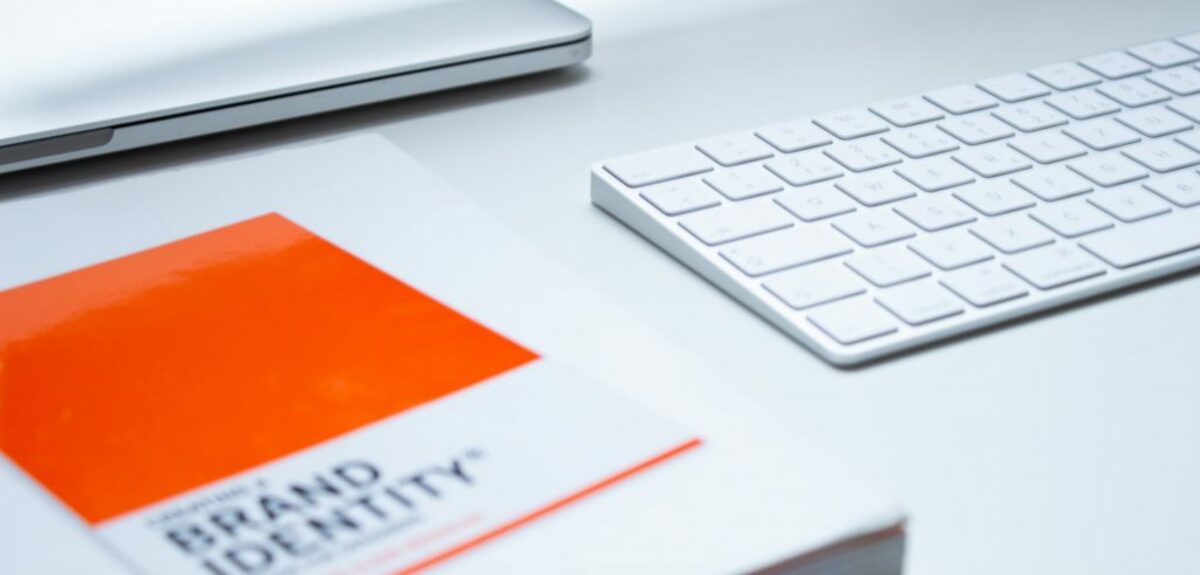 Your audience feels restricted and bored if you consistently share content in a specific format. So, branding looking to build on customer satisfaction needs to give them various options to choose from.
When customers get the content format of their choice, your audience will spend more time on your website and closely follow your brand on social media channels. This eventually will impact your customer retention.
In short: Using transcription tools, you can create an enjoyable experience on your platform, increase customer come-back rate and even attract new customers.
Conclusion
With people spending more time on their screens, customers today love audio content because they can relax while listening to what your brand has to say. As a result, podcasts are slowly becoming popular. But growing popularity doesn't guarantee SEO and high ranking on SERPs. You will get it when you convert it to content using an audio to text converter.
Besides lending a helping hand in content marketing, it will increase your brand awareness, customer satisfaction, customer engagement, and customer retention rate. While there are surely benefits for each media type, the written content will always remain paramount for content marketing.
To get the best results, it's essential to use the right transcription software to guarantee a faster turnaround time with higher accuracy and low cost.
You can make your audio content sociable by converting them into text and repurposing your text into different forms. Always remember that reaching your audience with as many different channels as possible can help your business in the long term.
So, are you planning to include an audio text tool in your tech stack? Do let us know in the comments section!