If you have writing skills and tried to make a go at a writing career, you have likely discovered the need for additional revenue streams to help support your writing habit. After all, very few people are able to make a living solely off of their writing.
If you are one of the many writers looking for ways to improve your writing career and make extra money, you may have considered becoming a writing coach to help other aspiring writers who are looking to turn their writing into a career and into money.
Top-3 Reasons to Become a Writing Coach
There is nothing more satisfying than seeing someone you've coached achieve great success in their writing.
Being a writing coach can be a good source of secondary or supplementary income. According to Glassdoor.com, the average writing coach can expect to earn around $20,000 per year from coaching.
Over the next ten years, the writing coach field, including teachers and instructors, is expected to grow about three percent. Because of the low rate of job growth, you will need to stand out if you want to be a top-tier writing coach.
So, what do you need to do in order to start a career, or a second career, as a writing coach?
I Want to Become a Writing Coach: Where to Start
As should be obvious, the first thing that you will need is writing skills. In order to become a writing coach, you will need to be able to demonstrate that you are a good writer. You can do this in one of many ways.
Typically, a writing coach will be able to demonstrate that they have published their own writing professionally, that they have obtained an advanced degree in English or writing, or that they are currently or formerly employed as an English or writing instructor.
While there are no formal qualifications for becoming a writing coach, most clients will want to see that the person they are trusting to teach them writing has the skills and the knowledge to effectively train them in writing.
Second, another obvious point is that you will need to have good people skills. As a writing coach, you will be working with people. Typically, that means working one-on-one with a client, though you might also conduct small group seminars and discussions, or potentially teach classes. In order to be an effective coach, you will need to be able to connect and communicate with your clients effectively.
The exact educational requirements you will need will depend on the type of writing coach you choose to become. For example, if you choose to become a writing coach at a college or university in its writing center, you may only need a high school diploma and to maintain a particular grade point average in your writing studies.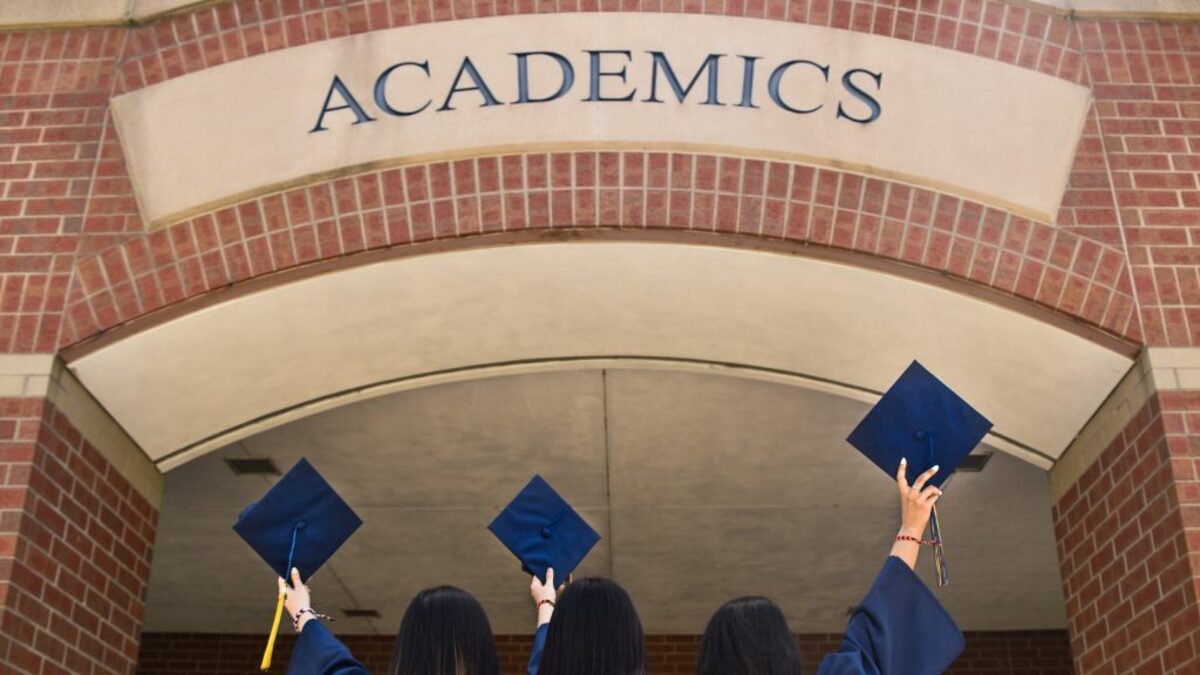 If you choose to become a writing coach at the professional level for individual clients or for a company, you will likely need a minimum of a bachelor's degree or even a master's degree in order to obtain employment as a writing coach.
As a writing coach, you will also need great time management skills. That's because most writing coaches work independently, often from their homes, coffee shops, clients' homes, or remotely, and need to be able to manage their time, make appointments, schedule coaching sessions, and devote time to paperwork and billing
. For most writing coaches, there is little or no oversight, and you will be in charge of managing yourself and developing your own schedule—while sticking with it.
Clients: Choosing, Coaching, Caring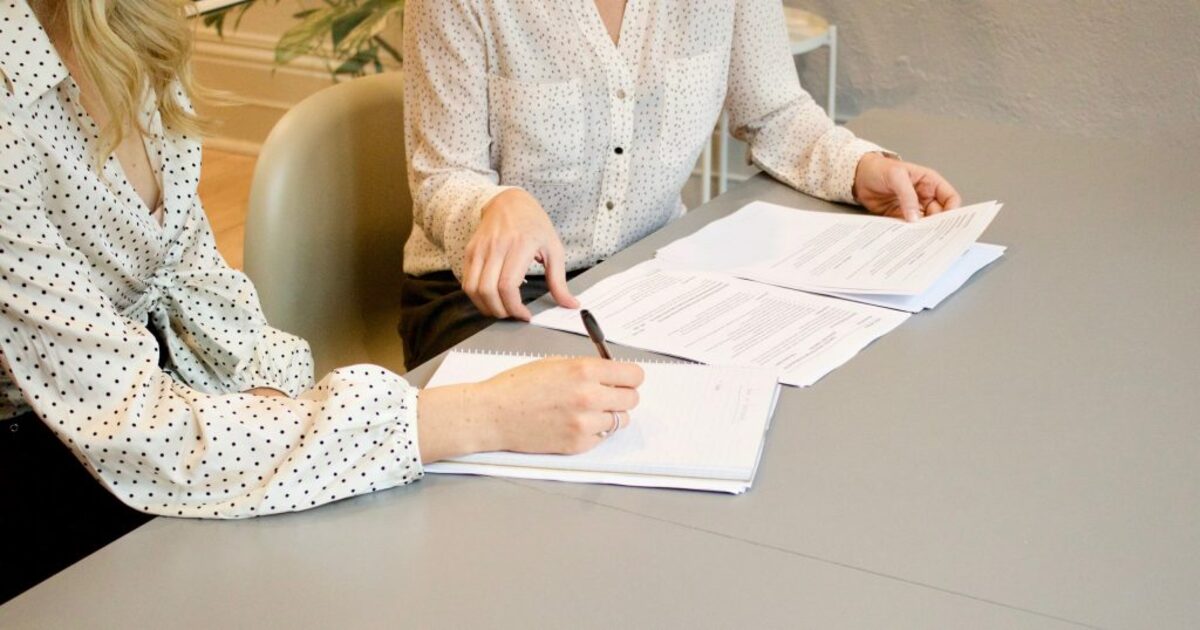 When you have taken the first step and are on the path to becoming a writing coach, it is generally a good idea to take time to think about the type of client that you want to reach. In many cases, that means that you will need to think about which people you want to work with.
Popular choices include high school students, college students, second-language learners looking to improve their English, or adults working on creative writing or professional writing projects. Each type of client requires a different type of skill set in order to help effectively, but each type of client also requires a different type of marketing and outreach in order to attract the kind of client you want.
Some coaches are general purpose and will try to attract many types of clients. Even if that is the case, you will want to tailor advertising and marketing material to each type of client to help make sure they know that you provide the writing services that they need.
Be Ahead of Others Starting with an Organized Service
Another way to enter the writing coach field is to join an online company that provides professional essay writing services such as SmartWritingService.com. These services offer students custom help with academic papers so they can write better papers for themselves.
Some writing coaches feel that this can be an unethical path because you will be producing complete written documents to order. But doing so can help clients to understand the writing process and to see how a professional writer can create an essay and support its main points.
Being able to show that you have produced a writing professional can also be an effective credential if you go on to coach writing on your own later on. If you do choose to join an online essay writing company, you will likely need some additional educational credentials because most online essay writing services require a master's degree or a Ph.D. to join.