Surveys are proven to be one of the cost effective and powerful tools to get useful insights.
You can use surveys for a variety of reasons like understand your target audience needs and wants, gatter feedback on your services and products, or just understand your staffs' problems to boost their satisfaction level.
Whatever reason it is, surveys are powerful tools. So you shouldn't overlook their importance in your business. To help you get to the point, we have prepared a guide which will help discover key free survey tools to gather feedback effectively.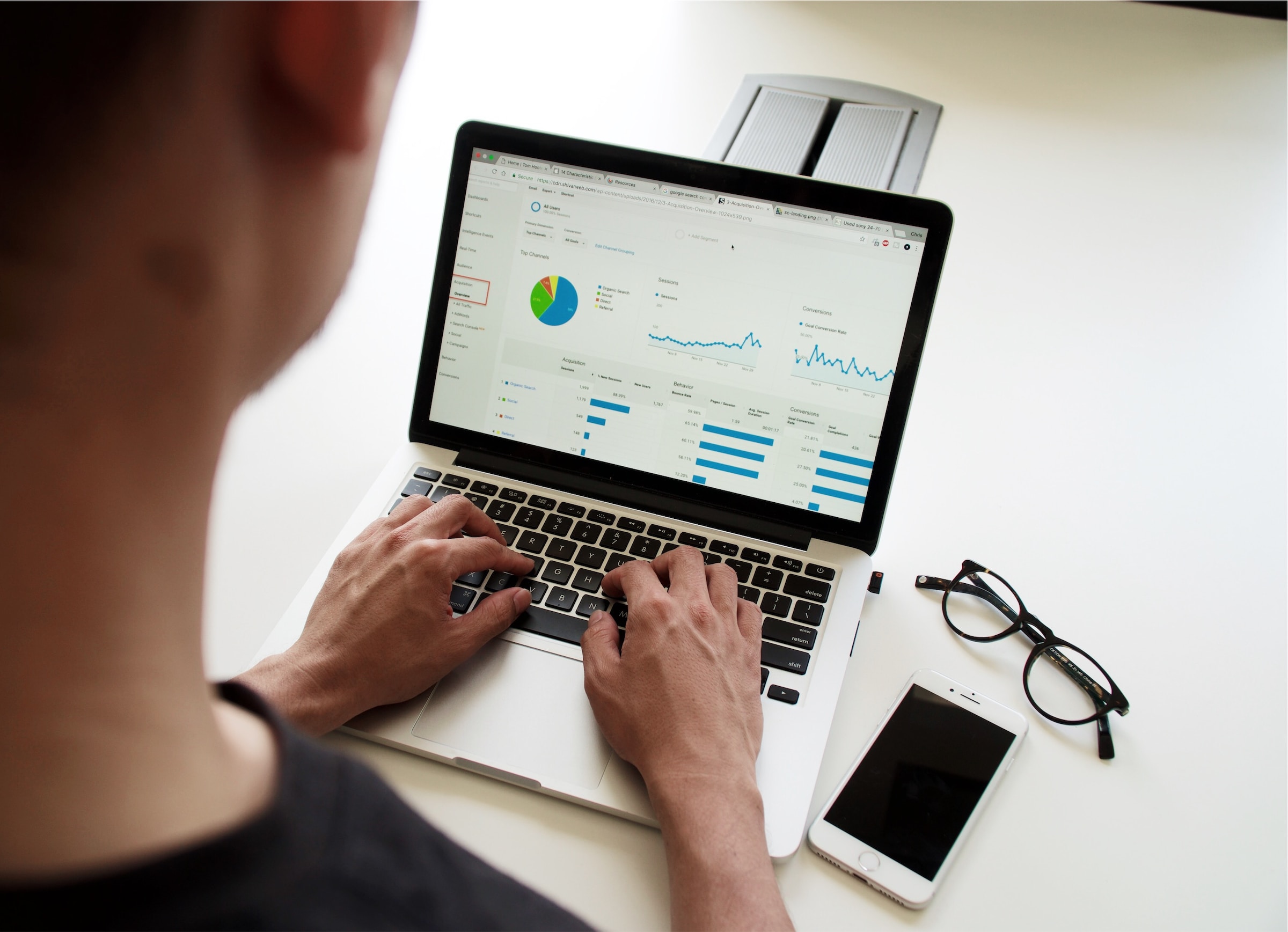 Why you Need Online Surveys
As we have already mentioned, surveys can be used for a variety of reasons from finding co-worker birthday gifts to carry out market research. Typically, surveys can assist to make well informed decisions. As a result, you can tailor your offerings to better meet your customers demands.Alternative solution for market research can be a reliable market intelligence platform.
Another reason why it is worth it conducting surveys is their cost effectiveness. There is no need for manual data collection. Consequently, you can reach a wider audience with less costs and minimal efforts.
How to Make an Ideal Survey
From the first glance it seems quite an easy endeavor – create questions and collect answers. But it is very important to create creative and to the point surveys, in order to get meaningful and useful feedback.
Your question and answer options must be clear and simple. It is also important to ensure that the survey is visually appealing and customized for your audience.
Before publishing a survey, it is better to test it to identify possible issues or find unclear questions and rewrite them.Additionally, consider adopting a responsive design approach. Ideally, because probably the majority of the target audience will prefer to answer via other devices.
If you find yourself in trouble creating an ideal survey for your target audience, then you can hire a virtual assistant from Wishup can be a good solutionYour VA can assist in everything from creating engaging content to designing your survey. Moreover, they can handle post-survey data collection, analysis, and provide you with concise insights.
The Best 8 Free Survey Tools
Now let's skim through the most 8 free online survey tools and see what features they offer.
1. Google Forms
If you are looking for the 100% free survey tool, then you should consider Google Forms. It is one of the widely used tools today. Here you can create not only surveys, but quizzes, and questionnaires as well.
Google Forms also offers a variety of themes, so you can use the one aligned with your survey subject. On top of that, it is possible to analyze survey data real time. You can get response data in charts or open the raw data with Google Sheets. Overall, it is a good tool to conduct market research for free.
2. SurveyMonkey
It's one of the leading online survey tools. SurveyMonkey offers free and paid options. There are many features you can enjoy for free. Here you can find a range of ready templates and create short surveys for a small audience.
Particularly, its free versions support 10 questions and reserve 40 answers. So, if you want some comfortable tool to conduct small surveys within your team, then SurveyMonkey free version can be an ideal option.
3. Typform
Another great tool to collect feedback in a user-friendly and interactive manner is Typeform. As the previous one, Typeform also comes with both free and paid plans. The free plan includes basic features, and you can create engaging surveys with a variety of question formats.
Free option empowers users to download data or send them to third party apps like slack, HibSpot, Zapier, and the like.
4. HeySurvey
Next on our list is HeySurvey. It's a completely free survey maker. There is even no need to register to utilize this tool.
With this software you can create unlimited surveys responsive both for web and mobile. You can also design your survey aligned with your brand's color and fonts, use your logo and more. It is also possible to use images and graphs.
Hey Surveys offer option export or print your survey results. You can push responses to Zapier or get them via webhooks.
5. FreeOnlineSurveys
If your aim is to conduct cost-free surveys and gather up to 1000 responses for free, then you can choose FreeOnlineSurveys. Free option of this platform enables users to create surveys within a couple of minutes. It offers simple design, where you can also add your brand's logo.
6. SurveyPlanet
Another free survey tool you can utilize is SurveyPlanet. It is probably one of the best platforms to create free surveys. It is quite easy to use and has no restriction on questions or responses.
SurveyPlanet has a paid version, but you can enjoy many tools for free. Simply put, it allows you to use advanced survey capabilities without paying a premium. This platform also suggests pre-written questions and numerous survey templates.
7. HubSpot Survey
If you require an out-of-the-box survey tool, consider HubSpot Survey.  You may create surveys using a variety of question formats, such as multiple choice, open-ended, rating scales, and more.
Additionally, HubSpot also visualizes and interprets survey answers using charts and graphs, allowing for more actionable insights from respondents.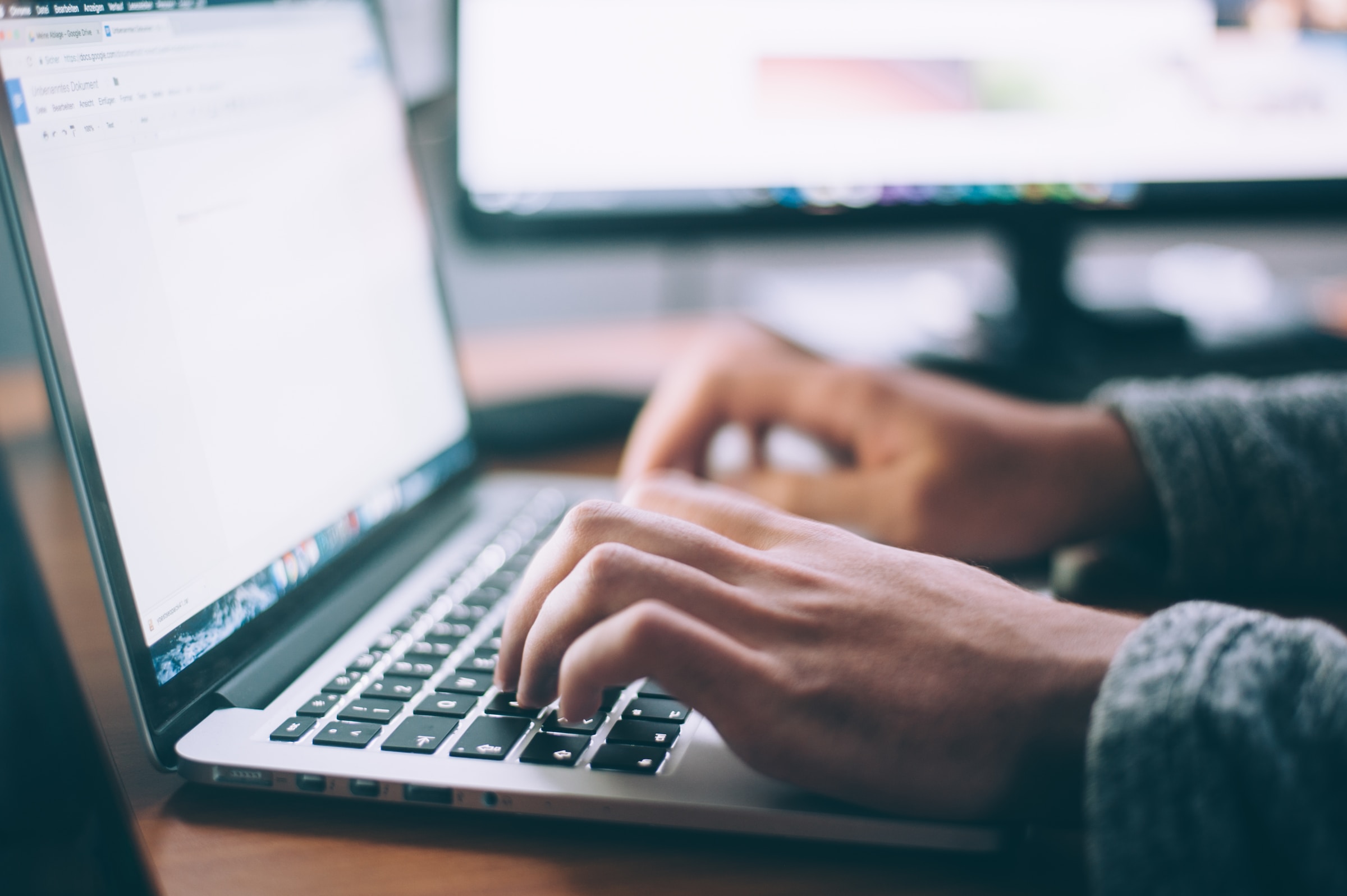 8. Qualtrics
The last free survey maker on our list is Qualtrics. With this platform you can reach your audience not only on mobile and web, but also in apps, websites, chatbots and the like. It also offers robust reporting and analytics tools, empowering you to generate relevant and comprehensive reports.
Wrapping Up
Now you know how to make simple and perfect surveys. We discussed some most popular tools which can assist you along the way. As you can see, many of them come with free features, some even available 100% free. Hence, choose the right survey maker, aligned with your objectives and create appealing surveys to get feedback.