Email marketing is one of the most effective ways of nurturing leads, driving conversions, and building customer loyalty. It provides a way to deliver hyper-personalized marketing campaigns directly to your target customers' inboxes. Also, it provides an excellent return on investment (ROI).
But we're in the 21st century, and email marketing is no longer the same as sending mass emails built with generic templates. Getting your email marketing right requires a ton of planning, research, and foresight. Simple errors in the subject line or copy could be detrimental to your credibility and reputation.
And you'd be surprised to know that even the biggest brands don't always get it right.
So, how do you ensure that your email marketing campaigns deliver the right results without goof-ups? The easiest way would be to hire a reputable digital marketing company with professionals who are experts at their jobs. If you have an in-house team, you must have measures to ensure that their campaigns are double-checked for errors.
Here you can take a look at some of the biggest email marketing fails by renowned companies and brainstorm ways to avoid similar mistakes. Let's dive right in.
1. Shutterfly's congratulatory email: Sending to the wrong audience
In 2014, Shutterfly decided to build an email campaign targeting new parents. The email congratulated them for giving birth and encouraged them to use Shutterfly's "Thank You" cards matching their birth announcements.
From eye-catching photographs and emotionally charged copy to a compelling call-to-action (CTA) – it had all the traits of a great email marketing campaign.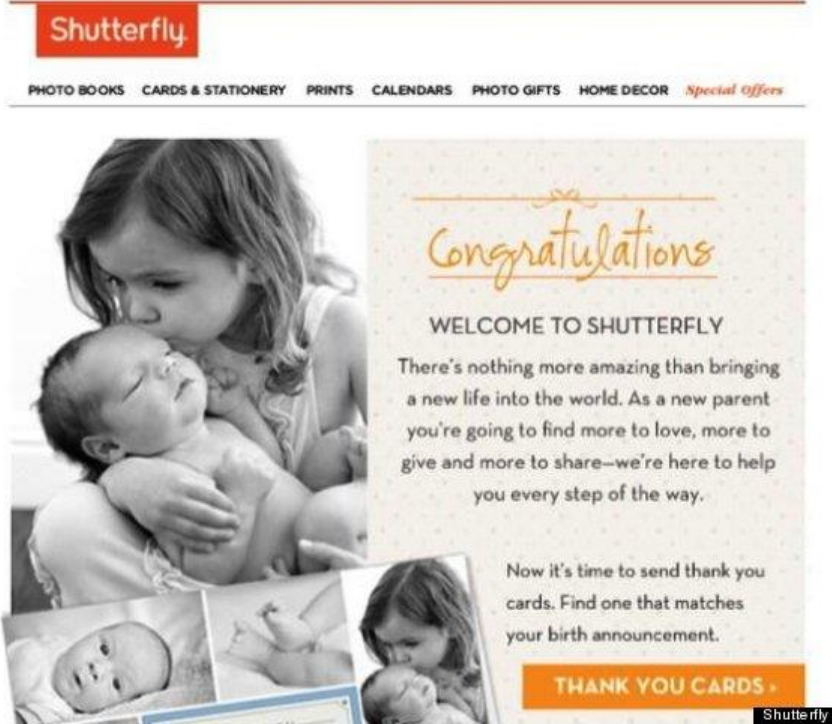 So, why did the popular image-publishing service have to issue an apology after implementing the campaign?
As it turns out, Shutterfly had sent the email to a large number of people who were outside the company's target demographic. They hadn't recently become parents. Many weren't even planning to embark on the journey of parenthood anytime soon.
Worse still, many women who received the email had experienced miscarriages and fertility issues. To say that the messaging added insult to their injury would be an understatement.
What was the impact?
While most recipients were humored by the massive oversight on Shutterfly's part, others perceived it as insensitive and hurtful. The company quickly responded by issuing an apology from the Chief Marketing Officer (CMO).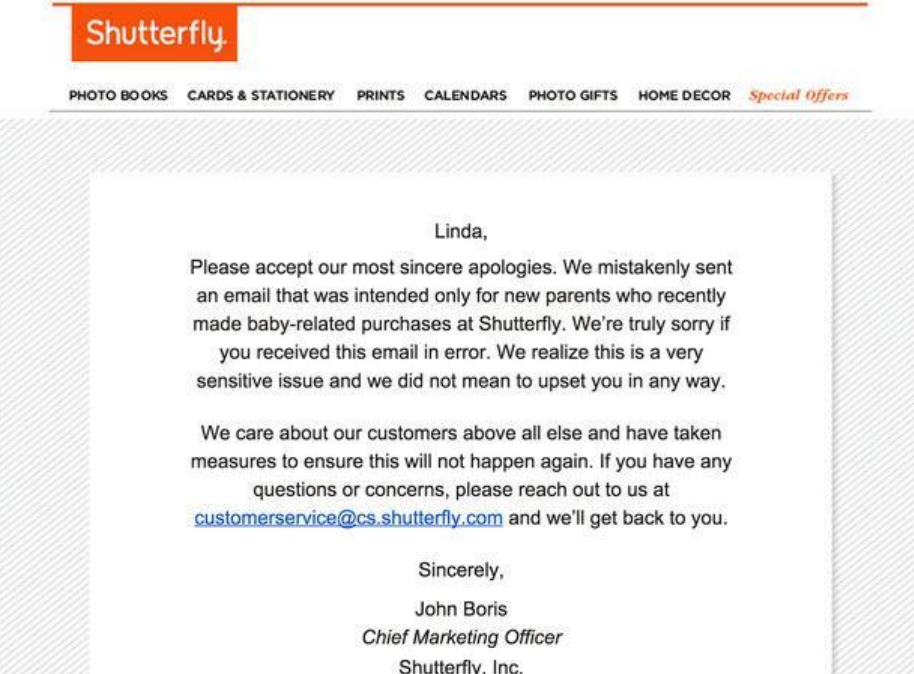 Despite prompt damage control tactics, such mistakes can hurt audience sentiments and turn customers away from your brand.
Why did it happen?
Most companies collect a ton of insights on customer behavior, including online activity, search history, and recent purchases. They analyze this data to reach customers with targeted marketing campaigns. That's likely what Shutterfly did for their email campaign. The idea was to target customers who have recently purchased or searched for birth announcements on their website.
The only catch is that not everyone who checks out birth announcements is expecting a baby.
How it could've been avoided?
While collecting customer behavior insights is important, marketers should be cautious about using the data to target their campaigns. Cross-check the data, and divide your audience into relevant segments before sending out an email.
2. Adidas's Boston Marathon email: Inappropriate choice of words
Imagine this – you've just completed running in the prestigious Boston Marathon. You come back home and check your inbox. You find an email from the official sponsor that says:
"Congrats, you survived the Boston Marathon!"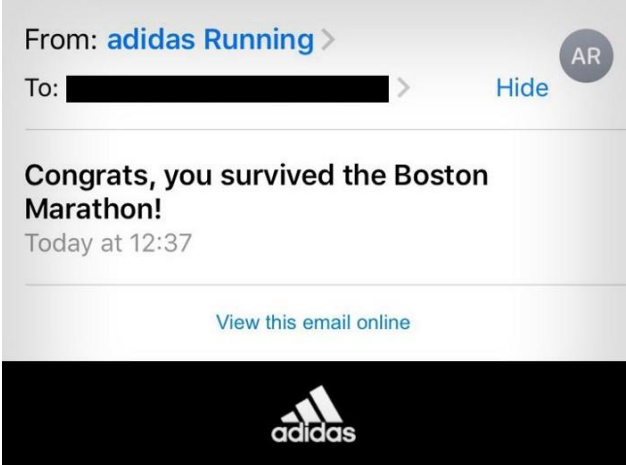 That seems like a perfectly harmless and inspirational subject line, right? It should work for nearly any major sports event in the world. So, why was there a public outcry against Adidas for sending the email after the 2017 Boston Marathon?
Well, the sportswear giant ignored the fact that it had only been 4 years since the catastrophic Boston Marathon bombings. While 3 people were killed, more than 260 were injured. Many of them lost their limbs, and several others were traumatized by the event.
What was the impact?
When runners received the email from Adidas, it immediately brought back memories of the tragedy. The brand faced immense backlash on social media for being insensitive and hurtful.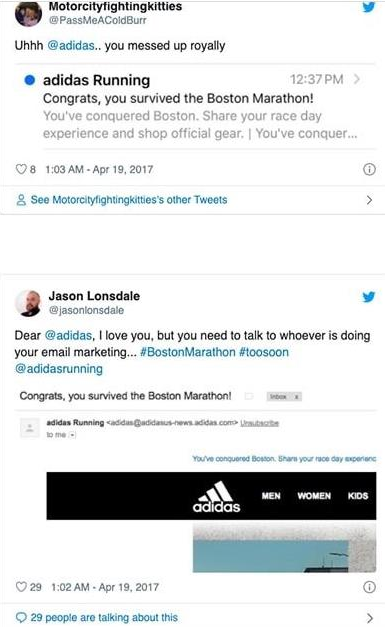 While Adidas issued an apology for the campaign, it took a toll on the brand's image and credibility.
Why did it happen?
Marketers often reuse the same campaign and subject for multiple scenarios. Adidas's campaign would've been fit for a broad spectrum of marathons. They likely used automation tools to edit the subject line and make it more relevant.
Eliminating human intervention from the process would've made it difficult to understand the message in the context of the Boston Marathon. Or it could've been a simple lapse of judgment by the marketing department.
How it could've been avoided?
The subject line plays a key role in helping your email grab eyeballs. It makes your email stand out in a subscriber's inbox. But you should always consider its context and relevance to your audience. Have multiple team members proofread the email to ensure that the messaging doesn't hurt public sentiments.
3. Airbnb's "Floating World" campaign: A case of bad timing
Adidas wasn't the only established brand that had to deal with an email marketing SNAFU in 2017. Airbnb also landed in trouble for their "Floating World" email campaign in the same year. The online vacation rental company built a campaign to promote water-themed accommodations.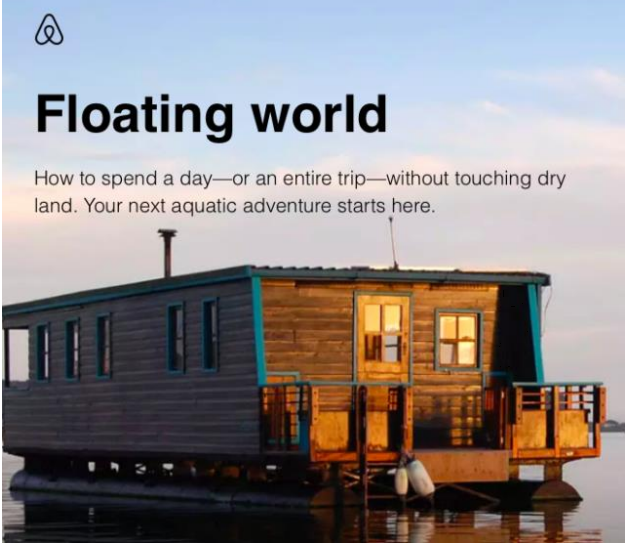 With top-notch visuals and crisp copy, Airbnb's email was destined to be a hit among their target audience. But the campaign was implemented right around the time when Hurricane Harvey was wreaking havoc on San Jose Island, Houston, and other parts of Texas.
What was the impact?
The visual of a home suspended above water suddenly had new meaning in light of the hurricane. Seemingly normal statements, such as "spend a day without touching dry land" and "live the aquatic life," came across as offensive and inconsiderate when parts of Texas were being ravaged by unprecedented rainfall.
Why did it happen?
Airbnb's email marketing fail was a classic example of bad timing. The company failed to foresee the consequences of promoting water-themed holiday homes during one of the worst weather-related calamities of the year.
How it could've been avoided?
Stalling the release of the campaign for a few months would've helped Airbnb avoid becoming one of the variations of companies that suck at email marketing. Make sure you thoroughly revise every email marketing campaign prior to its launch. Carefully assess the messaging in the context of current affairs to avoid any misinterpretations.
4. Shopify's newsletter: The missing link
There's nothing more annoying than a CTA that leads you nowhere. It could turn away interested readers and customers. Worse still, it could cause them to unsubscribe from your email list. That's precisely how Shopify messed up one of their newsletters.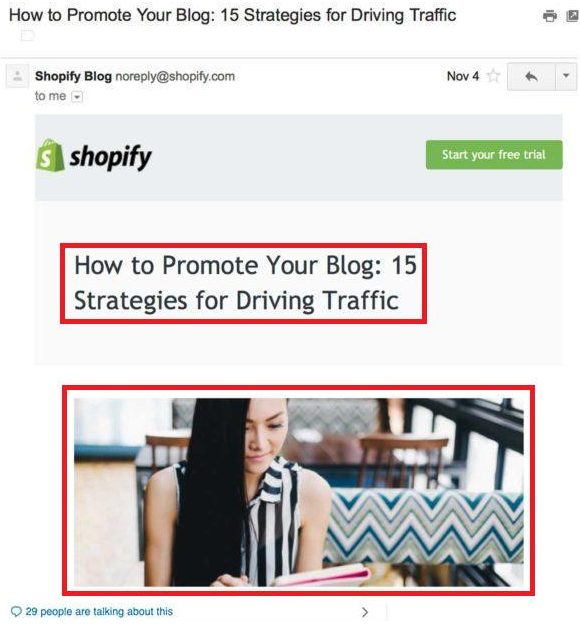 The subject line and content of the email had everything to get the recipient's attention. The only glitch was that the designer forgot to add the blog post's link to both the headline and image.
What was the impact?
While it isn't the most remarkable email marketing mistake, it would've cost Shopify significant website traffic. Such errors often disengage your audience and compel them to delete the email. You fail to provide any value to them despite investing time and resources.
Why did it happen?
As with most marketing fails, it would've been the result of the marketing team's oversight. It emphasizes the importance of looking beyond headlines and body copy while proofreading your newsletters.
Other Common Email Marketing Mistakes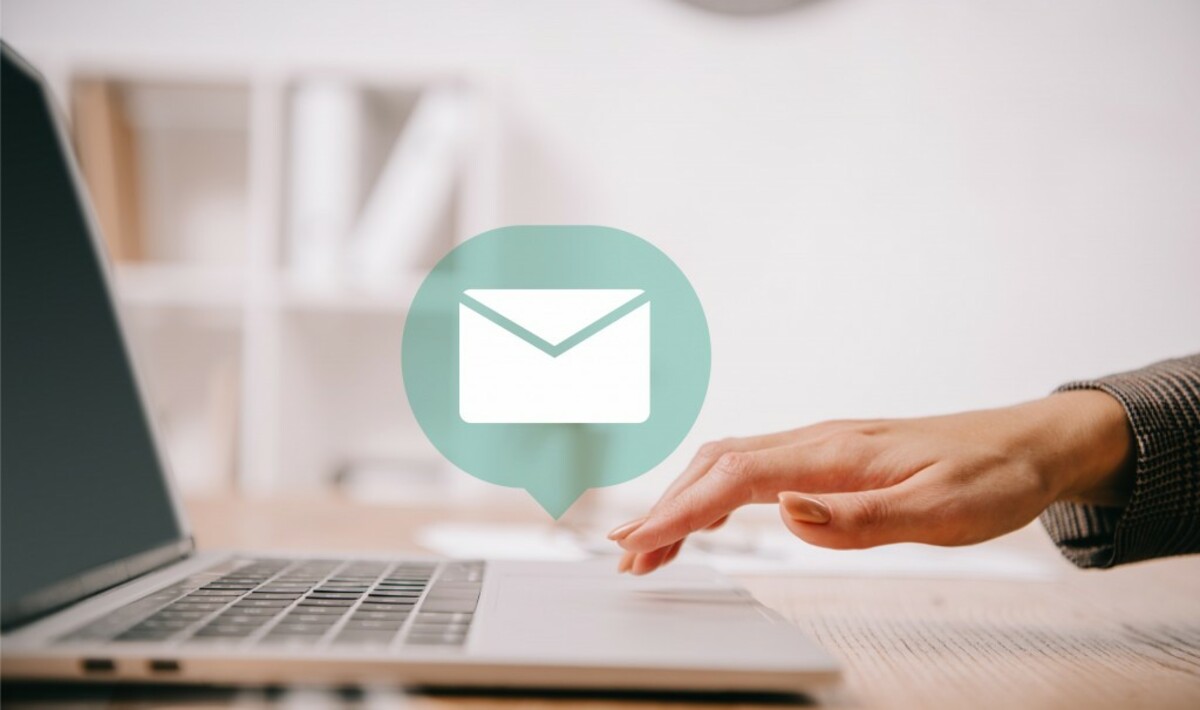 The above examples highlight email marketing mistakes that could be catastrophic for your brand. But these aren't the only ways you can mess up a campaign.
Here are a few other errors that most email marketers are guilty of making:
Not optimizing your campaigns for mobile devices
Using the wrong parameters to segment your audience
Not personalizing your campaigns according to the recipient's pain points and preferences
Not testing the CTAs and subject lines to identify the best-performing ones
Additionally, you should avoid launching a campaign without first sending it to a test database. Ask multiple team members to check the email and provide a fresh perspective on the content.
Setting Your Email Marketing Straight
Established brands have the resources and clout to recover from colossal marketing failures. A renowned company, like Adidas, can afford to install 30,000 cameras at the 2018 Boston Marathon to create personal highlight videos for each runner. That's precisely what the sportswear brand did to build goodwill after the insensitive email marketing campaign in 2017.
Small businesses have to work harder to build and maintain their reputation. That's why you need to thoroughly vet your emails and assess the current circumstances of your audience before launching any campaign.
Author Bio: Soumita Moitra

An engineer and filmmaker by education, Soumita finds writing to be her most preferred form of expression. She writes about a diverse array of niches, from digital marketing and business intelligence to travel. When not hammering her way through a keyboard, you'll find her daydreaming about her holiday destination.