Every business owner, no matter how successful they are, always has one thing on their mind: boosting sales and increasing their profits. This is especially true for people who own small businesses as they want to ensure their venture will be successful.
Unfortunately, the market is tough across all industries and only 78.5% of small businesses survive their first year. If you don't want your company to be wiped out, you need to find ways to boost your sales. And that is exactly what the strategies outlined below will teach you.
Improve your sales skills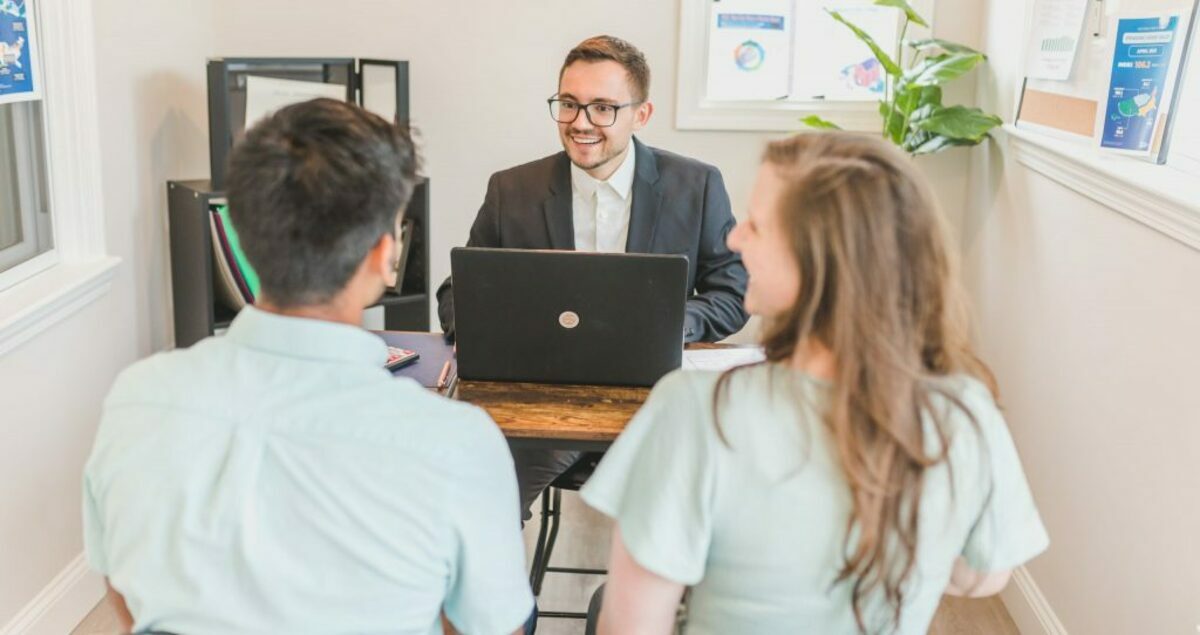 A lot of companies put most of their focus on advertising and outreach which are both very important, but while doing so, they forget about the importance of sales skills. When the time comes to convert prospects into customers, you need to be the perfect salesman.
Many prospects back out of the sale at the last stage of the buying process, and that is exactly why your sales skills need to be perfect and why you need to have great sales proposals. However, building sales proposals can be time-consuming and if you're not used to writing them, they can also be confusing.
To make sure you're not spending hours writing the perfect proposals, you should use proposal software that will take care of all the hard work for you. With this software, you can use templates to create all sorts of sales documents including proposals, contracts, NDAs, and SOWs.
You will also be able to set approval permissions, limit access, and customize all documents to show your unique branding.
Try to be unique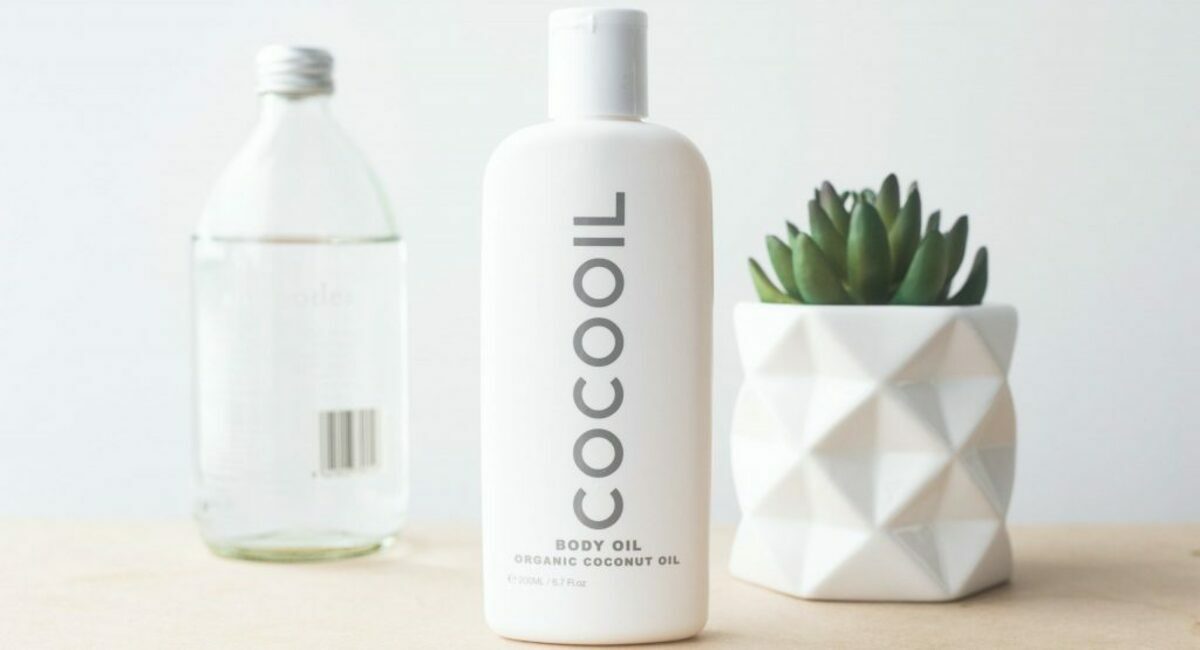 Nowadays, consumers can find practically the same product being sold by multiple businesses. Not only that, but they're also constantly bombarded with many different advertising messages, so they don't even know which business is the best and deserves their support the most.
The only way you can find success and stand out in the crowd is to find ways to be unique. That can be a unique approach to advertising, organizing strange giveaways, launching new products via press events, posting funny videos, and so on.
Another thing you can do to be unique is to use a currency API. If you sell your products or services internationally on your website, you can use this API to show your customers the correct price of products in the currency they use.
Unlike most websites that show their prices only in dollars or euros, you can stand out by saving your customers the headache of converting the price into their local currency.
Create a Google Business profile
This is Google's free listing that allows you to fill out a profile for your company, have it show up on Google maps, the Google Knowledge Panel, and the local section of Google Search.
The best features of a Google Business profile include:
Better SEO. When you create an account and connect it to your listing, it will show up higher for relevant searches, increase your engagement, and show your business to the right people.
Reviews and testimonials. Consumers care about what previous customers think about a business, and if they have a convenient way to see all the reviews in one place, it will make their purchasing decision easier.
Q&A section. In this section, anyone can provide questions and answers so potential customers can get a better idea of what kind of business you are and what they can expect from you. Just make sure to monitor the answers so there isn't any misinformation.
Don't forget about social media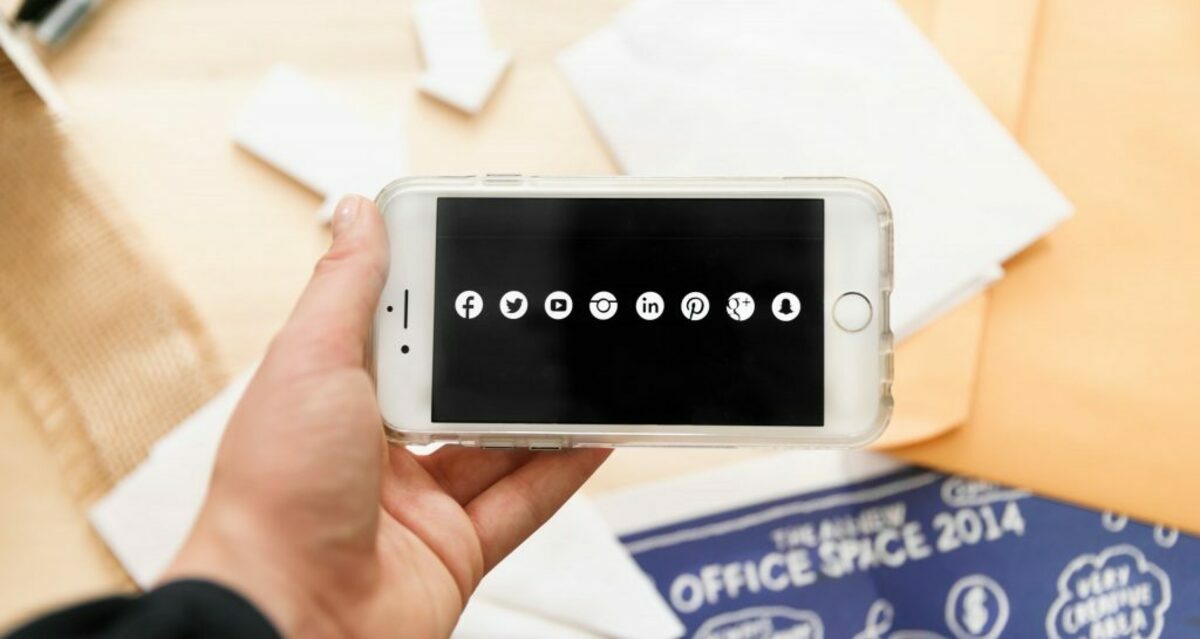 Nowadays, everyone is on social media, and that includes your customers. There are over 3.6 billion social media users globally, so if you want to be noticed, having a social media presence is the best way. Using social media is one of the most efficient ways to boost your business's online presence and promote your brand while also forming strong connections with your followers.
The important thing to remember is that when someone visits your profile, they need to get an immediate sense of what your business is and what it stands for.
It's not all about advertising. You can use social media to organize giveaways, explain your products' benefits, be vocal about the social issues you're passionate about and much more. Just don't forget that whatever you post, it should always be consistent with your branding.
Conclusion
Running a small business isn't an easy feat, but it can be very rewarding and profitable if you play your cards right. The hardest part is getting customers to see that you're a trustworthy company with quality products. Once you manage to do that, you will boost sales without any issues.