Has it been a while since your company last updated its corporate offices? If you haven't given much thought to the layout and design of your office in some time, now could be the right moment to take note of some current business trends and bring your offices up to date.
Having a sleek, modern office leaves a lasting impression, projects professionalism, can help strengthen your brand, and may even lead to more motivated and productive employees every day. Fortunately, following the latest trends and updating your offices doesn't have to be a lengthy or budget-consuming project.
You can simplify the updating process and still transform your corporate offices with these four easy and trendy ideas.
1. Update Your Old Communication Systems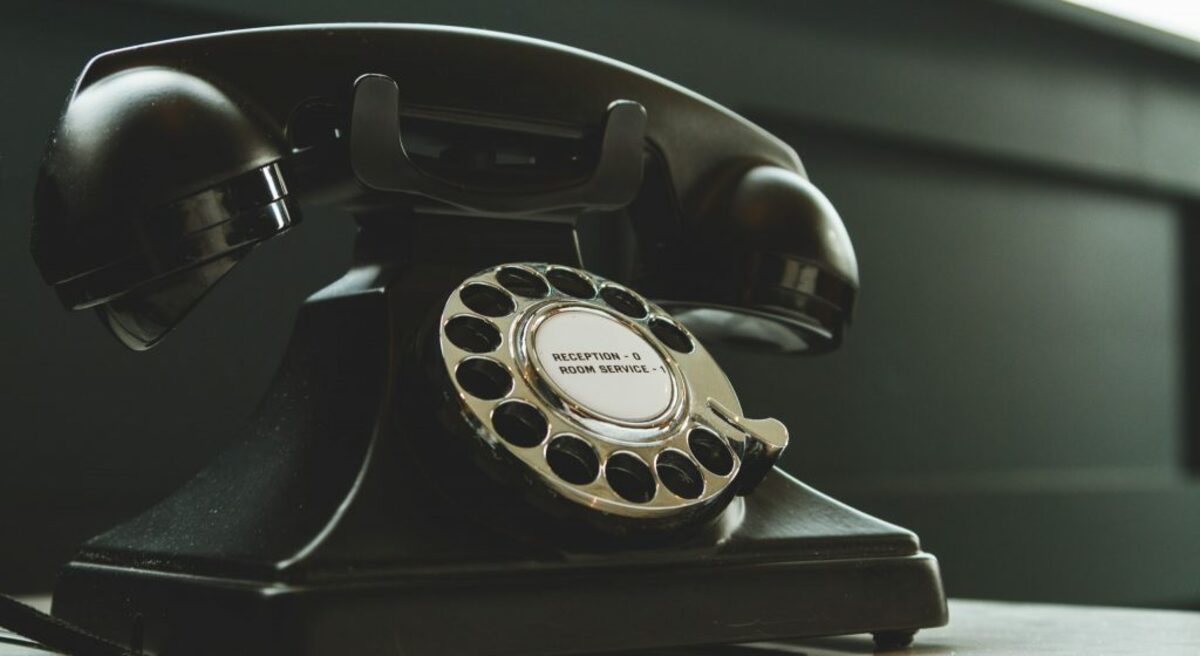 One of the quickest and easiest yet most important changes you could make right away is getting rid of your old communication system and upgrading to a modern choice such as Ooma office phone systems instead.
Although you may not give it too much thought on a daily basis, your office phone system plays a key role in keeping you connected to customers, employees, financial backers, and more.
Having an upgraded communications system could make it easier to:
Call business partners
Hold international conference calls
Attend professional events virtually
Communicate with employees within the office
2. Build More Storage Space Into the Office
A lack of storage space is one of the top reasons many offices feel cramped and uncomfortable. If you want to clean out your office, create more usable space and a more pleasant vibe for your employees and get your documents organized, you may want to rearrange your office space and build in some additional storage.
Fortunately, this trendy project can be simpler than it may sound.
To get started, you may want to:
Install some built-in shelves in each private office
Add extra cabinets to the break room or conference center
Purchase new desks that come with additional storage space
Remodel the office to include more closet space
Rearrange the furniture to avoid wasting space and find more nooks that could potentially be used for storage
3. Add Some Modern Flair and Professional Style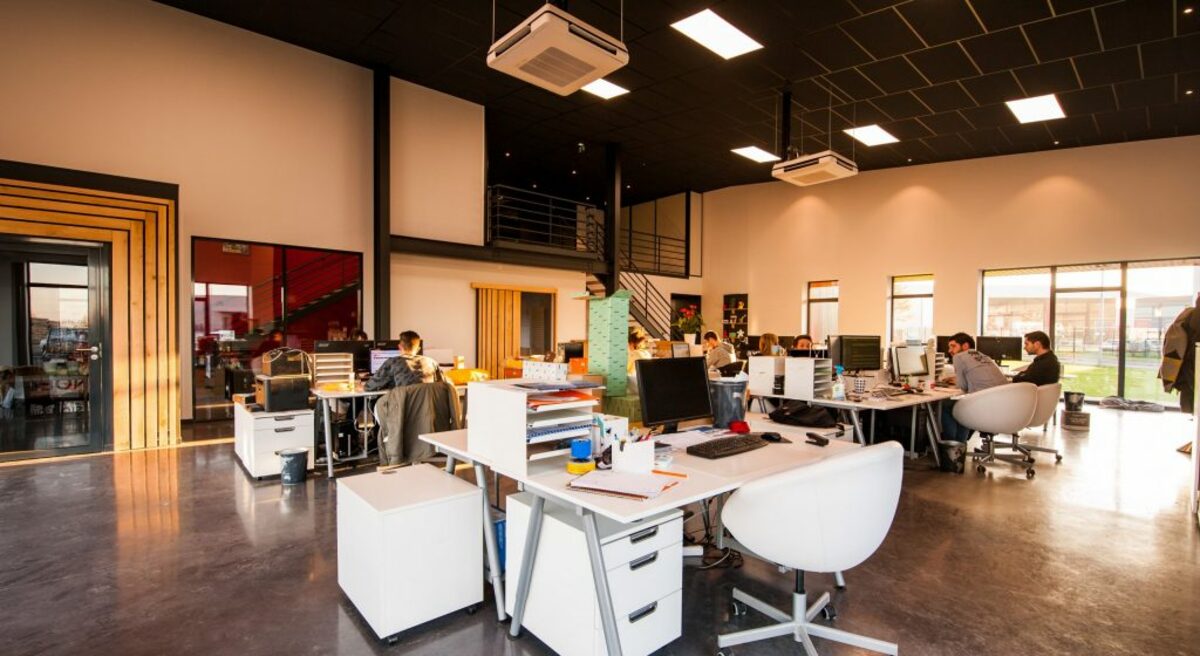 In ideal scenarios, your office space can enhance worker productivity and set a professional tone. If your current space is outdated, you may want to take a cue from other major businesses today and invest in updating your offices.
You can add some modern flair by putting in:
Built-in lighting fixtures
Larger windows
Fresh flooring and wall paint
Upgraded, sleek office furniture
Decorative wall art
Colorful desk supplies
Potted plants
4. Provide Each Employee With Top-Notch Perks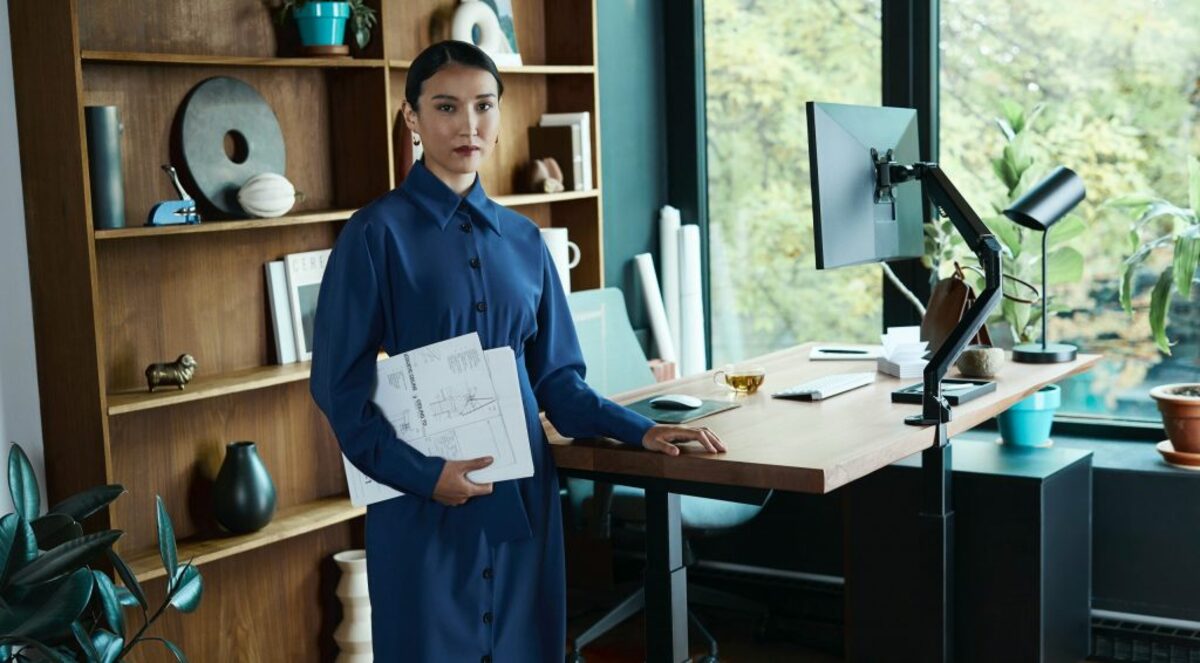 Finally, one major business trend that can help you transform your office is adding in perks to make your employees' work lives easier. These small changes can not only create a more pleasant work environment for employees but can help your company stay on the cutting edge of current trends as well.
Some top-notch perks and add-ins you could consider getting for your office include:
Adjustable-height monitors
Standing desks
Private office spaces or cubicles
Comfortable office chairs
Portable webcam and microphone stands
An employee lounge with a fridge and a microwave
An in-house gym or cafeteria
Final Thoughts
If your company offices are out of date, dysfunctional, and need some serious upgrades, you don't have to dedicate a large chunk of the budget to a pricey and time-consuming remodel. Instead, you can simply follow these four easy ideas to keep your offices in sync with the latest business trends out there.
Try updating your communication system, building in additional storage space, focusing on adding a modern touch, and working in some extra employee perks to transform your office into a sleek space perfect for productivity and innovation.