Content marketing is one of the best lead generation tools in 2021. Digital does not stand still, and there is a large selection of tools for every niche. It is optimal when they are relevant, well mixed, and effectively work for the business. However, content marketing is best at selling natively and unobtrusively, providing huge value in return.
Business people should follow content marketing trends to keep up with changing demands of their customers. For example, increased use of social media, smartphones, and voice search requires making certain changes in content strategies. In this article, we'll take a look at the key content marketing trends in 2021 that will contribute to your business's success.
Collaboration for the Joint Promotion of Content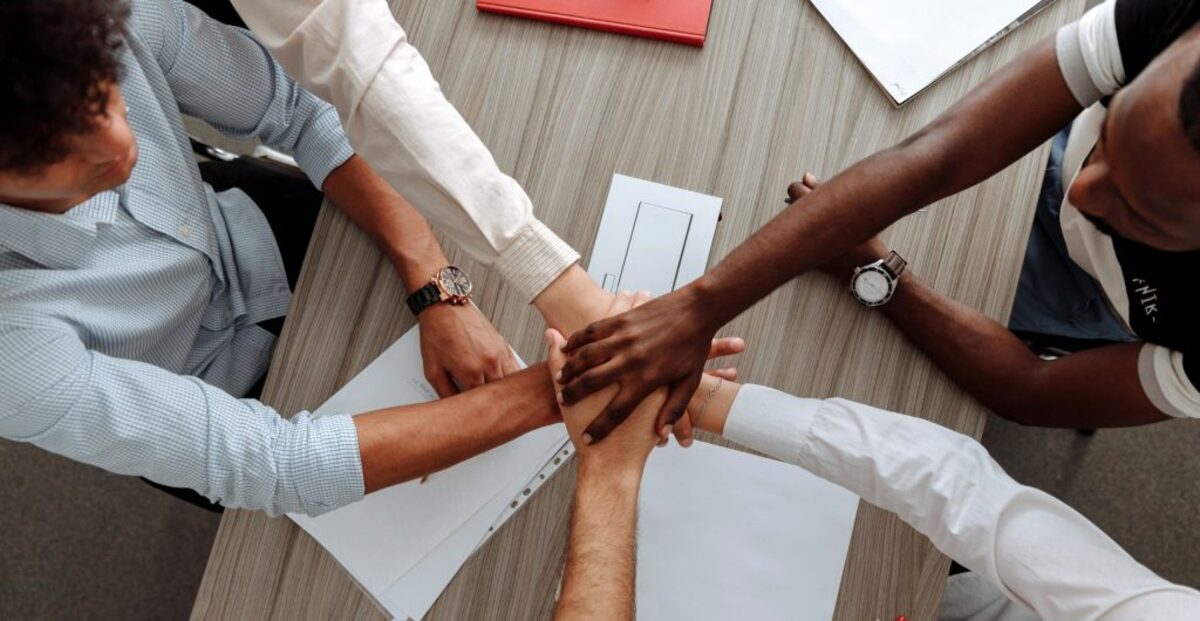 The biggest content marketing trend in 2021 comes as no surprise. During the pandemic, there was a trend towards personalized marketing and content sharing. Throughout the year, brands, bloggers, and influencers have come together to co-develop and promote content.
Collaborations allow active growth and expansion of reach, despite sometimes insufficient technological resources. In 2021, co-promoting content will enable brands to expand their audiences and build engagement with even fewer resources than before. A strategy to expand outreach through collaborative projects with other brands has clear benefits.
First of all, it is an opportunity to exchange audiences and promote on different social platforms. Increased reach leads to increased brand awareness. Other indicators that affect the attractiveness of the brand to the audience are also improving.
It doesn't matter if it's content for social media, your blog, or a webinar. The focus will be on making your audience feel like a community, and people love this sense of community; it makes them feel valued.
Video Marketing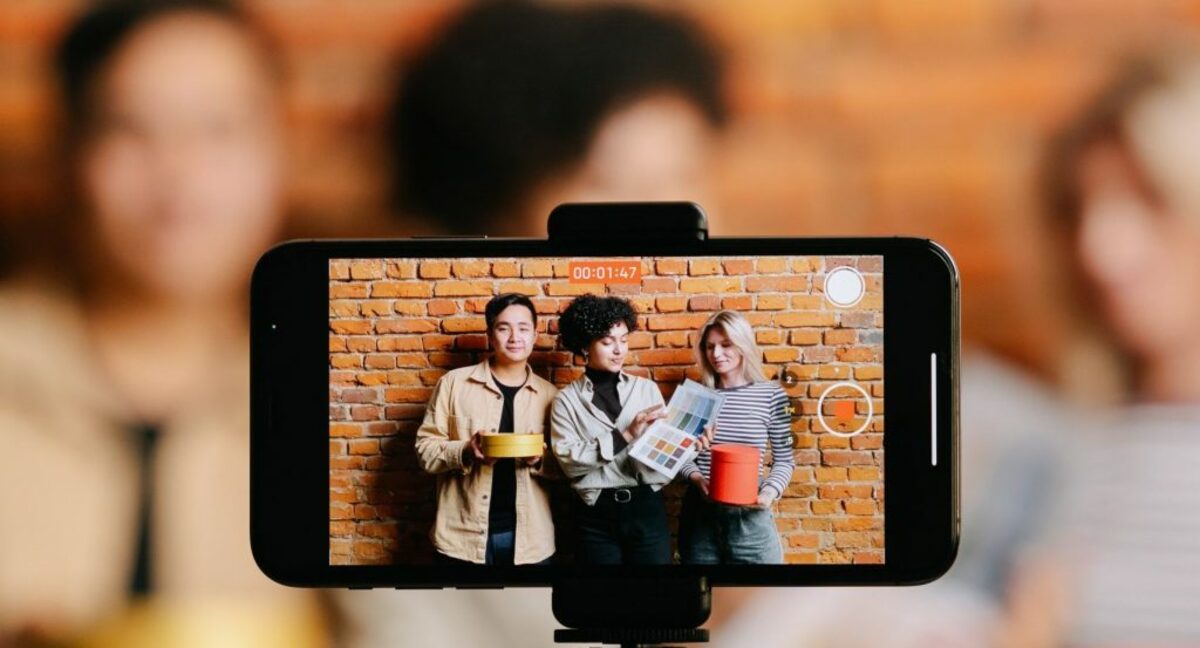 This content marketing trend will have a significant impact on the use of newly invented video content formats. The Chinese video platform TikTok became the catalyst.
The growing popularity of the original way of consuming content will entail:
Creation of sites that will focus on revising the presentation of video content in order to increase user engagement;
Increasing the influence of online broadcasts (Thanks to the most natural communication without using filters, the audience will become more actively interacting with brand solutions);
Development of educational video materials;
The confrontation between the newly created web platforms and the current participants in the online trading space who will also test non-standard scenarios for transferring information data through video content.
Videos are an easy and effective way to convey information and your message to your audience. We all value the simple receipt of information, strive with simple learning; this is how our brain works. And there is no better way to do this than with video content. With the help of online video maker tools, you can achieve this result. This will add value to video marketing in 2021.
Most marketers report a positive ROI on video marketing. If you invest in top-quality video editing software, chromakey technology, open source 3D creation software, and other effective tools, you'll see the result in the nearest future.
The Priority Content Marketing Trend Is Podcasts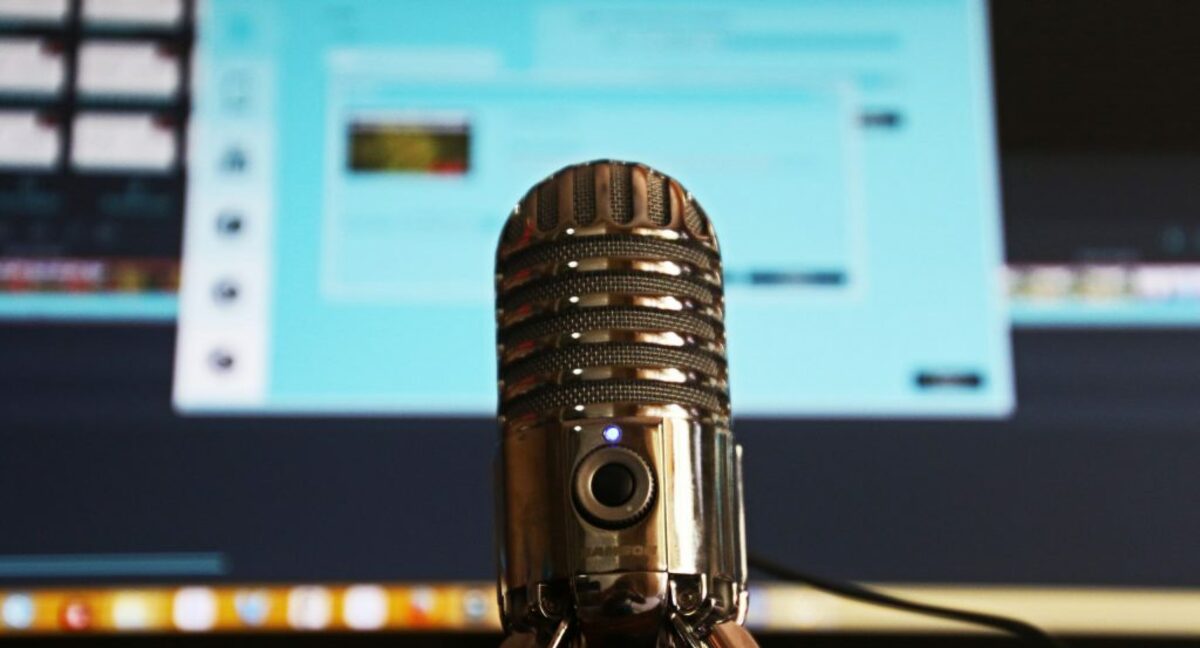 Over the past year, we have seen a dynamic development in the podcasting market. Social platforms, sites, and other various platforms began to actively introduce a communication format with the audience based on the development and distribution of audio content. What is the reason for the increased demand for this type of content?
People have started to experience the lack of content with which they could interact on the go (we are talking about playing sports, moving around the city, and so on). Audio content is the trend of 2021 as it has many pros for businesses.
Native integration of brands into podcasts has contributed to the expansion of an audience with high rates of natural engagement.
Podcasting is a tool for forming the minimum cost of contacting consumers.
Internet news sites also began to use audio communication as a mechanism for promptly informing users, while the audience's responses were overwhelmingly positive.
Improving Quality of Content Itself and Content Perception
According to statistics, most Internet users open and close pages that contain many ads. It is up to you to offer them high-quality content that will make them stay on your site. For this, it is necessary to create well-structured eye-catching content.
An infographic maker online will be of great use for this purpose, as well as multimedia software that can provide your target audience with a more enjoyable and informative experience.
Not only the content itself matters – the way users interact with it plays not the least role. This means that it's crucial to concentrate on content perception. It's one of the defining factors of the content marketing trends this year.
Repurposing Content Depending on the Channel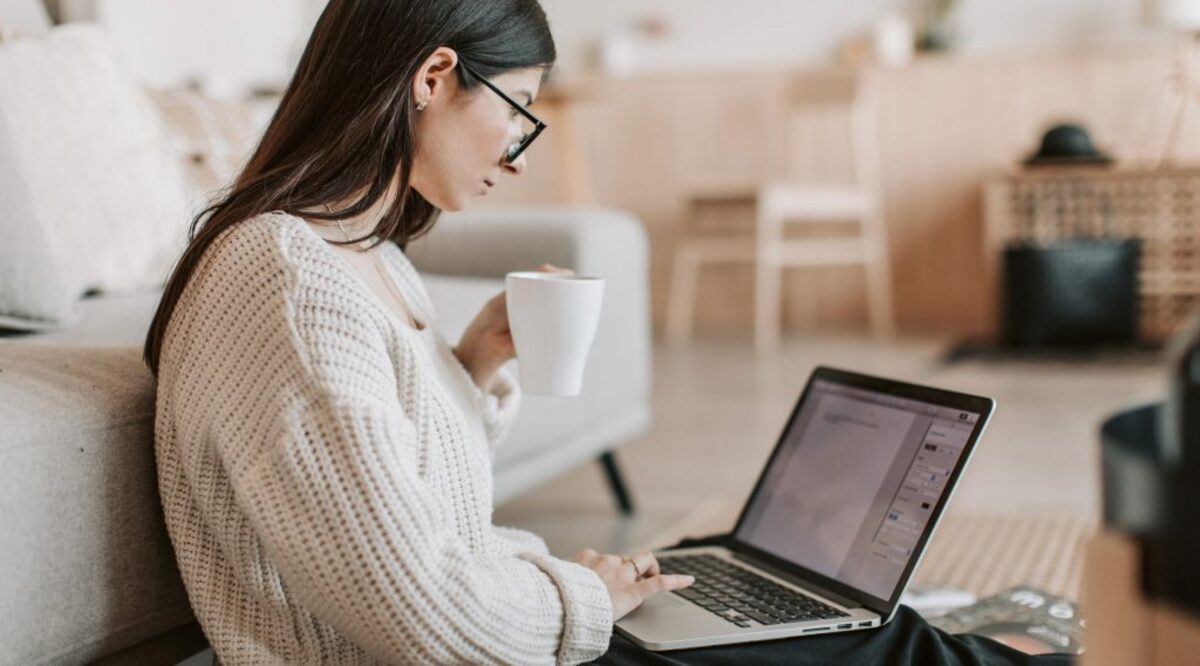 It's one of the critical content marketing trends. Your task is to create useful attractive content that will engage your target audience. When you create high-quality content, you want to share it with as many users as possible. However, you need to take into account that it's vital to repurpose сontent for various platforms.
Check what peculiarities the chosen channel has, and only then share your content with the target audience of this channel. Now is the time to plan content marketing for the next year and test new trends. The focus will be on creating high-quality content that will add value without requiring additional resources.
Master content marketing and don't be afraid to try new formats. The main thing is to do it systematically and analyze the reaction of the target audience.