An email marketing service provider might be a company you need for an integral part of your promotions. Thus, you need to hire the most reputable provider possible. The following are some factors to consider when you search for such a provider:
Your Budget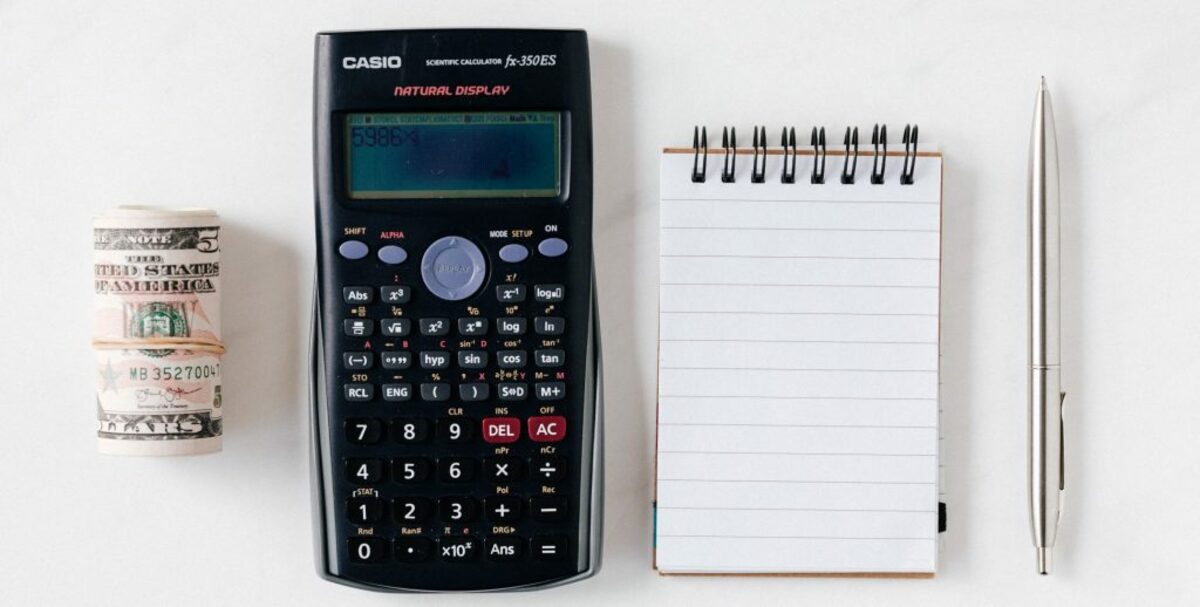 The first factor to consider when you're trying to choose an email marketing service provider is the budget. You must sift through your finances to see how much you can spend on the services you need. Then you can search for a provider that offers packages that match the budget you have set aside for your business.
Customer Service
Customer service is an integral part of the business. Therefore, it should be one of the main factors you consider before hiring an email marketing company.
You can get a good idea of the level of customer service a marketing company has by reaching out to them and taking note of how they treat you when you contact them.
Pay close attention to how prompt they are when answering your call. Relax and analyze their demeanor. Take note of whether the customer service team is knowledgeable as well.
Reputation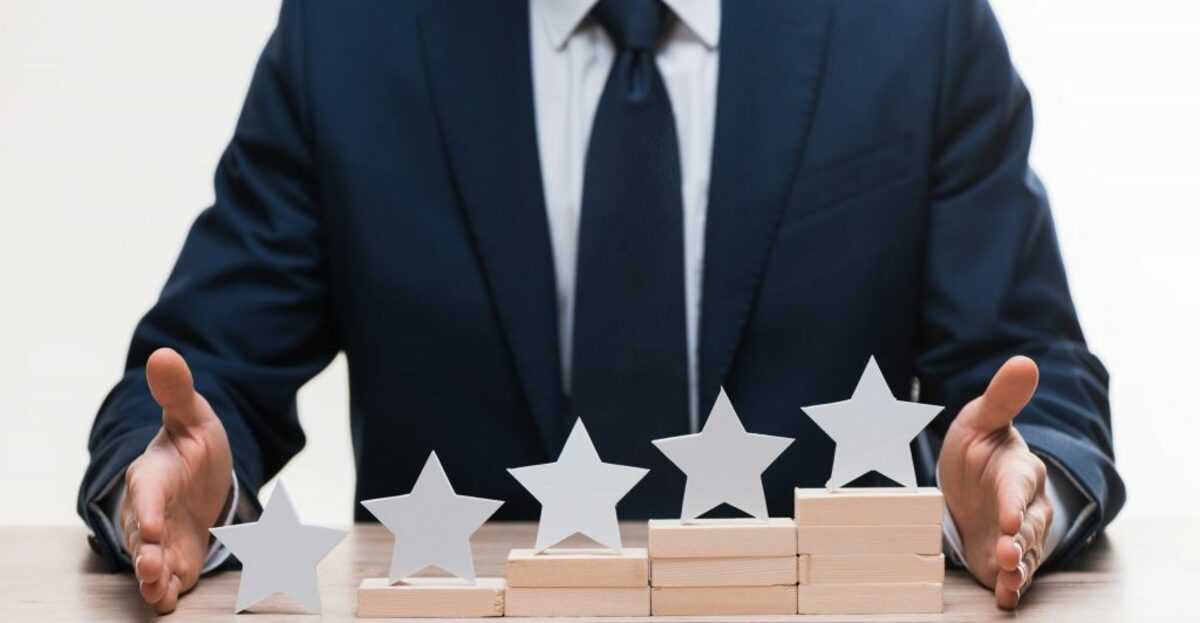 The next factor to consider is the service provider's reputation. You'll need to ensure that you choose a provider who has a strong reputation and a good name in the community.
You can gather that information by reading consumer reviews to see how other people rate the provider's services. Most consumers use star ratings to explain whether they were pleased with a service or not.
They also explain some information about their experience to help you decide whether to deal with the service provider. Pay close attention to the words they write and also examine the star ratings. You need to use caution when considering a company that has fewer than three stars in a five-star rating system.
That number should be more than six if the rating system uses 10 stars. Ensure that you read many reviews so that you get a better understanding of how the provider deals with the public.
Tenure
The length of time a company has been operating doesn't always mean that they are good or bad. However, You may want to consider tenure if you're someone who feels more confident when you work with a longstanding provider.
You can usually find out information about a provider's inception by visiting their website and looking for an "About Us" page. That should tell you when the company opened and give you some backstory about how it started.
Service Options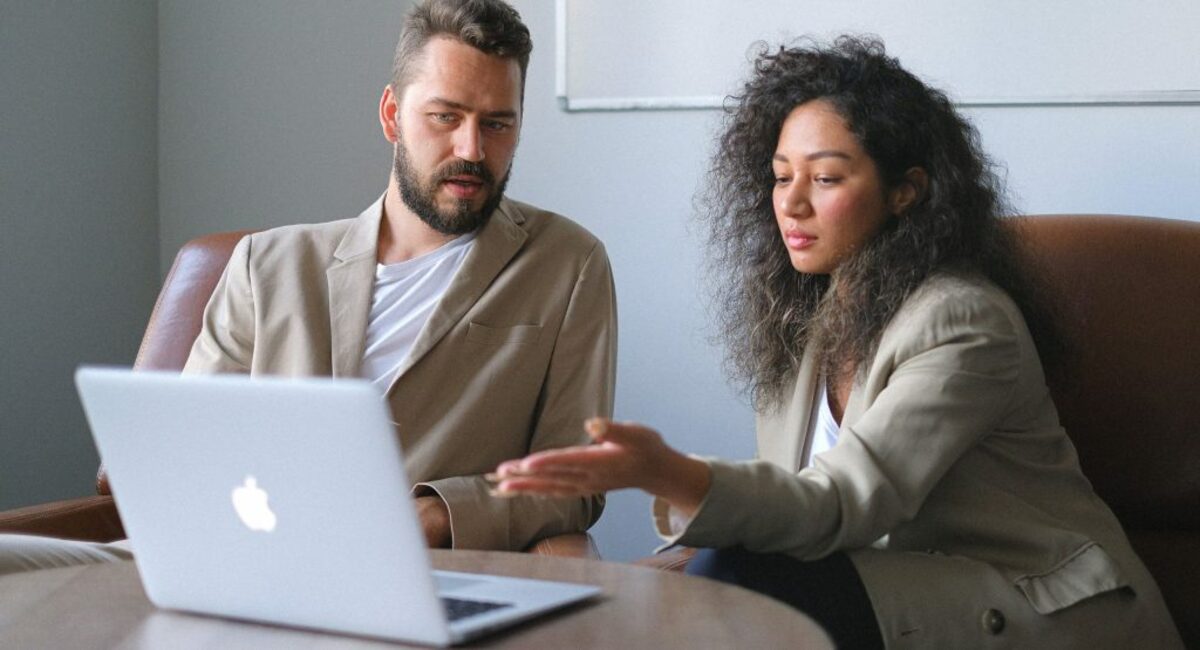 The service options are another important factor to consider. You need to ensure that the provider has a menu of services that can help you with your business journey. This is especially important if you're trying to save money. You'll want to get all the services you need together when you purchase them from a provider.
Final Thoughts
Now you know what to look for when you search for a provider for email marketing. Use the tips mentioned above, and your transaction should go smoothly. If you're still having trouble finding the right provider, you can always check out places like SharpSpring for more information.