Did you know that it takes recruiters only six seconds to review a candidate's resume? Recruiters go through resumes quickly because they receive around 250 each time they post a job listing.
If you don't have what a company is looking for, they'll know fast. So, how can you create a resume that gets you noticed? Keep reading to learn tips on creating a resume.
What Should You Include in a Resume?
No matter how you choose to create a resume, there are things you should always include.
Highlight your most recent data but try to fit the following into one page:
Contact information
Objective (type of work you are seeking)
Professional summary
Qualifications
Professional experience
Education
Training certification
Some professionals like to add references to their resumes, but it isn't a requirement. With this information, you can start creating a resume in one of three ways.
1. Use a Resume Builder
One way to create a resume is by using a resume builder. This is one of the quickest ways to create a resume and can be done in as little as 15 minutes. An online resume builder will ask you a series of questions to learn about your background, skills, and experience. You'll then get prewritten bullet points that you can add to the resume.
The benefits of resume builders include:
Ease to use
They provide a professional template selections
Make resumes compatible with different software
Allow you to download your resume in different formats
Use this free resume builder to get started.
2. Download a Resume Template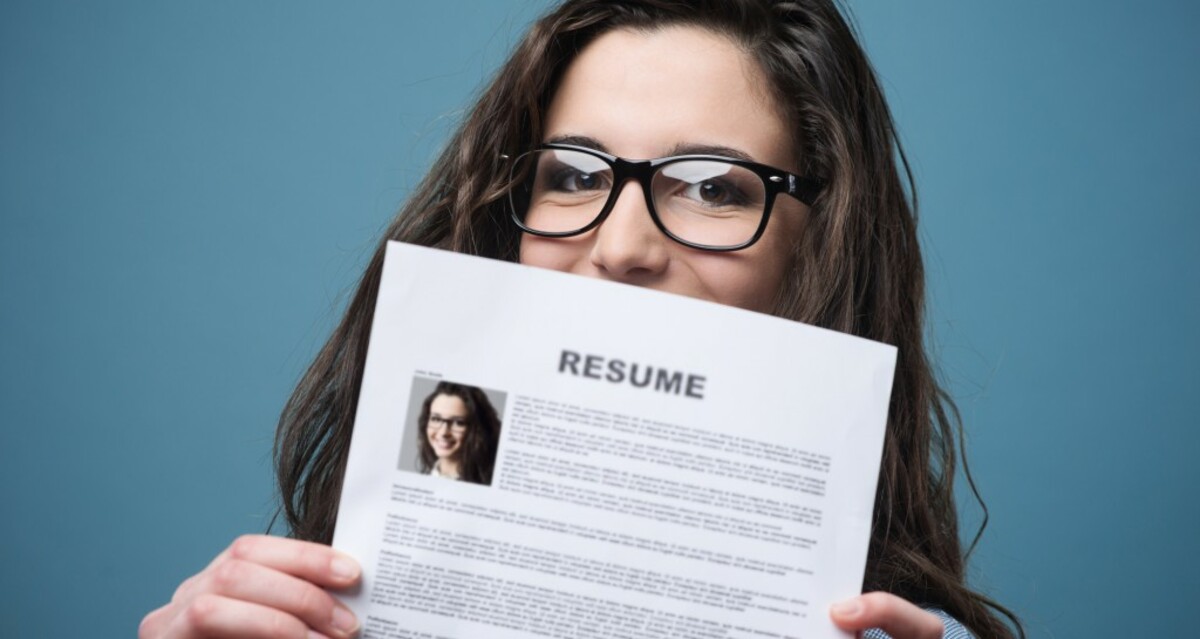 Another option for creating a resume is downloading a template. There are a lot of options for resume templates to choose from. Some may be free while others require premium payment. When you download a template, you can tailor it to include your own background and work experience.
Take caution in the template you choose. It should be professional and get your point across easily. A lot of successful resume examples stem from templates found online. The design and color of the resume template should match the company you are applying for.
Conservative colors are best for traditional fields, but if you are applying for a job in the creative industry, get more unique with it. Fonts for resumes also make a difference.
3. Write a Resume From Scratch
Writing a resume from scratch is a straightforward process. It involves laying out the information from above into a document of your choice. Format your resume and add a resume header that showcases skills and highlights important information.
You should use numbers and action keywords for resumes that fit into the job description you are applying for. Always proofread your resume multiple times before saving and submitting it to a company.
Creating a Resume That Gets You Noticed
Companies might see hundreds of resumes in a single day so you'll want yours to stand out. Although there are three common methods for creating a resume, you can use any of them to make something truly your own.
When you include the right information and put it into a professional document, you'll have a better chance of getting a job. Use this guide during resume writing and don't forget to read more tips on our blog.