Data breaches are happening more often, and no individual or company, big or small, is safe from these cyberattacks. Data breaches can happen due to negligence and human error. Companies can also accidentally make customer information public. However, it can also be a deliberate attempt by cybercriminals to find people's personal information.
This information includes their emails, passwords, and more. A proxy service is one excellent way to protect your information. However, other measures may also be necessary alongside a quality proxy. The best proxy provider even offers different types of proxies based on your needs.
To understand how easy it is for a breach to happen, we look at recent data breaches big companies have experienced. We also look at how to recognize that your data has been leaked and what you can do to protect your own information.
Recent Data Breaches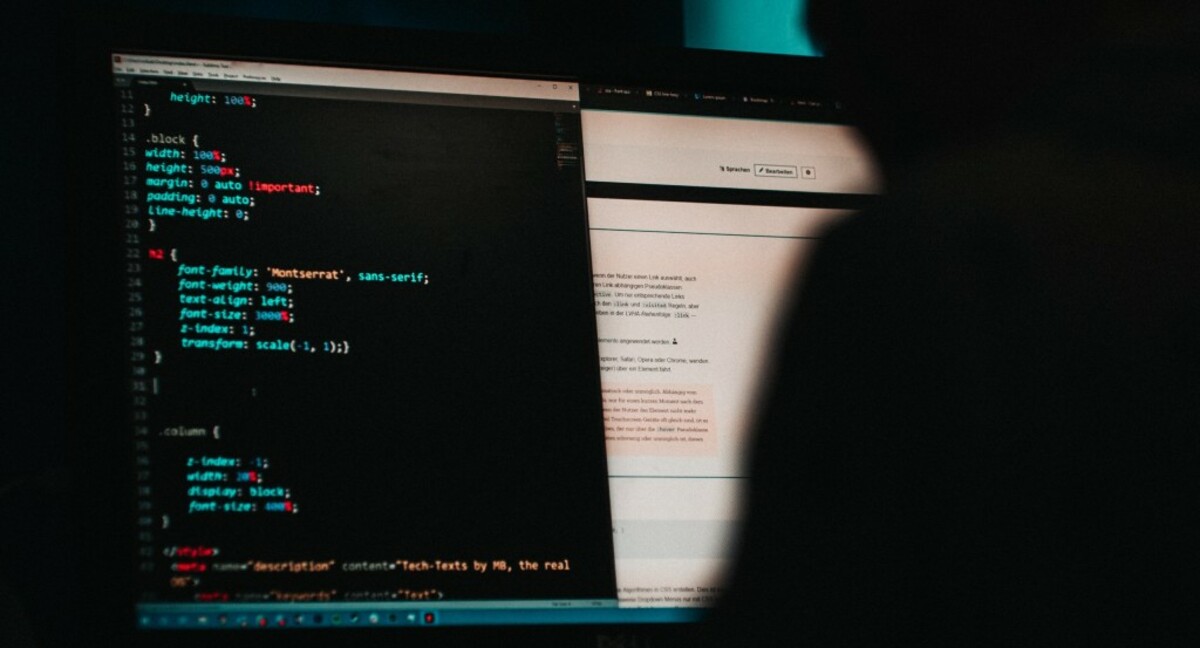 On October 11th, Toyota stated that the customer control numbers and email addresses of over 300,000 T-Connect users had been compromised in a data breach. While the car manufacturer assured clients that no financial information or names had been exposed, the company did admit that the T-Connect Database has been compromised since 2017.
As this is a fairly standard system for Toyota vehicles, it's concerning to hear it's been compromised for years, with clients only being warned about it now.
The owner of Facebook, Meta, also identified possible malware apps on Google Play and the App store. These apps will attempt to steal customers' Facebook login details and are disguised as photo editors, games, etc. This is not even the first major data breach or possible leak Meta has reported in the last two years.
One of the most significant data breaches in 2022 was when the Service Employees International Union, Local 32BJ, was hacked. The company, consisting of lower-income workers like property maintenance, school, and window cleaners, had an unauthorized party gaining access to its servers during an event. Personal information like Social Security Numbers and names of around 230,487 people were compromised.
Recognizing a Data Breach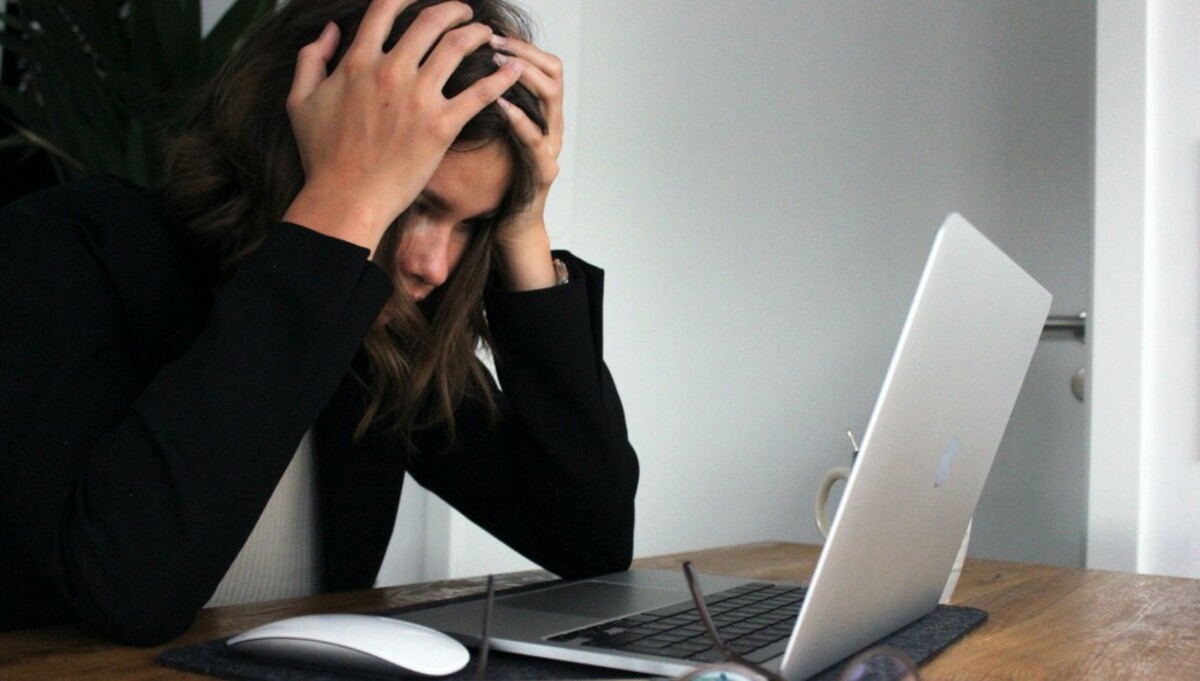 While we all want to ensure a data breach doesn't happen in the first place, it's still important to know how to recognize one.
Strange User Activity
Always ensure you keep an eye on your user activity. This includes when your device is used, locations it's used in, and websites in your history bar. Keep an eye out for notifications that apps have been logged into and your device accesses from several locations, which are clear warning signs.
Reported Messages
If your contacts or client base starts to let you know they received strange messages, it might be best to see if there's been a data breach. Often, if only your email is leaked, unauthorized messages that act as phishing attempts can be sent either to your account or from your account to your contacts.
Unauthorized Transactions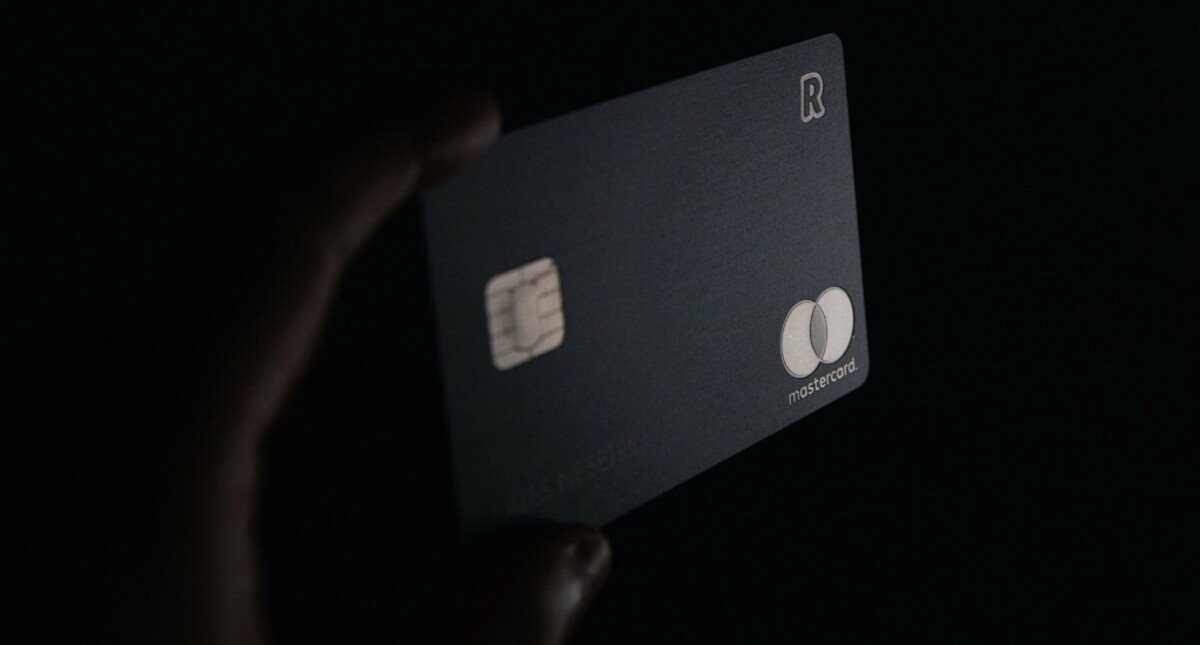 If an extreme data breach occurred, it might even be possible for your banking information to become compromised. Keep an eye on your bank account and what transactions are approved on your card. Immediately block your card or freeze your account if you find unauthorized transactions.
Have I been pwned?
The website "Have I been pwned?" checks whether your number, email, or other sensitive information has been breached. You access the website through a browser and enter your email or phone number. The website will run a check and return any public or concerning results about data leaks related to your information.
Protection Against Data Breaches
We all want to protect against data breaches before it happens. When your data is breached, it's often spread to the dark web, where any cybercriminal or hacker can access it. It can also be published on forums or chat rooms where any stranger can use it for phishing, scams, or other nefarious purposes.
Complex Passwords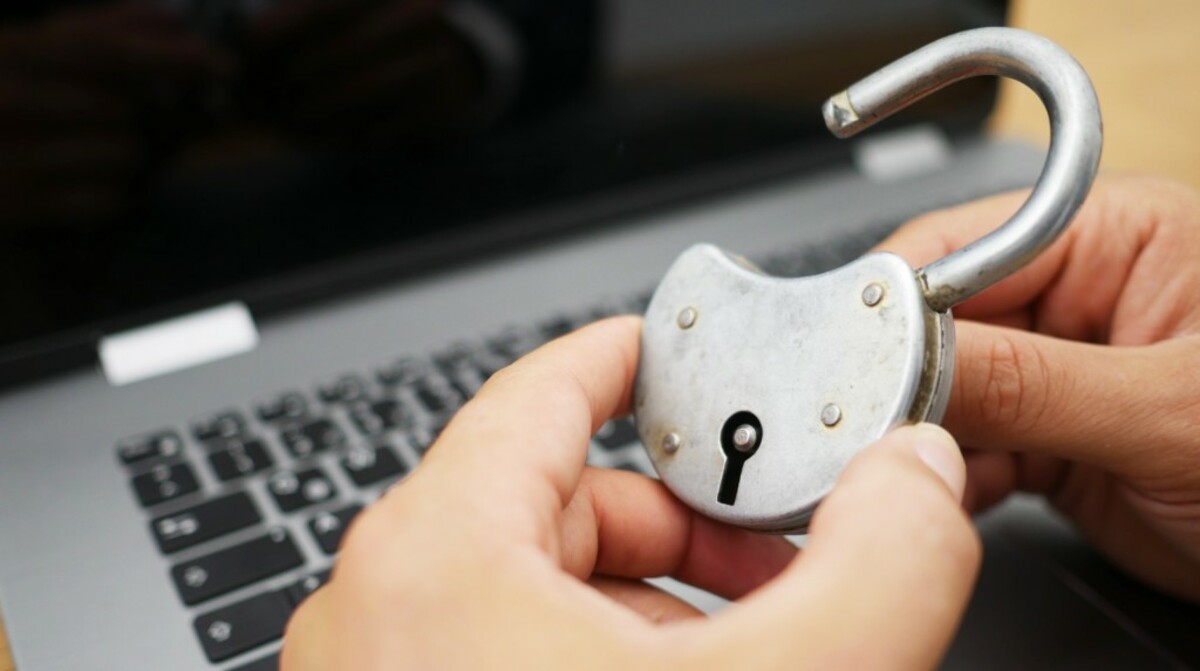 One of the most basic but crucial ways to protect yourself is to create complex and unique passwords for all your accounts. It might seem like advice everyone gives, but it's one of the best ways to ensure it's difficult for cybercriminals to access your accounts. Use two-factor authentication whenever possible to ensure you always receive notifications and approval requests when logging into your accounts.
Be Selective
Being paranoid about who you share your information with will only help you protect that data. Unless you're sure about the security of the app and platform you're sharing information with, don't share personal data. Be selective about who has access to sensitive information, as we've seen that even big companies are not immune to data leaks.
Online Anonymity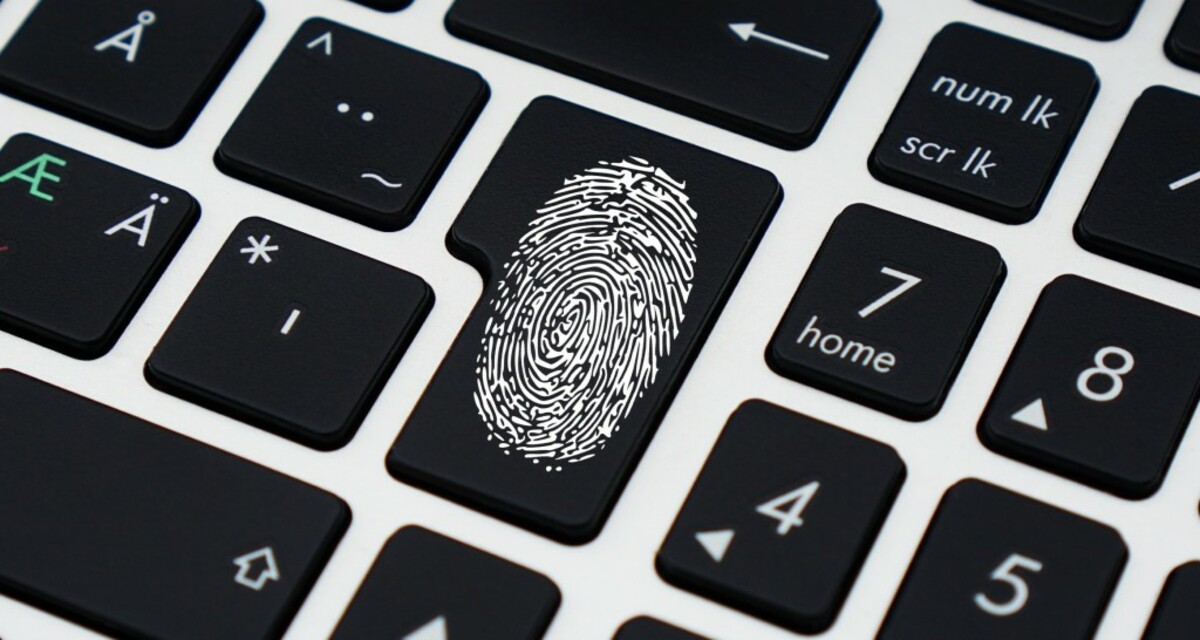 Stay anonymous online by using several tools and software available. You can use a proxy service to find residential proxies that can hide your IP address and ensure you enjoy a safer browsing experience. You can also use VPN software, although proxies are often a better and more efficient way to keep your identity protected.
Safety in Vigilance
You must always ensure your sensitive information is protected and remains secure. Don't ignore any warning signs; instead, remain paranoid about a data breach rather than become inattentive. You can protect yourself a lot better by implementing easy changes that protect your data and identify a leak as soon as it happens.
It's also essential that companies that require our data protect it better against breaches, so don't be afraid to demand top security and responsibility from big companies handling your information.