Isn't Reddit an absolutely wonderful thing? There are so many different things you can find there from all popular and niche interests. Sports, cartoons, animals, food, politics, video games… thousands upon thousands of topics just waiting for you to start following them. Some of them are even controversial, and the admins work diligently to make sure all the content published on those subreddits checks out.
Many posts on Reddit contain videos, which can make this platform an excellent source of all kinds of video materials. Naturally, sooner or later, you may want to wish to download those videos, but for that, you will need special video downloaders.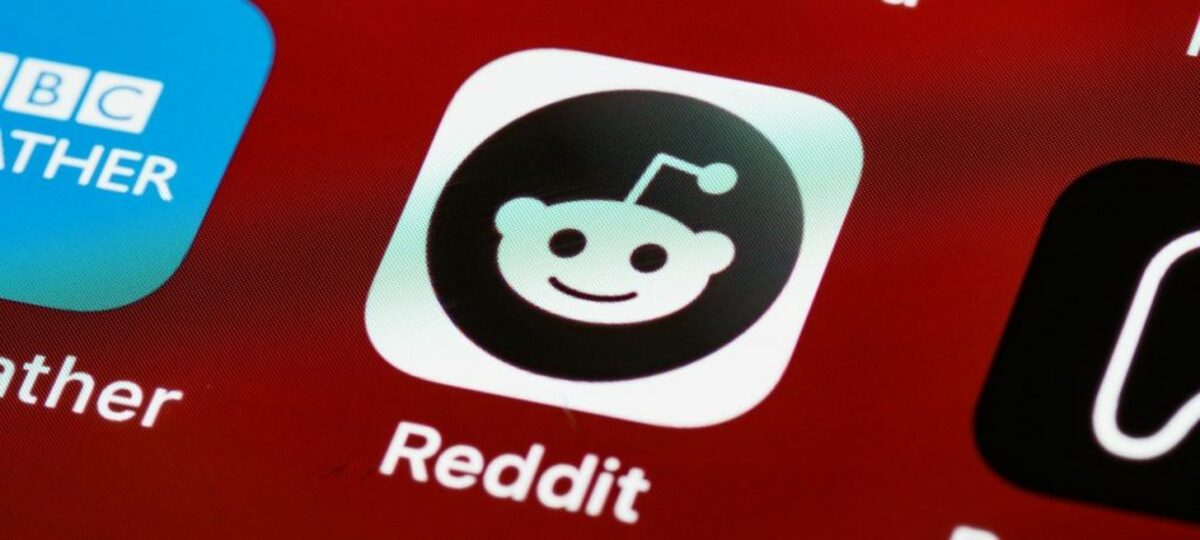 Most of them work on the same principle: you simply find the Reddit post with the video you need and then copy and paste its URL into the right field on your downloader's website. Then you click a button, and poof – your video is ready.
However, some Reddit video downloaders have more options than others, which can come in handy depending on your needs. So, allow us to show you a few good examples of how things can be done.
1. Viddit.red

Viddit.red is a very popular way to download Reddit videos because you have several options when it comes to the way you want to do things here. You can download files both as MP4s and MP3s, plus you can choose to get your videos in HD quality, too. Because of the different file formats offered, this is a great way to get yourself some music, not just videos, and using this downloader is completely free of charge.
The whole process is done online, which means you don't need to download an app or anything like that to start downloading. Just do that copy-paste thing we discussed above or use the share button in the Reddit app if you're using it.
2. Viewdeo

Viewdeo is an app created to help you download Reddit videos to your mobile device. Therefore, not only will you be able to acquire said videos, but you will also be able to quickly and easily share them with your friends. All you have to do is share the link to this app, and it will not only download the video but can also reformat it if you so desire.
It's good to know that the video's audio will be merged with it into a new MP4 file and stored onto your device, which is something quite a few downloaders miss.
Other notable features include the ability to turn instant sharing on or off, the fact that everything is designed to use as little data as possible, and even the option to hide videos from your Android gallery and photos.
Yes, this app is meant for Android devices, and you can download it for free via Google Play Store.
3. KeepVid

But there are some downloaders that don't just focus on Reddit videos but on multiple platforms, and KeepVid is a great example of that because it covers more than 20 sites such as Facebook, Twitter, Dailymotion, Vimeo, and, of course, Reddit.
Here too you can choose to save a Reddit video in MP4 and MP3 format, but you also have the option to select the video's resolution which can vary from 480p to 1080p. It's free and easy to use, but it's interesting to note that KeepVid also offers a video editor, video compressor, and even audio and video compressors.
4. All Video Downloader

Another Android app on this list, All Video Downloader is a great thing to have if you're constantly on the move but need to download videos consistently. This is because this product allows you to get videos from several platforms, including the likes of Facebook and Instagram, so you are free to roam the world wide web as you please.
And you can actually roam it from this app itself because it comes with an in-built browser through which you can initiate the download immediately. In other words, you won't have to go to your Reddit app and tap the share button or copy and paste links. Pretty clever, huh?
Additionally, the app will show you your download history, download progress, and it will even be able to resume the downloading process if it stops due to network failure. All in all, this is a very smart and pretty easy to use solution.
5. Reddit Video Downloader or RedV

RedV keeps things nice and simple. All you need to do is paste the link of the post you want to extract your video from into its box, click the orange arrow, and the downloader will take a scan of the video. A thumbnail will appear, after which you can simply click "Download" to complete the process.
Nice, intuitive, and straightforward, this Reddit video downloader is just right for those who don't care much for tinkering with other options.
6. SaveFrom.net

If you need videos from around the world on a regular basis, SaveFrom.net is the solution for you. That's because this website allows you to download videos not just from Reddit but from more than 25 other websites, too. These include YouTube, Vimeo, Facebook, Twitter, and even TikTok, just to mention a few.
You can use this on a variety of different browsers too, and you can also expect to download videos in any possible quality, depending on the resolution they were uploaded in the first place, of course.
An interesting thing to note is that this downloader can also be installed as an add-on onto your web browser, which can make saving videos a much smoother experience. Everything is free, as is usually the case, so giving this website a thought may very well be worth it.
7. Video Downloader with Audio for Reddit

My, that's a mouthful! But at least the name leaves no room for doubt what this product is, although it can be added that we're once again talking about a free Android app. And if you want to save Reddit videos onto your device, this is a great way to do it.
You will need the Reddit app for this as the product works by you sharing the post to it. The video is then downloaded along with audio in HD (if possible) and stored in your device's gallery for you to check out whenever you want.
A nice touch is that you can monitor the download's progress. Video Downloader with Audio for Reddit is super useful if you download often.
8. SnapDownloader

Supports resolution of up to 8K, allows you to download from more than 900 different websites (Reddit included), can convert to a variety of different formats… Wow, you must be thinking, why didn't you mention this at the top of your list?
Well, it's very simple, all of the choices above are free, whereas SnapDownloader needs to be purchased. There are two packages to choose from, Personal and Family Edition (22.99$ and 44.99$ at the moment, respectively) which provide you with full access to all the features. And sure, there is a free trial version you can download, but this will expire after just 24 hours.
However, if you are willing to invest a bit into your videos and require them for a professional purpose, then SnapDowloader can be a great solution because it offers many options other downloaders lack. You can, for example, make a list of up to 100 videos and download them at the same time, download chapters of the same video separately, and much more.
Conclusion
As you can see, if you want to download a Reddit video, you have plenty of choices on how to do that. While pretty much every Reddit video downloader work on the same principle, i.e. you just need to paste (or share, if you're using the app) the posts' URL into them, there are still some notable differences in the options each candidate offers.
Some will allow you to download both MP4 and MP3 formats, some will offer different resolutions in which you can save Reddit videos, and some will allow you to do all of that with videos from other platforms, too.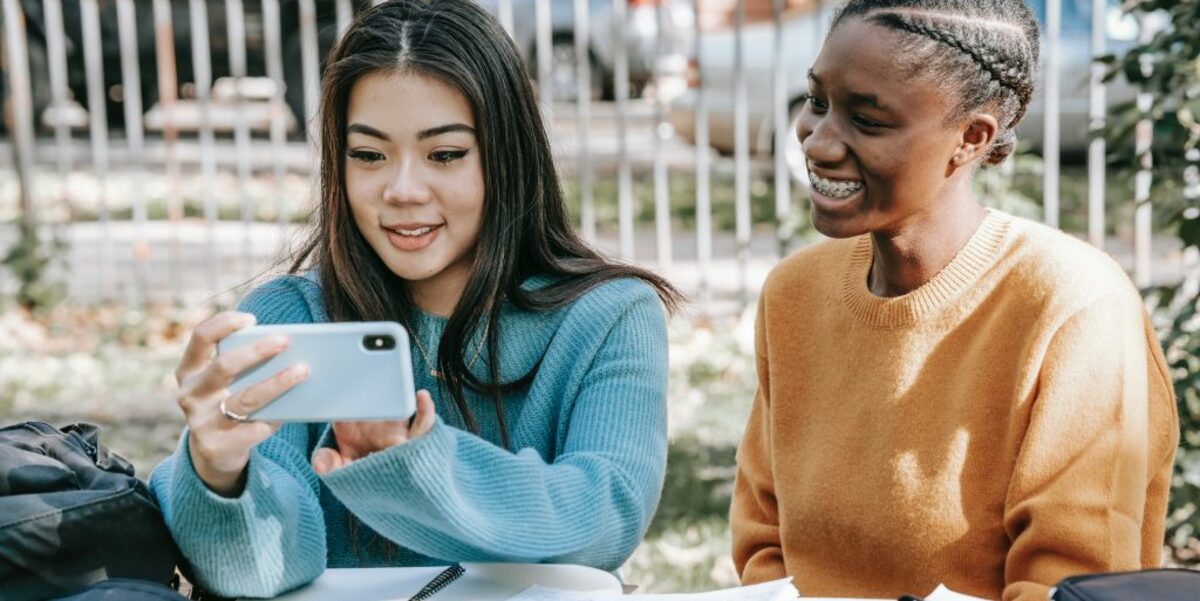 An overwhelming majority of these solutions are free, so you can start downloading your videos pretty much whenever you want and in just a few clicks. Just don't let their somewhat simple design scare you, it's just that they're trying to make this process as straightforward as possible.
That being said, there are some premium options you can consider as well, but these are mostly of such scope and power that they most likely to be needed by professionals. Nevertheless, there are certainly some very interesting options to be found there.
So, see what you need and then choose accordingly. Do you care in which format and resolution you save your Reddit video? Or do you just need to download it ASAP? There's something for everyone out there.