The popularity of Amazon FBA businesses is increasing, and so is the number of sellers who are looking to get involved in the space. Optimizing your Amazon listing for organic sales should definitely be your top priority, but the problem is, your competitors are doing the same thing! That's why you need to work hard in order to separate yourself from the crowd.
Driving external traffic to your Amazon listing is an excellent way to rise above the rest, gain more customers, and turn your FBA business into more than just another average Amazon store. This is also important if you plan on selling your FBA business.
If selling your business is your ultimate goal, consider working with a broker. Good brokers are experienced and help sell Amazon business assets all over the world.
They will help you to create marketing materials and promote your business within their networks, draft a sales agreement, help with due diligence, and facilitate the financial exchange through an escrow service. This will make your job as an Amazon business owner a breeze.
That being said, let's see how you can start driving more traffic to your Amazon FBA business.
Build a Brand on Social Media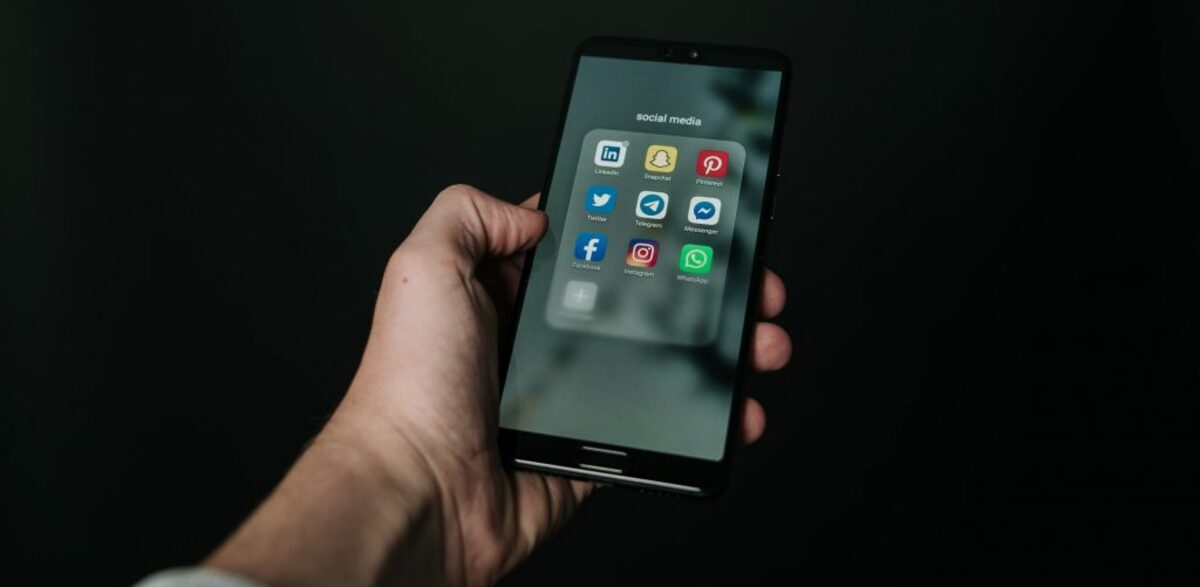 Bear in mind that people will only be willing to invest in a certain product only after checking its visibility, credibility, trust, and quality. That's why your first task should be to build a brand outside Amazon. In order to make sure they're making a reliable and secure purchase, customers will very likely search for your brand online and check your social media presence.
This is your opportunity to create brand awareness and drive more traffic to the Amazon listing. You can create profiles on all social networks but in order for your efforts to be more focused, consider who your target audience is and which social channels they prefer using.
For instance, one of the best choices for Amazon sellers who are selling high-end products that require additional understanding from their users is LinkedIn. If you decide to use this platform, having a LinkedIn automation tool can be very helpful. You can use the automation tool to gain more visibility, expand your reach, and better publish your content.
Leverage Content Marketing
Having a blog that relates to your niche is a great way to drive traffic towards your products. By aiming to create long-form articles (more than 2000 words), you can attract an audience that is genuinely interested in your products and is most likely to convert.
Of course, you will have to start by doing some keyword research in order to eliminate the topics that may be too competitive to rank for. If you can afford it, you should consider outsourcing the keyword research, as well as the copywriting. This way, running an effective blog won't consume a large portion of your time and could make a huge difference to your FBA business.
You can also use the blog to collect emails and establish a new manner of communication with your potential customers. Once you've gathered enough email addresses, you can try sending push notifications and weekly newsletters in order to create more engagement.
Consider Affiliate Marketing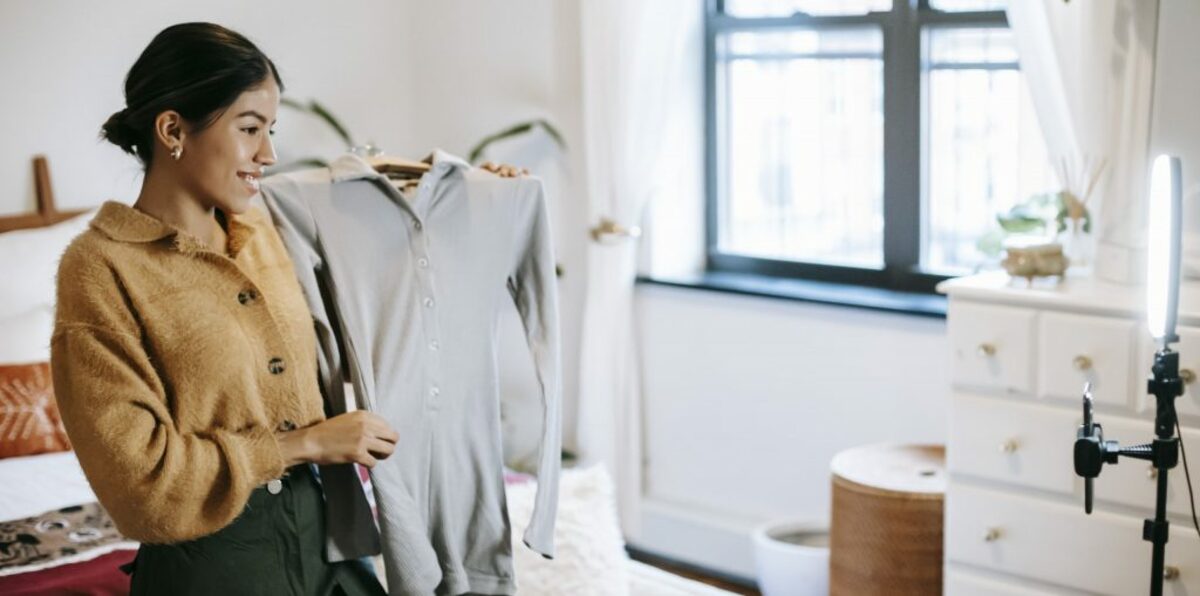 Affiliate marketing is one of the most effective ways to drive traffic to your Amazon product listings. Affiliates such as influencers and bloggers have the power to influence people to buy products while at the same time making money themselves.
Amazon has its own Affiliate Program, which helps you fetch potential customers from places you may not have been able to reach out to. What you should do is connect with a blogger or influencer who produces content in your product category and come up with a product promotion strategy.
In this way, potential customers will be arriving at your product page from someone they really trust. And if your products are of good quality and offer solid value, you should expect your sales to rise!
Create Amazing Product Videos
Today, more than 30% of internet users spend most of their time watching videos. So, it's safe to say that, if done right, video has the ability to influence people's buying decisions. In addition, product videos are a great way to help shoppers reduce the risk of making wrong purchasing decisions.
Consider creating high-quality unboxing videos showcasing your products. This way, you're creating an experience for your customers while at the same time demonstrating how helpful your product can be for them. Be sure that the video is professional, of good resolution, and shot under the right lighting.
You should also consider creating your own channel on YouTube, the largest video streaming platform in the world with a huge audience base. If you decide to do so, don't forget to add your Amazon listing pages and site in your videos to help potential shoppers navigate directly to your store.
Expand Your Audience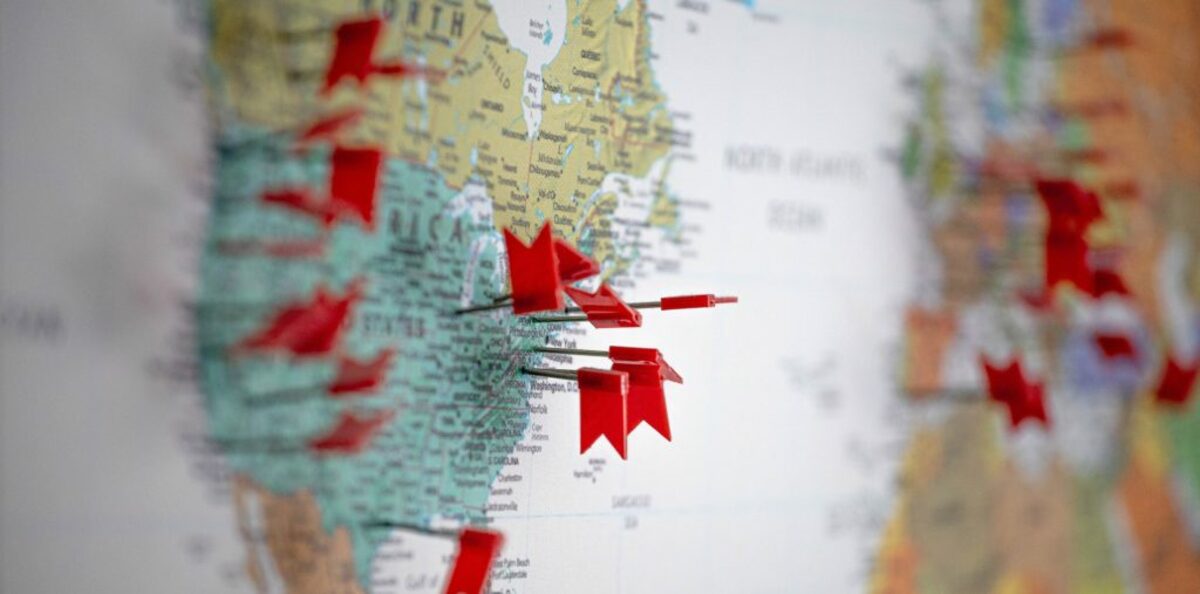 Many FBA sellers are focused exclusively on their home market, restricting their sales, traffic potential, and customers. But with the growing global market for products sold on Amazon and the number of different shipping solutions available, there is simply no excuse for such limitations.
Make sure to list your products in other countries like the UK, Australia, Canada, India, Japan, and others where Amazon is available. Bear in mind that the EU market is as big as the USA market, and markets like Australia and Japan are growing fast. Other English-speaking markets like New Zealand and South Africa could also help you generate more sales.
Final Thoughts
In addition to organic Amazon traffic, external traffic is crucial for FBA sellers who are looking to grow their businesses. It provides you with an opportunity to set yourself apart from the competition and increase the value of your business, which is very important if you plan on selling it in the future.
When you are ready to start driving external traffic, it is important to do it properly. These 5 tips will help your get started on the right foot and minimize the cost which comes with experimentation.