These days it's easier than ever before to start your own eCommerce website. There are plenty of services that can do it for you or you can do it yourself and build your own site in just a short amount of time. However, it's not enough to just make a standard eCommerce website anymore. Creating eCommerce sites is easy, which is the reason why there's even more competition than ever.
This means you need to add some features to your eCommerce website that will help it stand out. A few extra features such as cart abandonment rates, website visits, the amount of time spent on the website, and your total sales can make a big difference in metrics. Below are a few great options for features you can add to enhance your eCommerce website.
More Payment Options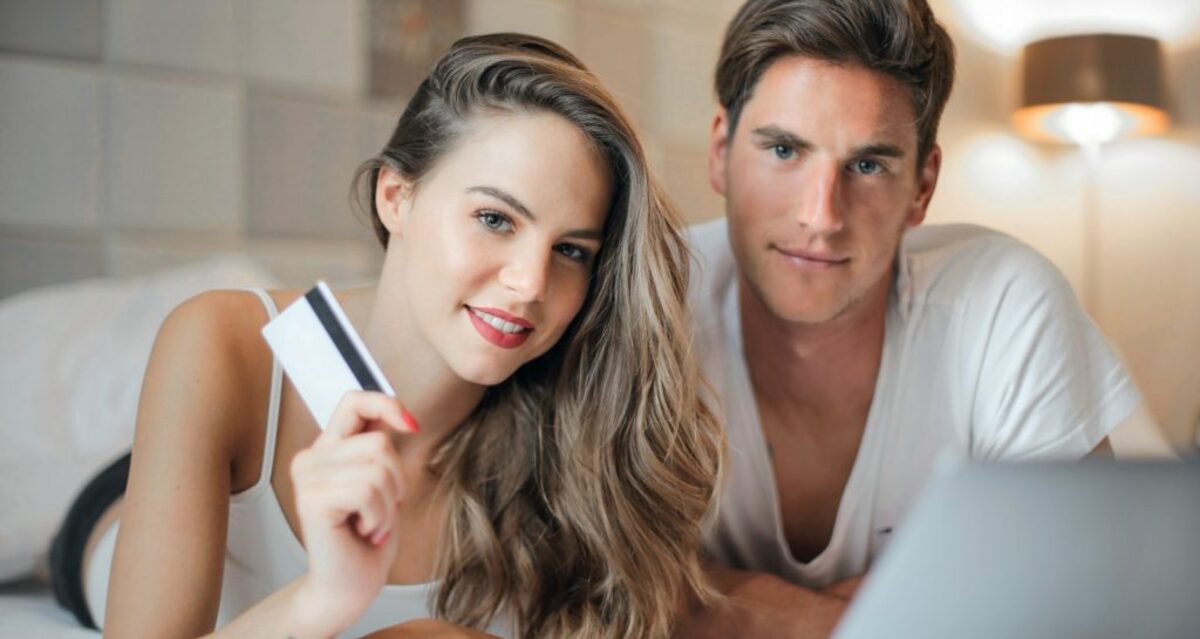 The first thing you should add is more payment options. Customers prefer to use different methods when it comes to paying for their orders. If you don't offer their preferred method, it is more likely that they will leave your site and visit another that offers it.
The amount of payment options you offer is often directly linked to the shopping cart software you use. Consider browsing around for different software options, preferably ones that have different payment options integrated. Some of the options you'll want to offer are credit cards, debit cards, and online payment services like PayPal.
If you want, you can even consider accepting bitcoin on your eCommerce website.
Add a Live Chat Feature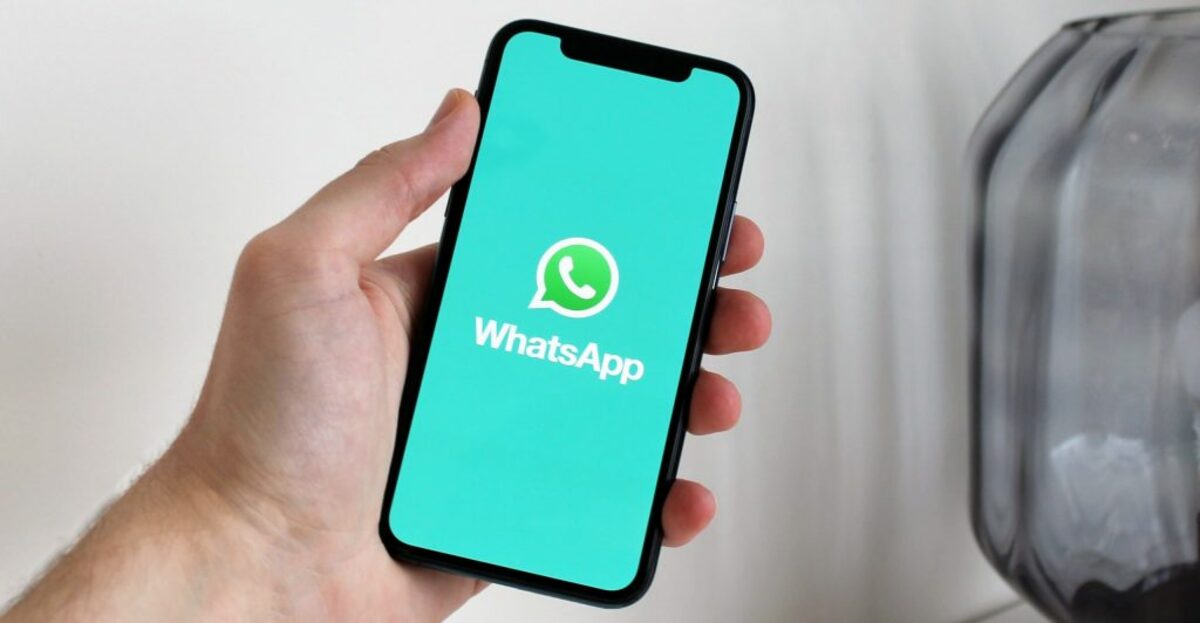 Customers like it when they can directly interact with someone from your eCommerce business. If they have questions or a problem with one of their orders, they don't want to go through a lengthy telephone wait or browse through self-help articles. A great way to improve your customer experience is by adding a live chat feature to your website.
This way, customers can use a chat box directly on your website to talk to someone from your team. There are plenty of services that offer their own live chat feature that you can add, or you can look into using Whatsapp chat on website platforms for an easier fix.
This allows you to integrate a popular chatting application into your website that is easy to use, where users can quickly share any issues or questions.
Integrate Social Media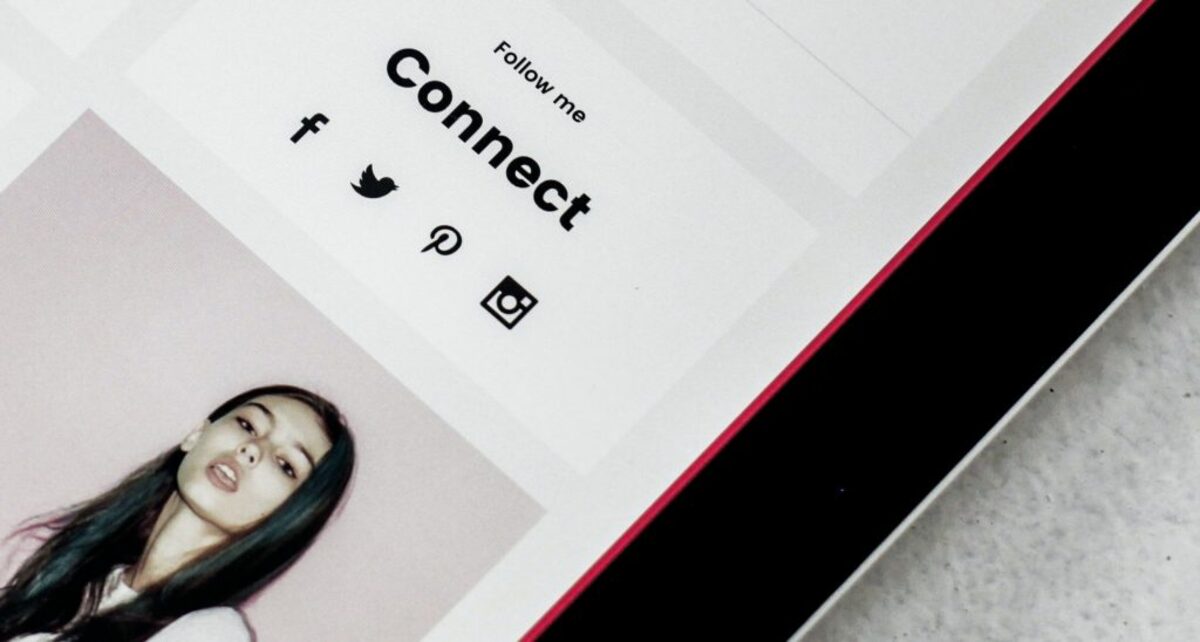 Social media plays a big role in driving traffic to eCommerce sites, so some people even buy followers to make their accounts look better. With social media, you can share your latest products or promote any sales you are having. To make the most of social media, you should look to integrate it as closely as you can with your eCommerce website.
For example, you can add a feature where you display your latest social media posts directly on your website. Or you can provide customers with a button to share their purchases on their own social channels. Features like this encourage more people to follow your social channels and can extend your brand awareness.
Make sure you look into social media marketing tips to use in conjunction with your eCommerce site to engage your customers, drive traffic to your website and spread brand awareness.
Discount and Coupon Codes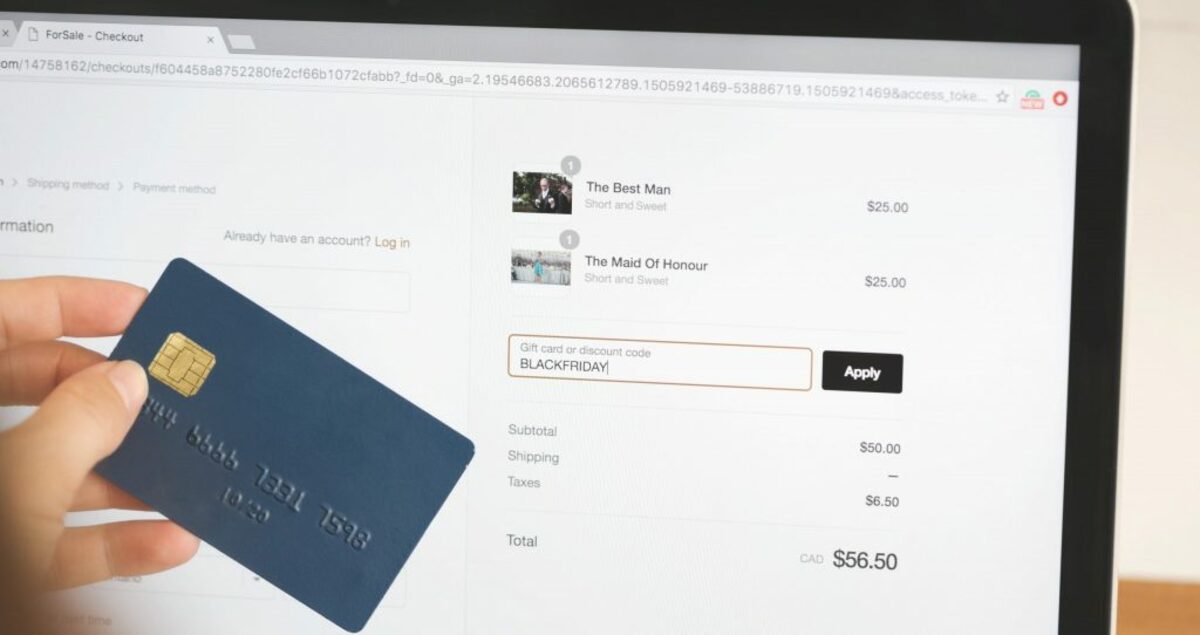 Who doesn't love a good discount? Customers are much more likely to buy something if they can get it on sale. To offer this to your customers, you'll need a spot on your website where customers can enter a discount or coupon code. This section typically appears within the shopping cart, allowing customers to see how much they are saving before checking out.
Coupon codes and other promotions are a great way to drive up sales and traffic to your website, so try to add this feature as well when you can.
You can also maximize your sales revenue with flash offers at the checkout page using WooCommerce Order Bump.
With WPFunnels, you can design your own order bump for every prospect and help your buyers make additional purchases with just a click during checkout.
In most cases, people will take your order bump offer while you enjoy an increased sales revenue.
Helpful Blog Content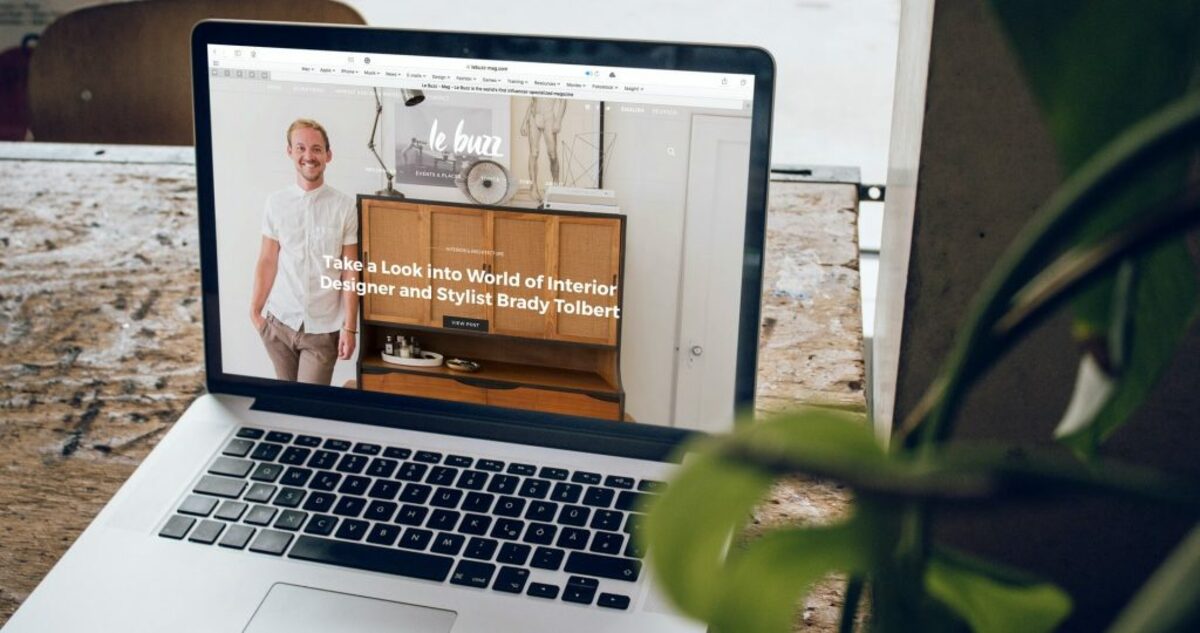 Your eCommerce site should have more than just products for sale. It should have helpful content that your audience is looking for. Creating valuable content comes with a few benefits. First, it gives you something else to share on your social media channels.
Second, it presents another opportunity for people to find your site, either through social media or search engines.
Finally, it improves a customer's opinion of your brand and can encourage them to purchase your products.
A great place to start is writing articles your audience would have interest in. For instance, if you sell home decor items, you could have posts with interior decorating tips. On the plus side, you don't have to stick to writing. You could create helpful videos or pictures.
Spend time researching the type of content your audience is after, then start generating valuable content on a regular basis to improve your eCommerce site.
Data Tracking and Analysis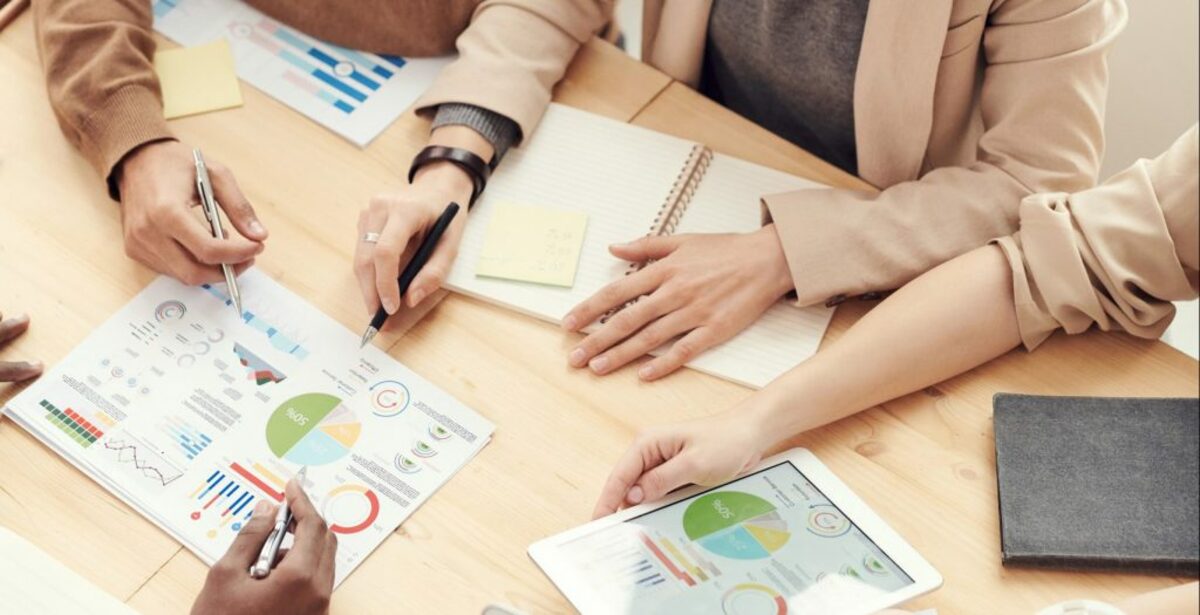 Finally, the last eCommerce feature is for you. You'll want a way to track as much information about your eCommerce site as you can. Install tracking systems so that you can learn things like how many visitors you're getting, where they're coming from, which products are the most popular, and which products are least popular.
Then, after you collect a sufficient amount of information, you can begin with making decisions based on it. For example, you may decide to spend more time marketing your most popular products or to offer a discount on some of your less popular items.
Only with reliable data can you make strategic decisions regarding your eCommerce site, so set up data tracking as early as you can.
Similarly, you can add tracking for your customers. If you are running on Shopify, you can use Rush for launching a branded, shipment tracking page. This will let your customer keep an eye on the shipment process. It will also let you put up upselling and cross-selling widgets for post-purchase marketing. 
Always Look to Improve Your eCommerce Site
A good eCommerce site is never complete. There are always ways you can improve the experience for your customer. Even small changes like changing a font can make a big difference, so you'll always want to be on the lookout for changes that might help.
Start with the features listed above, then make it a habit to keep up to date on the latest eCommerce technologies to see if there's anything new you can add. If you can do this, you should set your eCommerce website up for long-term success.