If you are having trouble with email campaign engagement, it might be time to clean your email list. Email list cleaning is the process of periodically updating your list of contacts by removing outdated, disengaged, or irrelevant ones with the aim to create a more targeted list of engaged contacts and build more meaningful relationships.
By cleaning your email list from time to time, you'll be able to focus on the subscribers who are truly interested in your products or services, create content that meets their needs, and achieve higher conversion rates.
One thing worth noticing before we get going. One of the most efficient ways to collect emails is through your website. And if you need to revamp or an old one WPMU DEV's all-in-one platform makes it easy for anyone to create, and manage a website. Get 20% off any of their plans. Free trial included.
Now that that the basics are out of the way, here are 4 ways to clean your email list.
Start A Re-Engagement Campaign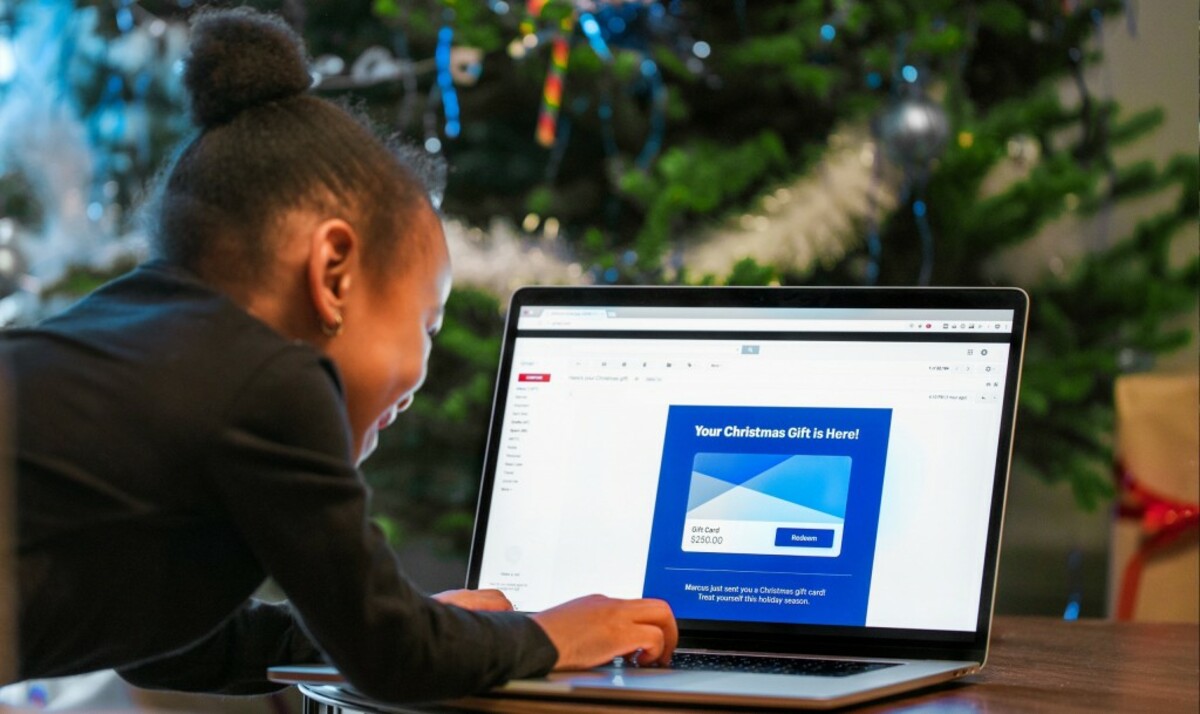 Sometimes, low levels of engagement don't have to mean that your subscribers aren't interested in your brand. It's possible that they simply don't like the content you are sending.
So, before you start removing the contacts that usually don't open your emails, think about whether there are any other types of content that could be more attractive. Very often, unengaged recipients can be encouraged to engage with exclusive content, special perks, discounts, or free gifts. Sending re-engagement emails can remind customers to continue engaging with your emails. Here you have a list of re-engagement email examples.
In other cases, recipients do appreciate the content you're sending, but they are simply overwhelmed with incoming emails. This is very common during the holiday season from November to January, when consumers respond to the flood of holiday emails by unsubscribing at high rates.
Consider re-engaging these subscribers later on or on other platforms. You can offer them to pause getting emails from you for a while and then start receiving them again when they are less overwhelmed.
Rely On Automation
You can have your customer relationship management software automatically send recipients to certain lists based on their previous actions. Instead of moving inactive contacts to a separate list manually, you can set up an automation to do this for you and trigger a re-engagement campaign.
Another way to take advantage of automation is by removing subscribers from email campaigns or workflows that aren't applicable to them anymore.
An email parser can help to further boost your efforts. Apps and extensions like the one by cloudHQ do more than just parse emails, i.e., extract recipient information from your incoming emails.
You can also use them to schedule automated responses, prerecorded voice messages, or one-way text messages for your subscriber list. Contacting your leads with additional info about your products or services can enhance your marketing strategy and boost engagement.
Provide A Way To Unsubscribe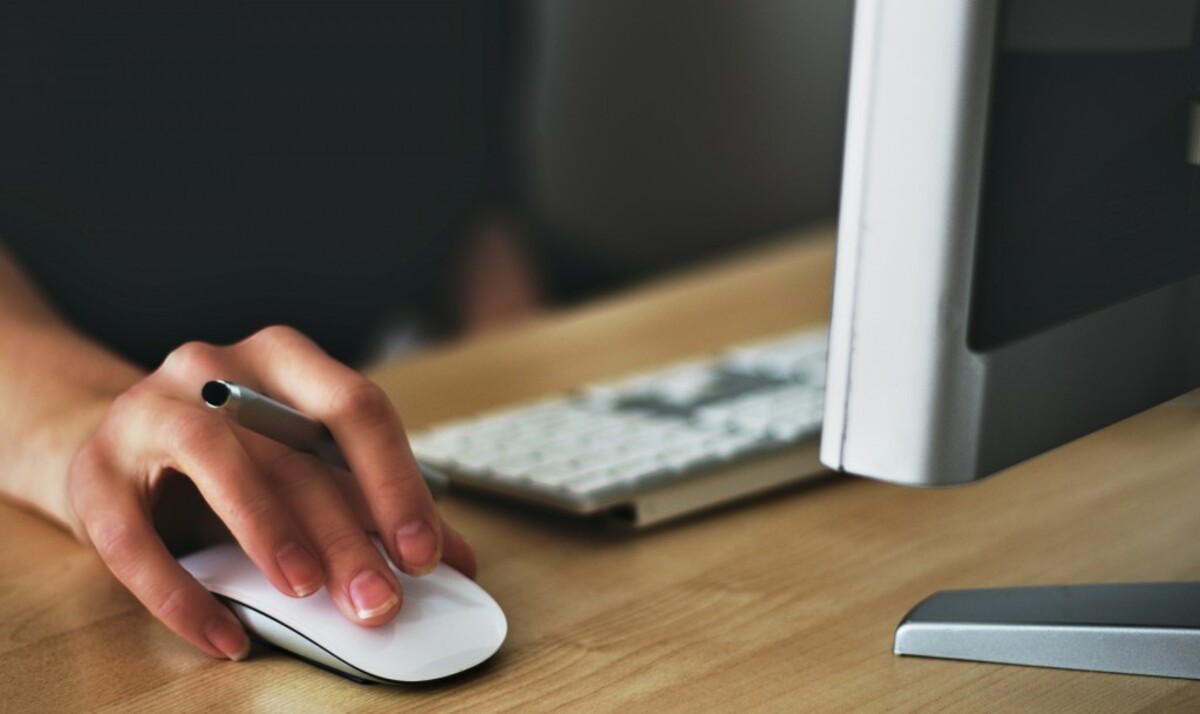 Some companies make it hard for people to unsubscribe in order to keep them on their email list, but this isn't very smart. Making the opt-out process long or confusing or hiding the unsubscribe link will only prompt your subscribers to mark your emails as spam. When they do this, the Internet Service Providers (IPSs) might start viewing your emails as no-value and filter or block them out for other recipients too.
If you think that making the unsubscribe link easy to find and/or offering a simple opt-out process will encourage your recipients to leave, you're wrong. As long as you are giving them a reason to stay, i.e., you're providing valuable content, you don't have anything to worry about.
Send Double Opt-Ins
In some cases, your least engaged recipients might want to unsubscribe but find it easier to simply delete your emails individually than opt-out of them altogether because the unsubscribing process is too complicated.
Consider sending another opt-in campaign and remove anyone who doesn't re-subscribe. A double opt-in is a good way to make sure your subscribers really want to receive your emails. The best way to do this is by notifying inactive subscribers that you have noticed their lack of engagement, letting them know that you don't want to clutter their inbox if they aren't interested.
Then, ask them if they want to continue to receive your emails and add a clear CTA button that will re-sign them up for future emails.
Final Thoughts
Doing email cleanups on a regular basis can be very beneficial to your brand's conversion rates and data reports. Now that you are familiar with the process of cleaning an email list put that knowledge into action and ensure that your email list is squeaky clean. This way, you're sure to see increased engagement levels from your recipients and build better relationships with them.