Customers are the lifeblood of any thriving financial services business. However, like in any industry, those in the financial services do have some fierce competition in attracting new customers and retaining their existing ones.
You need to offer a unique proposition and ensure that your leads convert for you to stand out. It is where an effective and solid digital marketing strategy plan comes in.
This article shares some of the most effective marketing tactics and strategies you can use for your financial services.
Partner With A Marketing Agency
Whether you don't have the manpower and resources to launch a full-fledged digital marketing campaign or want to focus more on core financial services, you can always outsource a reliable financial services branding agency.
Outsourcing a digital marketing agency for financial services means partnering with a dedicated and result-driven team of financial services marketing specialists. They know the latest financial services marketing tools, techniques, and trends.
Develop The Perfect Website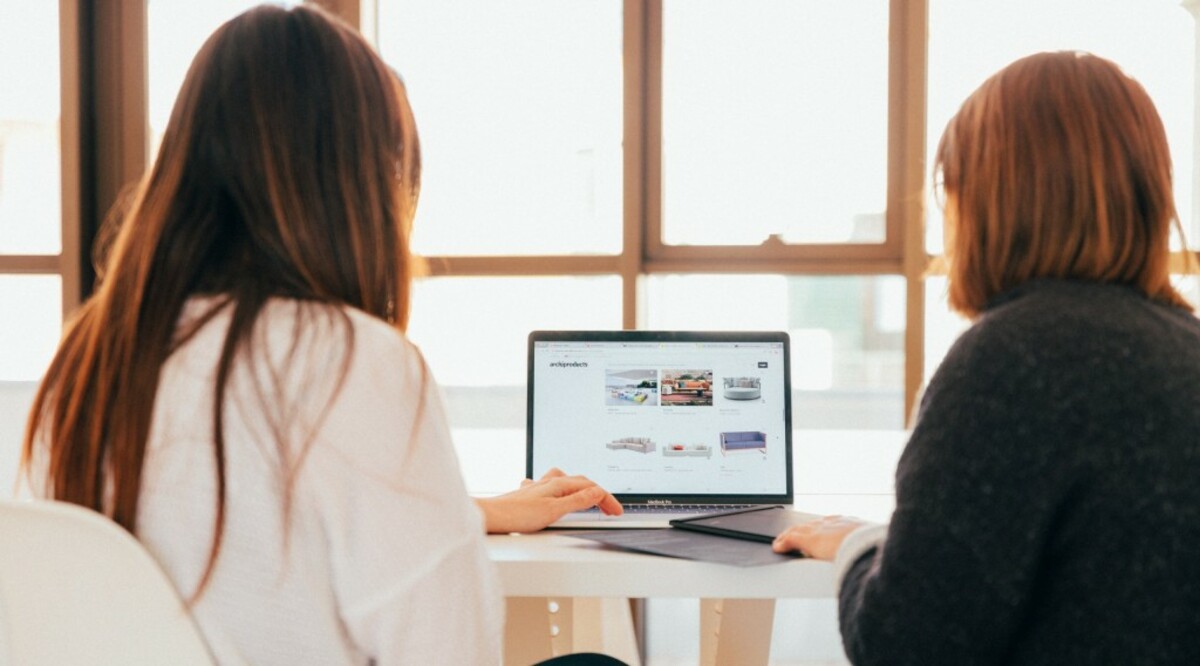 Your financial services website is considered your number one marketing asset. Think of it as the digital version of your physical business location. Thus, you want it to be the perfect marketing asset to attract customers and boost your revenue.
To do that, you need to ensure strategic design, functionality, and quality user experience. Your website should be fast. Otherwise, users will get annoyed by the slow loading time and click the 'back' button.
Also, your website needs to provide a seamless user experience and intuitive. Even if your website loads fast, confusing navigation can prevent users from finding what they look for, causing frustration. Navigation should be easy to find. Also, if you have numerous content and pages, you need to enable the site search feature.
A responsive and mobile-friendly website should also be a priority. According to statistics, mobile takes over half (54.5%) of the web traffic worldwide. It means that most of your customers are searching for you via mobile devices. So, if your website is unresponsive and not optimized for mobile devices, it can cause friction to users when interacting with your website.
Lastly, as a financial services business, security matters. Most customers wouldn't browse an unsecured website. In addition, most cyber-attacks prefer small businesses. So, protect yourself and your customers by making your website secure. Optimize using HTTPS instead of HTTP and use a reliable hosting company.
Master PPC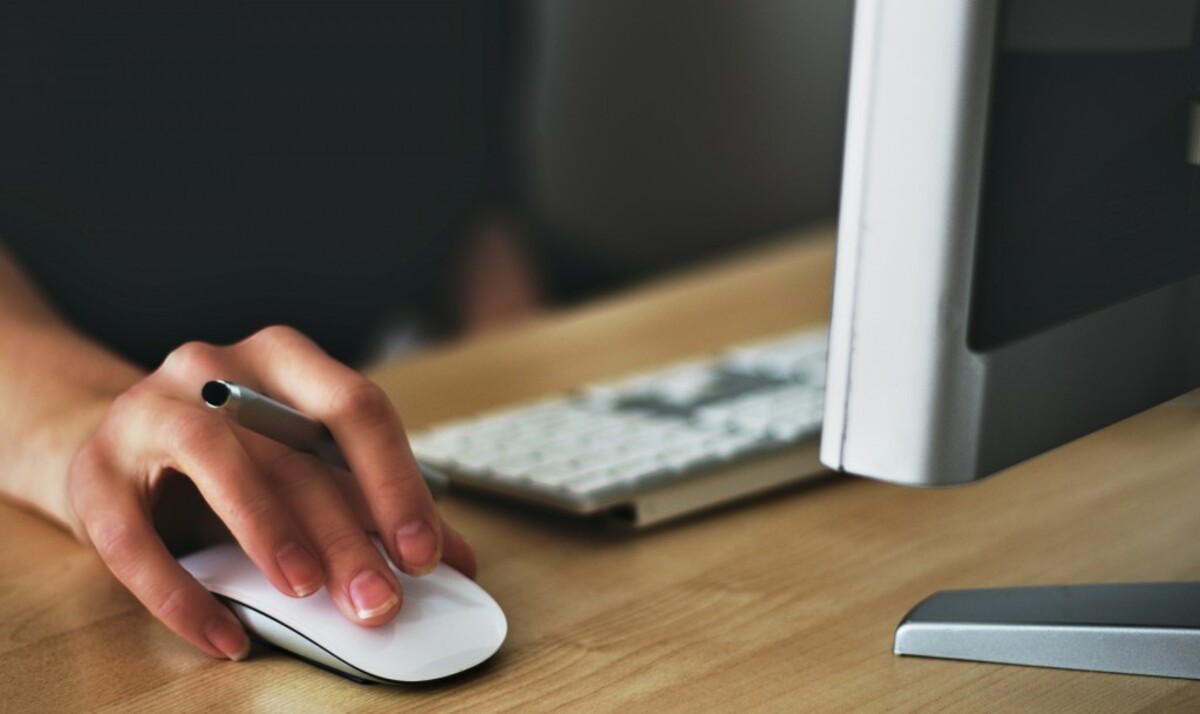 PPC or pay-per-click advertising means to run paid display ads on search engines, websites, and social platforms to boost visibility and generate more leads for your financial services.
As its name implies, you only pay a fee if a user clicks on your ads. Running a PPC campaign for your financial service website can be expensive. That is because financial keywords are competitive, which translates to higher costs per click than other industries. But when done right, it provides faster results and allows you to obtain insightful data.
Consider focusing your keywords on your niche market instead of the industry as a whole to attract the highest quality leads. Then use negative keywords accordingly to weed out the unqualified ones.
However, note that PPC ads for financial services may have restrictions on the regulatory and advertising front.
Advertising networks like Google don't allow some financial products such as:
High APR personal loans
Short-term loans
Credit repair services
Complex speculative financial products
Trading binary options
Other financial products like debt services and loan modifications are allowed, but financial service providers must adhere to a strict code of conduct as required by various laws. Google and other search engines will require specific information and transparency within the ad to be approved.
These may include:
Physical location and contact information
Disclosure of associated fees
Links for implied 3rd party accreditation or endorsement
So, if you're planning to run a PPC campaign for your financial services, make sure to review guidelines carefully and comply with state, local and national regulations. Doing so will allow you to have a smooth advertising campaign.
Plan For Local SEO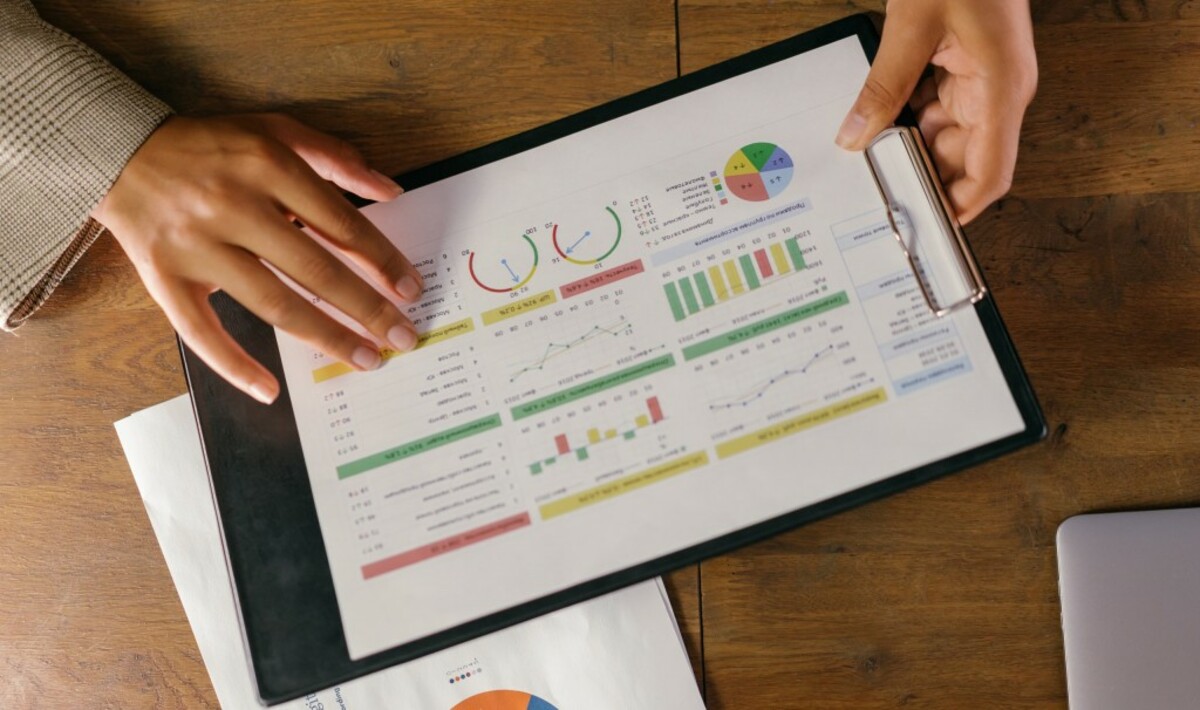 SEO has always been an effective and result-driven marketing strategy for any business, including financial services. It has been optimized by many businesses, big or small, to promote their brands to their target audience. That said, you want to focus more on local SEO.
Did you know that 72% of customers who conducted a local business search visited the nearby locations within the next few minutes? So, if you're a small business and aiming for a local market, excelling at local SEO can help you generate meaningful leads.
The foundation of a local SEO strategy optimizes your local listing to generate more traffic to your financial services website. In particular, you want to claim and optimize your Google My Business listing to boost exposure in Google search engines.
In addition, you want to generate client reviews. Positive and authentic reviews from your past customers for your GMB page and other listing sites can greatly help your local SEO performance.
As mentioned before, financial keywords are highly competitive.
So, make sure to invest the most in keyword research and optimize local keywords. Then, strategically use those keywords on your site and web content to increase your chances of ranking.
Use Content Marketing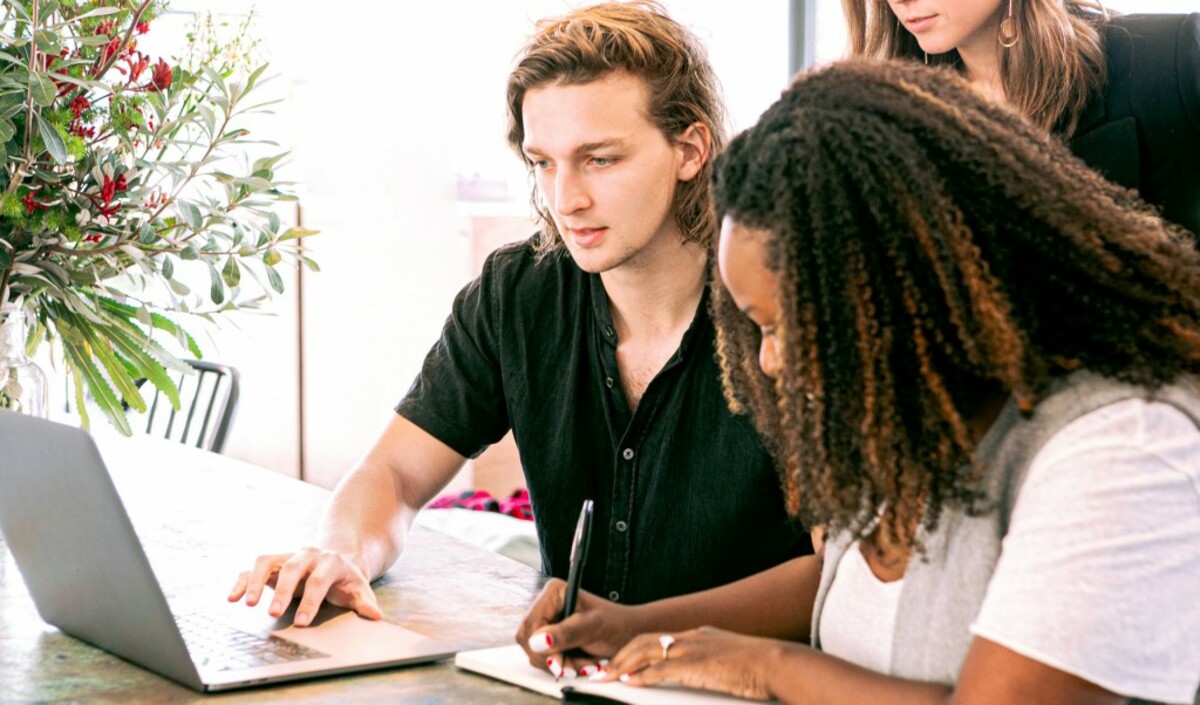 As a highly competitive niche, financial services make it harder for brands to attract customers and gain their trust. Regaining trust will require "relationship marketing", a strategy that will educate your customers and empower them to make the right decisions in their lives.
To achieve this, financial service providers will need to invest in content marketing, which involves generating high-quality and relevant content to attract, convince and convert leads. Content marketing helps in building niche authority and driving traffic to your website. If you decide to start blogging, ensure that your articles and content provide valuable and quality information.
The Takeaway
And there you have it!
You can also keep an open mind and start to invest in crypto. See the buy BNB for more info!
Strategic marketing is the path to increasing brand awareness and getting more clients for your financial services business. By following and implementing the above tips and tactics, your financial services business should grow and thrive for success.