Online shopping boomed when restrictions of movement saw traditional stores closed for several months in 2020 and beyond. Those who had never previously shopped online were now ordering food, drink, and household goods to be delivered to their front door.
Over time, purchases came to include gifts to mark special occasions from birthdays, wedding anniversaries, and national holidays. What many do not know s that there are tips and tricks to find the best deals online when looking for gifts. Here are some of them.
Time your purchase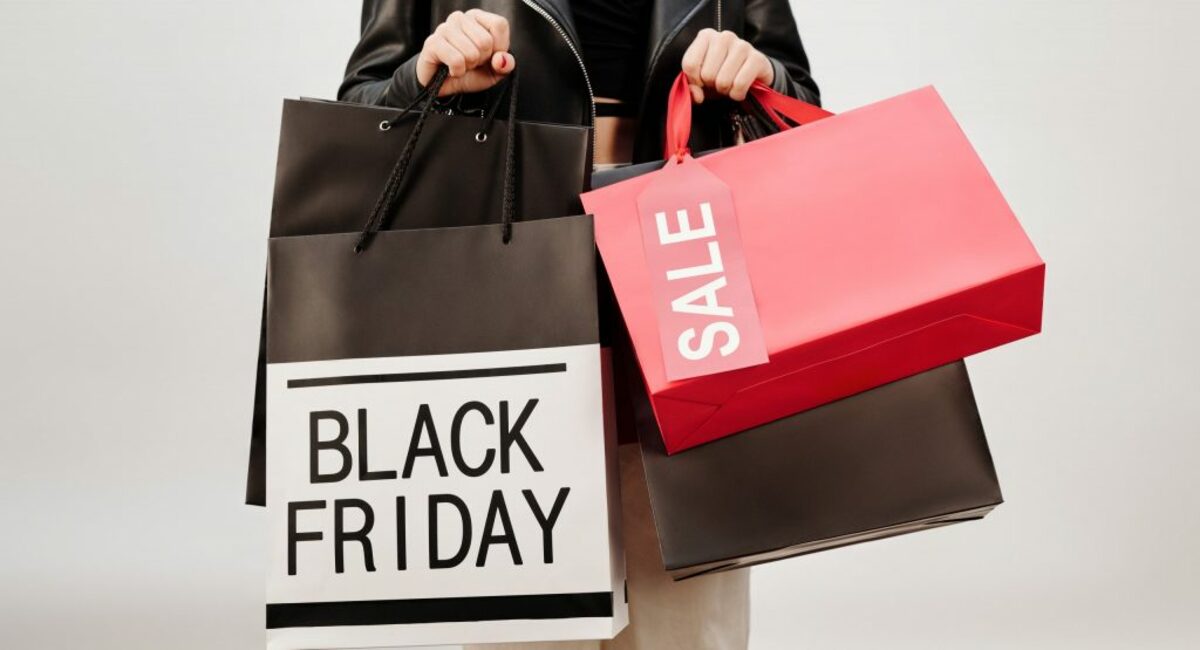 If you are looking to gift a vacation, Sunday is usually the day when deals are available for flights. This is a popular gift for considering mum and dad anniversary gifts for a milestone date like the silver or gold anniversaries which mark 25 and 50 years of marriage respectively.
If you are looking for a material gift for them to enjoy at home, many stores roll out special discounts and deals at the end of the working week. There are also annual events that are worth noting in your diary if you are looking to save on the purchase of a particular item.
These include Black Friday, Cyber Monday, and other dates that may be local to you. Just be sure you are not persuaded to make an unplanned purchase that you may later regret.
Coupon sites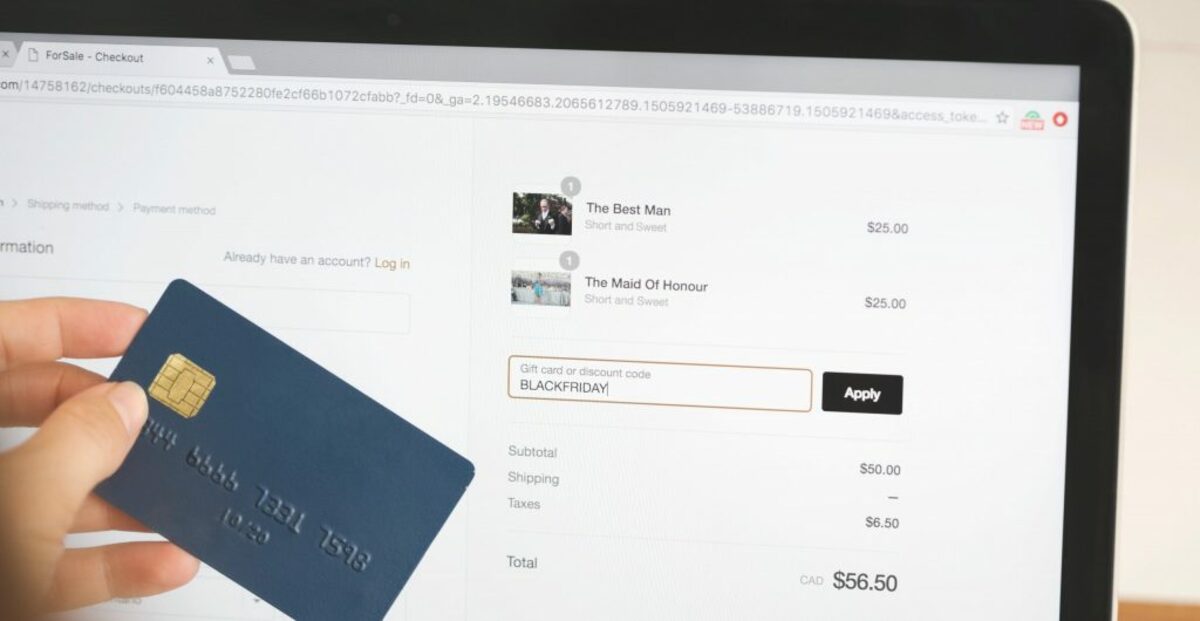 Before making your purchase, check online for a coupon code for a discount on your chosen item. A simple Google search will bring up a list of coupon apps or websites that collate information about coupons that are valid for a range of stores. These are often digital coupons though some can be printed out.
Most coupon sites also offer promotional codes and cashback offers as well as seasonal deals that have been rated by other users. These can create a saving between 10 and 25 percent on your purchase for just a little effort.
Let an app search for the best coupons for you
It is possible to automate a coupon search by installing an app like Honey, a browser extension that will search out the best coupons that can be used on a specific website and automatically add this at checkout. Once the app is installed, the process is automatic across all sites. Whilst the site may not find all the available coupons, it is a good time-saving app, and you can also do your own searches.
If you find your own coupon, you can still use this at checkout. Other browser extensions should be checked for security as some are at risk of including malware capable of collecting private data which could be sold to third parties.
Free shipping
Coupon sites may also show available promotions related to free shipping. Whilst many stores offer free shipping on a minimum order amount, others offer free shipping codes at random times throughout the year, which coupon or free shipping sites can flag to you.
Follow your favorite stores on social media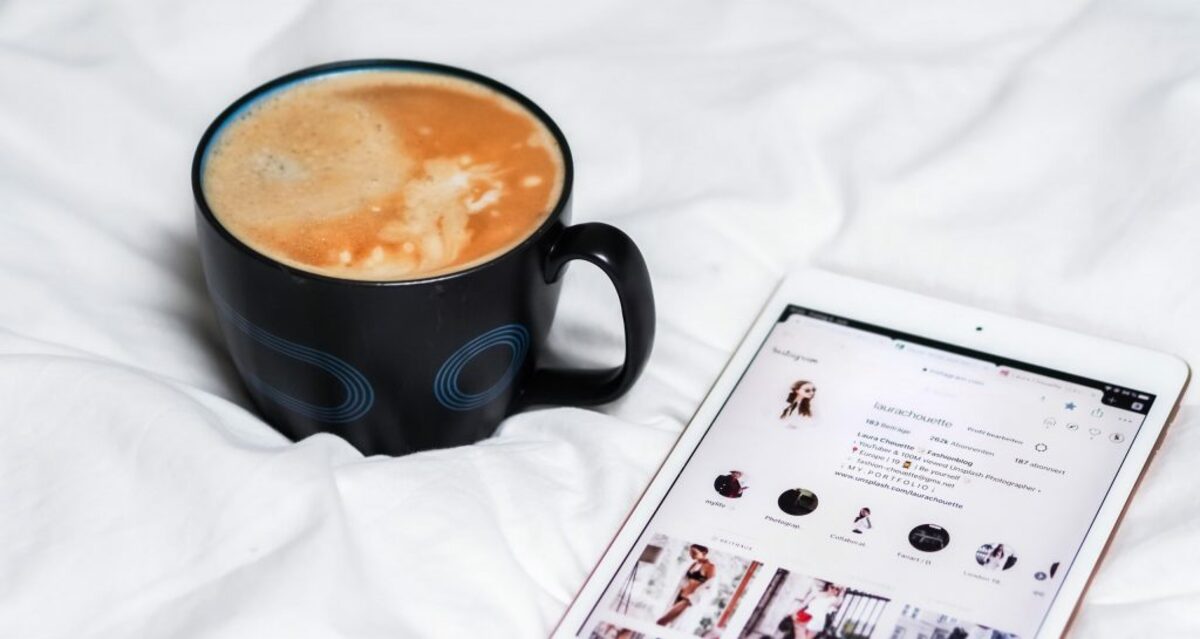 Many brands announce sales on their social media platforms, sometimes offering free shipping codes to their followers. Instagram is one of the most popular social media sites for this currently, but codes can also be found on Facebook, Twitter, and other platforms.
There are also dozens of subreddits on Reddit, where the contents reach is influenced by the upvotes of Reddit users. Aside from free offers, giveaways, and money-saving tips, there are also competitions to win trips, computers, household supplies, gift cards, and more.
There are also subreddits dedicated to the hottest deals on the internet, covering electronics, clothes, and much else. There is also a subreddit for coupons.
Buy others unwanted gift cards
If you have seen the gift you want to buy at a specific store, buy discounted gift cards for sale by those who have no use for them and are selling them at a reduced price for cash. Some retailers also offer discounts on gift cards for restaurants, spas as well as in-store.
Once you have chosen your desired gift, looking for discounted gift cards before making your purchase could save 10-15 percent on the price.