Every brand needs to have an impressive social media presence because that's where your customers spend most of their time, and you need to take advantage of that.
Making your online presence credible and consistent is important to have a wider audience. Once you launch your social media pages, you'll need a variety of tools to help you seamlessly manage them.
Social Media Considerations For Your Brand
Here are the top factors you should consider when choosing the most profitable social media tool for your brand:
1. Customer Relationship Management Integration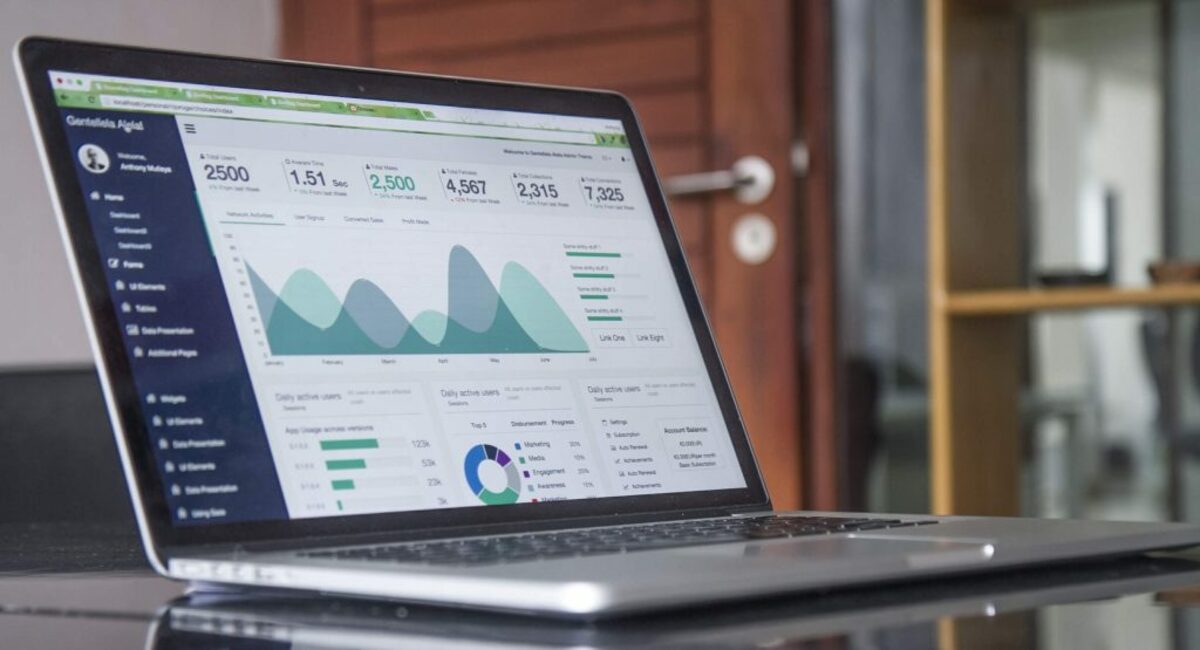 Since your social media presence is aimed at connecting with your customers, go for a tool with a means for customer relationship management (CRM). A good CRM software revolves around accessing, organizing, and analyzing customer data.
Chances are high that you advertise your products and services on the social media pages you manage, so you need to know how many of your current followers make purchases after such marketing campaigns.
Also, you need to have details on the number of new followers that such campaigns attract, conversion rates for the new followers, and bounce rate for your campaign landing pages, among other metrics.
Having a tool that's compatible with your CRM software helps you view all your social media metrics in one platform. This is both convenient and time-saving for you.
2. Pricing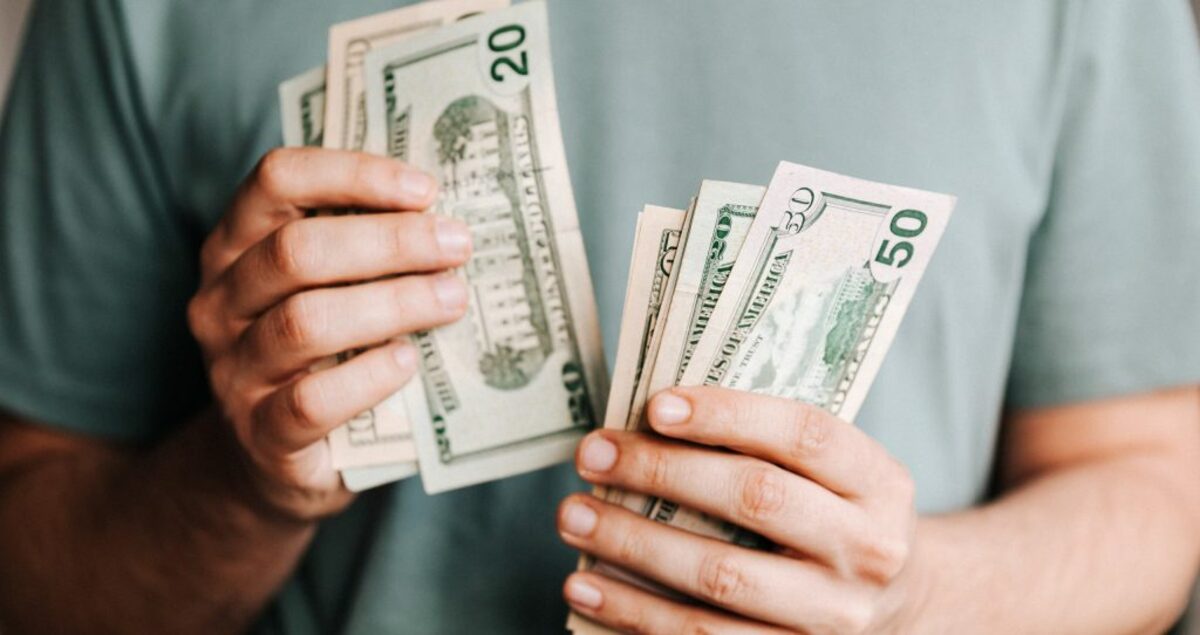 There's always the temptation to go for free tools you can find on the internet. However, the problem with most of these is they're usually so basic they may not help you achieve your goals. If you're dedicated to start building your brand, it'd be good to subscribe to a paid version.
Some are as cheap as USD$10 per month, while others are as expensive as USD$200 per month. In most cases, the more expensive ones are loaded with many features, can process voluminous data, and can support multiple users. Go for these if your brand is remarkably big; think about millions of customers.
Otherwise, if your brand is rather local with a customer base in the hundreds or thousands, opt for the cheaper social media tools as long as their capability meets your business objectives.
3. Multi-Channel Support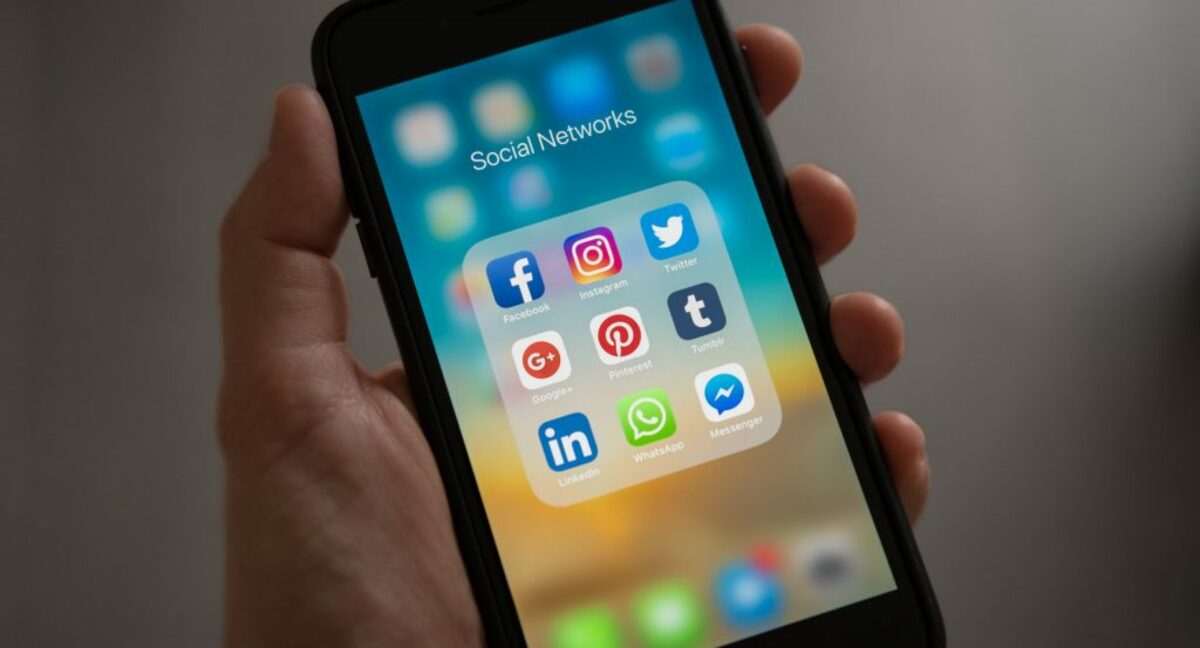 To catch the attention of your target audience, it's critical to expose your brand on several social media platforms. Sticking to one is usually not feasible since not all your customers are on one specific medium.
However, problems arise when you have to switch from platform to platform to post content and keep up with conversations. If you have even five different social media accounts, your workday can be exhausting and less productive due to a lack of focus.
Therefore, you want to purchase a tool supporting as many social media channels as possible. Make sure that all the sites you manage are compatible with your selected tool. This way, you'll be able to handle all your social tasks under one platform.
Such focus helps improve your productivity, and it also makes your business operations pretty easy.
4. Learning Curve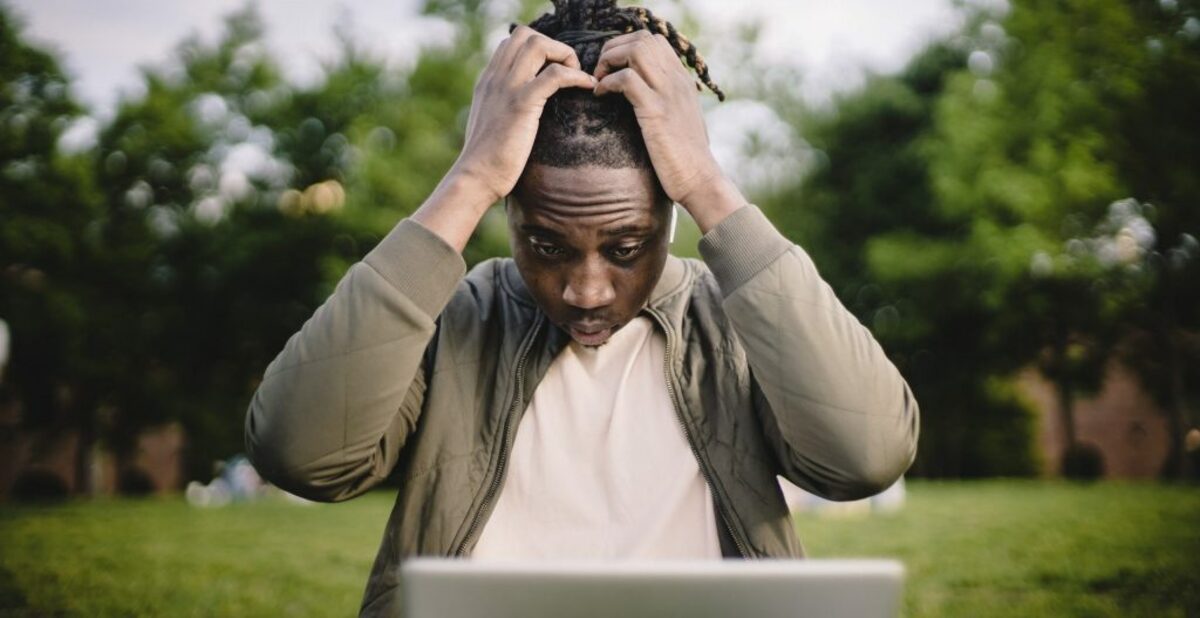 There's no denying that some tools are easy to use while others have a steep learning curve. Take note a complex software doesn't always translate to better results. Therefore, you don't have to burden yourself and your team with a complicated tool if you can use a simpler one and get even better results.
5. User Interface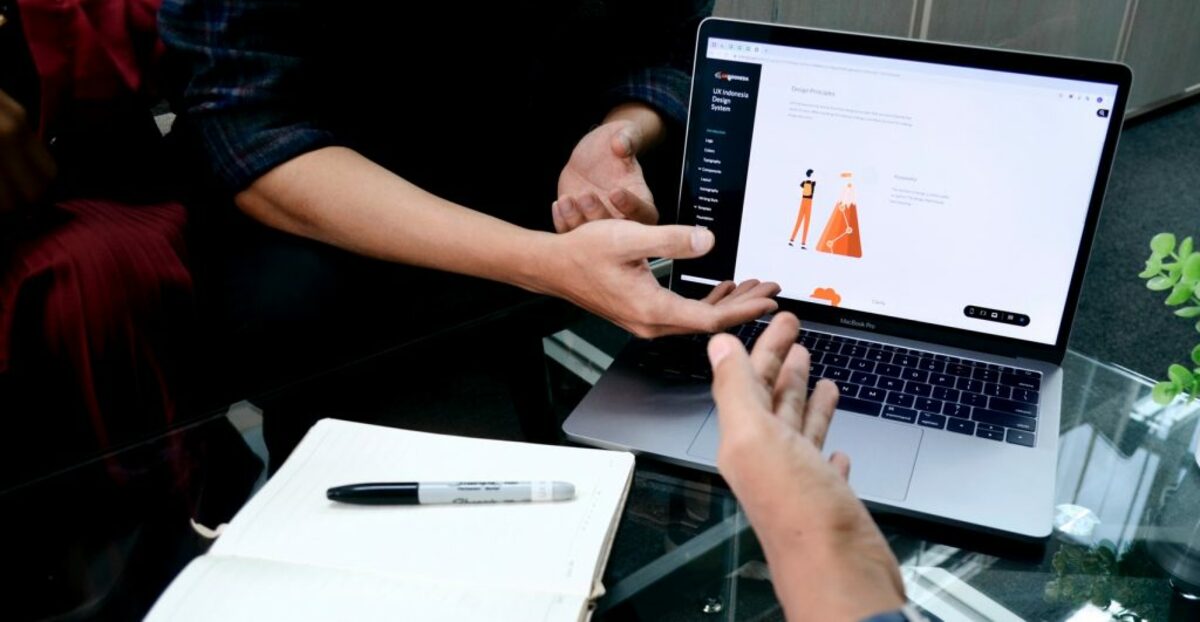 The moment you open a social media tool, do you like the layout and graphics? Or does it make you feel bored? Go for a tool that perfectly resonates with you because it's something you'll be using every day. As such, you need to enjoy using it. Otherwise, you'll always dread handling social media tasks.
If you like fanciful graphics with lots of adrenaline-producing colors, search until you find a tool that offers you exactly that. If you like seeing more text than graphics, there are tools out there matching your personality.
6. Automatic Interaction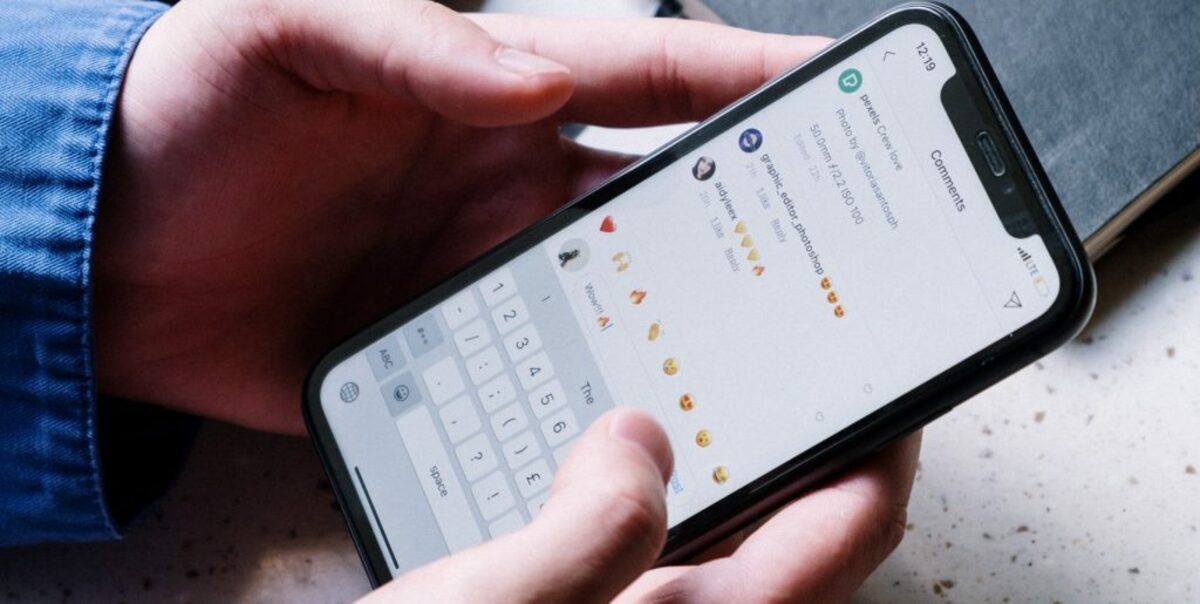 Most social networks enable users to like and comment on posts, and it's important to show your followers you read their posts by liking or commenting appropriately. But you agree this can be a time-consuming task if your brand has many online followers.
Luckily, with advancements in technology, you don't have to manually like and comment on posts as artificial intelligence (AI) can make it possible. If you choose a tool with such a feature, you'll save lots of time on engagement with followers. Just ensure you maintain a large database of typical responses, so the public never knows the replies are automatically generated.
Such interaction helps you to organically increase your followers. And you know how important it is for your brand to have many online followers. It exposes your brand to many people and portrays it as a credible one.
7. Content Suggestion And Scheduling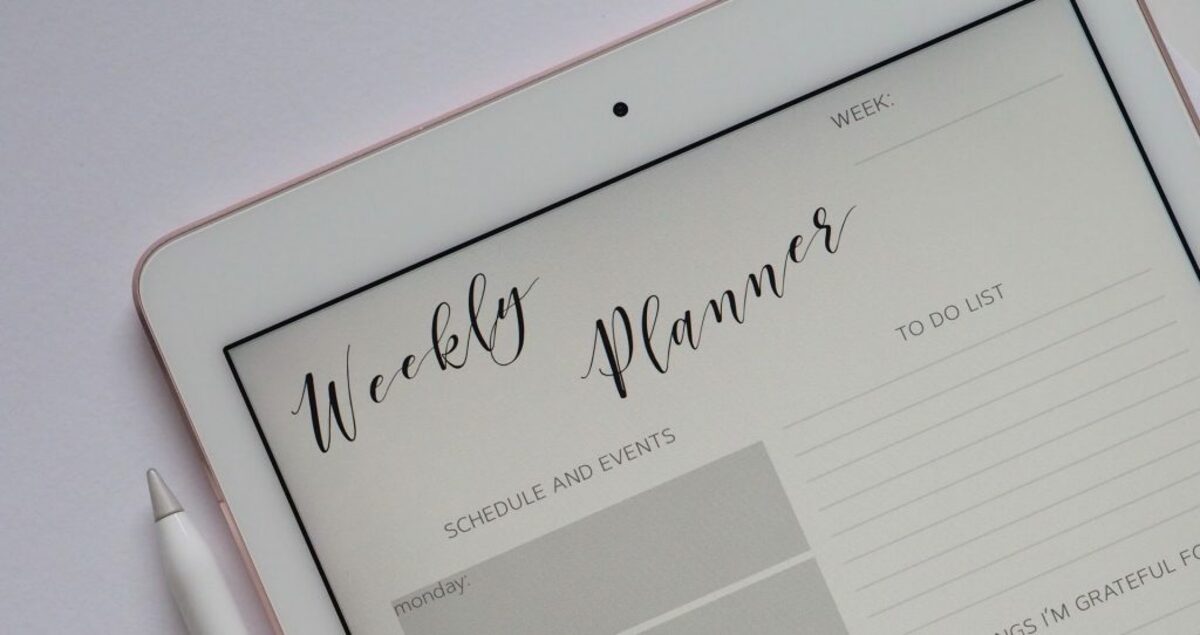 It's not unusual to run short of content ideas from time to time. But even so, your followers need to hear from you. Naturally, being out of sight means being out of mind. If you stay long without posting, your followers can easily forget about you and drift off to your competitors.
For this reason, what you need is a tool that can intelligently analyze your past topics, your followers' interests, and current online trends and make suggestions on what posts you can make. That's quite handy, isn't it?
Therefore, a good social media tool should allow you to queue posts to your different channels and automatically publish them.
This way, you don't have to physically wait for a particular time for you to publish posts. You can simply design all your posts for the day or week in one sitting and get down to other things while the software publishes them at predefined times.
In A Nutshell
Social media management can be enjoyable if you have the right means for the job. You now know what to look for when looking for such tools. Assess each shortlisted tool against the above-mentioned features and settle on the one that gives you the best value for money.