If you own an online business, you have a difficult road ahead of you. While a lot of people use the internet to shop, you'll have a lot of competition. Regardless of what industry you're in or what sort of products or services you're providing, you likely have plenty of competition to worry about.
Luckily, since it's so difficult to run a successful online business, this means that a lot of your competition may fade away if you manage to stay ahead of them. To achieve this, you need to take advantage of a few key strategies and develop your online business successfully. Below are some important insights you can use to grow your online business.
Poor User Experience Can Drive Customers Away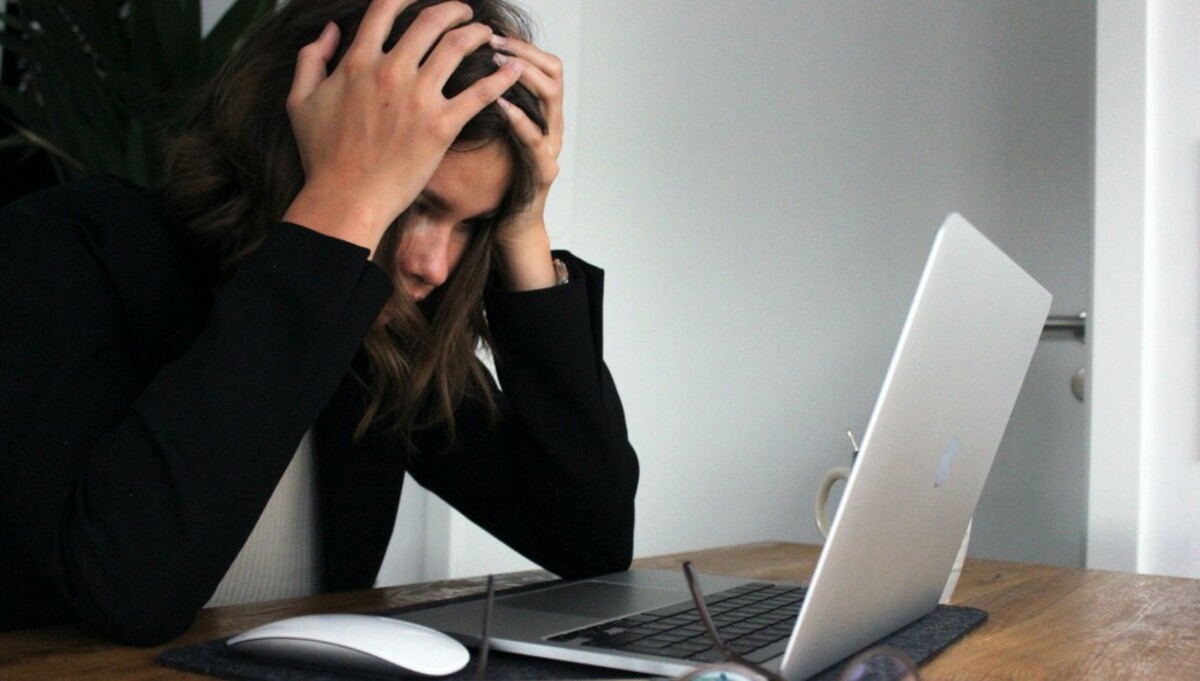 The first thing you should know is that if users have a poor experience on your website, it's very unlikely they'll ever return. In fact, 88% of users say they are less likely to return to a website if they have a bad user experience. It's essential that you generate return customers, as these provide a better return on your investment compared to new customers. Therefore, you need to focus on your user experience if you want to keep your customers coming back.
There are numerous ways you can go about improving your user experience. For example, you could reduce the number of steps in your checkout process or provide better customer support.
A great way to get started is by using a concept testing platform. With a concept testing platform, you can try out new ideas for your website and analyze the results. You can then see which changes improve your user experience and which ones lead to lower user retention.
Users Research Products Through Social Media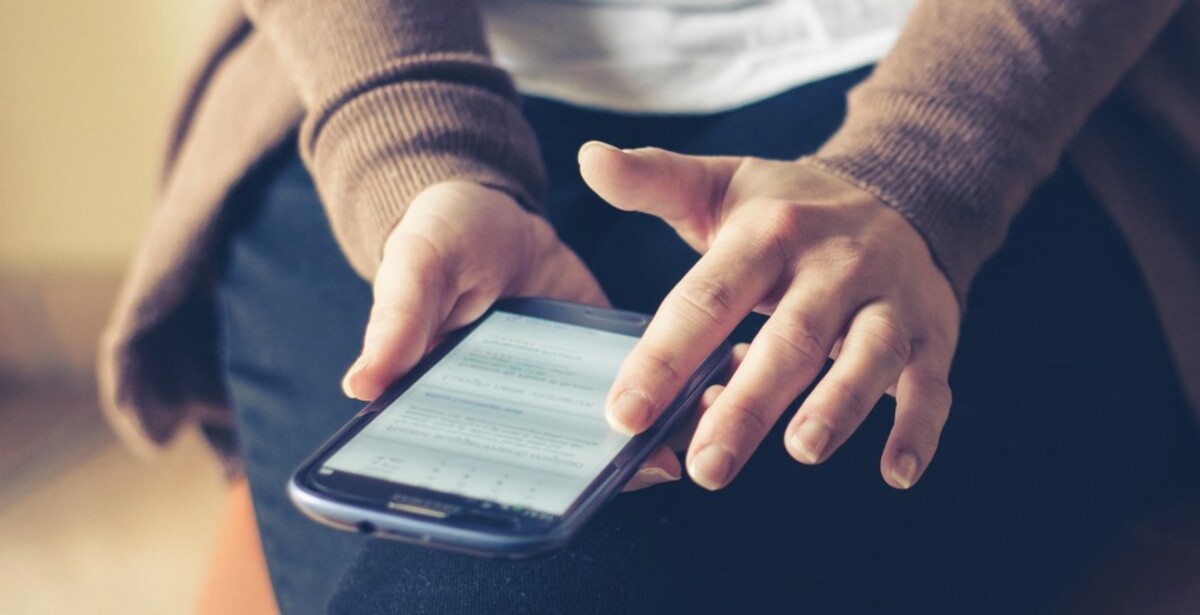 Thanks to the internet, more people now research products before they buy anything. There are a lot of resources out there that can help customers make smarter buying decisions, such as review sites. However, a big platform for customer research is social media, with 54% of social media users saying they use it to research products.
If users are going to research your products on social media, you want them to find positive reviews. There are several ways you can go about this. One option is to work with social media influencers, offering them free products in exchange for an honest review.
Another is to run ads promoting some of your best reviews. A great way to start is by working with a Facebook agency and starting an ad campaign to promote your products. This allows you to promote positive reviews to your specific niche and establishes a good presence on one of the largest social media platforms.
Most Online Journeys Start With Search Engines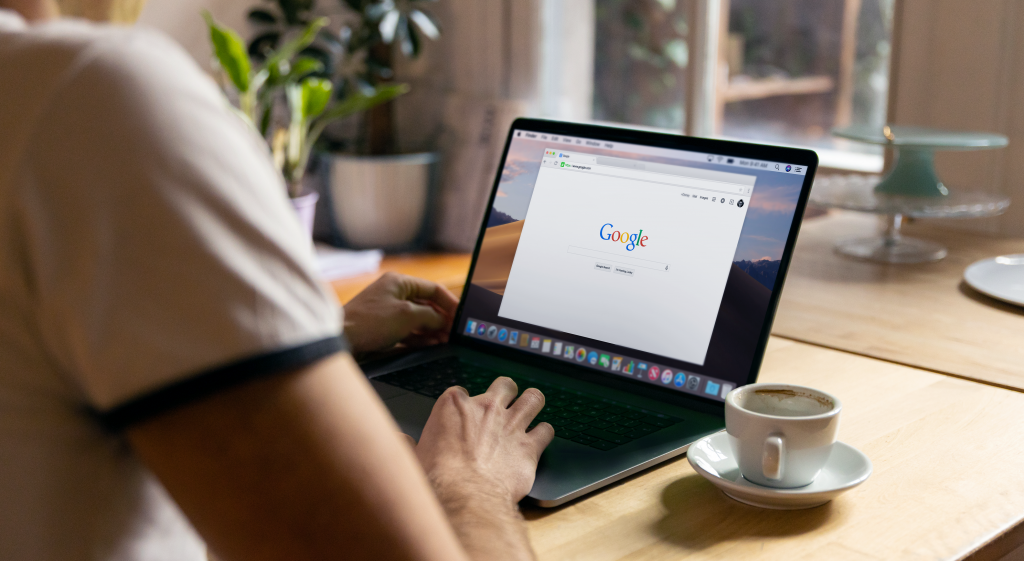 Most of your website views will likely come through a search engine. This is due to the fact that 68% of online experiences start with a search engine. A user searches for something related to your product and begins to browse through the top results. So, if you want to grow your website traffic, you need to have your website appear as high as possible in those search results.
This is where Search Engine Optimization, or SEO, enters the picture. SEO adjusts your website and online presence to better suit the factors that search engines use when determining the order of search results. There's a lot that goes into a good SEO strategy, such as keyword density and backlinking. One of the best things you can do is spend time researching SEO strategies and applying them to your online business.
Customer Service Is More Important Than Ever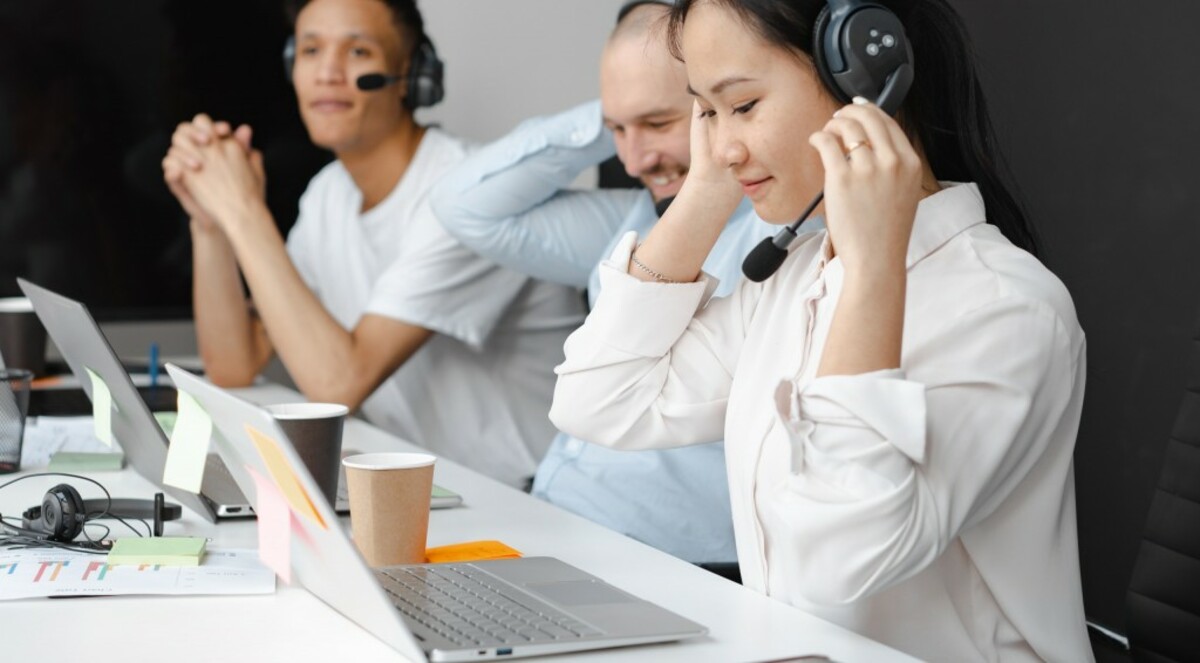 Finally, you need to focus on your customer service, as it's more important than ever. According to one research, 54% of consumers now have higher customer service expectations than they did a year ago. If you want to continue making your customers happy, you need to keep up with their expectations.
To do this, you should focus on two things. The first is providing more customer service options. For example, rather than only taking customer service requests via email, you can also conduct these interactions via social media or a live chat feature.
The other thing to do is improve your customer service speed. You can do this by hiring more agents, introducing a chatbot feature, and adding a FAQ page to your website, among other possibilities. Delivering faster customer service will improve the customer's experience, increasing the likelihood that they will become or remain a customer.
Start Improving Your Online Business Today
The sooner you start implementing solutions based on the insights above, the sooner you can start to reap the benefits. Establishing a successful online business takes time, but it isn't impossible.
Once you establish the strategies mentioned above, make it a habit to regularly search for new insights so that you can stay ahead of your competition. If you can accomplish this, you should see the desired business growth in no time. Of course, along with this, make sure you have life insurance as a backup plan to provide for your family's needs in the event of the worst happening. At the end of the day, this is what proper online business owners suggest.