Outsourcing content creation can be a good choice as the person you hire is neutral and will ensure that you deliver definitive work. Besides, they need the business between you and them to continue. While many companies provide content writing services, not all of them can deliver content that will allow you to stand out from your competitors.
You must learn how to identify the best company if you need the best content. Top content is your ideal company if you are looking for a company that can manage your desires through an efficient content order and delivery system. Understanding the valuable considerations will make identifying what to look for more accessible.
High Quality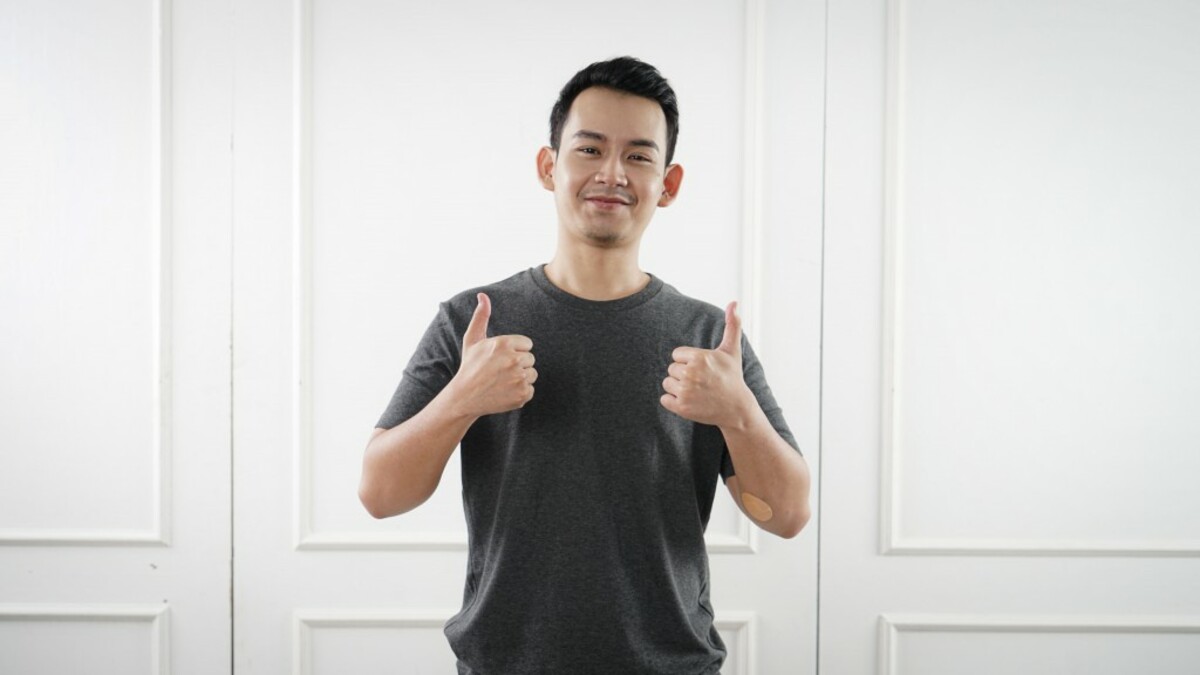 Whether negative or positive, the content you upload on your website leaves a strong impression on your audience. An ideal writing company should have the capability of delivering quality content consistently. Each order they provide must exhibit characteristics like standard grammar, original content, efficient search engine optimization, and proper spelling.
Again, the content should have a strong writing voice and relevant authoritative content.
Strategic Understanding
Before settling on article writing services, you must establish a content strategy to help you make better decisions. Evaluate your goals for your content, including the frequency of promotion and how much you want to develop.
Additionally, remember that content strategy encompasses updating your social media presence and landing pages and optimizing product descriptions. Any content on your website can potentially promote or demote your business. Therefore, you must be extra careful.
Efficient Turnaround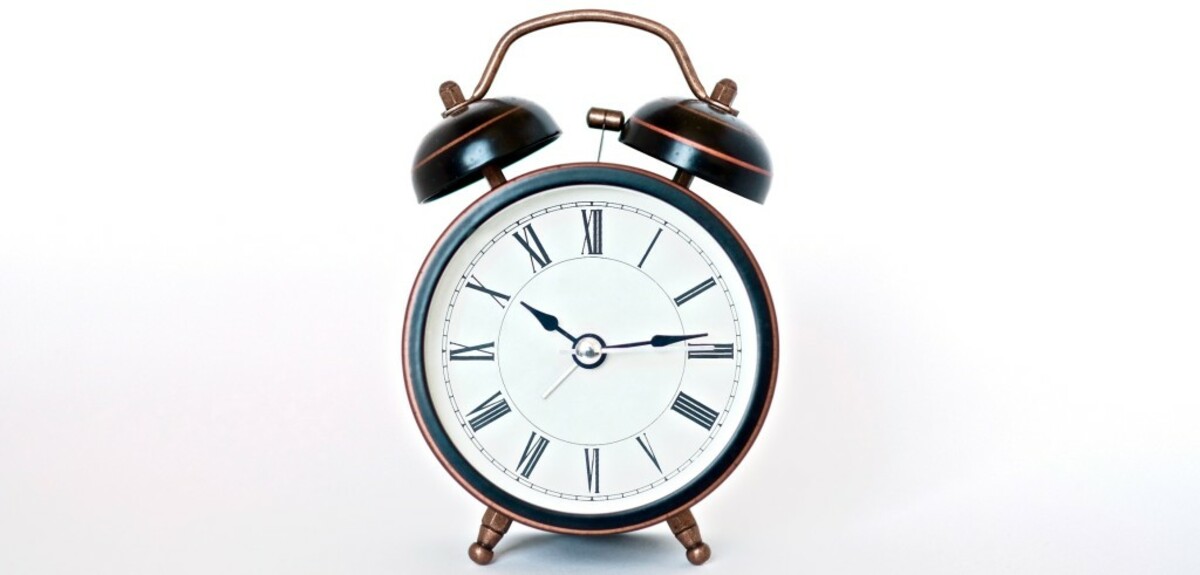 One of the most significant aspects of digital marketing is time. Failure to publish content regularly and consistently can affect your customer engagement and web traffic, causing a decline. Your company of choice should submit your orders within a reasonable period. Although sometimes unavoidable delays may occur, the company should keep them minimal.
Timely and Effective Communication
One of the benefits you will enjoy from outsourcing content is that you do not necessarily need to micromanage the work. All you need to do is communicate your expectations and wait for them to deliver. However, there are instances you might need to maintain constant communication, especially at the beginning of the contract.
You will need to refine and articulate your strategy with the relevant management. Also, you might be required to clarify some issues regarding your work; if the submission is not standard, you may need to ask for revision.
Again, select a company that can communicate on time if something goes wrong, thus affecting the delivery time.
Flexible Revision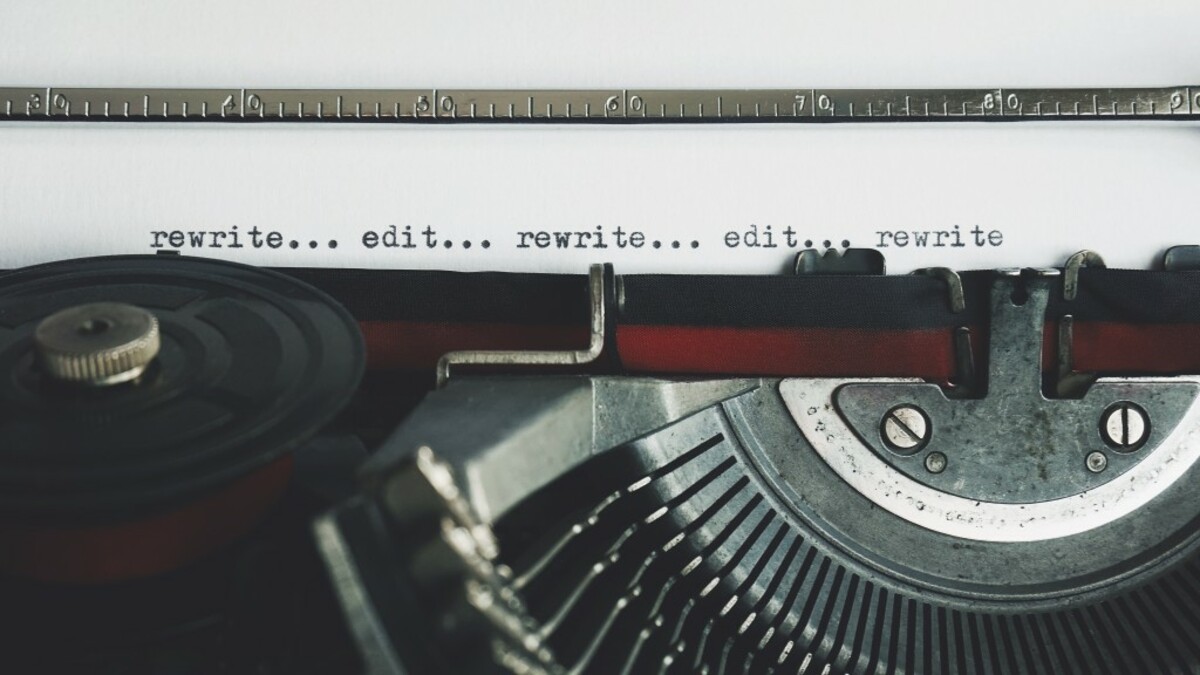 Even though you might be working with a reputable company, there might be occasions where miscommunication can occur, leading to errors. A competent content creation company should offer flexible revision policies without extra charges unless necessary. For instance, free revision should be provided if an error occurs on the writer's part.
Also, the modification should take a shorter period to be delivered compared to regular orders. Remember also to choose companies that give reasonable prices. However, do not go for cheap companies that cannot deliver definitive work.