Long gone are the days when people would have to find a landline or payphone to connect to their loved ones or set business dealings. Since the world has gained pace in general, so has the telecommunications industry. Instant messaging is now considered more efficient for real-time conversation and communication. 
Emails used to exist as the most popular mode of communication, but they no longer exist because of other, more immediate, and convenient ways to communicate. These are also more flexible as opposed to email. However, before giving artificial intelligence an all-bad title, we must dive into the matter properly.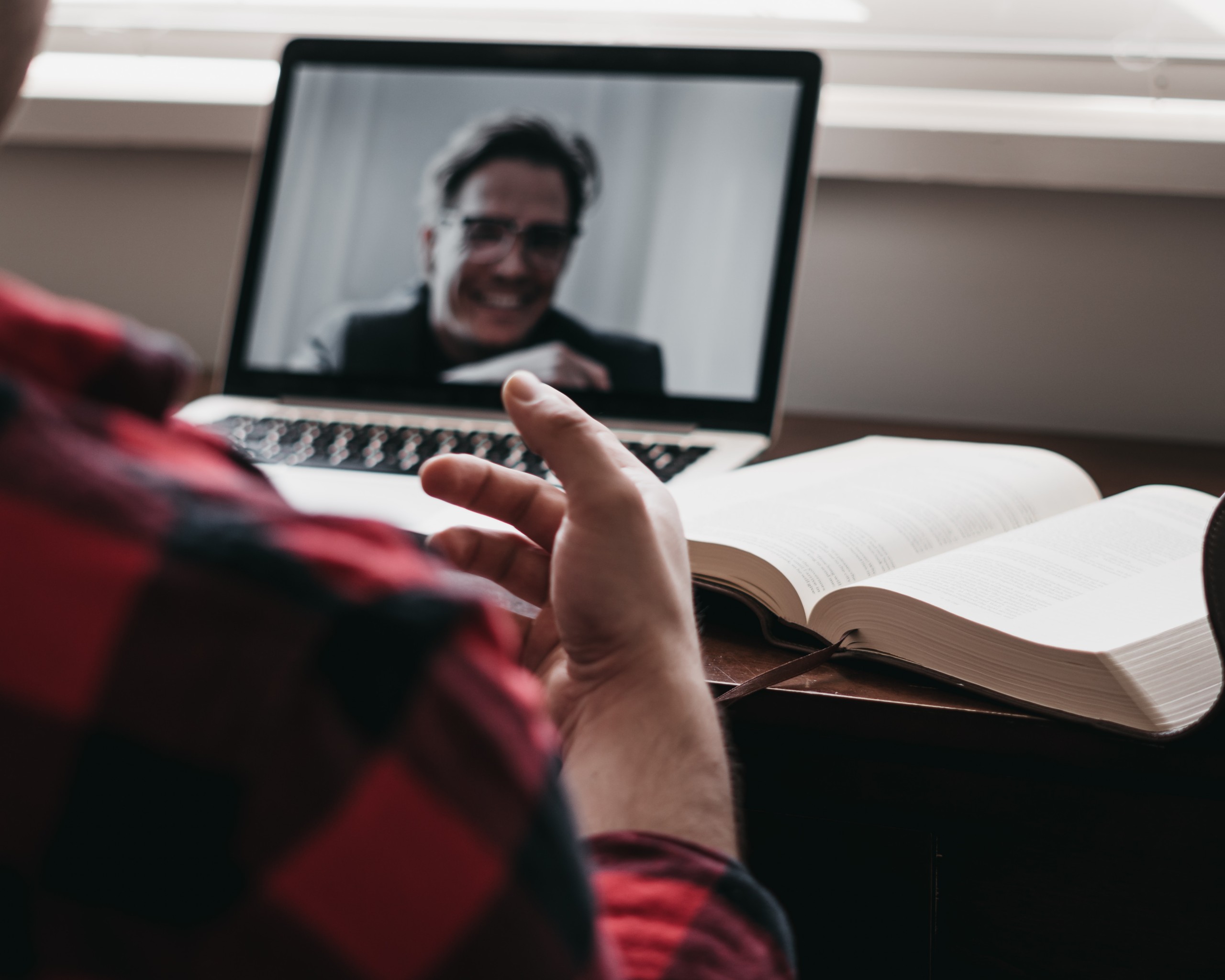 How Has Technology Affected Communication?
Trends in communication affect what is considered normal and what is considered acceptable. Technology communication affects us continuously. As we make technological advances, new trends in communications emerge and often become the norm. Artificial intelligence and machine learning affect communication significantly. 
About 75% of companies use automation tools, such as chatbots/messaging, email marketing, and social media engagement. 
About six in ten Americans use chat platforms for social or work needs. 
Is Technology Good for Communication?
Technology makes communication easier, and more efficient. It offers a set of pros and cons which one must observe and note down carefully.
Tracking conversations to offer better customer service also becomes easier. You can now look at how consumers access your websites through cookies to see what is most trending or for other bug fixes. 
One can also gather other customer insights for a better overall customer experience.
However, this concept brings in fear of technology, which can negatively impact communication. It hinders the ability to improve clientele communication and relationships. Once you know this, you can find better alternatives to this situation. 
Monitoring Brand Mentions on Social Media
A social media analysis is a less intrusive way to achieve what is best for your customers. Only about 39% of companies and data users have managed to keep a strict check on this. 32% of such reports go to the management and colleagues, while 30% go towards analyzing trends. 
Offer Immediate, 24/7 Communication
Some people might find chatbots creepy and intrusive to their privacy. However, it seems like that will stay as one of the most efficient ways to communicate.
If a customer service bot handle can do your job of keeping tabs on the customers and letting them know what is best for them, it will save your own time and effort as well as prove beneficial for the customers. 
Customers mostly wish for a quick response in engaging with brands. They mostly need answers on the go and efficiently with all accurate information whenever required. Customer bots mean that such answers are readily available. 
One should also remember that chatbots can hand over the task to an existing person as well to add that personal touch. Some companies also allow their customers a hands-on experience with one of their preferred channels. 
The Daily Use of Instant Messaging Apps
Instant Messaging Apps fulfill all such purposes now and provide alternatives for communication, such as video calling and sending voice notes instead of calling. 
Such apps allow for business dealings and collaborations, specifically, file sharing and group chats. For the more personal forms of connection and entertainment, some other apps are used. These not only allow you to advertise your brand or profile through pictorial representations but also get your information from all over the world. The fact is you'll need to choose your favorite instant messaging app for your daily communication.
Since such apps are so readily available and hardly constitute any within-the-app purchases, they get used quite readily. One can say that technology does frame the bigger areas of our lives as we try to update each other throughout the day. For better or for worse, such a distraction will affect our concentration levels, together with attention spans and learning capacity, which ultimately affects our working ability. 
What is most ironic is how common it is to see a teenager engrossed in his phone only to be debating about how harmful it is to his lifestyle.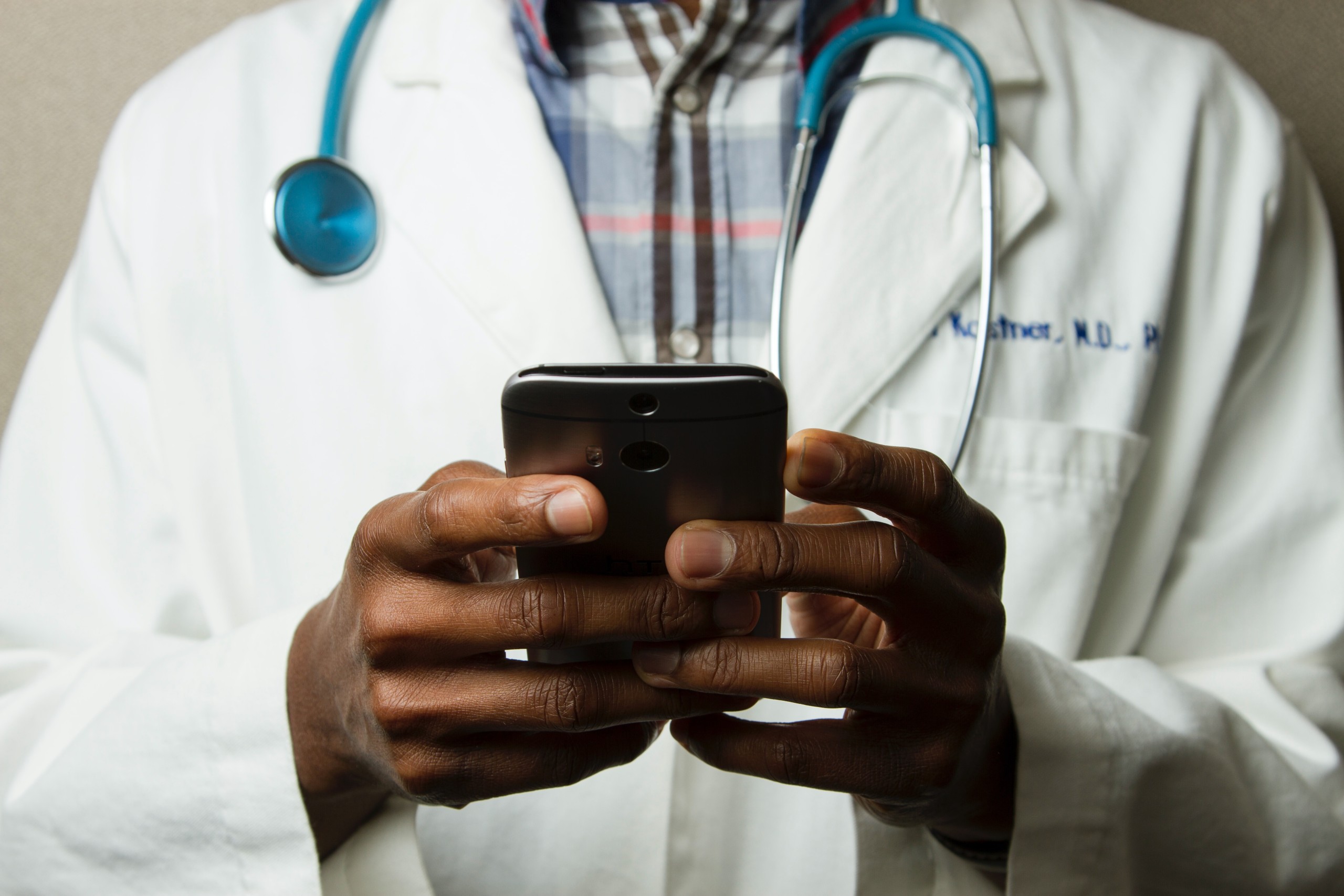 Last Thoughts––Automate Communications
All in all, there exist ways to better educate yourself on apps and devices that offer a faster and cleaner way of operations on an individual and a factory scale. Another way to get a better grip on performance and research provision is the automation system. It helps in situations where people avoid talking directly to the customers. As a result, productivity goes up by about 20%. Such methods allow you to filter conversations voluntarily to give fruitful and relevant responses to customers' inquiries or concerns.