Branding is important because it not only makes a lasting impression on customers but also lets them know what to expect from your business. It's a way to set yourself apart from your competitors and make it clear what you have to offer that makes you the better option. Social media branding means using the right ways to interact with your target audience on social media platforms in a consistent way. The goal is to make more people aware of the brand. The main job of a branding agency is to help create, build, maintain, and improve brands. Creative, design and communication may also be part of their overarching mission, but their main focus will be on brand strategy, either by creating new brands or giving old ones a new look.
Did you know social media encourages people to shop? Popular social media platforms like Instagram offer paid advertising opportunities to help your organization grow. However, it can be hard to navigate through the numerous add options and decide what will work well for your organization. We're here to help.
In this guide, you'll learn about how to use Instagram ads. We will focus on the common Instagram ad mistakes you need to avoid. Ready to learn more? Check out the article below. Of course, you can always turn to an advertising agency to do the work for you.
1. You Try to Reach Everyone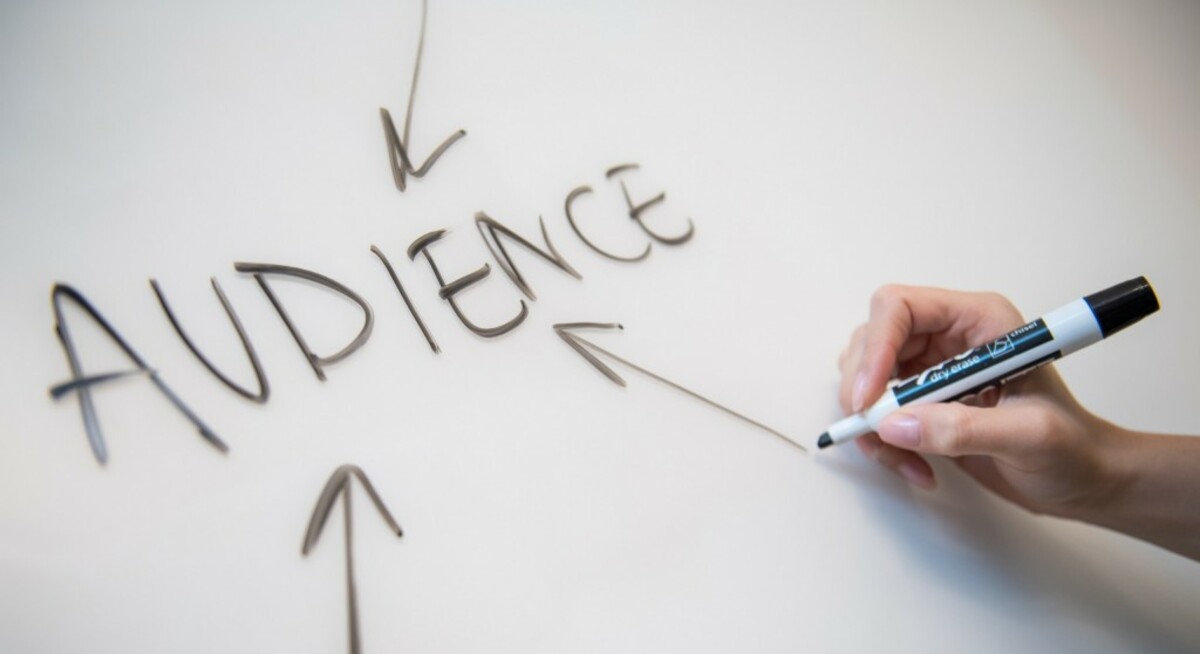 You can create an excellent ad campaign, but you need to make sure it reaches your target audience. Think about your audience and what message they connect with best. You'll undermine your brand's message if you try to connect with everyone.
You want to create a loyal following. Think about what matters to your target audience. Tailor your content and messages to things they resonate with and love. Use relevant influencers from your particular industry. Start searching for influencers who create incredible content within your niche. Use filters like location, category, and the follower count.
When you work with an influencer with thousands of followers, you'll get to expand your reach. Get followers on Instagram to keep expanding your reach to your audience.
2. Don't Overlook Retargeting Ads
Did you notice there's a specific advertisement that follows you on the internet? This is called a retargeting ad, and it's an excellent way for advertisers to boost their funnel. Consider using a retargeting ad. This will encourage people who left the brand site to come back and make a sale.
3. You'll Need a Mobile-Friendly Site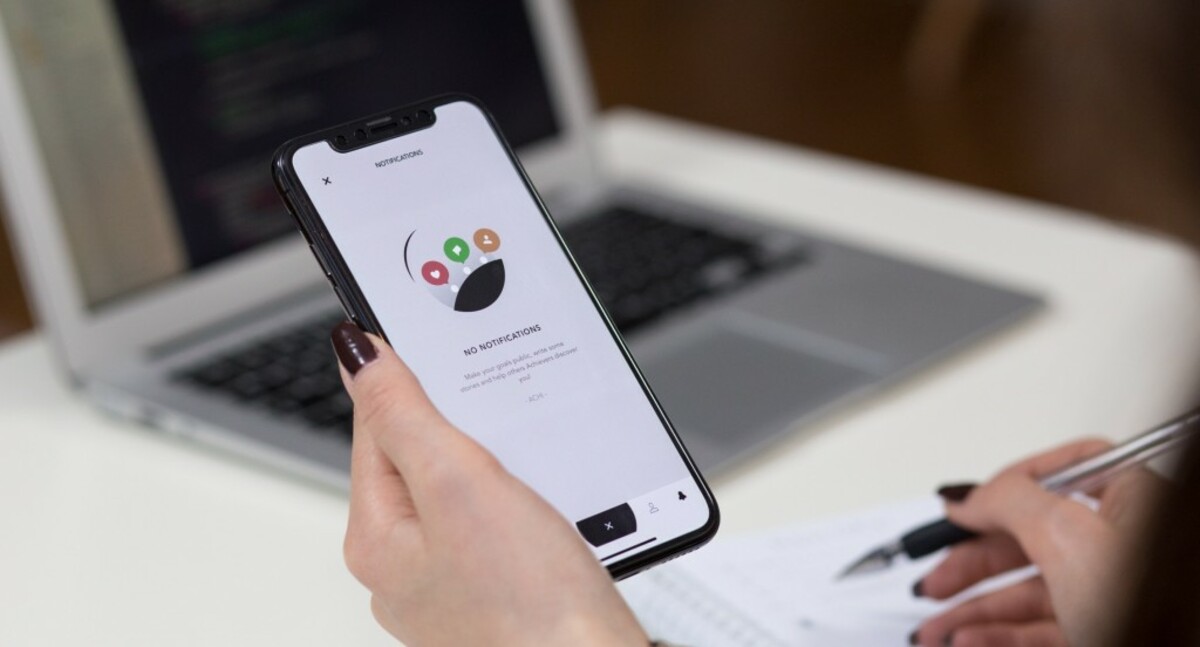 Most people will use social media and check it on their mobile phones. Instagram users should have a site optimized for mobile and other devices. As you boost users' experience visiting your site, you improve conversion rates.
4. Don't Ignore the Importance of a Unified Campaign
An optimal campaign will use a cross-channel approach. Instagram is a super popular social network for advertisers to display ads. Content and email marketing are also essential elements to include in your campaign.
5. Don't Forget About Instagram Stories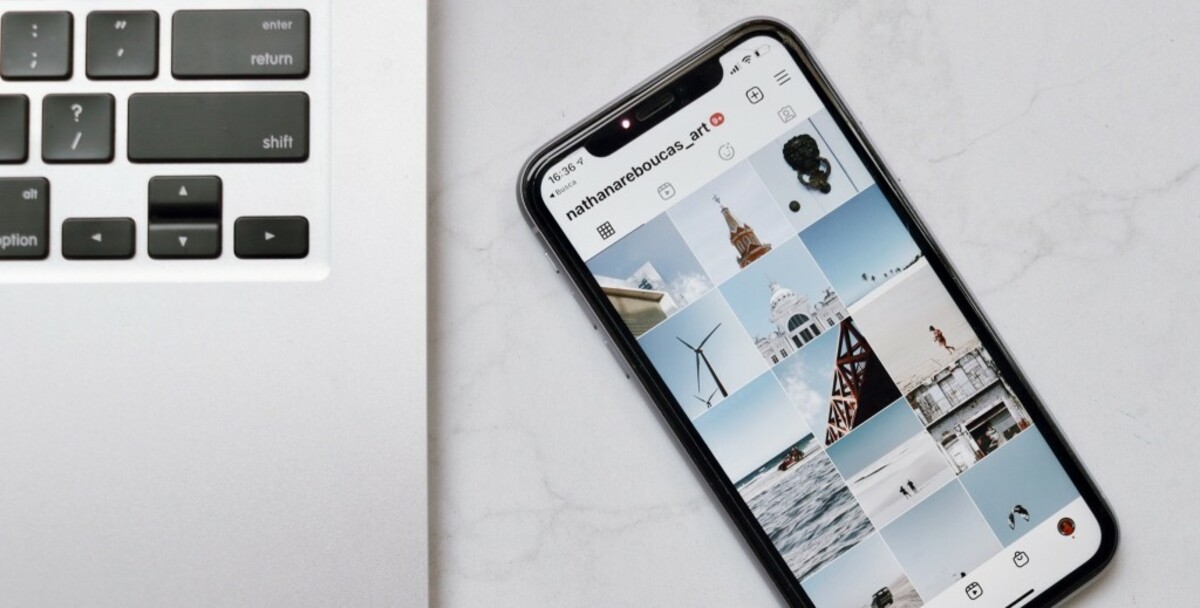 As a business manager, you shouldn't forget to use Instagram Stories and Ads. Millions of people use Instagram Stories every month, and it's a growing element of the platform. Instagram Story ads will work like Instagram Stories. You will pay for these ads to get shown to people who don't follow you.
The ads will get displayed between a person's Instagram stories. It will appear like native content and integrates well into the app.
You Can Avoid These Common Instagram Ad Mistakes
You should try and avoid these common Instagram ad mistakes. Make sure you work on creating an effective Instagram ad marketing strategy. This way, you can reach your audience and provide engaging content. Work with an influencer if you want to grow your business.
Need more helpful marketing or advertising tips? We have those categories on the blog for you to browse.