You have probably heard of the term online course many times. In today's article, we would like to talk to you about what makes them good, what they do, and how to create one. If this topic is something you are interested in, stick around.
Online Courses: The Basics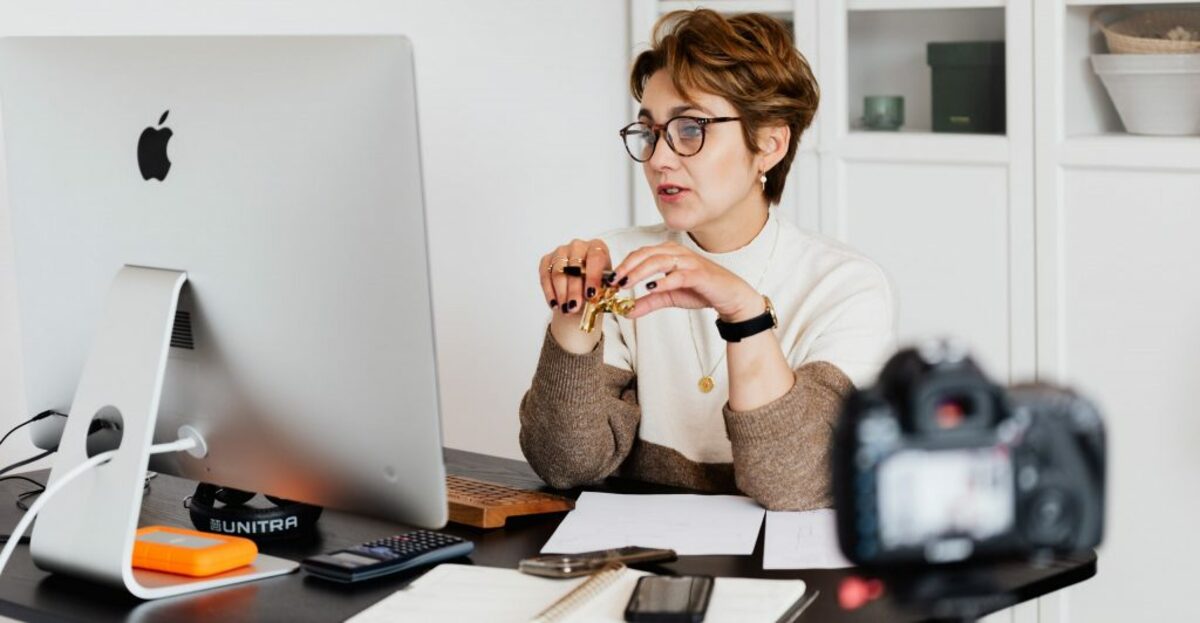 An online course is exactly what its name implies. It is a fun way of learning a certain skill, gain some knowledge on a certain topic. The best thing about it, you do not have to leave your room. This is perfect for those of us who do not enjoy going to school or live courses. More and more schools and educational institutions do offer online courses, especially during the period of the global pandemic.
Online courses can be accessed from any device. All it takes is a stable network connection. This means, even if you are in public, you can access the course using your phone, tablet, or laptop. Online courses do not have to be strictly videos. They can be in the form of pictures, texts, audio, or other types of documents.
When it comes to the students, they are usually given messaging options, community groups, or other types of communication so they can exchange messages and keep in contact with other students. All of the courses are listed in a certain way, either by dates, chapters, or whichever is easiest and best organized for the students to view.
The most important thing when it comes to online courses is that they have to be engaging. If the course is boring, no one will sit out through the whole course. Instead of the lecturer only reading the course through, they should include the students in it. Grading can be a part of the course but does not have to be.
How to Start an Online  Course
When it comes to starting your own course, it is not that hard. The hardest part is attracting people and making them take part in your course and not your competitors. What the goal of the course will be as well as how to run it, is entirely up to you. There are many types of courses, including mini-courses, live courses, assessment courses, certification courses, and many more.
Topic and Structure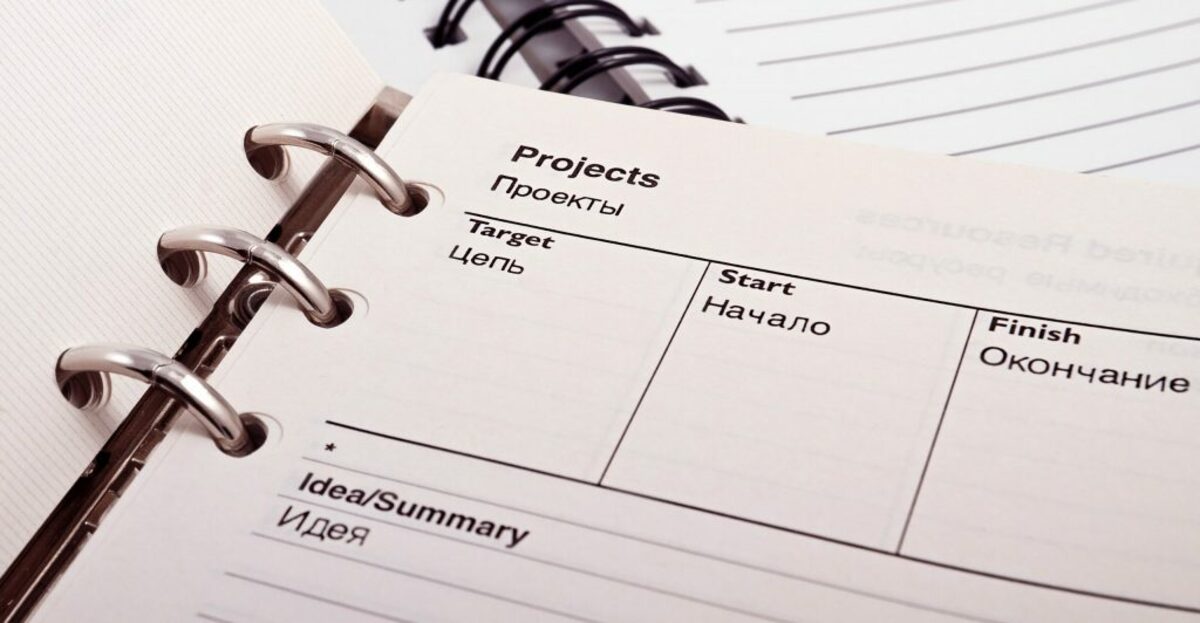 Choosing the type of your course is actually the first step. The second involves deciding on your course's topic. This topic should be something you know a lot about and can present and explain to other people. The next step is the most important one, and it includes gathering up all of the materials and making an overall plan for your course.
Whether or not your course is free, you do not want to present people with boring information they can get anywhere on the internet. Make sure you cover all of the topics and subtopics of your course's topic. Being thorough is always a big plus. Consult with teachers or "do my paper for me" service providers, they for sure know all that students usually missing and needed to be highlighted. The next thing is planning the course outline. This means gathering up all of your information and hierarchically putting it together into big topics and their subtopics.
Then you want to create your course's content. You can use anything from your digital materials, from text, videos, images, audio, and everything you think would best explain the topic you are covering to your students.
Monetization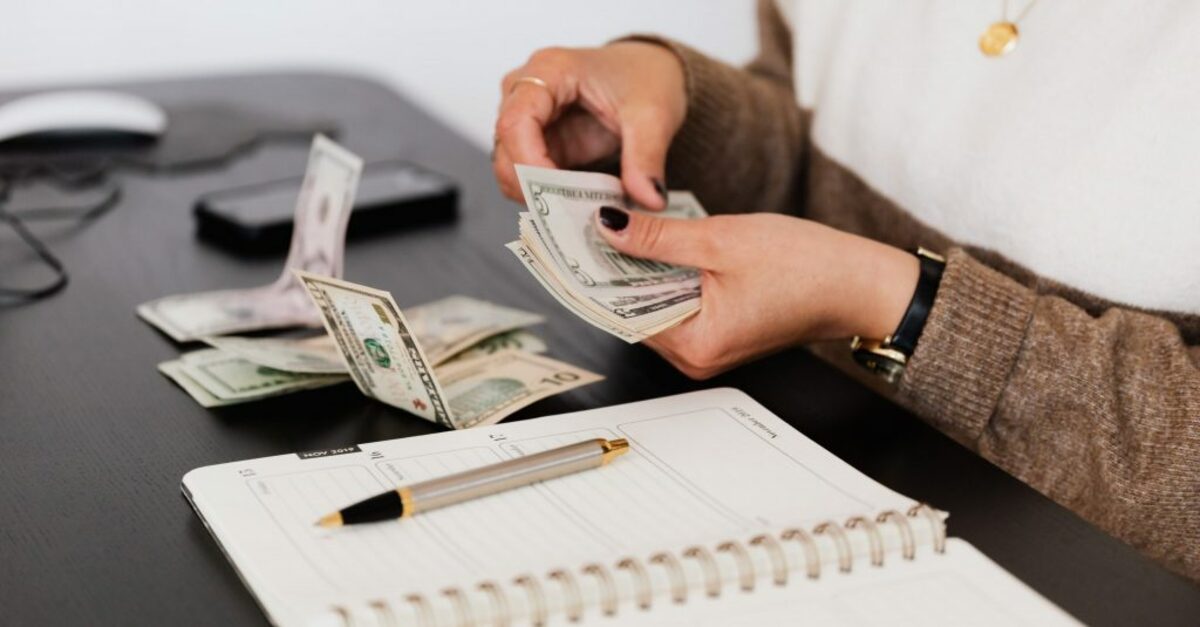 Of course, you can monetize your online courses, but this means you have to find a perfect price. What I am trying to say, you do not want to down-price your course because it will not keep your students engaged, like they would be if they were paying big money to attend it.
The other reason is, of course, since you are spending so much time and work on your course, you do not want to sell your product for a meager amount of money. On the other hand, you do not want to overprice your course since the market is oversaturated as is, and there are many courses out there that do not necessarily have better content, but people will choose only because they are cheaper.
We do not want to tell you how exactly to price your course, but you can check out your competition online to see approximately where you stand. There are a few ways of monetizing your work, the first one being selling individual lessons or renting them. This means a person pays for a certain video, text, or any kind of material and can either rent it for a certain time or uses or even buy it and view it as many times as needed.
The second way of making money is a channel subscription. This means a person pays monthly to be able to view all of your course´s content. Another way is paid plans that represent a way of your students paying you all at once or breaking the big payment into a few smaller ones. Students can continue their courses after paying the required fees.
Offering a free preview of your course will attract more students and also give them an insight into what to expect of your course.
What Makes for a Good Online Course?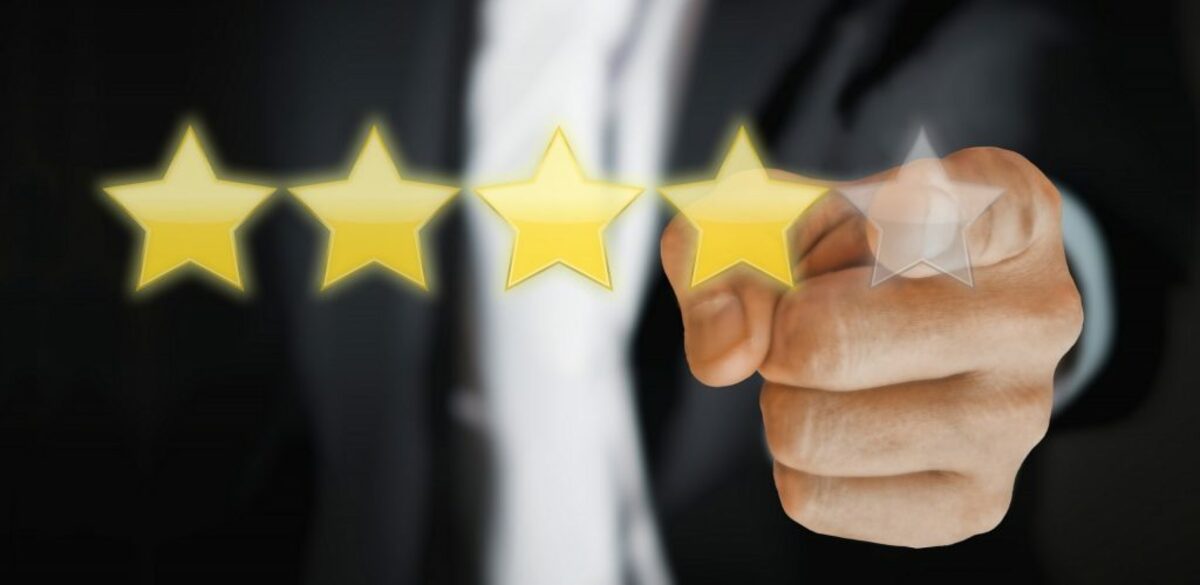 What makes a good course is a not-so-hard question to answer. Firstly, you want to make sure your content is well structured and has something that makes it stand out from the other courses. You also want to keep in mind all of your students´ wishes. This means the course should not be too fast, making them unable to keep up, but also not too slow and boring, because they will lose interest.
You want to make sure you include all of your students in your work since they lack interaction with other people. You want to make sure all of your students are happy and well prepared for your course.
Once we've covered all the bases of what makes a good course and how you should structure it, the only question that remains unanswered is how should you create it? And for that very purpose, we would like to offer you a few interesting tools and plugins.
It is important to look for certain requirements when trying to look for tools and plugins. You want to make sure you incorporate tools that will allow you to upload files at any time. These files are your whole course, which means no files-no course. Student management and their enrollments are also as important as the materials.
You can also include quizzes and tests to track your students´ progress and see how well they are keeping up with the course. You should look for a tool that allows you just this. All of the other features are not as important, but if you do want to include some cool options in your course, there are many online. So, let's take a look at the top tools that can help you in this endeavor.
Best Plugins for Creating Online Courses
1. LearnDash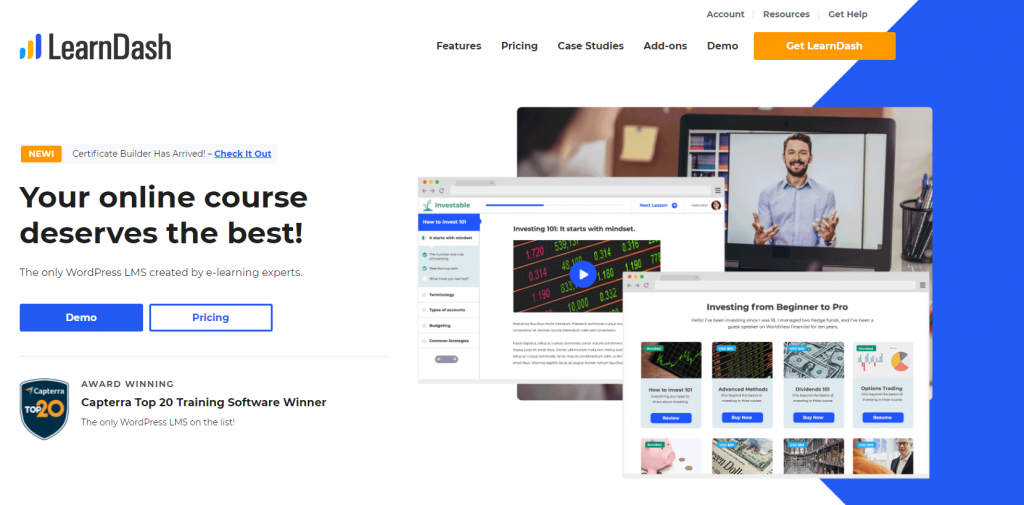 The best tool out there, including every feature you could ever think you need. LearnDash is used by hundreds of thousands of experts and amateurs all around the world. It offers amazing features both on the students´ but also the creators´ side. In addition, there are also multiple payment gateways, so every student can pay in a manner they feel most comfortable with.
They do offer a free demo, so you can try it before you buy. The installation process tool is also straightforward and is consisted of only four steps. This tool is made entirely by e-learning experts, which means it should satisfy everyone´s needs. Some of the features it includes are a distraction-free learning platform, drag and drop course builder makes it easy for everyone to use it, limiting access to your course, materials, or quizzes based on certain prerequisites.
Plus, LearnDash is integrated with tons of famous names, making the course creation process a breeze. When it comes to pricing, they offer three plans, which differ mostly based on the number of site licenses.
2. LearnPress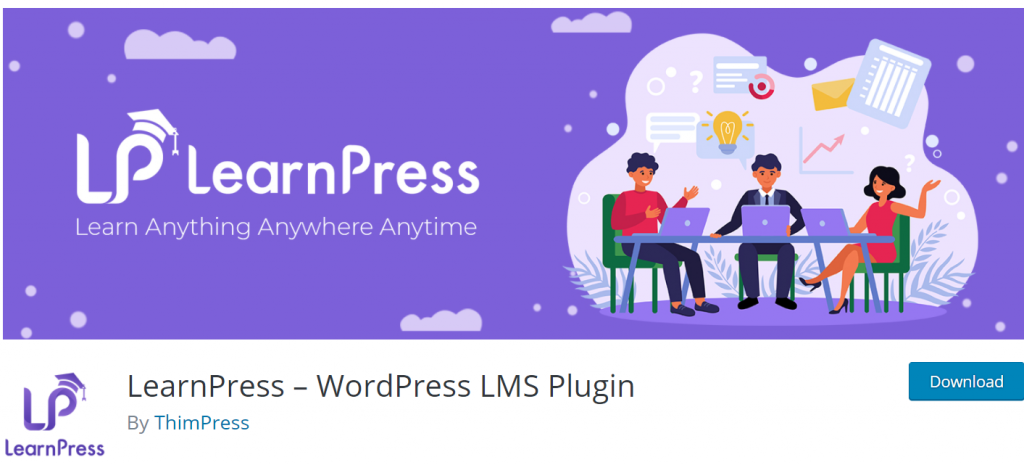 LearnPress is an absolutely amazing plugin that can help you in creating a killer online course. Even though it is free, you will probably have to pay for a LearnPress compatible theme. You can incorporate add ons and extentions depending on your desired set of features.
It supports many payment gateways, so students are more than free to pay in whatever manner they prefer. It also allows more than one person to hold a course, meaning more teachers can cover a certain topic. You can also make a fun game out of your course, keeping scores between the students and thus making the whole thing more engaging.
To incentivize the students even further, LearnPress also allows you to give out badges and awards for the winners. You can also create your own quizzes and make sure to cover all relevant information as part of the revision unit.
3. Tutor LMS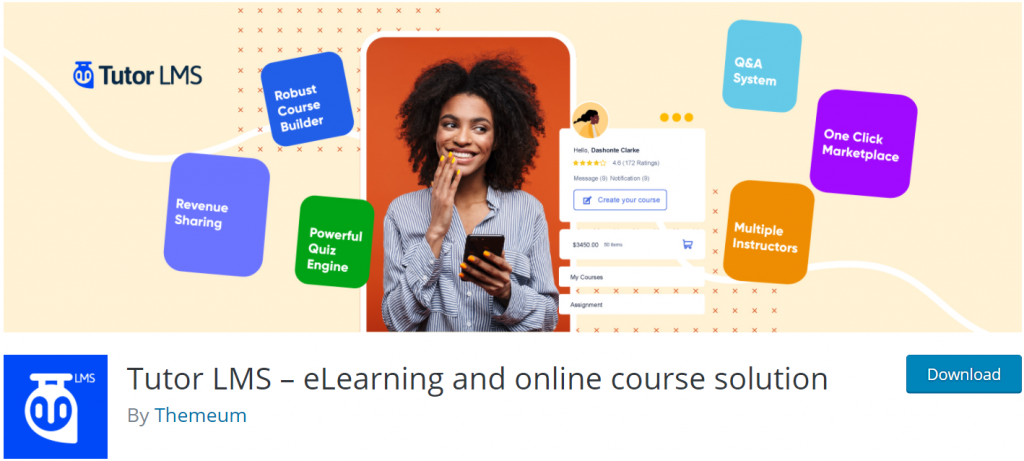 This is a relatively new plugin but counts over tens of thousands of users. It is rich in features, making it simple to use even for beginners among us. Some of its most mention-worthy features include one-click migrations to sites like LearnDash and LearnPress. When it comes to quizzes, you can easily create any kind of quiz for your students by simply dragging and dropping materials.
Tutor LMS accepts all monetization types thanks to the support of many WooCommerce plugins. The content of your course can be in any form; text, images, videos, Tutor LMS, supports all of it. It also has Zoom integration, making live classes possible.
4. Sensei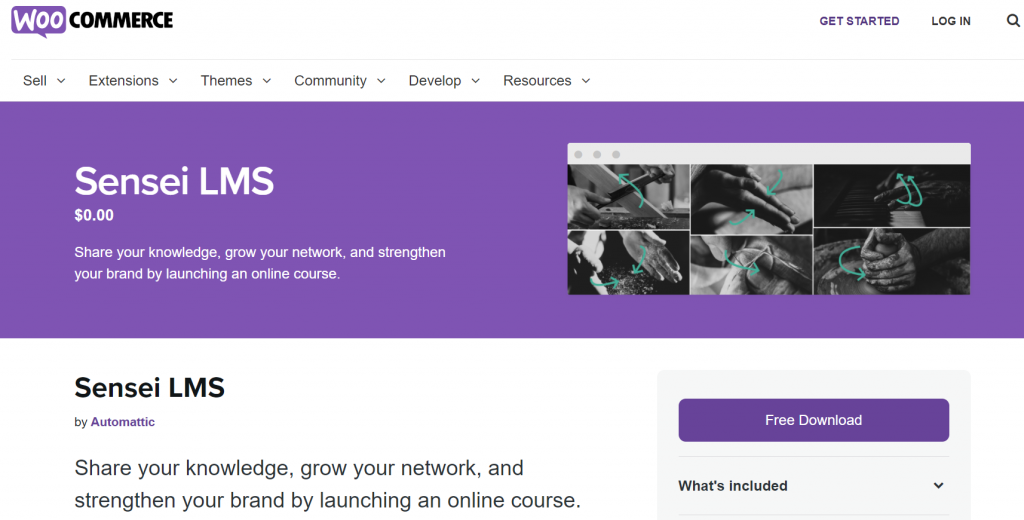 Sensei is not exactly a plugin but more of an extension of WooCommerce. This means it is similar to an online store, where instead of selling physical products, you are sharing your knowledge with your students. Also, since it is a WooCommerce extension, it does not require a WooCommerce theme as many other tools do.
This extension allows you to do virtually anything, including making quizzes, lessons and perfect your course. It is, however, not free, and you have to pay an annual fee. The payments are made as simple as possible with this tool, making it perfect for your students to pay either the full price of the course or just a small fee.
When it comes to the quizzes, you can create simple designs thanks to their premade templates with simple yes or no, true or false options. Since the answers are already inputted, the tool can do the grading work automatically as soon as the student submits their answers. It also offers simple course analytics, keeping track of your students, their grades, and just about everything else.
5. WP Courseware
The last plugin we would like to mention is WP Courseware. Used by many famous universities all around the world, that can swear in its usability. Its pricing is not as high as the others we have mentioned in this article, and they also give you a two-site license in the cheapest plan, while all of the others offer only one.
The course creation is effortless due to the fact you can edit everything using the drag and drop function. It also offers grade books, which hold information on all of your students, making it easy to go through and read. You can run and manage your courses with the help of more than one teacher, assigning them to different topics or even assigning a single topic to more teachers.
When it comes to making quizzes, their creation is also pretty simple. You can randomize the questions, making it hard for your students to cheat (let us be honest, we've all done it).
Conclusion
That's just about everything you need to know about starting an online course. Once you set up the structure, decide on a monetization plan and choose the proper tool, all that's left is to channel your passion and teach a great class. Hopefully, you've enjoyed today's article, and we've made your job just a tad bit easier.