Regardless of which exact trade or location you're in, you're bound to understand the implications of digital marketing. It's a segment that's growing at a fast pace and those not investing in their digital presence such as website, social media, and SEO, stand to lose a lot to their competitors.
Incidentally, it's become very important to do digital marketing. But where do you begin? There is so much that it can be overwhelming even for companies with multiple marketing specialists.
For example, digital marketing for plumbers can involve several things ranging from targeting plumbing-related keywords to creating designs from before-and-after pictures from real projects to publish on social media.
In this article, we're going to talk about the most important components of digital marketing so you can choose what you wish to focus on and how you want to prioritize your digital marketing efforts to get ahead of the competition.
Without further ado, let's dive right into it!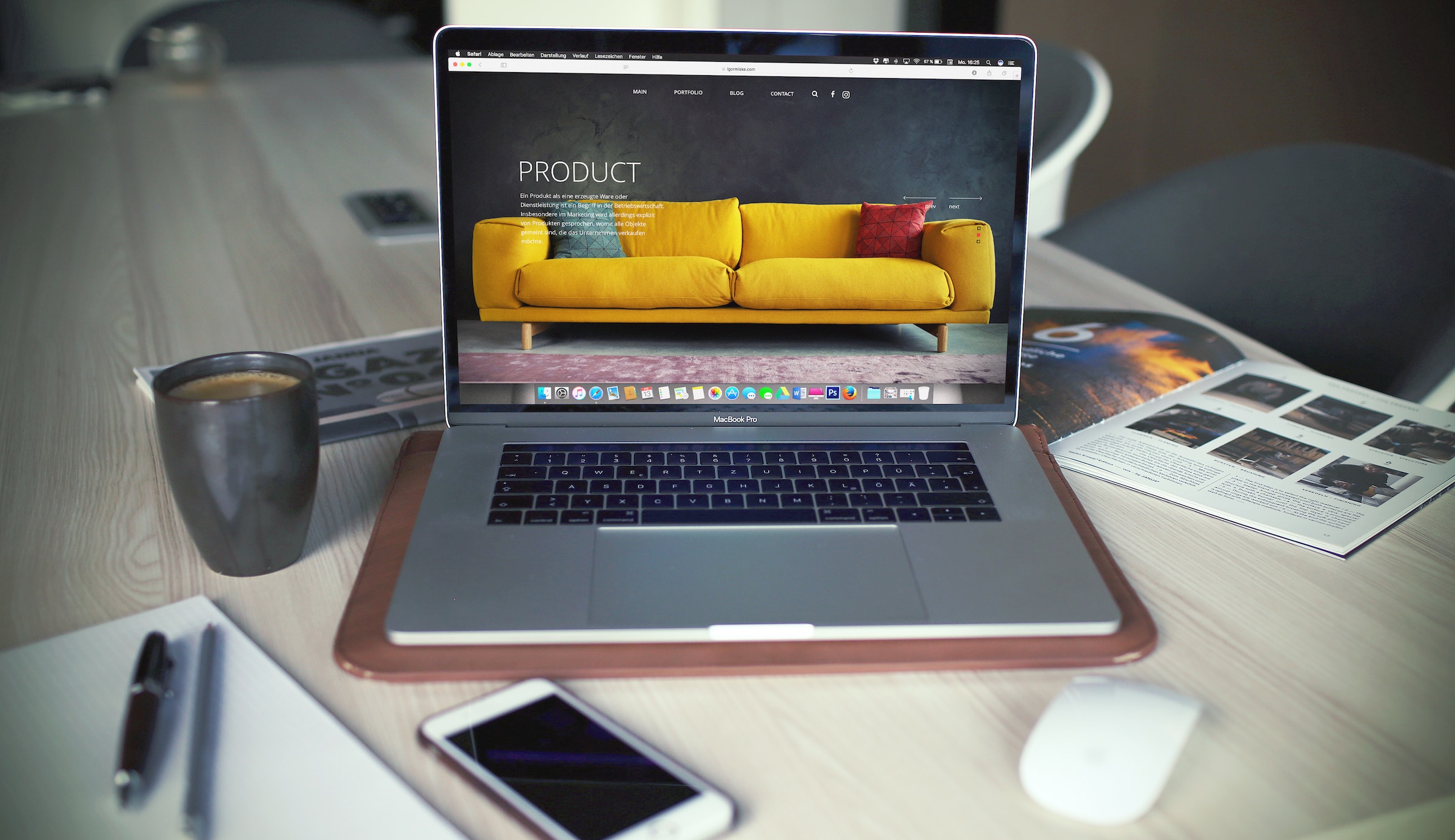 Website Design
A well-designed website should be visually appealing, user-friendly, and informative. It should showcase your expertise, portfolio of work, and contact information prominently.
A responsive design is crucial, ensuring that your website looks and functions well on both desktop and mobile devices. Additionally, make sure your website loads quickly to prevent visitors from bouncing to other sites.
Any contractor website design agency will tell you that there is a specific way to create a website for this niche. You can't just slap a few pictures on a wall of text—You have to make it interactive and easy to follow. That's not possible if you're using old technologies to build a website in 2023!
First of all, update your ideas and systems to match what's happening around you. Often, the best way to get inspiration regarding which features your website needs or what kind of content you should display is to just check the big websites or platforms of industry leaders.
Make a list and see what sounds practical for your service. Once that's out of the way, focus on creating a modern, fast, and mobile-responsive website that's stylish and informational at the same time.
SEO
SEO is the cornerstone of any effective digital marketing strategy for contractors. It involves optimizing your website to rank higher in search engine results when potential clients search for contracting services.
Key SEO elements include keyword research to target relevant terms, on-page optimization, quality content creation, and building authoritative backlinks. Local SEO is particularly important for contractors, as it ensures that your business is visible to potential clients in your service area.
Effective SEO can drive organic traffic to your website, making it a critical component of your digital marketing plan.
Note that regardless of what you do, you don't dabble in what's called "black hat" techniques such as purchasing links from private blog networks (PBNs). This can result in penalties or an outright blacklisting of your website.
PPC Campaigns
PPC campaigns offer contractors a way to advertise their services directly to potential clients. With PPC, you create ads that appear when users search for specific keywords. You pay only when someone clicks on your ad.
Conduct keyword research to target the right words and phrases. But that's not all. You should work on creating ad copy that will persuade people to click on your result. It's very likely that others are also bidding for the same keywords. So, it's kind of like a supermarket situation where something that can pull attention on the shelf will sell more.
Test different copy ideas and placements. A/B testing is an integral part of effective PPC campaigns. Also, it's very important to have a budget that will last you a longer experimentation phase. Most probably, you won't begin to see results until after you have wasted some money on bad ad campaigns—That's just the way you learn and improvise.
So, take that into account and be prepared with a budget.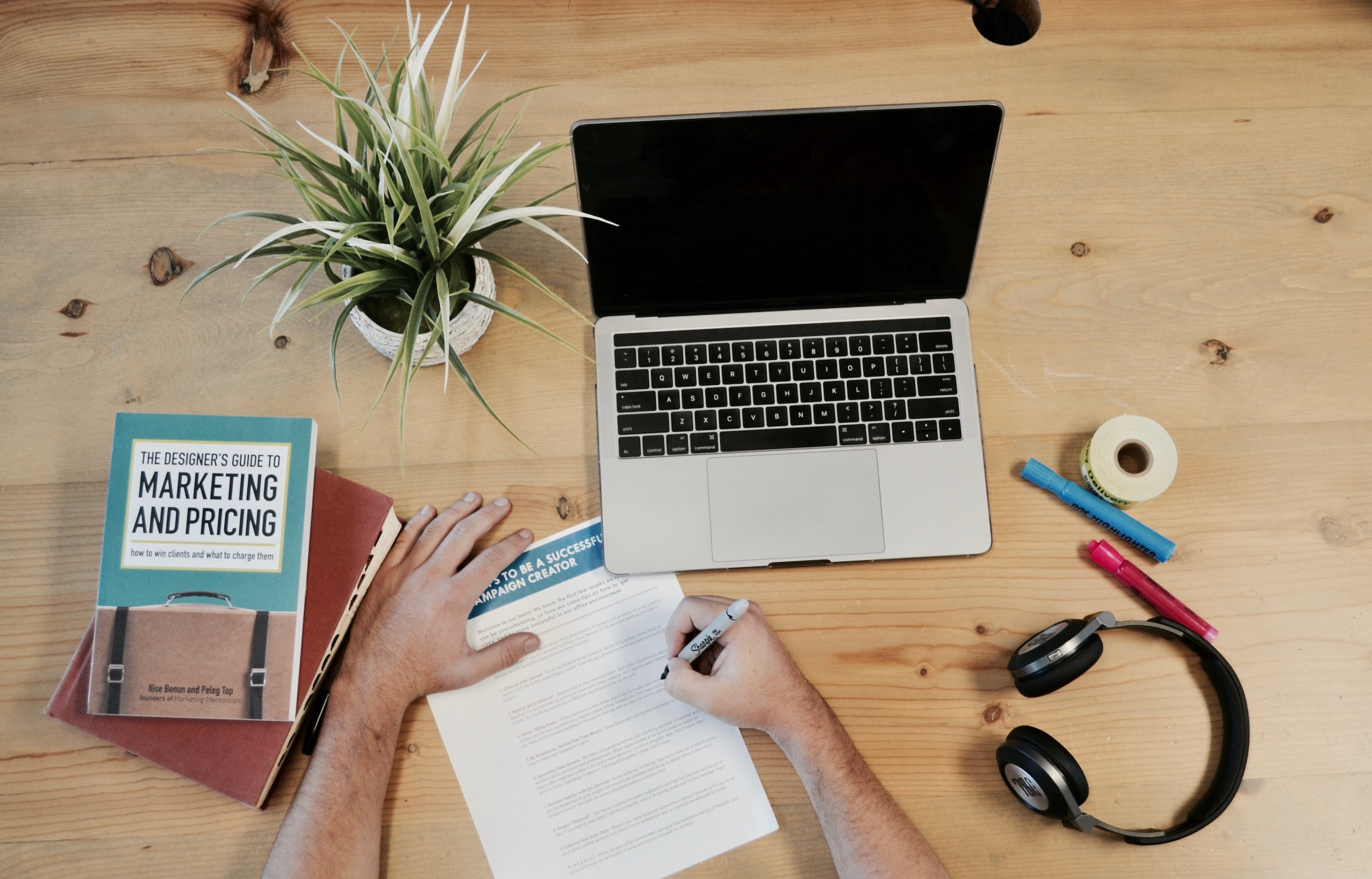 Advertising Strategies
Beyond PPC, contractors can leverage various online advertising strategies.
Display advertising allows you to showcase visual ads on websites relevant to your industry.
Remarketing campaigns target users who have visited your website but didn't convert, giving you a second chance to capture their interest.
Social media advertising, such as Facebook Ads, enables you to reach a highly targeted audience based on demographics, interests, and behaviors.
Email marketing can be a powerful tool for nurturing leads and staying top-of-mind with previous clients.
Successful contractors often use a combination of these advertising strategies to maximize their digital reach.
Traditional advertising is also not completely dead and in some local instances, can be a pretty cost-effective way to bring in the traffic. All you need to do is work on some creative ideas to push your service.
The exact idea depends on which service you're providing. For example, pest control advertising ideas are going to be different from ideas for, let's say, HVAC service providers.
In Conclusion
Embracing digital marketing isn't an option but a necessity. We have walked you through the fundamentals but the choice is up to you—How will you prioritize and which aspects will you tackle first? Learn from your existing clients, competitors, and the larger market. The more research you do, the better results you can expect.
From a professional HVAC SEO agency to an HVAC PPC company, today it's become quite easy to get the help of professionals or outsource your digital marketing needs. The results could be faster or more affordable this way, compared to hiring and training in-house talent for marketing purposes.