There's no better social media platform than Instagram for marketing your brand. However, if you want to see your Instagram marketing efforts pay dividends, you've got to continuously focus on improving them over time.
The biggest Instagram brands and influencers are constantly looking for ways to enhance their marketing efforts, and so should you, irrespective of what your level is. But what do you need to do to make your Instagram marketing better? To find out the answer, read on.
1. Keep an eye on how much you promote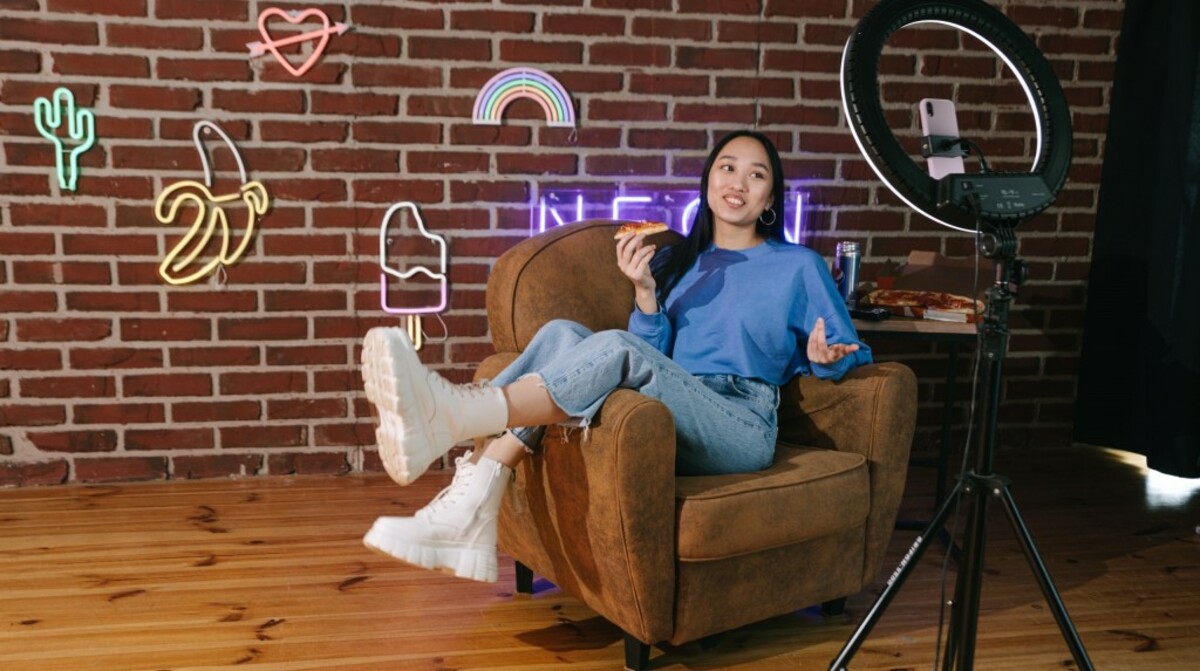 Promotional posts are undoubtedly important. However, many influencers have paid the price for promoting excessively, i.e., to an extent where they're only promoting products and not doing anything else. If you've been doing the same, it's time to change and make things interesting.
For instance, you could encourage your followers to participate in giveaways from time to time. This would serve two purposes – it promotes your products and also motivates your audience to engage with your posts. To make things easy in terms of picking the winners, you could use an Instagram giveaway picker.
2. Finetune your Instagram page's first impressions
Your Instagram posts may have all the qualities that are necessary for taking your forward on your Instagram journey. However, it's not just about the posts. What about your page's first impressions? Do they leave a lasting positive impression on your audiences, or can they be improved? If some finetuning is possible, you shouldn't let it linger.
For example, if you don't have a well-written bio, your target audience won't really know what you have to offer. So, keep finetuning elements such as the bio and the profile picture. To make things easier for yourself in this regard, you could opt for an Instagram growth service like AiGrow.
3. Aim for consistency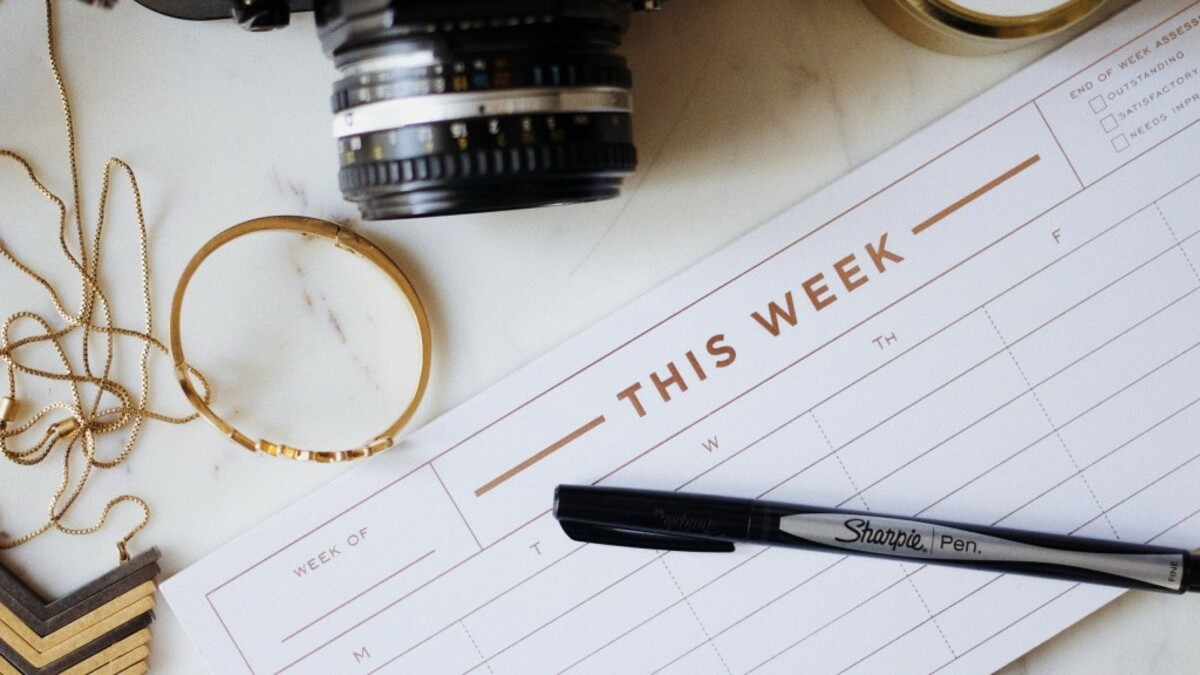 Being inconsistent on Instagram is alright for folks who are on the platform simply for having some fun. However, if you're promoting your brand and/or products, there's no way you can be successful through inconsistency.
On the other hand, if you're posting too frequently, your followers may think that you're spamming their feeds. The trick is to be consistent without being spammy. There are platforms to find brand ambassadors like Ainfluencer that brands can sign up on and use their help for creating audience-centric content that can later be used on their own accounts as well.
4. Make it a habit to reply to comments and DMs
When a follower leaves a comment on a post or sends a DM, it's your duty to reply. Sure, you could choose to ignore the comment or the DM, but this would affect you in the long run, especially if it's something you do consistently.
On Instagram, relationships between brands/influencers and their audiences are based on trust, which can only happen when there's proper communication. So, when you get comments and Instagram DMs, make sure that you reply to them regularly. It's time-consuming, but at the end of the day, it's well worth the effort.
5. Run targeted ad campaigns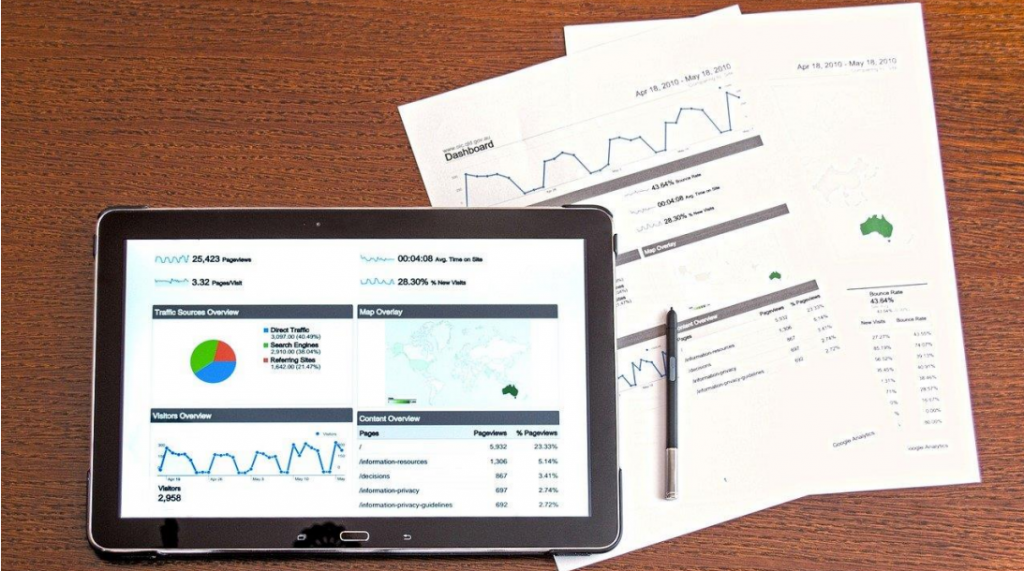 If you want your Instagram posts to be seen by people who still aren't your followers, the best thing to do is to run targeted ad campaigns. Instagram allows you to use a variety of parameters for deciding on the people you want to target, such as location, gender, and age.
Interest-based audience targeting is also possible. However, running targeted ad campaigns would involve spending money. Working with an influencer marketing agency can be effective in running high-quality ad campaigns and is the best option if you have no prior targeted ad campaign experience.
You can take one step further and navigate users from your ad to your website and use a website visitor tracking tool like WatchThemLive to understand their behavior.
The bottom line
So, these were some of the ways for improving your marketing efforts on Instagram. Of course, there's a lot more than you can do as well, but these are easy steps to at least get started in the right direction. In the long run, practicing these steps can help you realize your dream of becoming a brand ambassador on Instagram.