If you are selling your product or service to other businesses, you are probably already aware that B2B lead generation can be quite tough. This is because personalizing your communication with businesses is much harder than it is with individual consumers.
In addition, getting just any leads is not enough – B2B marketers strive to win high-quality ones that they can easily convert into buying customers.
Fortunately, B2B lead generation isn't as complicated as most people think with a good plan in place. In this post, we're sharing 5 tactics to increase your B2B leads.
Use the Right Tools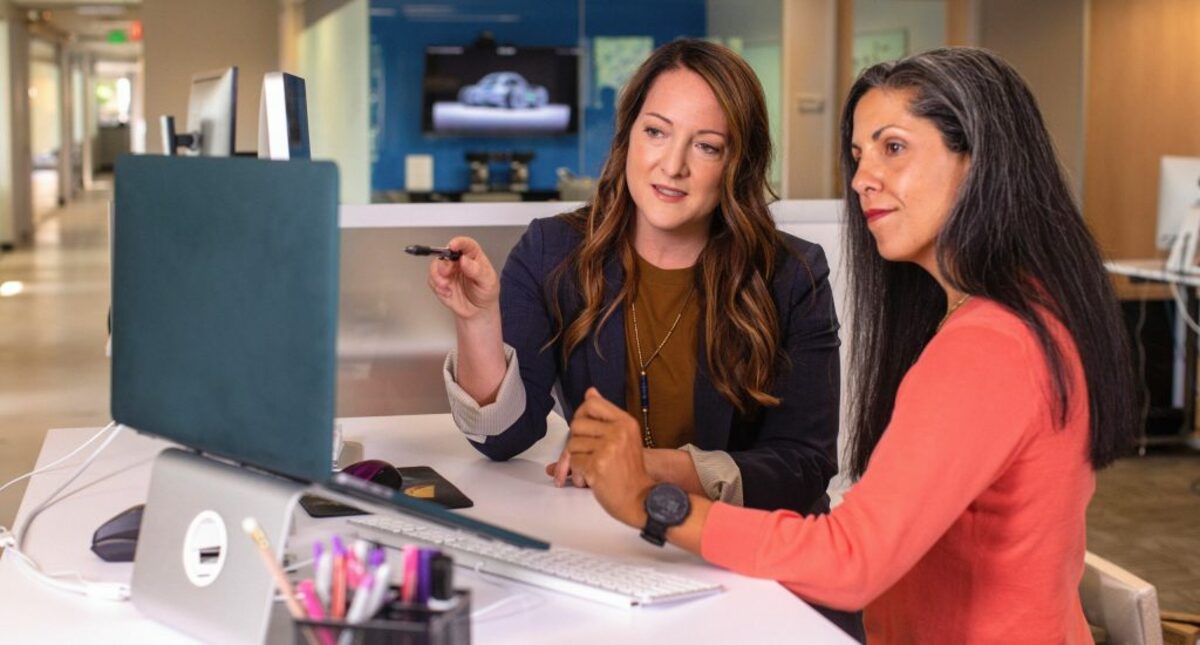 If you've got the right technology and tools on your side, it's very easy to capture leads from your site. One of those tools is Reverse Whois. Using a Reverse Whois tool is the perfect way to improve the value of your site as a marketing tool.
Reverse Whois allows you to search for domains registered by a person's name, company name, or email address. When you perform a Reverse Whois, you'll simply enter any of the registrant's personal info, and all domains with a Whois record containing that particular piece of info will be returned.
The data provided by this process can be a great way of identifying new prospects that you might be able to convert into customers.
Use Educational Resources
Take advantage of the fact that business prospects like learning new things and finding out more about products before they commit and create educational resources.
By doing this, you will not only establish yourself as an industry expert and boost your authority, but you will also generate more leads. Typically, these kinds of useful resources are free, but in order to be able to access or download them, users should be required to provide personal info like a name and an email.
Some examples of educational resources you can create are whitepapers, eBooks, market statistics and reports, free webinars, etc. Be sure to market your resources with well-designed landing pages with lead magnets or a special campaign.
Focus on Video Marketing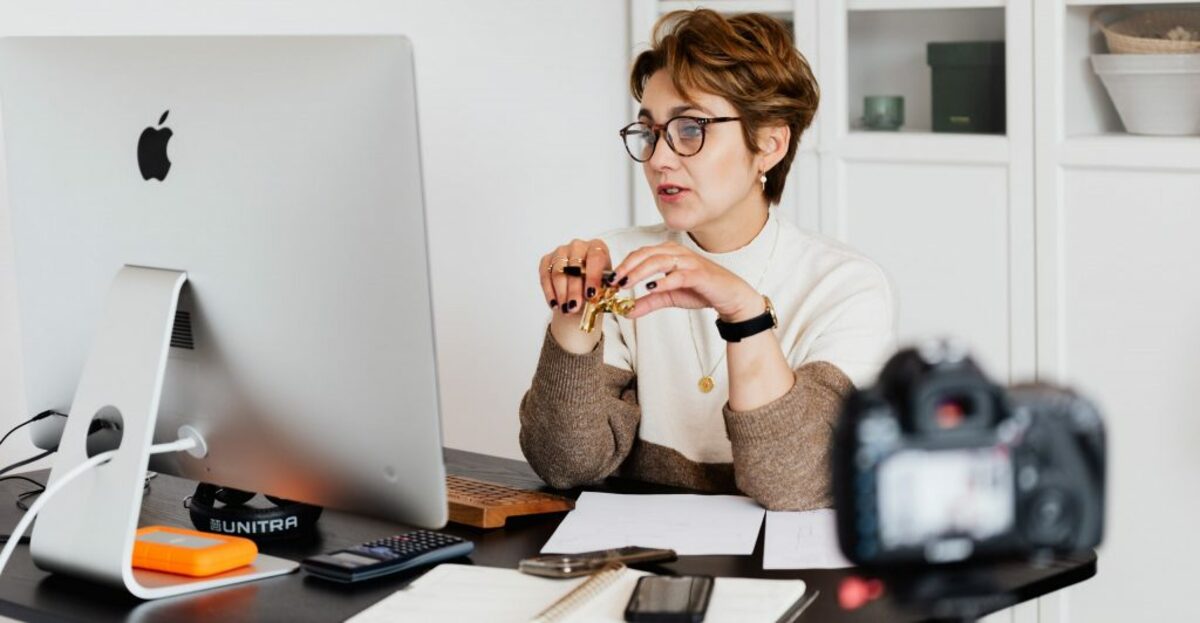 Video is a very effective way to attract attention to your brand and communicate with your prospective customers. Videos are a great way to increase your visibility and win over new prospects organically by giving them a chance to explore your company from the inside.
Nearly all companies that are using video plan to continue using it in 2021, and experts predict that video will account for more than 80% of total internet traffic by 2022.
Consider incorporating videos into your campaign landing pages or your homepage to impress your prospective leads. Depending on the type of your business and resources, you can choose from several different types of videos.
For instance, you can create short animated explainer videos and finish them with an appropriate CTA. If your budget allows it, consider hiring professionals to make a corporate video.
 Make the Most of Your Email Campaigns
Email marketing can be an incredibly powerful B2B lead generation tool. According to stats, nearly 60% of B2B marketers give preference to email for lead generation, and 40% of them consider email newsletters to be the most important marketing strategy tactic.
Email marketing allows you to decide when you want to interact with your prospects. What's more, once a prospect subscribes to your email, you can keep track of their activity and behavior, which will provide you with extra data for custom campaigns.
By combining email with tools like CRM for b2b, you can build custom templates and make your campaigns even more personalized. You can send messages customized to suit your prospects' needs or messages based on their behavior on your site.
Improve the Interactivity and UX on Your Site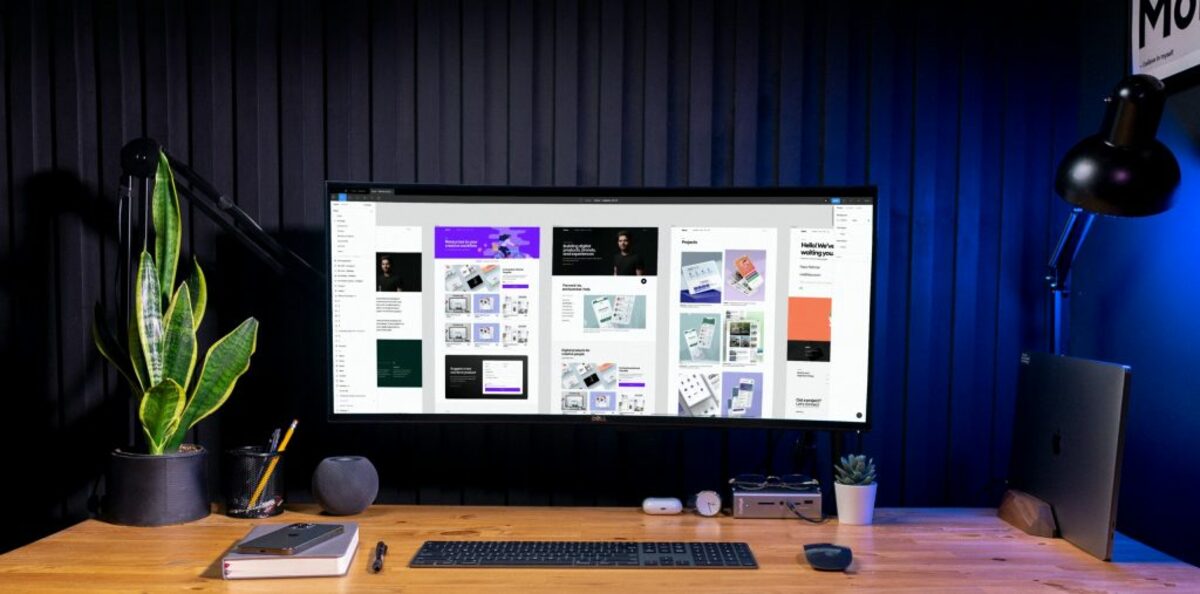 Optimizing your site and landing pages is essential for engaging visitors who find your company organically via an online search or a word-of-mouth referral. The aim is to attract their attention and capture their data, so be sure the browsing experience is smooth and without any distractions.
You can increase engagement levels and improve the user experience by creating interactive pages. Include different lead magnets with CTA buttons, as well as properly placed lead generation forms across your website. Ensure that these forms are responsive and functioning properly on all devices.
Some of the different types of content you can use include quizzes, infographics, surveys or polls, calculators, virtual reality, interactive ebooks, etc.
Final Thoughts
There are many ways for B2B companies to generate leads, and this list is far from comprehensive. Successful B2B lead generation requires several components that work together to drive high-quality traffic, engagement, and conversions, but these 5 tips should be enough to get you started.