Unless you've been living under a rock, you're probably familiar with reels on Instagram. Instagram reels, despite being a relatively new feature, have become the primary engagement driver on this famous app. You may have noticed that Instagram is paying increasing attention to reels, pushing them to the top of the Explore feed and making them the ideal posting medium for Instagram marketers. Reels are short videos that can last up to 90 seconds and are an excellent way for creators to visually share their ideas. Today, we'll go over how to make one, post it to your feed, and hopefully make it appear at the top of the Explore page!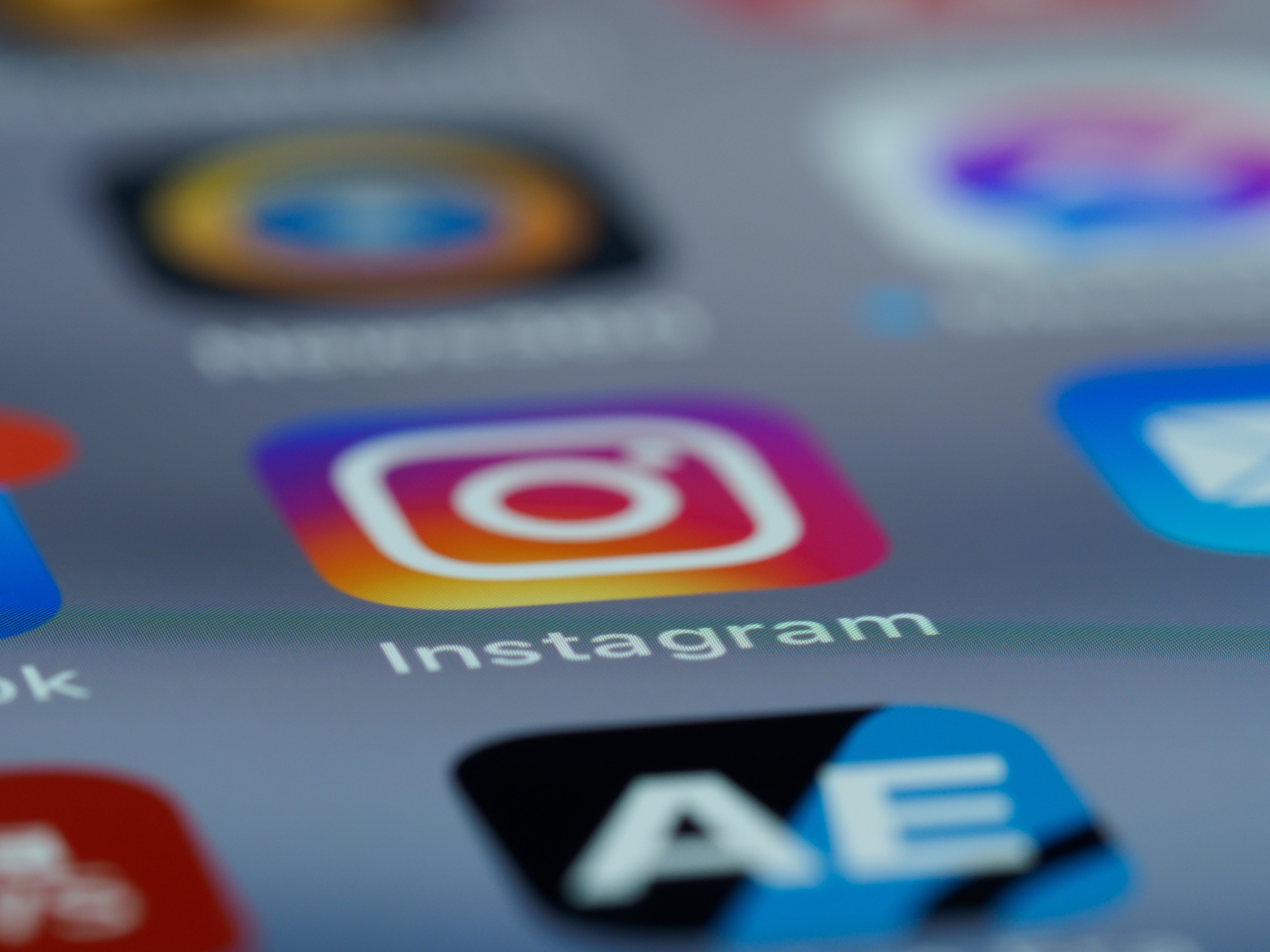 What Exactly Are Instagram Reels
Before we get into how to create and post your first real, it's important to first define what it is. Unlike Instagram stories, reels do not expire after 24 hours. They are 90-second videos that you can edit and post to your account like any other post, and if your account is public, they might even appear under the reels tab in the middle of your Instagram feed. This reel feed is similar to TikTok's "for you page," where you can watch other people's content indefinitely. If you want to see reels on someone's page, go to their profile and click on the clapperboard icon.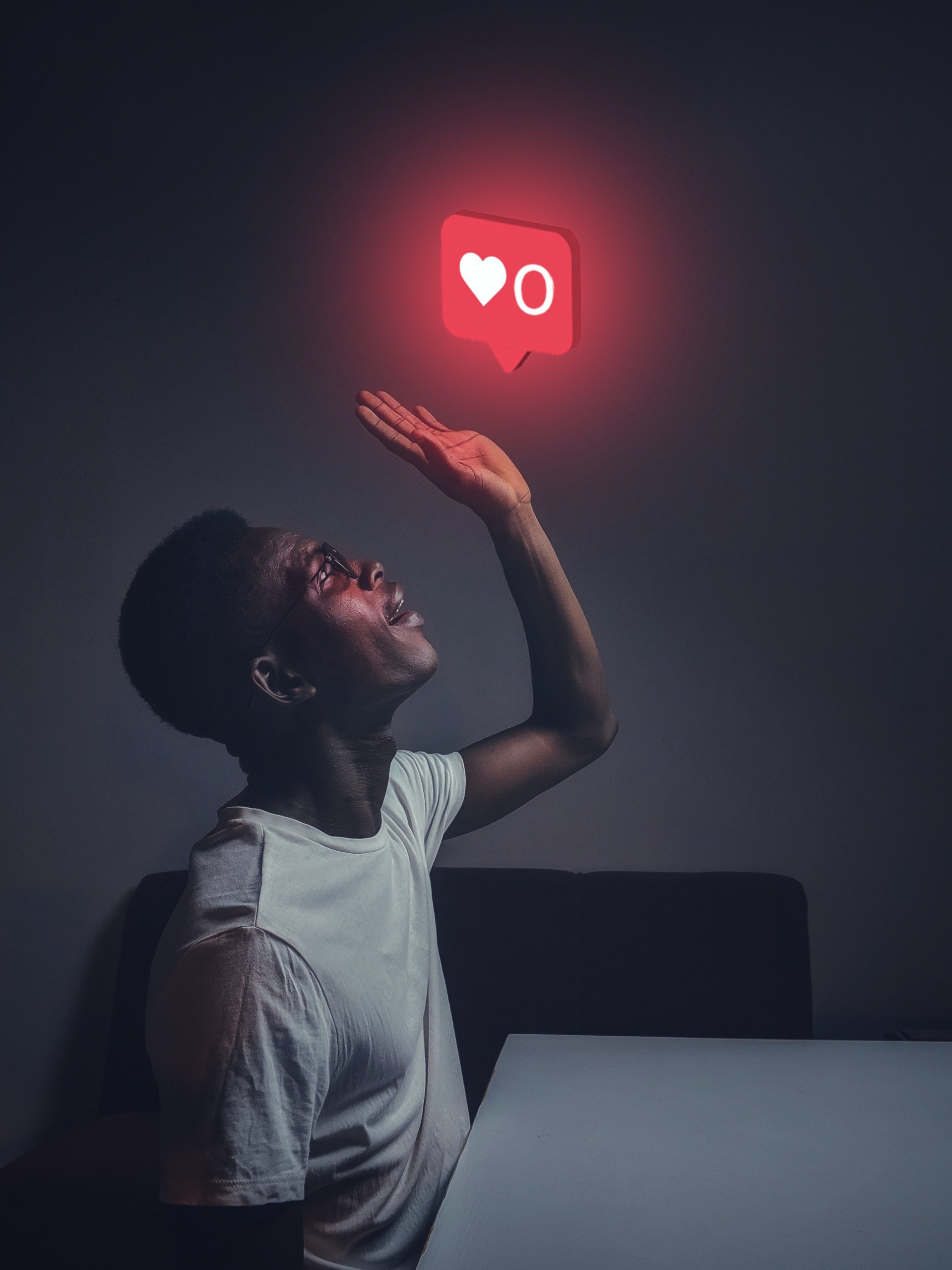 How To Create a Reel
When it comes to making a reel, you can do so by clicking on the small "+" icon in the top right corner of the app. Reels appear at the top of all posting options, and clicking on them brings up a camera similar to Instagram's story camera. You can either film your reel directly from the app or select a video from your gallery. After you've finished filming your reel, you can edit it with various filters, stickers, text, and other effects. It's very similar to posting a story, except reels are longer and remain on your profile indefinitely (unless you choose to delete them, of course).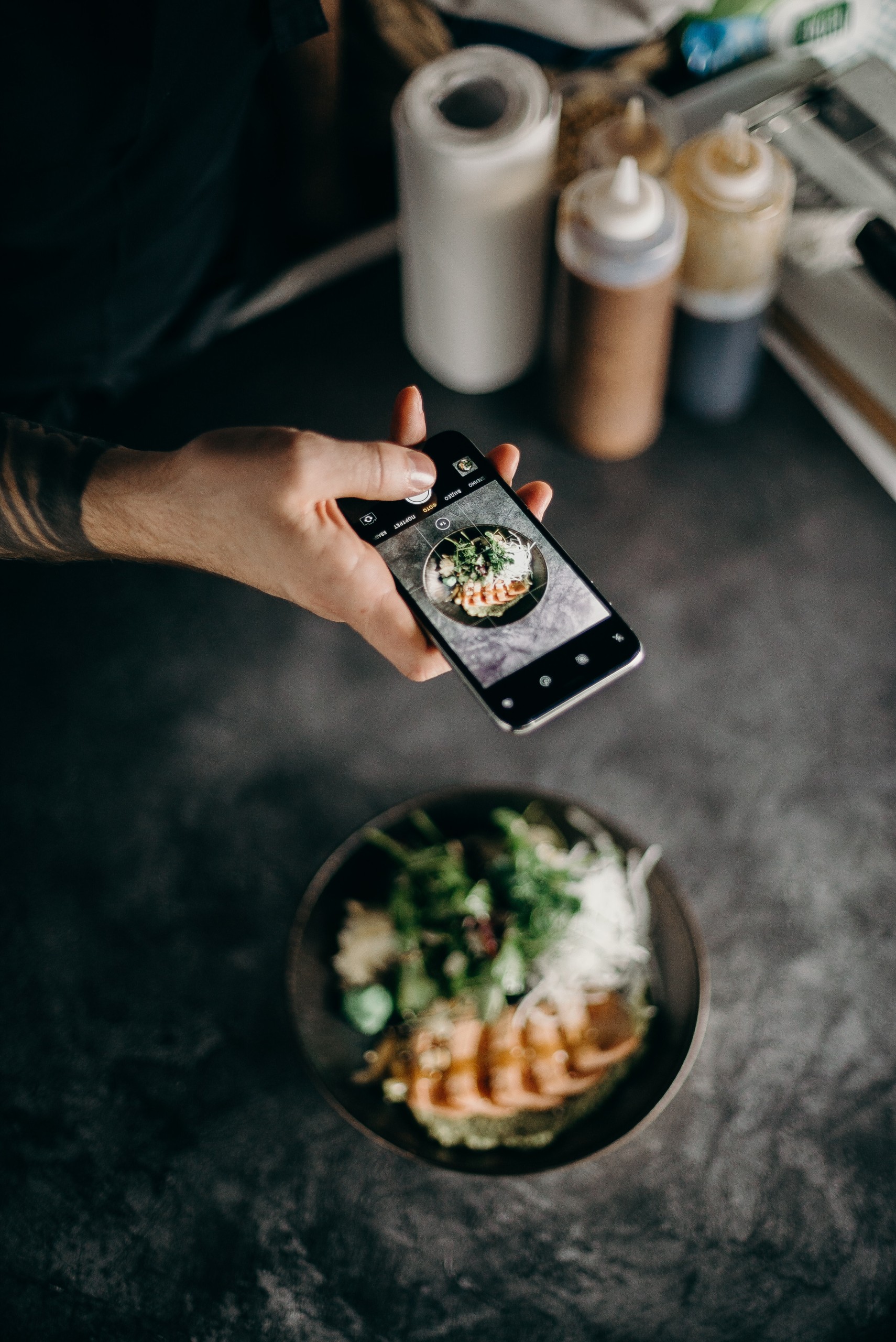 How To Post and Edit Reels
After you've finished editing and cropping your reel, you can post it. Before you publish your reel, you can edit the cover (which serves as a thumbnail on the Instagram explore page) and add your caption, tags, and location. This is where your SEO knowledge will shine the most; by writing a compelling caption and using relevant hashtags, you are more likely to be favored by Instagram's algorithm and pushed to the top of the explore page, as well as under the reel tab.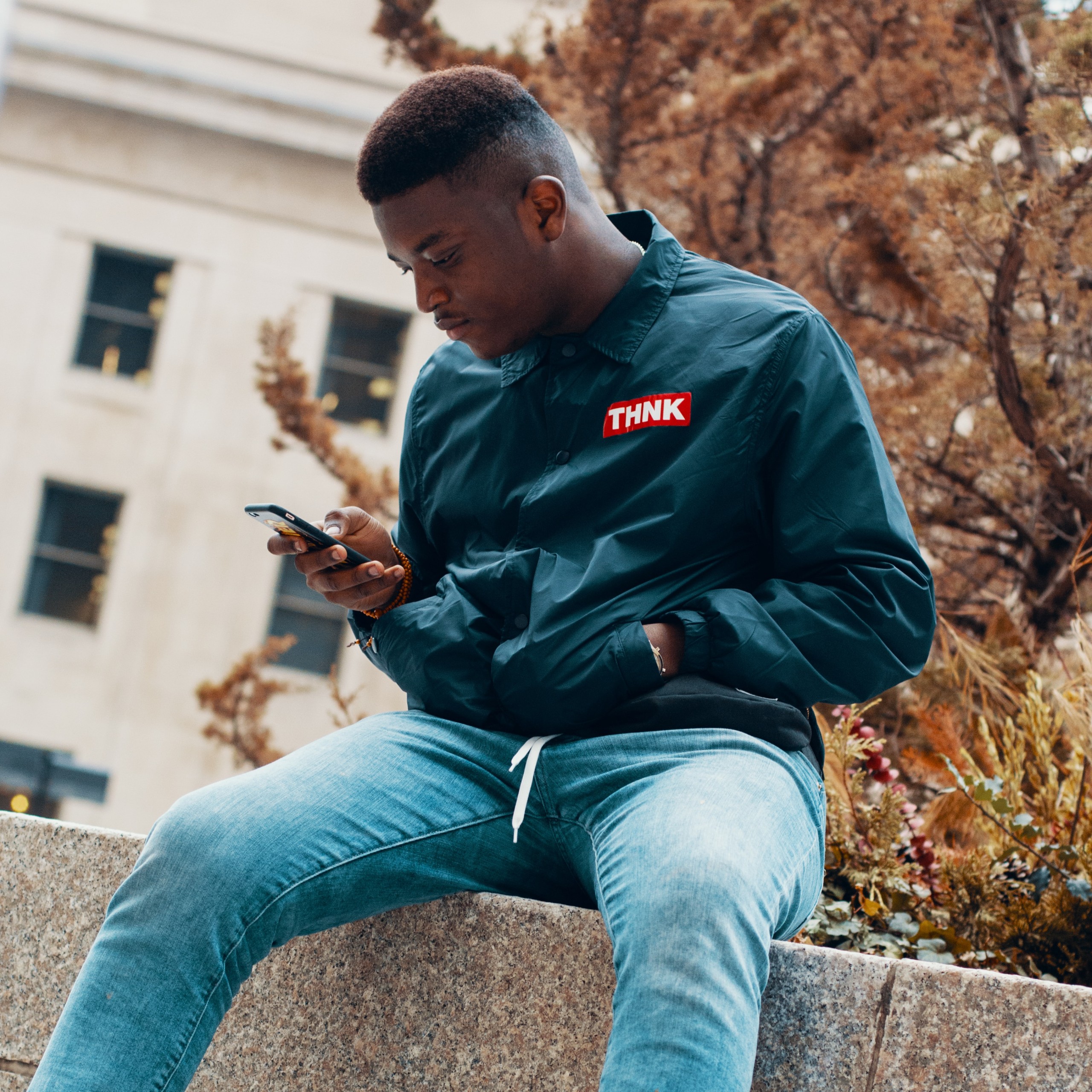 Final Thoughts
Given the growing popularity of Instagram's reel format, passing up the opportunity to capitalize on it as a marketer should be out of the question. The trend of endless videos has taken the internet by storm; just look at other platforms that primarily support that format, such as TikTok. Users appreciate the idea of an endless source of quick entertainment, so give it a shot the next time you want to post!