Among other things, the pandemic has also caused a shift of consciousness towards new-age marketing concepts. Production of promotional content no longer follows the traditional rules because the rules for content consumption have changed drastically.
Instagram reels are riding high on this wave of change. Believe it or not, 40 percent of the consumer brands now use Instagram reels. It takes considerably less effort to create these short time-lapse videos but the impact is comparatively much more engaging.
Logically, every business needs to evolve its marketing plan to incorporate such promotional tools that have more immediate interaction opportunities with their target users. But before you even start promoting, you should make sure your site is fast and responsive. One of the best ways to do this is to opt for a top-notch hosting provider.
WPMU DEV hosting ticks all the boxes. It's affordable, fast, secure, fully-dedicated, and the #1 rated WordPress host on TrustPilot. Get 20% off any of their plans here.
Why is creating Instagram Reels a great way to promote anything?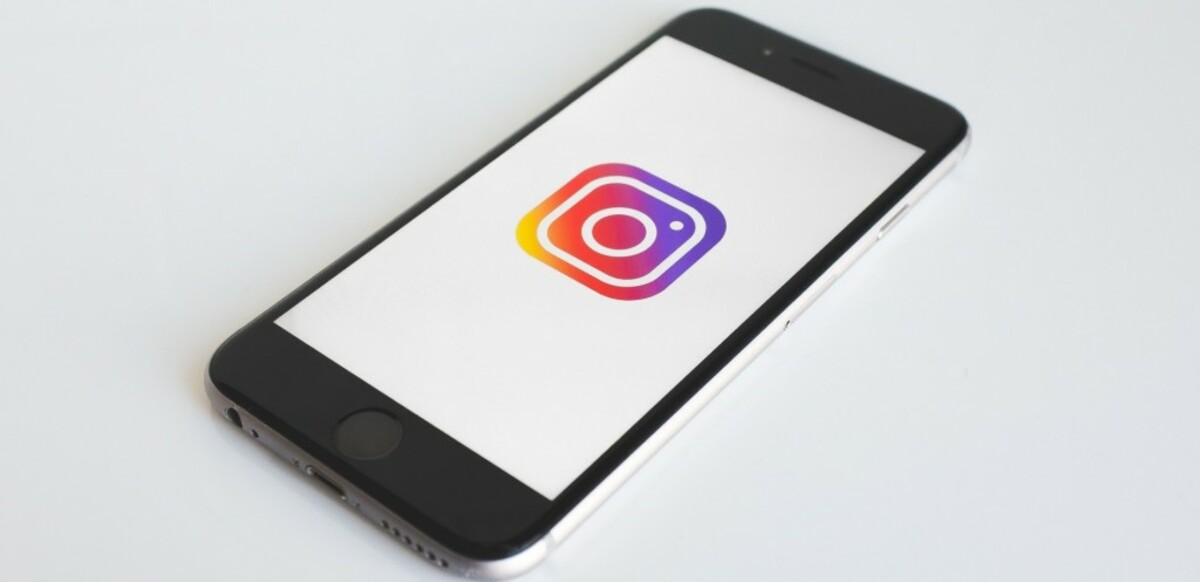 Reels are a much recent addition to the range of features that Instagram sports for the users. The format is quite simple. It allows 15-second short clips and one-minute video stories to be posted onto the grid. However, the longer video format can only be accessed via IGTV.
Instagram reels are strictly 15-30 second short clips that can be further customized with filters, audio add-ons, and special effects for a more pronounced impact. Reels might come off as an informal format but it should be a part of corporate business marketing strategies for one basic reason. It caters to your customers' expectations.
In fact, this is the most important aspect to consider when you are planning to create content. Brand positioning can only be possible if you're speaking in the customer's preferred voice. For instance, makeup brands should create tutorial reels featuring their in-house makeup experts. This strategy has been explored in-depth by makeup brands like MyGlamm and Nykaa.
The platform literally affords multiple opportunities to cash in for increased brand awareness amongst consumers.
The video reels help to fill in the gap for an available user manual that helps introduce them to different makeup products. The videos also help to create a sense of increased desire to buy and own the makeup products, which opens up new customer pools for the brand.
Instagram reels are a landscape of new trends and challenges generated almost every other day. Perhaps, it is suitable for some niches more than the others, but they are definitely a fit for every business industry that wants to add a new dimension to a stagnant marketing plan.
You can take a few actionable steps to include Instagram reels more creatively within your marketing strategy. Here we have discussed the most useful steps for a strong start in the right direction.
Let's dive right in!
1. Explore competitor reels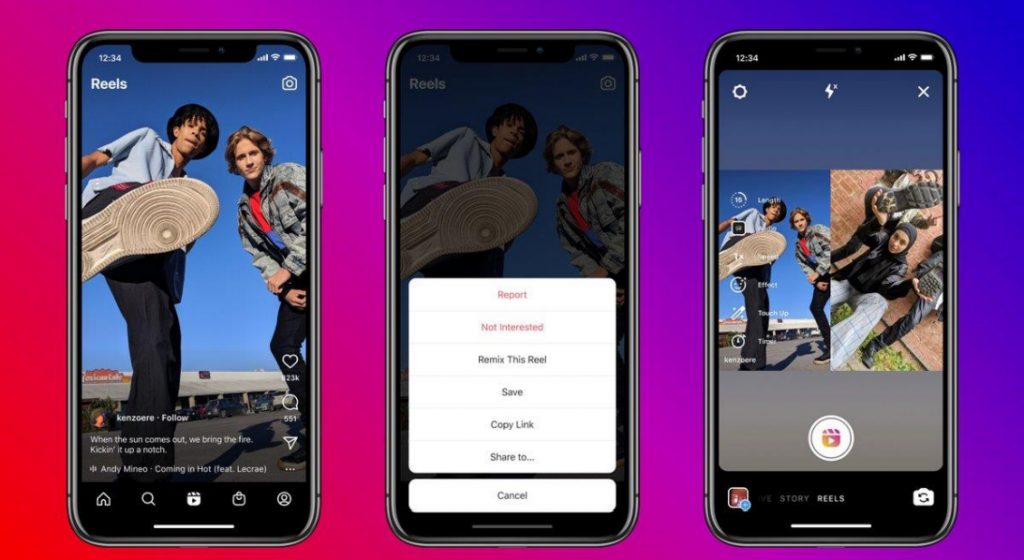 If you have never produced a single reel yet, you first need to be acquainted with the vibe of the platform. It is not enough to just create the content. You have to fit into the crowd that is most likely to be hanging on the Insta reels feature.
The marketing language for grabbing your customers' attention remains the same regardless of the difference in the platform or format. The content has to be what the customer would want to see in that field.
Fortunately, as it has been some time since Instagram reels were introduced, almost every business niche has some players who have mastered the reels game by this point.
Start by exploring the best reels from your competitors to understand what is in demand in your neck of the crowd.
To find Instagram reels, just look at the icon featuring a director's clapboard with a play arrow button. You can now find all the reels featured from the competitor accounts that you search out or follow.
Instagram's unique feature will notice the preference of videos that you watch and will populate your feed with what the platform thinks you might also like based on your interests.
This will help introduce other popular Instagram performers in your field to you. Their videos will also start appearing alongside the reels of the competitors that you have personally searched or followed.
If the video has been gaining attention in your industry, you can check out its elements, narrative and content topics. Thus, you can start mapping the industry trend in terms of what will work for your strategy.
2. Create Instagram reels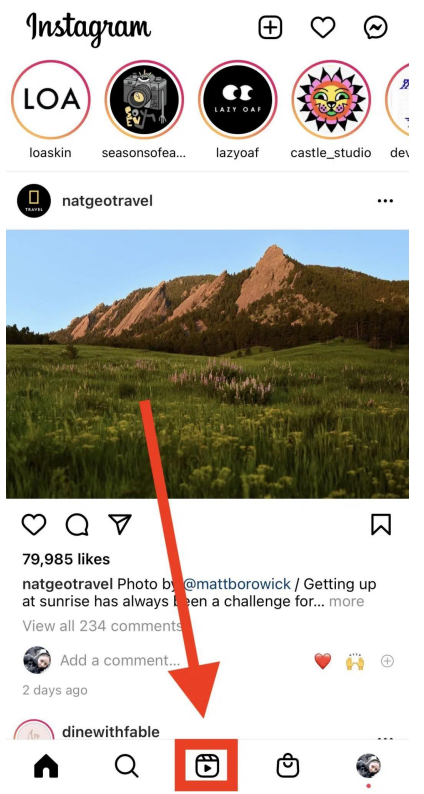 Once you have a fair idea of the type of content and the narrative style for your reels, it is time to start recording your own. Within the Instagram app interface, click on the tiny plus sign featured at the upper right congener. This will let you add content, in this case, creating Instagram Reels.
Clicking the button will open up a screen with a range of creator options to set, record and style your reels.
Once you have selected your reels option, a range of customization features will appear on the screen to style the video according to individual preference. You can add music; vary the speed of the video and a timer option.
You can either choose a 15-second or 30-second reel time. However, first-timers should stick to the shorter video time until you have hit your stride with the right content style for your strategy. The shorter content plays on loop, making a recurring impact on the audience.
3. Reveal your brand story on reels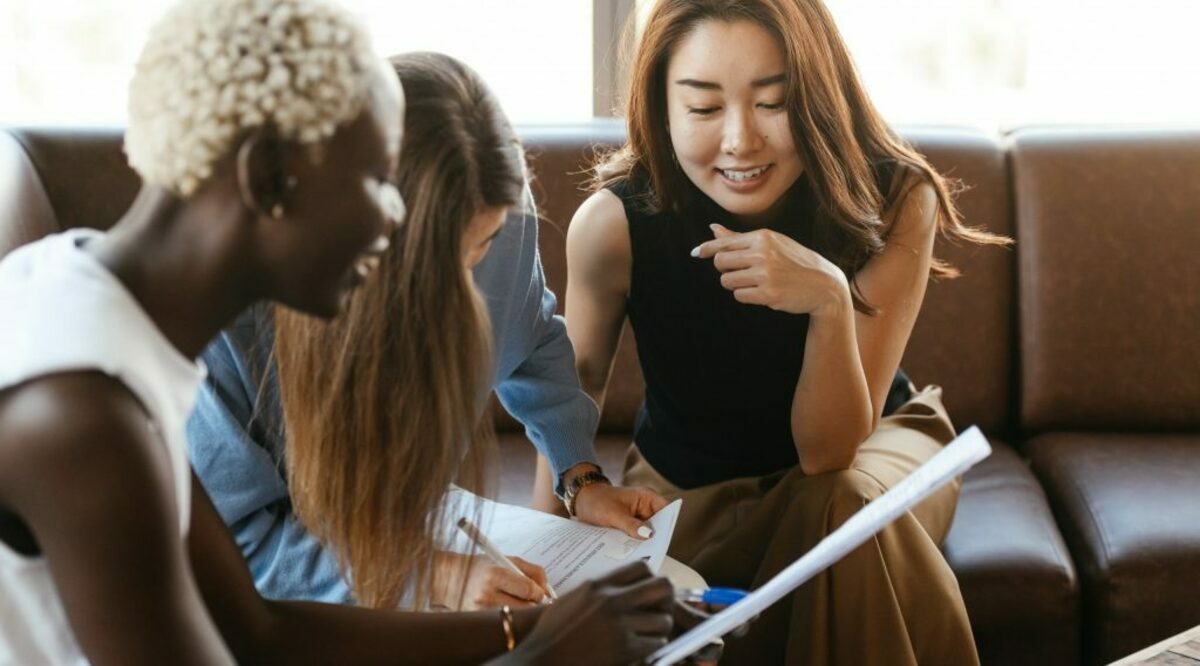 Every business has a unique origin story. While you might have documented it on an amazing "About us" page on your website, it is also as a rule the page with the least traffic on your site. Ironically, the idea behind your brand is an emotional connector that humanizes you to your followers. But first, of course, you have to be able to get Instagram followers.
Instagram reels have the perfect balance of interactive and informal touch to truly justify telling your brand story. Create the first reel around this topic but refrain from being too " salesy' with the style. You have to be genuine and integrate the right video effects to highlight that.
In fact, not just for a first reel, retracing the steps to the beginning of the brand can be the content topic for a milestone celebratory reel as well.
That is how Tailored Tulle, a contemporary wedding accessories brand, celebrated its one-year milestone. The appreciation reel looked back on the beginning of the business and their year-long journey as a business in the wedding industry during the pandemic.
4. Include the audience in the making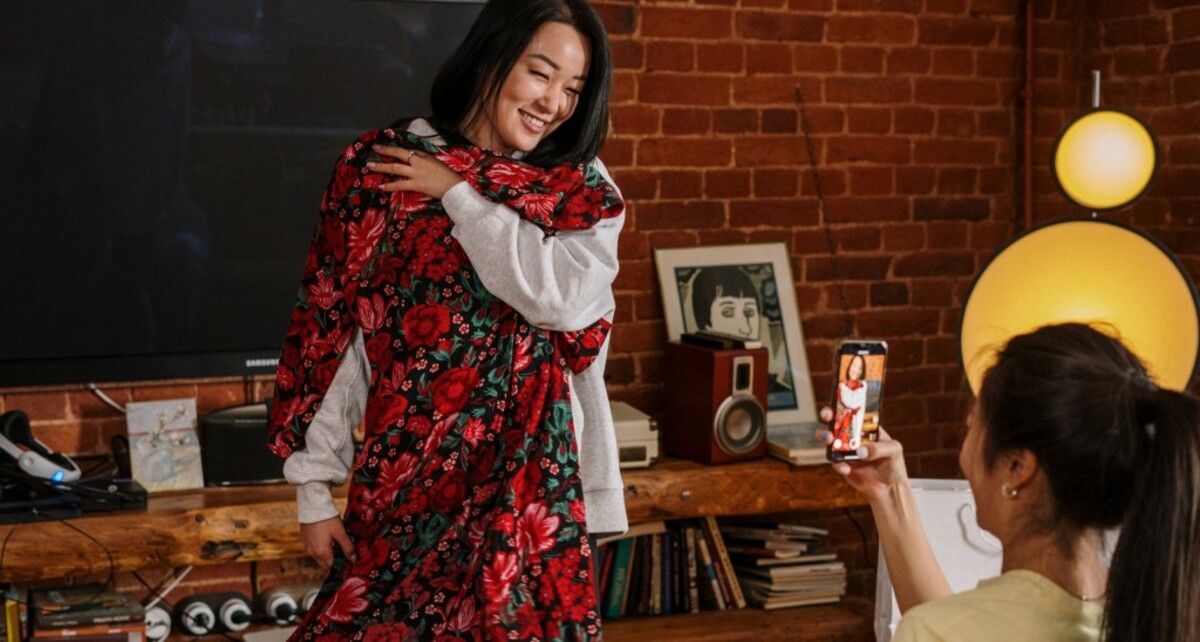 Behind the scenes and "Making of" videos enjoy widespread popularity. It makes your audience feel a part of the process. They get an alternate view of what goes into creating their favorite products and services. Give them a sneak peek behind the doors of your product development.
Reels are a great way to do this because they are the perfect size to entice without boring your audience. The idea is to give them a look at the various elements that make up the whole.
So, Dior and Chanel have already started sharing short video content on the chaos behind the runways during the major events. The reels could also be about making a signature product, which is a part of the Dior content strategy.
You can adapt this to your startup or individual service format by sharing your packaging process or even a view of your upcoming editorial calendar. How you decide your content production or how you set up your shoot, all of the individual elements can be ideal reel material. Just be inspired by what you do and start shooting as soon as you hit an idea.
5. Demonstrate the product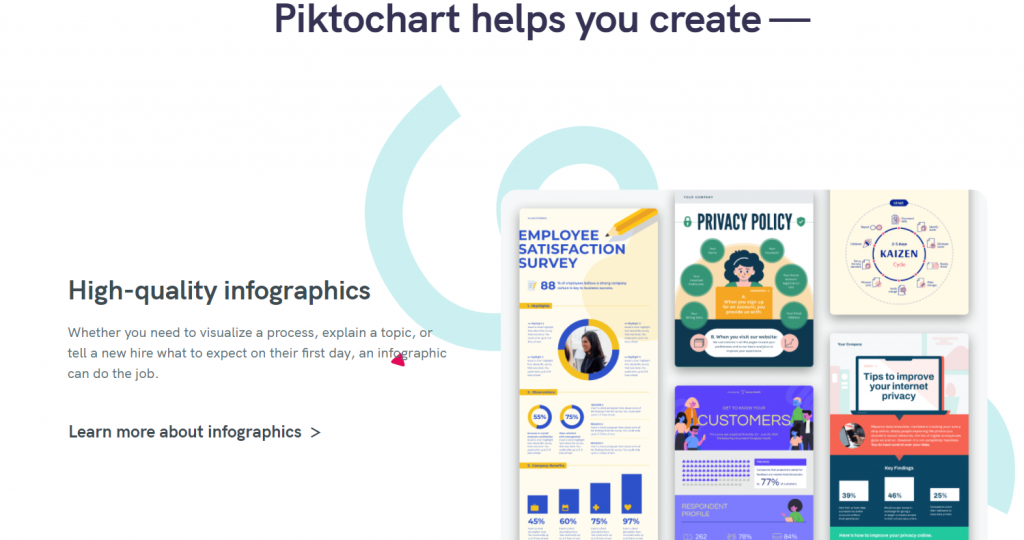 Your reels can be a way to literally show off your products more sensibly. You can create reels that talk about the different features of your product.
However, for a more insightful content strategy, why don't you create an explanation reel? This format shows the features while giving your audience an immediate example of how they can use that feature for their purpose.
You can choose a creative or signature style for this type of content. You can use Canva alternatives to design the reels and frames on the video to highlight or understate your point.
A product demo can be a meaty topic idea for many new reels in the future for your product lines. William Sonoma has been actively using this content strategy for its Instagram reels. They routinely come up with reels displaying their products in various settings like a black-tie dinner or a family Christmas table setting.
These target a wide range of clientele. The audience is inspired to recreate those picture-perfect settings in their immediate environment and of course, consider buying the William Sonoma product to set a perfect frame for this picture.
Conclusion
Since its launch, reels were always meant to be positioned as a discovery content feature. Viewers can swipe and keep learning about new topics and content in short video snippets.
Instagram matches your reels to the audience who has shown a clear preference for watching content in that field. Use this smart visibility to your advantage by creating Instagram reels that educate your audience about your products and match the preference range of your target audience.
How well Instagram Reels will work for your marketing strategy, depends entirely on the relevance of your content idea. The performance will also be affected by how you use the interactive video format to transform that idea into bite-sized inspiration for your audience.
Author bio

Atreyee Chowdhury (LinkedIn)

Atreyee Chowdhury works full-time as a Content Manager with a Fortune 1 retail giant. She is also a freelance writer for multiple clients across multiple industries. She comes with several years of web content writing experience and you can reach her at atreyee.c@gmail.com for any content writing/copywriting requirements. She loves to read, travel, and experiment with different cuisines in her free time.