Few of us know what internet advertising is in-depth. Have you seen advertisements on the Internet? Of course, you have! Do you know company pages on social networks where they advertise their products? Definitely! You've even bought a product or two online.
In today's digital world, internet advertising is becoming more and more relevant. The advertisements you used to see in magazines, TV, and the street are now online, on the websites you visit, and in the content, you consume daily.
So, for companies, local business people, freelancers, professional paper writers, bloggers, it is essential to use this tool to increase the visibility of their brand and products through various digital channels.
How exactly does internet advertising work? And what are the different types of online advertising that exist? In this blog post, we will clear up all these doubts so that you can begin to understand internet advertising better and how to benefit from it.
What is internet advertising, and how does it work?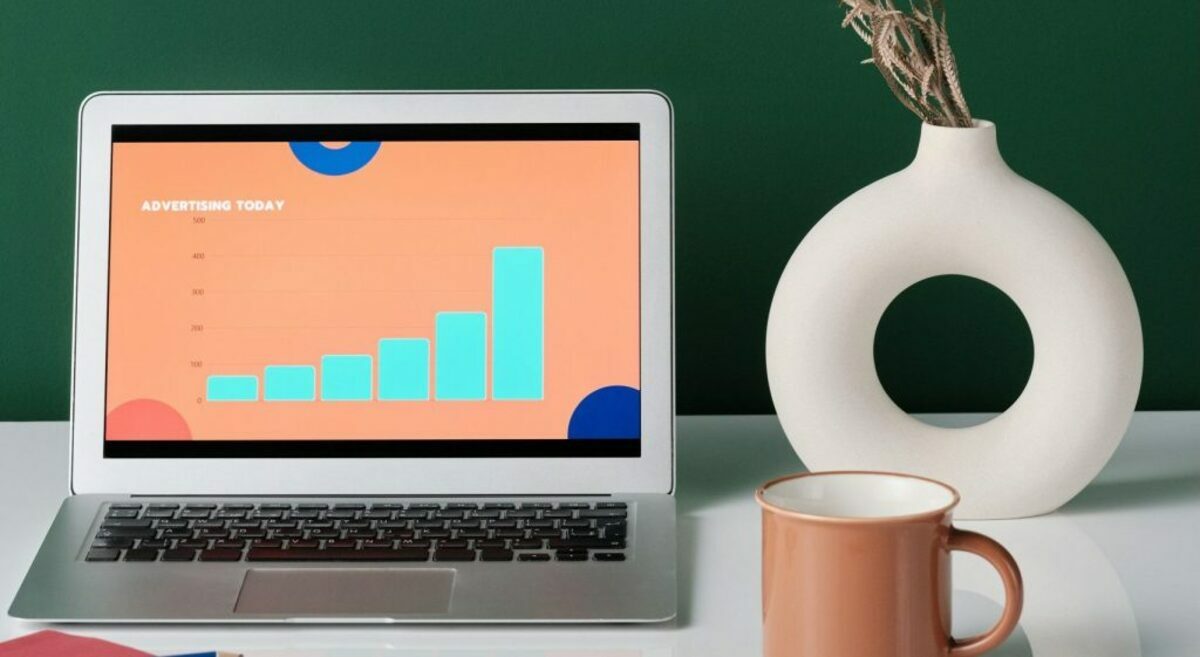 Internet advertising is online or web marketing that displays banner ads on websites, videos, emails, etc. Users can view these ads on mobile devices, computers, and tablets, displaying text, banners, buttons, animations, videos, images, and other elements.
In this case, these elements are interactive, which means that if you click on them, you will be redirected to the website that created and displayed the ad.
Generally, an online advertisement is displayed on as many channels as possible to maximize its reach and visibility. Internet advertising is often associated with social media marketing, although these are two different branches.
What are the different types of online advertising?
Internet advertising has evolved since its beginnings when only a simple image appears at the top of a website. Nowadays, there are a variety of different types of online advertising that you can use. So we'll show you the seven main types so you can choose which ones are your best options.
Display Ads
The original form of online advertising is ads that appear on third-party websites (usually related to your content or service somehow). Display ads have evolved from the primary form of banner ads.
Today, they come in the form of:
Static images: these are the basic banners or ads that appear around content.
Text ads: are those created by search engine algorithms and appear within the surrounding content. For example, if you search in Google for "drawing pencils," it is possible that the results of your search will appear with ads for related products in the first place.
Floating banners: they move around the screen or float above the normal website content.
Wallpapers: these appear and change the background of a website, filling the entire page.
Pop-up ads: these are new windows that appear in front of the website content. The newly opened window displays the full ad for visitors to view.
Flash: these are moving ads that "flash" different content to the viewer.
Video: these are small video ads that play automatically or wait for the visitor to do so.
Display ads are usually very affordable. If you contact a third-party site directly, rates vary from site to site. If you go through a marketing site, they will charge you a base rate.
Some third-party sites, such as the Google Display Network, allow demographic, geographic, contextual, and/or behavioral targeting, which will help you target the audience you are most likely to be interested in your product or service.
Social Media Advertising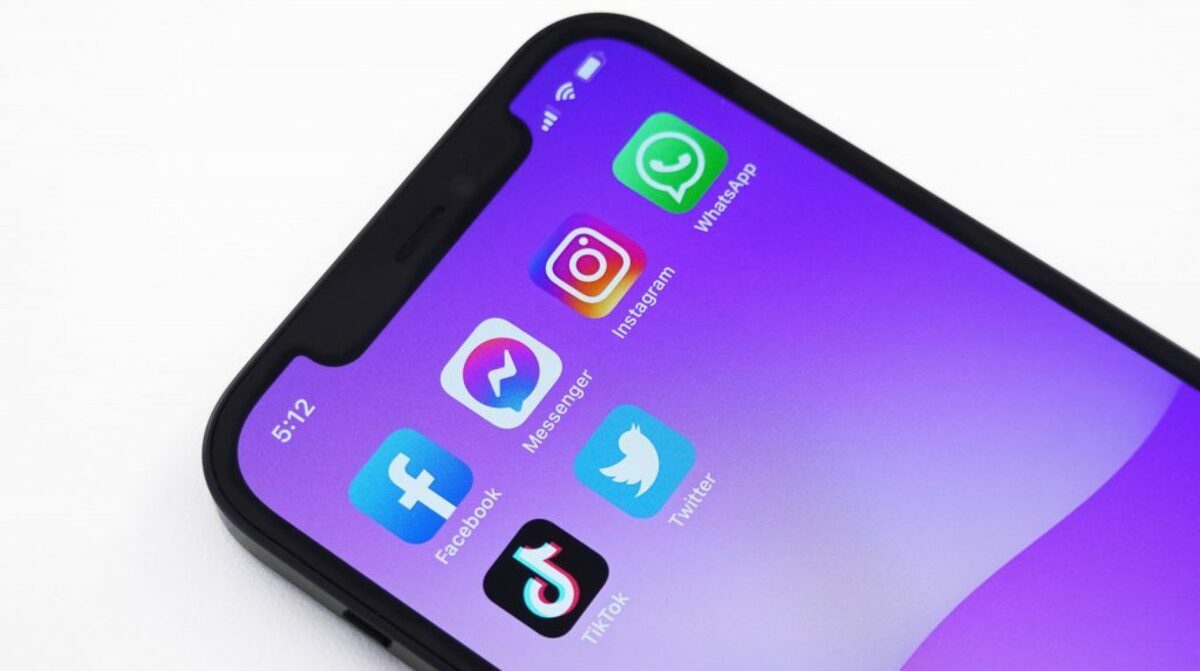 Similar to Display Ads, social media advertising can be anything from a simple banner or image to an auto-playing video. You can target your audience directly. For example, Facebook's targeting options include age, region, interests, education, and more.
There are two forms of social media advertising:
Organic: build loyalty and get feedback from your target audience in the form of a word-of-mouth strategy.
Paid: take advantage of promoted publications and reach specific people.
The best platforms you can use are:
Facebook
Twitter
Google+
Pinterest
Instagram
Tumblr
Reddit
You can prepare your Social Media campaigns yourself, or you can work hand in hand with a marketing agency. However, you must know the advertising policies and rules of the platforms well.
Search Engine Marketing (SEM)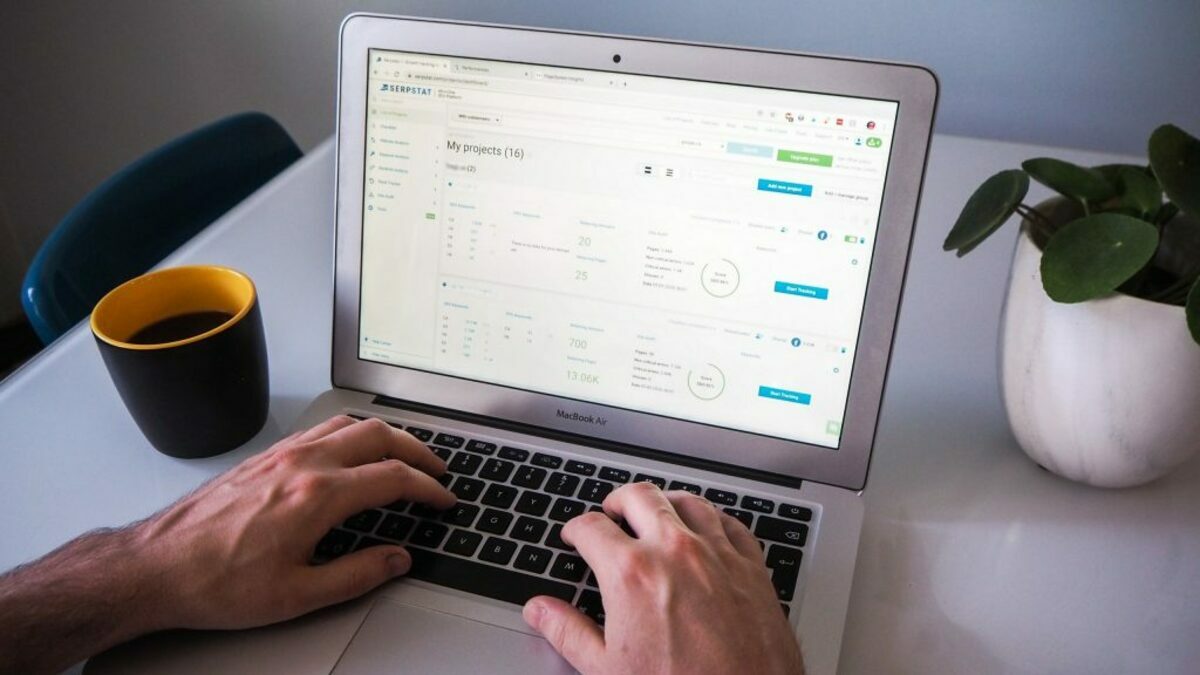 It is the most reliable form of paid online advertising (and also the most common). SEM is keyword-based: you and other businesses like yours bid on keywords in Google Ads or Bing Ads to make your website appear higher on the search engine results page (SERP).
All SEM ads that appear on Google, Bing, and other search engines are text ads. They are placed at the top or on the sides of the SERP. Paid ads can be either pay-per-click (PPC) or cost-per-thousand (CPM).
Native Advertising
Native advertising are sponsored ads that appear at the bottom of blog posts, Facebook feeds, and other social networks.
These pieces of content are integrated and camouflaged in the platform in which they appear. In other words, they are a type of covert advertising whose objective is to generate engagement by discarding invasive techniques in favor of capturing the user's attention.
According to SemRush, native advertising was born, precisely, with the objective that the company and the ads it publishes are in line with what the user wants and expects without the user feeling pressured.
Remarketing/Retargeting
The best way to market to people who already know your product and service is to remarket to them, depending on who you are targeting. When people visit your website, you drop a cookie on them so that as they travel the web, your ads repeatedly appear to remind them of your product or service.
Video Ads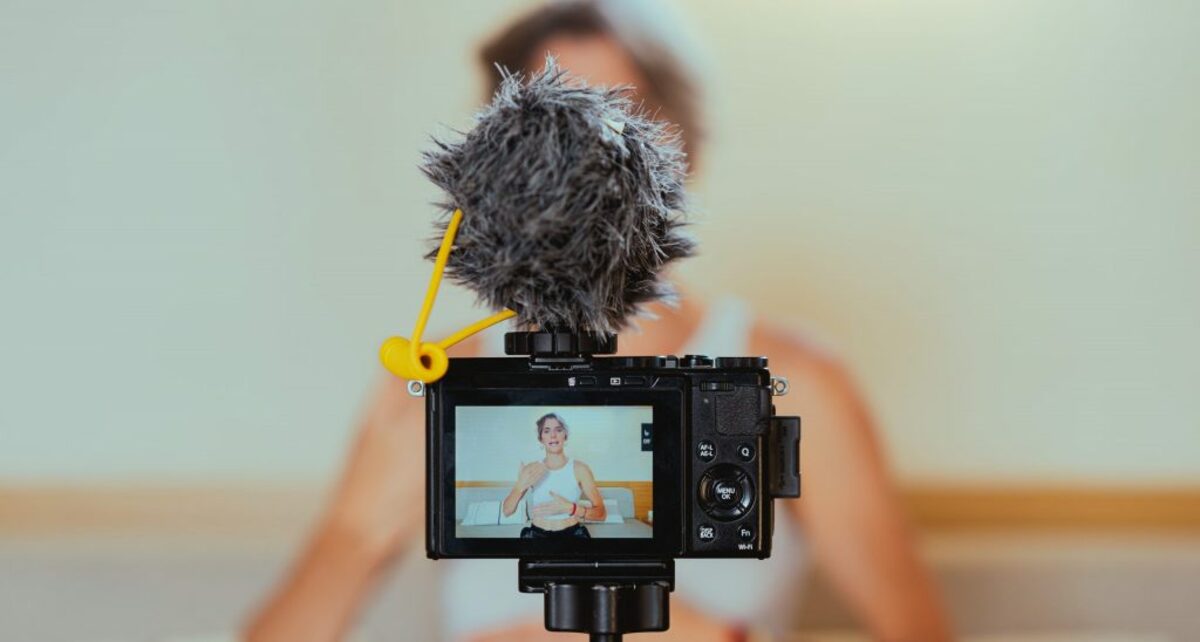 Although YouTube ads are the most popular and well-known video ads, there are several different formats, types, and content options. For example, you can go the educational/informative route. Or maybe you want to post a "how-to," "top 10…," etc.
Pulling on the emotional strings of your viewers by creating your visual story is ideal for branding, especially if you have a product or service that is best displayed visually. Undoubtedly one of the most effective methods of internet advertising.
Email Marketing
Like display ads, email marketing is one of the cheapest, fastest, and most effective classic forms of internet advertising. It's a great way to build customer loyalty and increase sales. If you use an email campaign manager to prepare and send emails, you can easily track performance and monitor your return on investment (ROI).
To do this, take a look at some of the most popular email campaign managers: Constant Contact, MailChimp, AWeber, and ConvertKit.
The Costs of Internet Advertising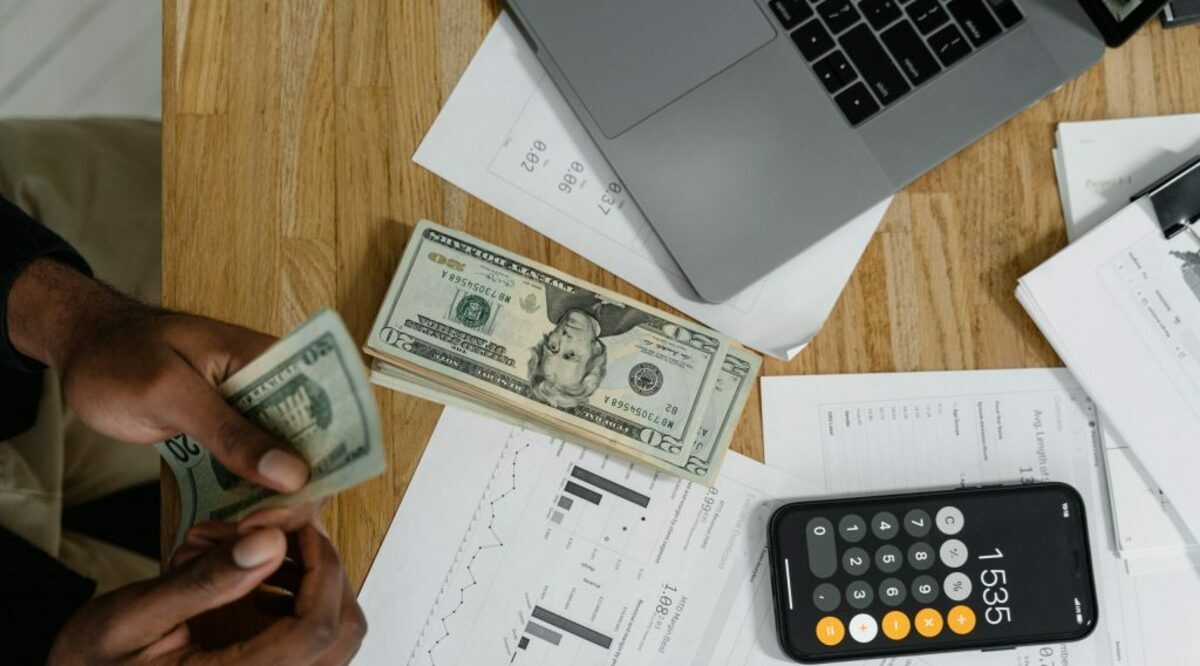 The Internet advertising model works similarly to advertising in magazines and newspapers. The advertising space is booked, and the advertiser provides the publisher's content on its space/website. However, the billing of internet advertising is much more accurate than that of similar advertising. More specifically, it is possible to pay based on the number of views, clicks, or visits in online advertising.
Cookies provide all the information needed to measure these figures. With online advertising, the measurements are much more precise, as is the billing. Several metrics can be used to calculate the price of advertising. The most common is the CPM, which is the price per 1000 impressions.
Another metric you can use is CPC or cost per click. It means that a publisher/website owner gets paid every time a user clicks on an ad they have placed on their site.
But there is also PPL (cost per lead) and PPS (cost per sale). In this case, cookies are used to check whether a customer clicks on an ad and purchases from the site that created the ad. With cost per sale, the price is higher than the cost per click. It is because the cost per sale gives more guarantees to the advertiser.
It is quite common to combine these different metrics to define the exact price to pay for placing an ad on the Internet.
What are the advantages of internet advertising?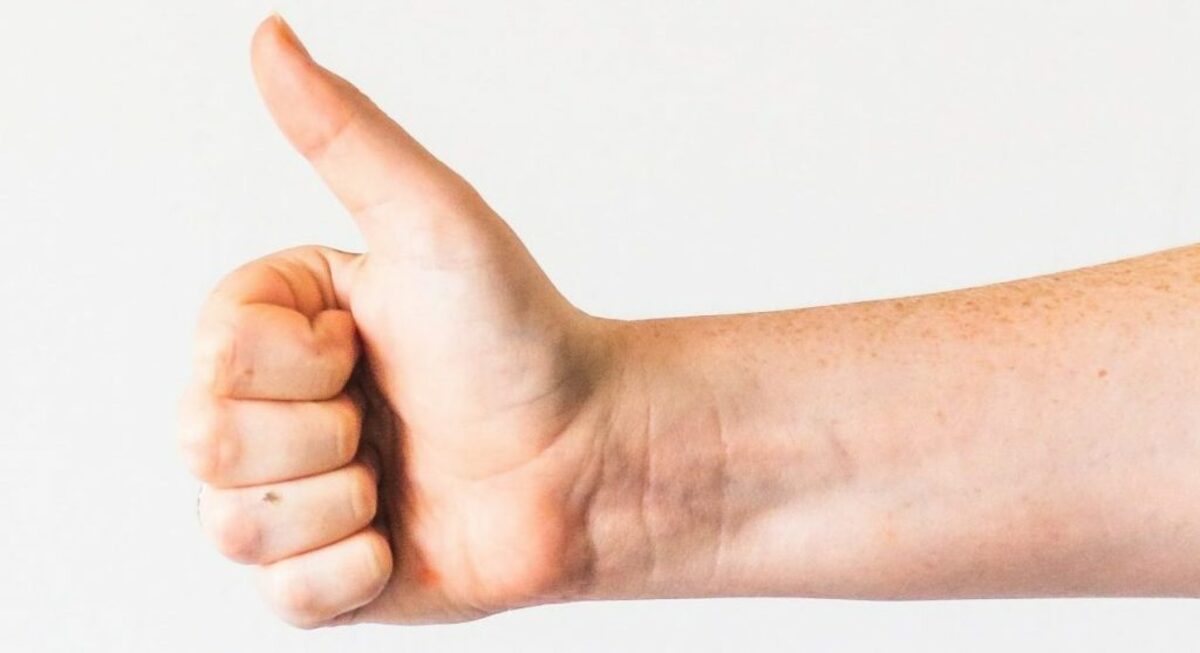 The massive and rapid expansion of the Internet, and its almost continuous use almost everywhere in the world, has led to the growth of this type of advertising. So, we can highlight some of the advantages it offers.
Global reach
Internet advertising allows companies to spread their brand beyond their local area and reach their target audience.
Attracting target audiences
Campaigns can be targeted much more precisely. With internet advertising, you can show your ads to people of a certain age, gender, and specific search history. In addition, the type of ad can be tailored to each target group. For example, you can create different ads for the same product but for different audiences.
Low-cost investment
Internet advertising is cost-effective and efficient. To run a successful internet advertising campaign, brands need less capital than traditional TV and radio marketing. They can start with blogs, web-based social ads, and email advertising at meager costs. Even with good ideas, you can implement free internet advertising strategies.
Brand awareness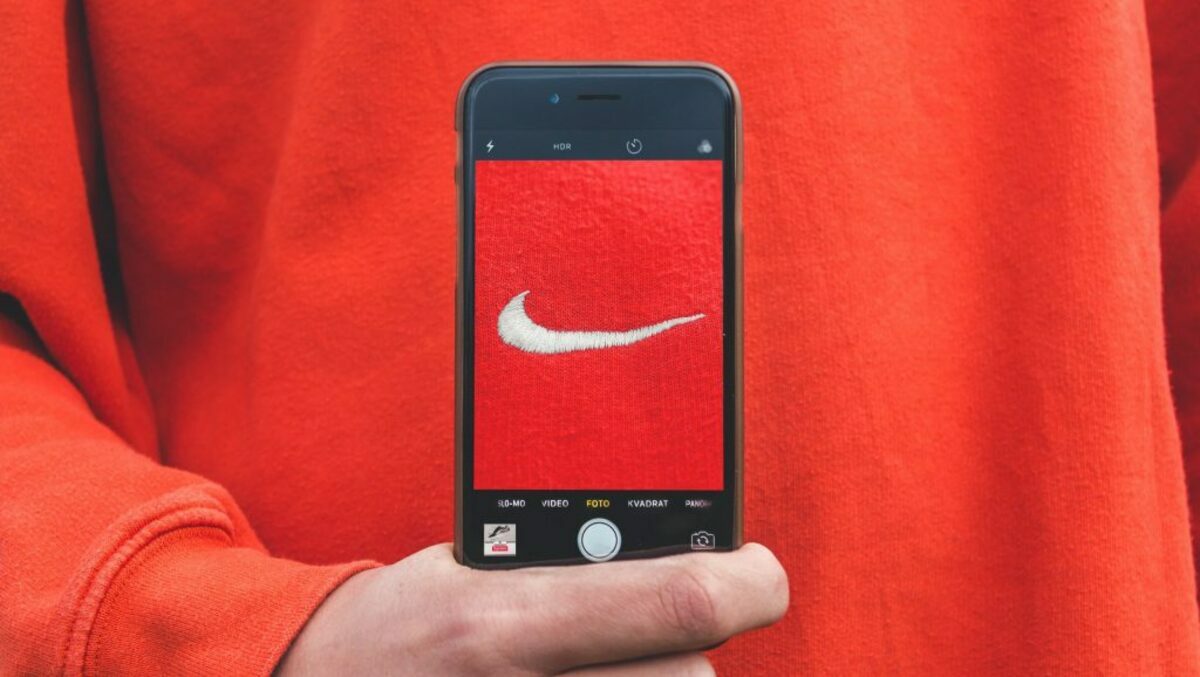 Because of its reach, internet advertising is more effective in increasing brand awareness. With online advertising, customers can interact directly. By clicking on a banner link, they can go to the merchant's website and order. It is a far cry from a magazine, where you have to remember to go to the store when you have the opportunity.
Measurable results
The display is more effective and costs less, as it is possible to track your performance much more accurately.
Free analytics resources like Google Analytics help online advertising professionals measure the success or failure of their ad campaigns. It offers the opportunity to have every part of the business fully automated with valuable data that improve ad campaigns.
If the ad does not deliver the expected results, adjustments can be made quickly. You can change the design, the placement, and even the target group.
Maintain an after-sales relationship
If entrepreneurs can easily access information from both consumers and potential customers, they can start following up. In this way, they can establish effective after-sales links.
What are the disadvantages of Internet advertising?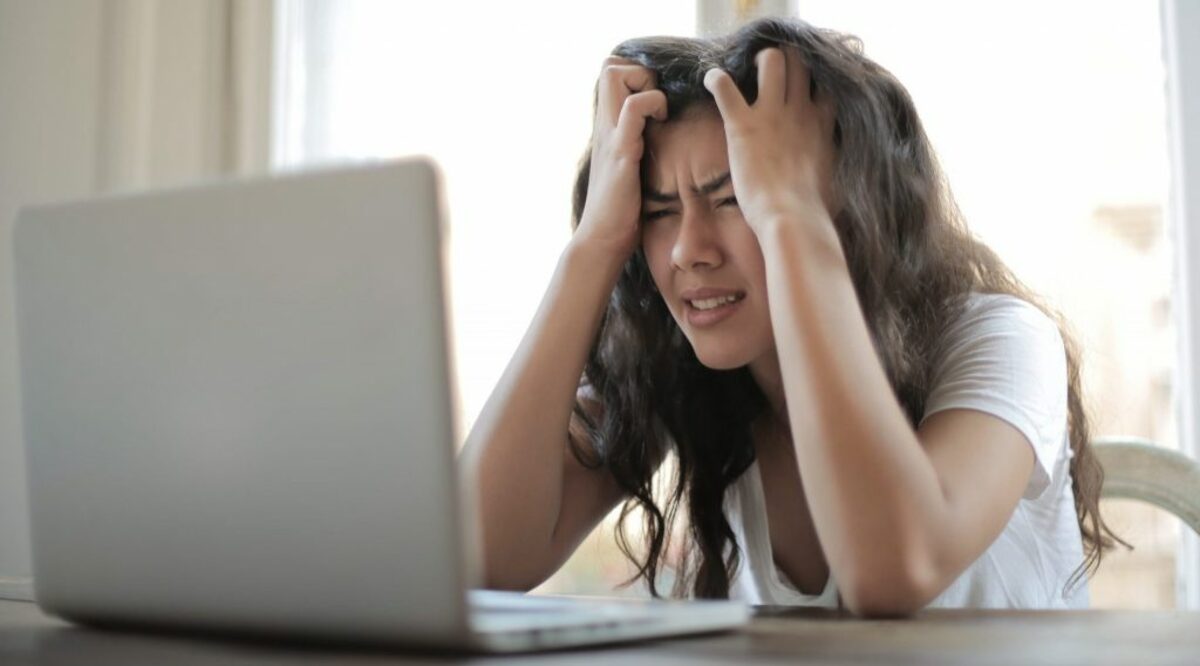 Of course, Internet advertising also has some disadvantages. For example, more and more Internet users are using ad blockers that protect them from advertising.
It means that an increasing number of people no longer see online advertising. According to a PageFair Adblock Report 2021, mobile ad blocking grew by 10% to 586 million users, and desktop ad blocking grew by 8% to 257 million users.
So many banners appear on websites that more and more people end up ignoring them. Finally, sites that display banners too frequently can be perceived negatively by Internet users. The challenge is to place ads in the right places without saturating the audience.