Order fulfillment is a multifaceted process, containing everything from sale to delivery to the end customer. When you have a new business, a few orders come daily, which means you can quickly fulfill them.
However, as sales grow, channels multiply, the number of products in your inventory increases, and your customer base expands, resulting in potential challenges.
To overcome them, you will need to look for ways to optimize the fulfillment process and improve accuracy while meeting immediate delivery demands. In this article, we take a look at several ways companies can level up their order management and fulfillment process.
1. Invest in a good and versatile order management solution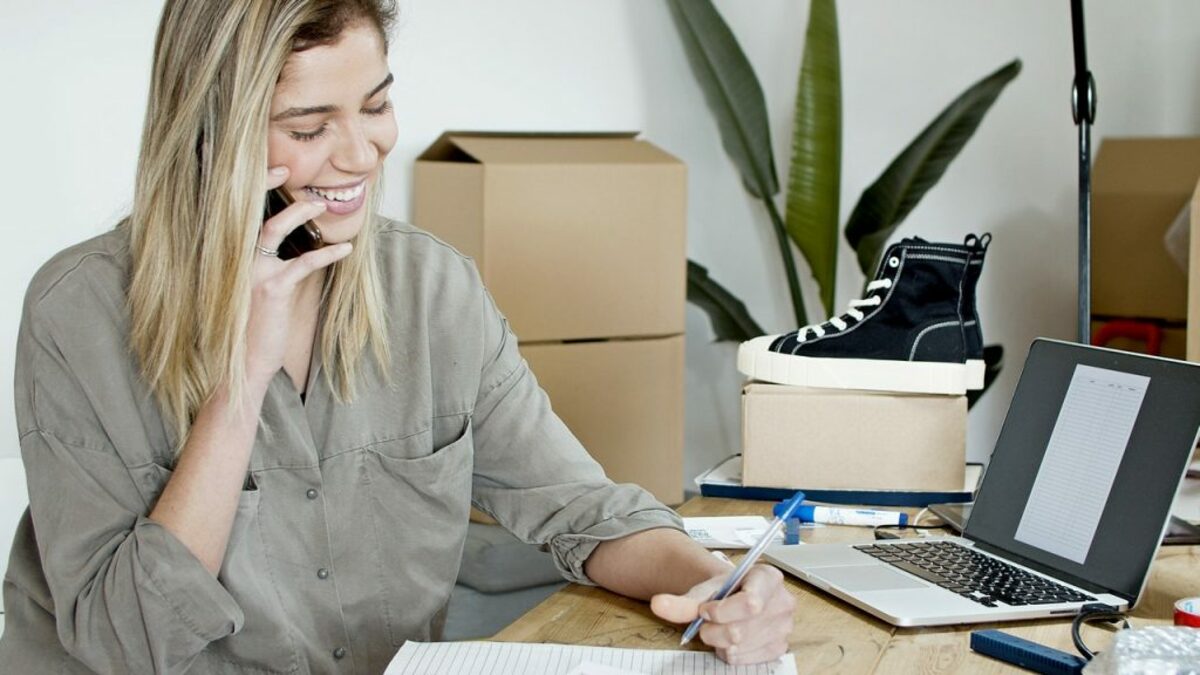 An order management system can help your business remove bottlenecks for you as your store grows. These software types can help you and your team manage the orders, track sales, follow inventory and fulfillment, and facilitate the people and processes necessary for products to find their way to the customers.
If you are running an apparel company, consider using tools that are indispensable for your store.
These can include ones that give you the possibility to create custom line sheets to display basic yet essential information for all your products to potential buyers. They are perfect for guiding your potential buyer through the very end of your sales funnel.
2. Be on the "same page" with your suppliers and customers
Being on the "same page" with your suppliers (and customers, for that matter) is known as end-to-end visibility. That means that you and your suppliers should be able to access the same catalog, inventory, and order fulfillment processes to see what items, in which quantities, and in which locations are available.
This holistic visibility into supply chain processes makes it easier to detect problems and cooperate on solutions, which is vital for accurate order fulfillment and customer happiness. Additionally, your customers should also be able to see whether an item is in stock and how many things are available.
3. Stay near your customers
Since today customers focus on fast shipping, clever logistics and an effective shipping strat are central for businesses. For this reason, look for a warehouse in geographical proximity to where the final customers are situated.
This way, you will be able to offer not just quick but also cost-effective shipping. Importantly, aim to find logistics partners who enable you to be as close to the most relevant target markets and implement order delivery from nearby fulfillment centers.
4. Keep a close eye on your inventory
Out-of-stock situations are one of the most significant ways of holding up the order fulfillment process. Customers are not satisfied when they see a product they purchased is out of stock.
This is a sure way to lose them. That being said, the best way to avoid these situations is to keep your inventory up to date as much as possible. To do that, use inventory classification- group your stock into categories that make the most sense to your business. You can use, for example, clubbing stock which is classification done based on how fast your items move.
This idea can assist you in two significant ways:
It can help you maintain adequate stock levels of fast-moving items by quickly ensuring the proper levels are maintained for each category and avoid running out of stock for the most critical and fast-moving products.
The grouped items can be placed in different sections, meaning the fast-moving products are stored in an area of your reach, while the slowest moving in another section. That will significantly reduce the time taken to process the order.
5. Help your warehouse teams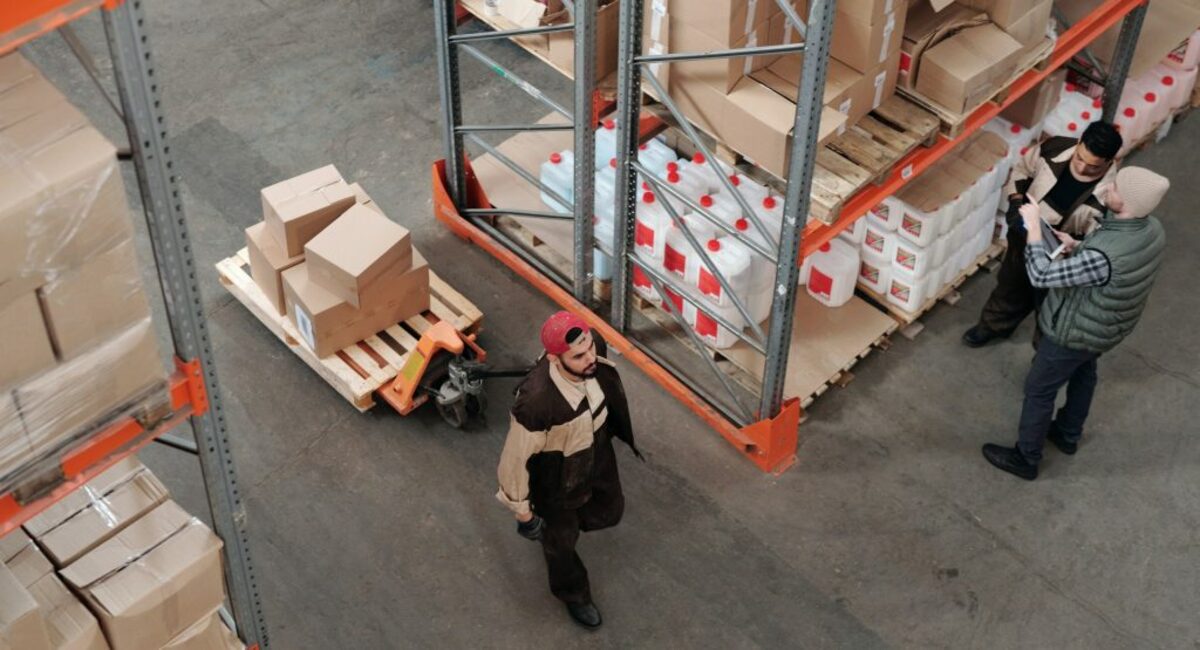 Warehouse teams are most productive and less likely to make an error when tasks are laid out, understood, and repeated. Making decisions requires time and energy, which shrinks the time for simple repetitive tasks and increases error.
For this reason, minimize the number of decisions that need to be made by warehouse staff for each order. Whenever possible, automate repetitive decisions.
For example, use an automation control to manage information associated with an order (such as the weight, shipping address, and delivery date) to determine the most cost-effective method and shipping carrier while ensuring the order is timely delivered.
6. Communicate with your customers
Throughout the entire order fulfillment process, you need to be in close communication with your customer. You and your team need to secure up-to-date, on-demand, real-time communication regarding order status.
Customers want vendors to stick to initial delivery estimates and ensure their orders arrive in good shape on time. Late deliveries cause customer complaints, so be transparent and only give delivery times you know can be guaranteed.
Naturally, from time to time, there might be an issue that adversely affects the service customers can expect. When you are upfront and honest about the delay and highlight how you solve the problem, the customer will understand.
Trust is a significant part of your business relationship with customers, and it is best built when there is open and transparent communication.
7. Automate returns and accept refunds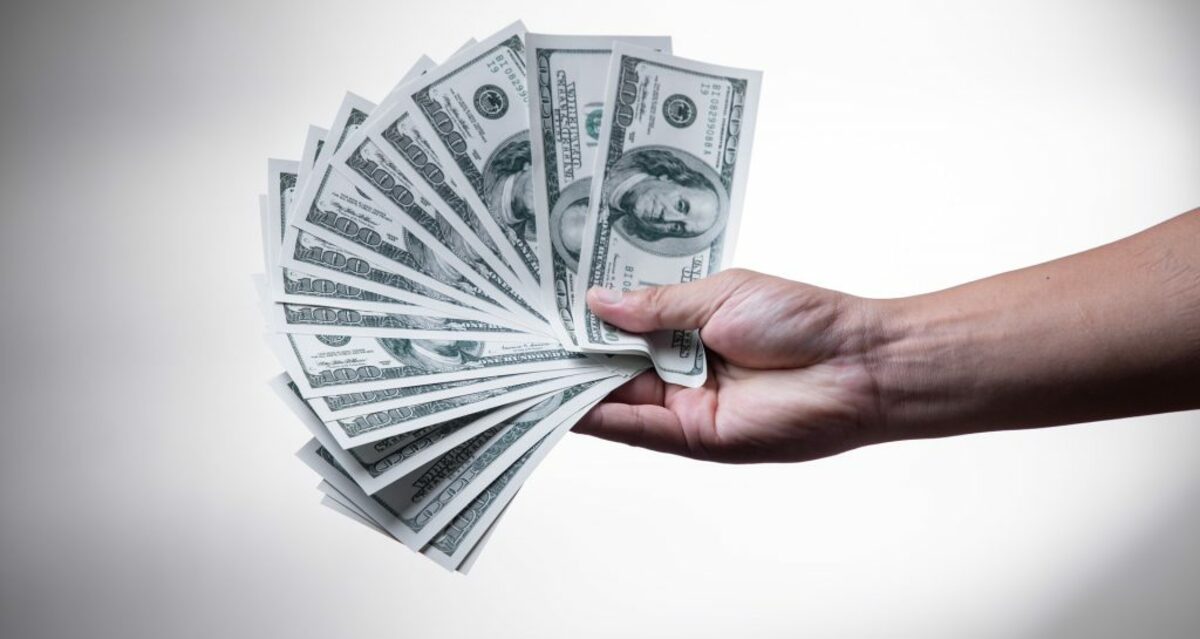 Returns and refunds are part of every business and are expected to be hassle-free for customers. That is why you need to be as efficient as possible in these processes.
To achieve that, consider using software to help manage the entire return process. This way, you can track precisely at what stage the return is and communicate the status to the customer, so they are informed at all times.
Another idea is to use these solutions to automatically send a customer a return label to send products directly back to you. Regardless of your returns' automation level, the most important thing is to be clear about your return policy.
Additionally, try to work only with suppliers that accept returns, do not charge restocking fees, and process refunds and replacements.
Your order fulfillment process is basically customer satisfaction fulfillment. As a vendor, your job is to keep your online customers feeling good throughout every step of the order process.
The bottom line
When it comes to your business order management and fulfillment processes, you must do it right. Having the appropriate tools and solutions on your side can help you be more efficient and meet and exceed your customer's expectations. Importantly, that will drive more sales to your store, which is what all improvement efforts are about.