Marketing one's business is essential in every field, regardless of what business one is in. It also does not matter how big or small your business is, or what kind of products you sell. You need to work to marketize your business to grow your business. Not work only to get a paystub. And local business marketing is one technique you can use to improve and grow your business locally.
And you may know that everything is online or on the internet now. Thus, your potential customer might also be looking for the kind of services you provide or the kind of products you sell on the internet. And in this scenario, if you don't have an online presence, you are losing your chances to grow.
Hence, you need to target your local audience and promote your business locally first before moving your promotions to anywhere else. So, in this blog, we are going to discuss some of the most effective ways that you can use to promote your business locally and make the people of your town your potential customers.
But before you take the leap and promote your business, you'll need to get great hosting for your site. WPMU DEV hosting is fast becoming one of the best choices on the web. Get 20% off any of their fully-managed and dedicated plans.
Get to know your audience
If you think that everyone is a customer, you are wrong. You could have a variety or range of customers depending upon the kind of product or services you provide. But if you are trying to target everyone, you are throwing arrows in the dark.
Thus, even locally, the foremost step of business marketing is finding your customer and then knowing your customer. Therefore, once you know who you want to target as your potential customer next, you need to learn about your potential customers.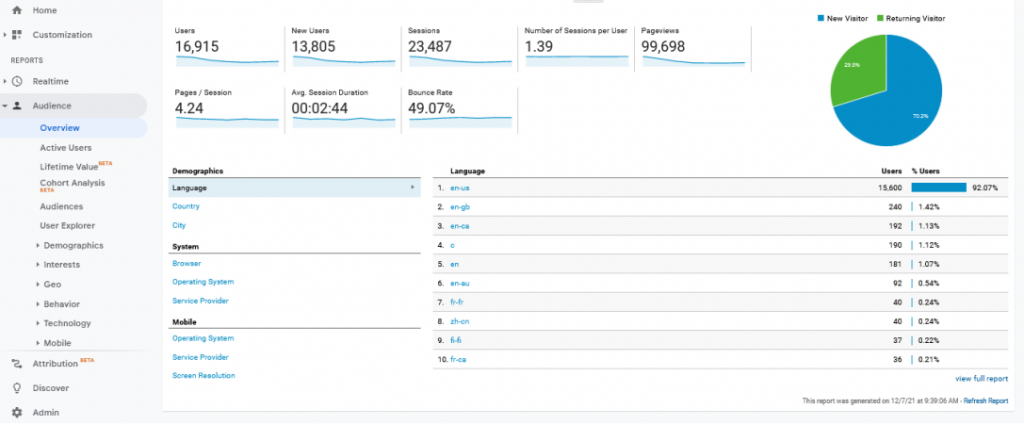 And what do you need to find about your potential customer? Well, not everything. But you need to know what is pushing them to buy the kind of products or services you are selling. What trigger points can you use to attract your potential products? And once you collect such relevant data about your potential customer, you are good to pitch your offer.
Use the most relevant data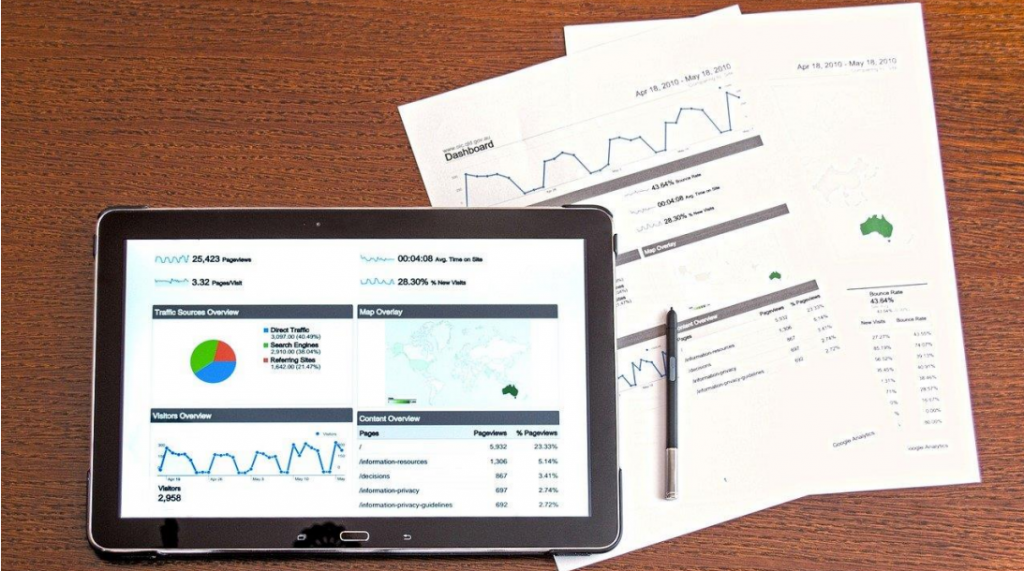 We have already stated that the majority of your potential customers are looking for your business online or on the internet, even if they are located locally. Thus, you must have a well-designed and properly working website, live on the internet regarding your business. But you have to keep yourself away from posting irrelevant data on your website. One way to keep your stock organized and up to date, is by having a accessible and user-friendly online forms for your
business needs. You can easily learn more about form builders online, and how they can elevate your customer experience. The best part is that no coding is required – just drag and drop to your liking!
The majority of users visiting your website are probably looking for something specific. And thus, if you are providing a lot of information on every page of your website, it might look complex to the visitor, and he will most probably move to a simpler website. Thus, you need to provide the most relevant data at least on the homepage or landing of your website.
And as we say, simplicity is the key. So, keep the landing page of your website simple but attractive with the most relevant and crisp information about your business so that every visitor gives a conversion to you.
Don't forget your existing customers
Many studies have shown that maintaining your current customers is more effective and cheaper than making new ones. Thus, don't give up on your existing customers. Instead, make more efforts to keep your existing customers and try to bring repeat purchasing, cross-selling, and upselling from your existing customers.
Maintaining the existing customers is also easier because they know and have tried your products. Thus, they have built trust in you. But if you take them for granted and stop marketing your business to them, they may easily leave you as well.
Now the question arises, how can you maintain your existing customers? It's very easy. You need to take a little more care of them like wishing them on festivals, sending them postcards or greeting emails, wishing them on their birthdays, and offering them little discounts or special offers on such occasions. Such little gestures will also make them more loyal customers, plus it enhances your brand value.
Uce call-only ad campaigns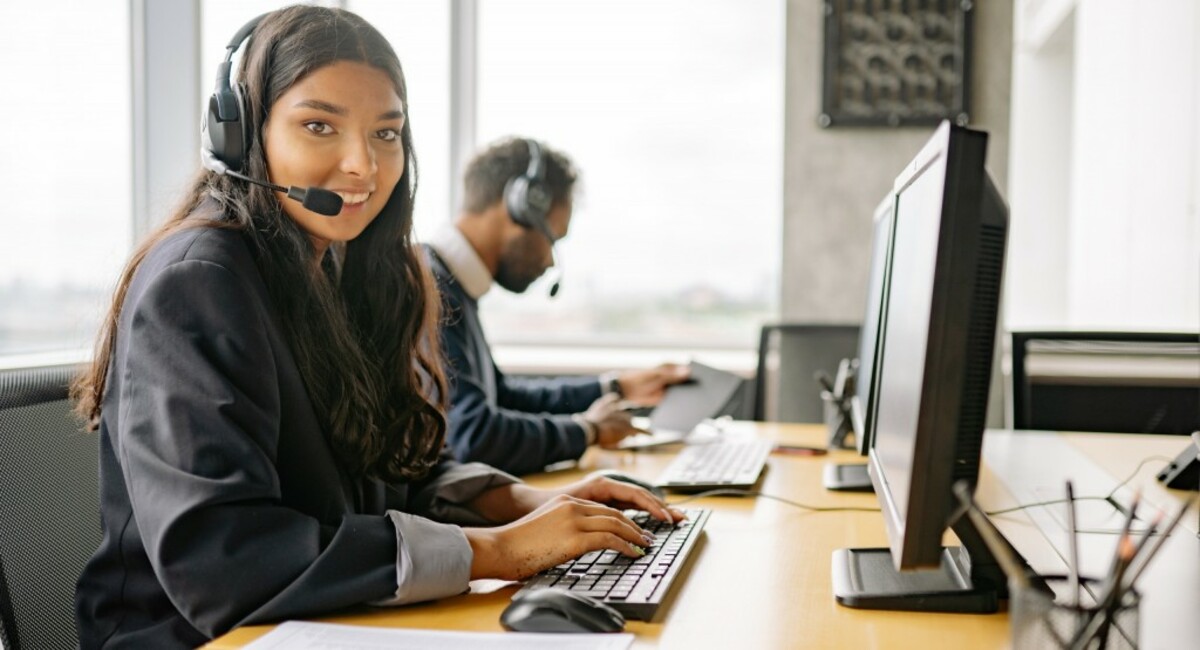 Now let's come back to making new customers. Even you have created the most attractive landing page of your website with the most relevant and helpful information. However, you might not get all the conversions you need if you have not provided a call-to-action button on your website.
So, without the call-to-action feature on your website, most of your potential customers might visit your website, read the relevant information, gather the relevant data, and then move to any other website that has an effective call-to-action available.
Hence, you need to include the call-only ad feature in your local business marketing campaign to bring the most conversions. And, luckily the call-only feature is now available on both AdWords and Facebook platforms. So, if you incorporate the Call-only ad feature in your campaign, you get the maximum gains.
Also, this feature is easier than filling up the web form; thus, visitors don't hesitate to click on that call button. Hence it brings the conversion more easily.
Use locally focused content
So, if you focus on growing your business locally, how can you ignore the local content? However, it could be hard for small businesses to run an online local marketing campaign and run their pretty intensive business simultaneously. But extra efforts are always required to grow.
Thus, if you put a little more effort into catching the attention of your locals by acknowledging the local events and issues through your marketing campaign, you will certainly enhance your business locally.
Focusing on the local content will also empower your business in your local community, which can get you the maximum number of local customers. However, think from the perspective of your local customer while considering the kind of local content you should promote.
So even if you are focusing on plumber marketing through your local marketing campaign, focusing on local content will get you the required and potential customers.
Advertise positive reviews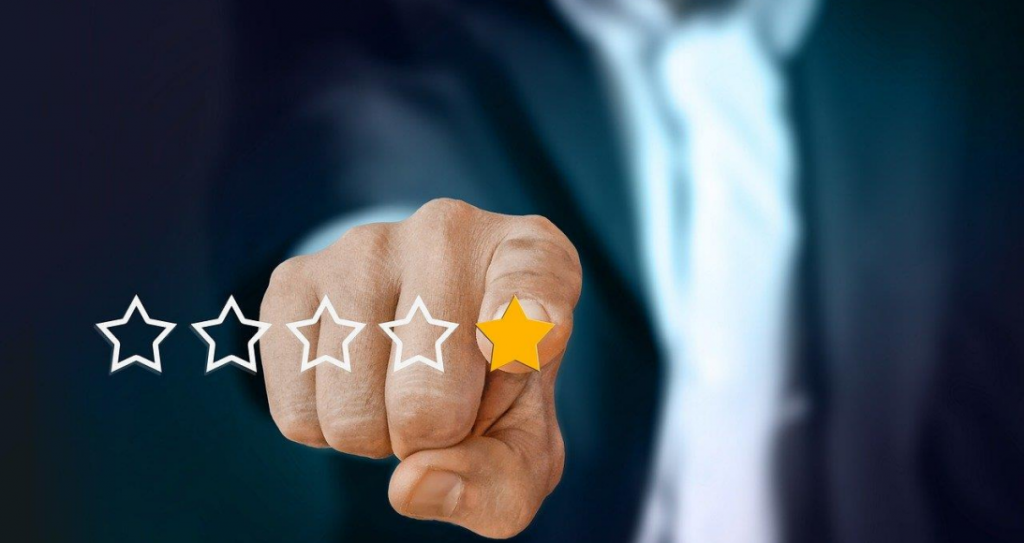 Eventually, no one can promote your business more than your customers. It is so because most of the potential customers or visitors on your website will trust the customer reviews while buying your product or using your services.
Thus, if you get positive reviews from your customers regarding your product or services, use them to promote your website on every potential social platform. And there are plenty of social media platforms to promote the positive reviews of your customers. Some very famous social media platforms are Facebook and Instagram.
You can also try to connect with the customers who have given your positive reviews through these social media platforms and ask them to give more positive reviews or thumbs up regarding customer experience. This will further spread good words regarding your business locally.
Final Words
As we stated initially, you need to promote it locally first to grow your business efficiently. And promoting a business locally is not hard as your customers can get you very easily and trust you as well. Plus, word-to-word promotion works most efficiently in local business marketing. Hence a little of your trusted local customers can get you more local customers.
Author bio

Scorpion.co is one of the leading digital marketing agencies based in the USA. We offer various digital marketing services that can help you grow your small business. Our vision is to drive businesses closer to their goals. Visit our website to learn more about us.