Every professional sports league is turning to technology to help improve the overall product, but no league does it better than the NBA. Not only has the NBA done a great job of using NBA to improve the action on the floor, but it has also used technology to get fans into the game in a different way.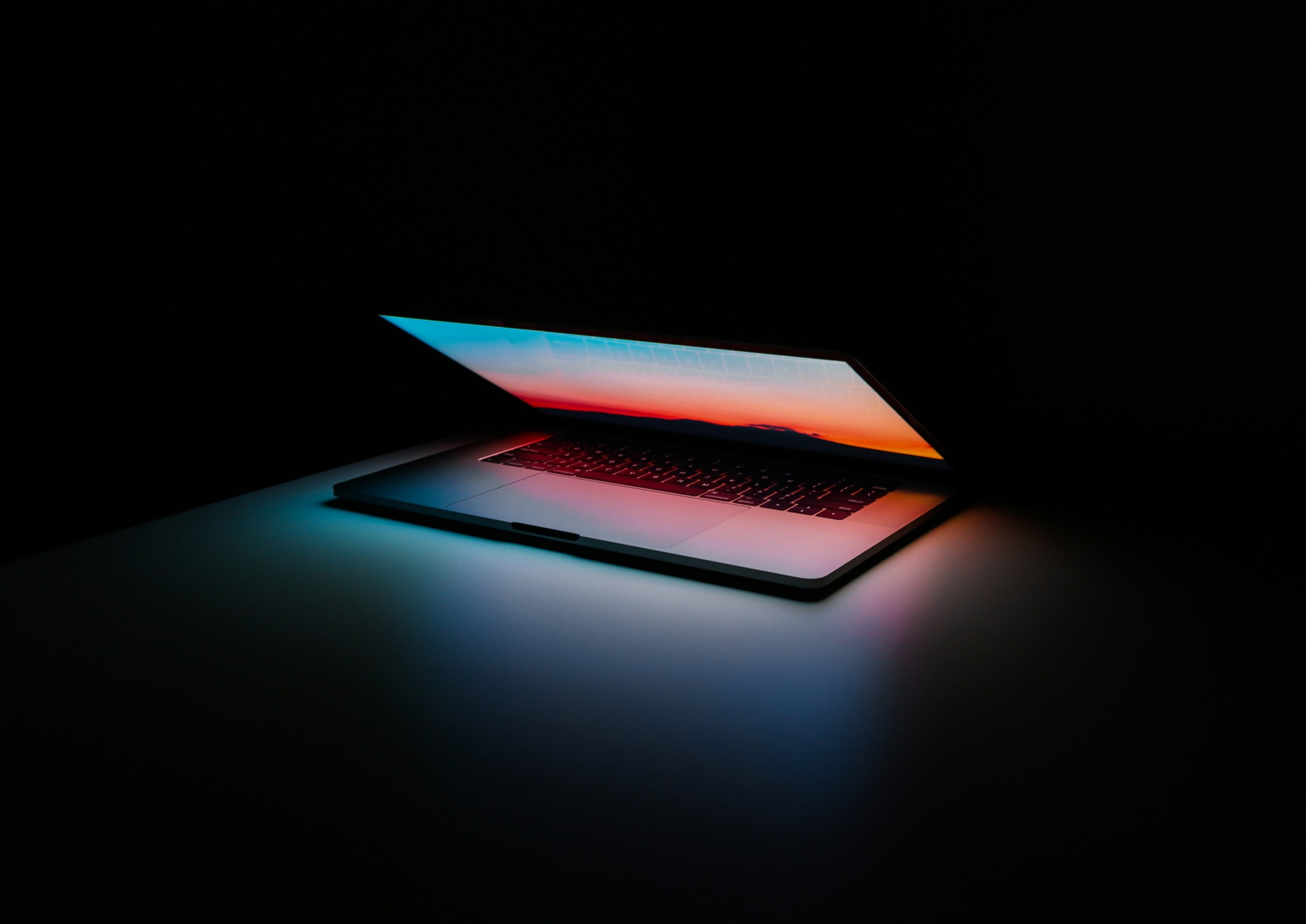 Technology has allowed sportsbooks to release NBA Finals odds quicker, but that's just one small part of how technology has brought more fans to the game. The NBA continues to grow and bring in more fans, and two very specific new pieces of technology have made things better.
You can expect other leagues to follow what the NBA has done because there has been so much success with both new innovations. Here is a look at two of the newest forms of technology that are being enjoyed by NBA fans everywhere.
NBA All-World Encourages Action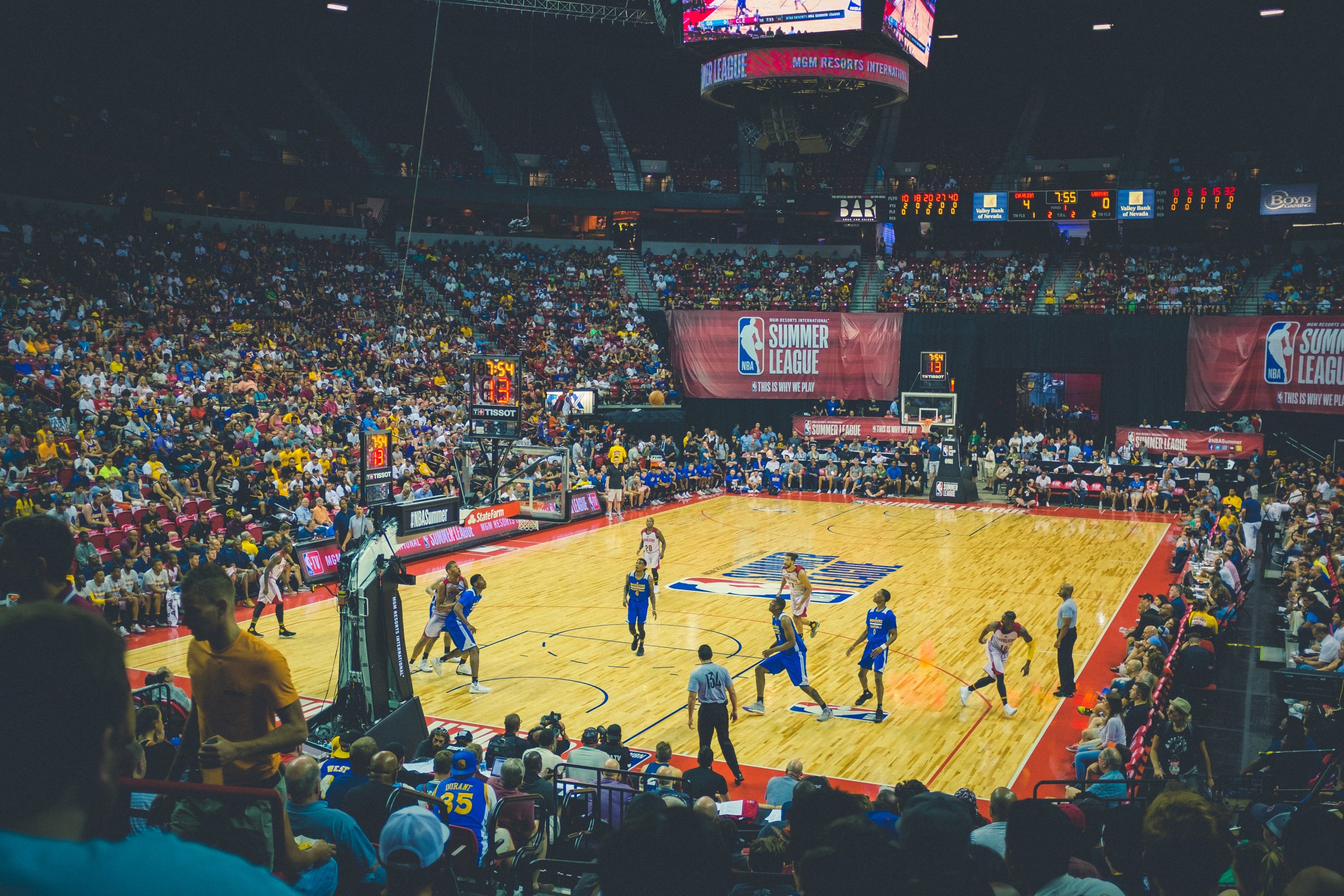 The leaders of the NBA have always encouraged their fans to be active, but telling them to do so can only do so much. Now the NBA has backed up that talk and created a product that allows fans to do just that.
In early 2023 the NBA announced that it launched a virtual and augmented reality video game called NBA All World. This video game can be downloaded as an app on a mobile device, and it gets fans up and moving around.
Those that download the new app will find themselves in an augmented reality version of their surroundings. Regardless of where a person is, it will appear as if the player is in an environment made for playground basketball.
There are different challenges associated with the game, and points can be earned for completing tasks. The best way to get to new task points is by moving around in real life, and the character will then be moving around on the screen.
Real NBA players will also pop up in the game in different areas, and players can then compete against and with their favorite stars. One way that the NBA has taken this a step further is by having some of the top players located at nearby parks or basketball courts.
This game from the NBA is very similar to what was created with Pokemon Go, and that was a rousing success with people of all ages. The NBA has continued to introduce new updates since the original version came out, and NBA players continue to get more involved as well.
By allowing players to compete with their favorite NBA players, the young generation of fans will feel a greater connection to their favorite players.
AR Gives Fans Unique Experience
While the NBA All-World app was a terrific creation, the NBA was able to come up with an even better way to use augmented reality. The NBA has come up with a way that people can put themselves into a real-life NBA game of their choosing.
This latest invention was unveiled during the 2023 NBA All-Star Game, and it was Adam Silver that provided the original demonstration. People can use their smartphones to create a full-size 3D avatar of themselves, and those can then be inserted into a live game.
Ahmad Rashad was the first person to have his avatar placed into a real game, as he was able to dunk on NBA players. The NBA has been working on this type of thing for months, and all of that hard work paid off.
One thing that makes this so simple for NBA fans is that it is an added feature on the already popular NBA mobile app. There isn't an additional download needed, but it does take some work to create the 3D avatar.
It is still going to take some time before this is available to everyone, and the NBA is expected to roll out this new AR experience in phases. Before long, players are expected to be able to put themselves into old videos as well, and that will allow them to compete against legends of the game.
Now that the NBA has proven that it knows what it is doing in the AR world, things are only going to continue to improve.