If you run an online store, having a website with a high-quality product image and description will not be enough. You should also practice Search Engine Optimization. Doing so ensures that your products will appear on relevant searches online.
For example, you sell cruelty-free bathroom essentials. You want to ensure that your shampoo will rank for "cruelty-free shampoo." That's because people who key in such queries on Google are more likely to buy your products. If not, at least they get to discover your brand.
When done correctly, e-commerce SEO allows your online store to rank for the right keywords and drive sales. If you are still unconvinced why you need to practice SEO when you start your e-commerce website, here are more compelling reasons:
Brand Awareness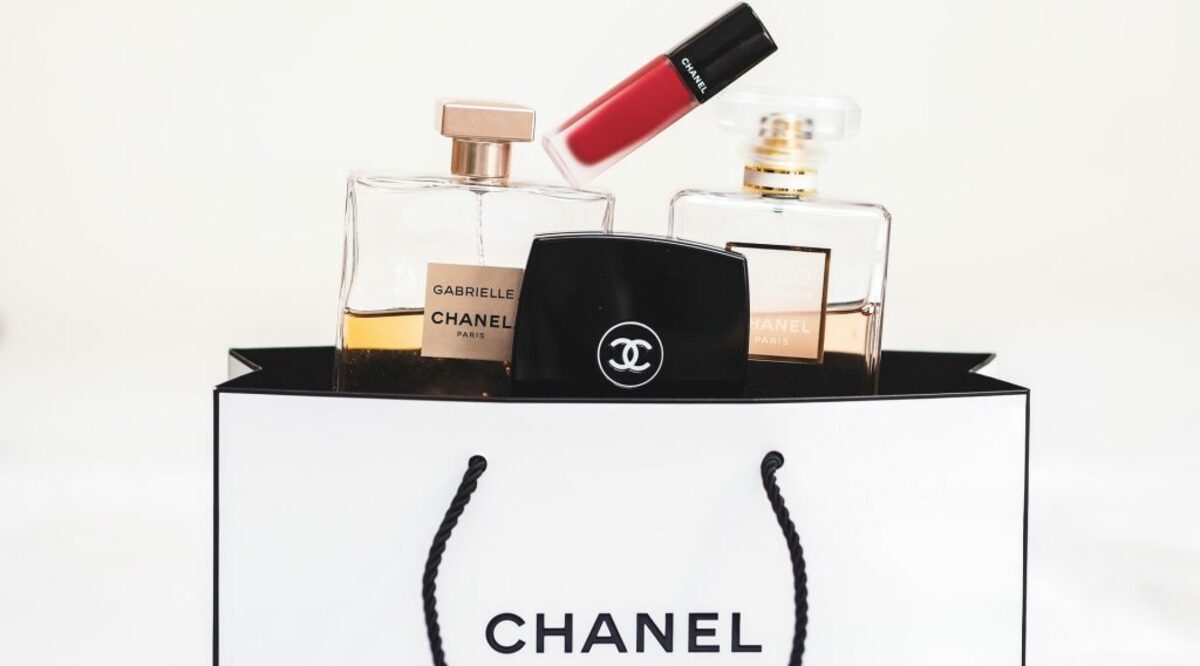 As mentioned earlier, people who search for the products you sell are willing to buy them. If not, at least they get to come across your brand. This is made possible by incorporating the right keywords that fulfill two things:
It should be a search query that the majority of your target customs use.
It should be relevant to your business.
Meaning, there is no sense in targeting "authentic Indian spices" if you do not sell them in your online store. Another great way to spread brand awareness is by helping your visitors in selecting the right product. One great example of this is a product recommendation quiz funnel used often by the users.
Filled Marketing Funnel
Here's the thing: Not every site visitor will be ready to buy your products. That said, it is imperative always to check your web analytics. That way, you will know what keywords are commonly used to find your website and products. Other than that, you should also determine the intent behind every keyword.
For instance, people who search for "cruelty-free shampoo" would want to buy such products.
However, people who searched "cruelty-free shampoo ingredients" might be looking for informational content. Thus, it would be best that you also have content that can cater to that query. It can be a blog, video, or an infographic. This is to ensure that you can capture all the leads (a.k.a. your potential customers).
Elevated Content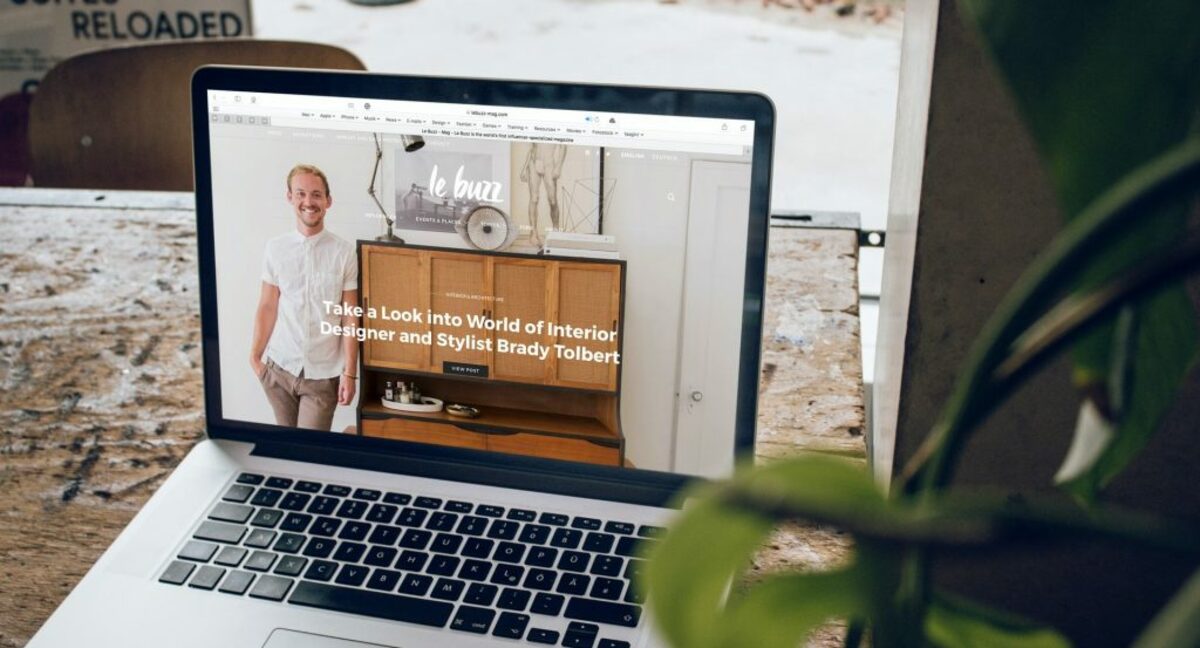 In line with the previous point, a proper SEO checklist allows you to produce content relevant to your potential and existing customers. Why write a blog post about different Indian spices when you sell cruelty-free beauty products? Sure, it can drive traffic to your website, but it will not bring you sales simply because you do not sell Indian spices.
Worse, people who came to your online store through that Indian spice blog are likely to bounce off.
In case you are unaware, a high bounce rate can hurt your search engine ranking. Other than that, SEO compels you to practice link building. Say you wrote a blog post about what constitutes a cruelty-free shampoo. You might want to link back a relevant product page using the right keywords.
That way, search engine bots will associate your cruelty-free shampoo product page with the right keywords.
Optimized User Experience
Aside from your content, SEO also allows you to understand customer behavior. And this can lead to enhance web UX. Why is UX important? It is because a good UX enables hassle-free conversion. Meaning, you can turn a site visitor into paying customer real quick.
Moreover, search engines emphasize UX. This means that you need to ensure your online store's usability to improve your search engine ranking. If you want to improve your e-commerce website's search engine ranking, keep on improving your UX.
Enhanced Paid Campaigns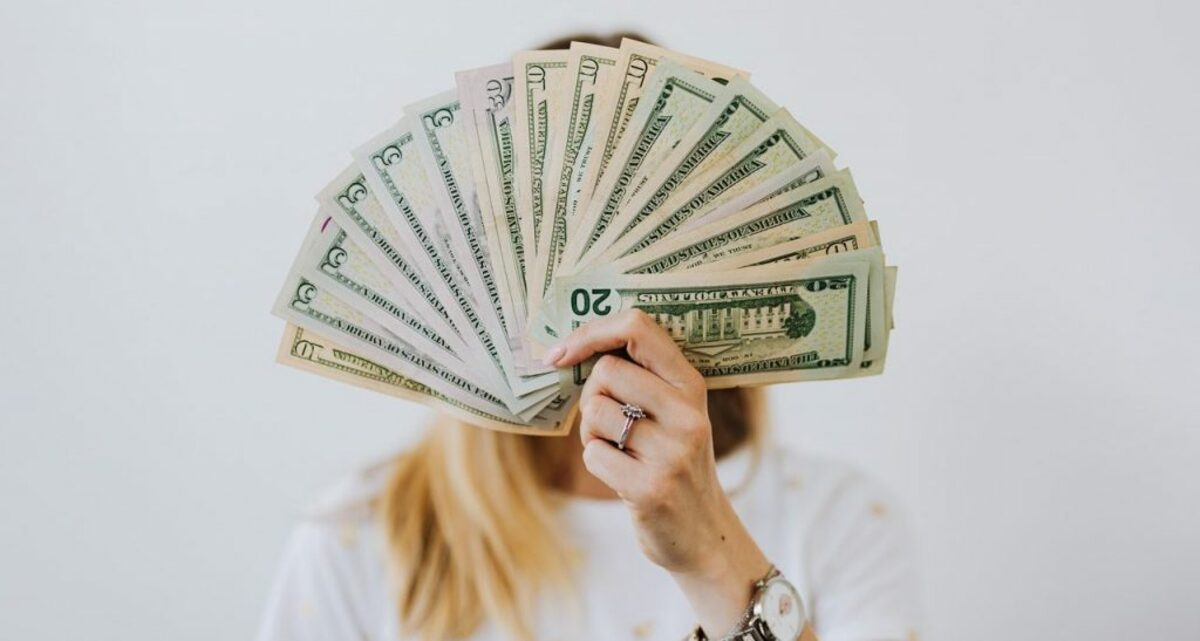 Contrary to popular belief, SEO does not function in a vacuum. When done right, it can also help your paid marketing campaigns and vice versa. Remember: SEO allows you to bring in organic traffic to your website. From there, you can drop browser cookies that you can use for remarketing purposes.
This explains why you will see ads from various online stores you previously visited. On the other hand, you can include your organic search queries in your pay-per-click ads. This is ideal if you are new to the market and you want to drive quick wins for your e-commerce business.
Lowered PPC Cost
Speaking of SEO and PPC going hand-in-hand, organic practices allow you to reduce your PPC costs. This has something to do with your ads' Quality Score. While there is no exact formula on how QS is calculated, it comprises ad copy, target keywords, and landing page. Simply put, these three things should be relevant.
You cannot be writing an ad about paraben-free bath soap when your target keyword and landing page is "cruelty-free shampoo."
Meanwhile, Quality Score is used to determine an ad's cost per conversion. The better your ad's QS is, the lower the CPC. Your QS can also help determine how your PPC ads will rank. After all, only the top three ads will appear on top of the search results.
Future-Proof Online Visibility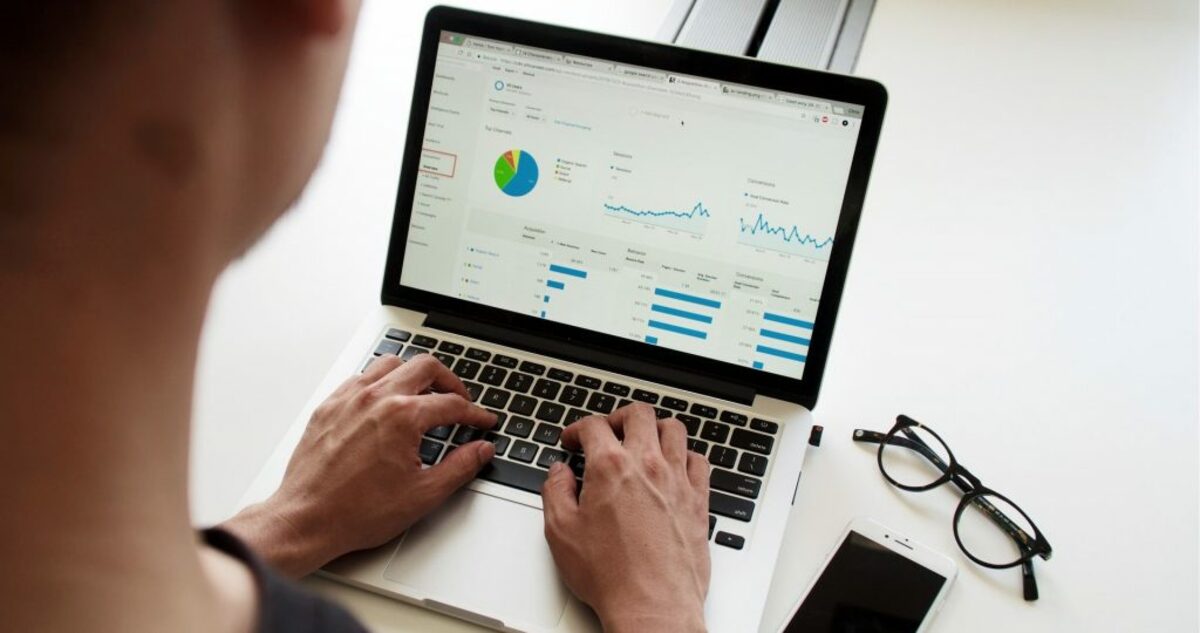 Here's the thing: Search engines will keep on changing and updating their algorithm. This is to ensure that they are delivering the most relevant search results to users. When done right, SEO allows you to future-proof your e-commerce website's visibility. This is one of the reasons why SEO services are a flourishing business nowadays.
That does mean that you should update your tactics every time search engines roll out an algorithm update? Not necessarily.
If you practice black hat SEO, your website will be penalized. Otherwise, there is nothing to worry about. Instead, you should continue producing relevant and high-quality content. You should also focus on other marketing efforts like PPC and social media marketing.
Best Practices and Final Tips
An e-commerce business thrives by its ability to attract and retain customers. This is where e-commerce SEO can be helpful.
If you want to do it right, here are some best practices to keep in mind:
Conduct proper keyword research
Check your web analytics regularly
Produce relevant and high-quality content
Improve your online store's UX
Let SEO work with your PPC campaigns
Avoid black hat SEO practices
When done right, SEO allows your e-commerce website to rank for the right keywords and attract your potential customers. It also lets you turn website visitors into paying customers with ease. Lastly, SEO helps you run a cost-effective PPC campaign. That way, you can generate quick wins for your online business without breaking the bank.