Are you producing high-quality content, but no one is reading it? Publishing content that doesn't have any views is not something any blogger looks forward to. You must share your content on the internet frequently if you want it to be read and shared. Many people believe that content creation accounts for only 20% of the total and that sharing accounts for the remaining 80% of a successful blog post.
First and foremost, you must develop meaningful content that your audience will reward by referring it to others. However, you can contribute to the promotion of your content by publishing it on social networks if you have not already promoted it among the communities of users collected around your brand. Here are some of the places you can share your content so that your existing but also new readers can find it.
1. Websites that accept guest posts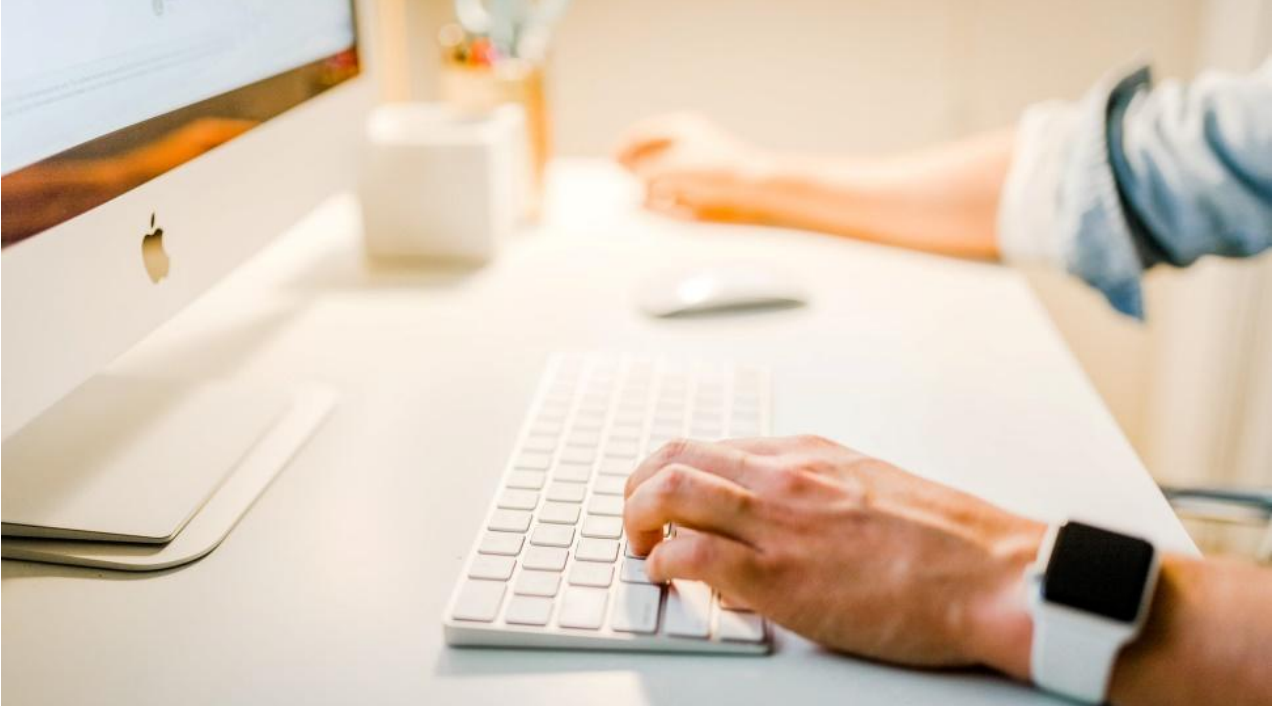 A guest post is a free piece published on another website by an author who is not the owner of the website. A guest post is a full piece that is comparable to previous posts on the website and contains content relating to the website's subject. Guest blogging should not be done frequently. But rather it should be approached professionally. It needs to be high-quality publishing on the same topic by a fellow writer.
You should produce a solid article since the better you write, the more readers will read it and finally come to the website where you gave credit in your guest post. You will normally wish to post on other sites in your niche with comparable topics, and your content may be published on a guest site.
However, once you've located a site that allows guest articles, the best thing you can do is ask the site owner to assign you a topic similar to your area. This is one of the best ways to gain more traffic and optimize your search engine reach.
Here are websites that accept guest posts:
1. https://wpnewsify.com/
2. https://wpsauce.com/
3. https://underconstructionpage.com/
4. https://mywptips.com/
5. https://www.themecircle.net/
6. https://wpreset.com/
7. https://www.webfactoryltd.com/
8. https://comingsoonwp.com/
9. https://www.gmapswidget.com/
10. https://www.navthemes.com/
11. https://wpauthorbox.com/
12. https://resizemyimg.com/
13. https://tidyrepo.com/
14. https://wppluginsify.com/
15. https://enstinemuki.com/
16. https://www.blogwolf.com/
17. https://wp301redirects.com/
18. https://thebetterwebmovement.com/
19. https://savethevideo.net/
20. https://unitconversion.io/
21. https://thumbtube.com/
22. https://bloggerwalk.com/
23. https://techyeyes.com/
24. https://www.pcstacks.com/
25. https://85ideas.com/
26. https://techbillow.com/
27. https://pythonblogs.com/
28. https://reviewslion.com/
29. https://codecarbon.com/
30. https://woahtech.com/
31. https://websiteseostats.com/
32. https://techieevent.com/
33. https://yehiweb.com/
34. https://wpradar.com/
35. https://jem-products.com/
36. https://dealsofdreams.com/
37. https://blogjoker.com/
38. https://www.mediumtalk.net/
39. https://safeboxguide.com/
40. https://webdevsupply.com/
41. https://paceofficial.com/
42. https://techyice.com/
43. https://techsive.com/
44. https://wpforcessl.com/
45. https://wpsticky.com/
46. https://feedbeater.com/
47. https://windowscape.org/
48. https://wowtechub.com/
49. https://tipsmafia.org/
50. https://hitechweirdo.com/
51. https://esmepatterson.com/
52. https://techypopat.com/
53. https://evrmag.com/
54. https://www.betmok.com/
55. https://www.gadgetsfarms.com/
56. https://techstormy.com/
57. https://techstromy.com/
58. https://boostupblogging.com/
59. https://emojifaces.org/
60. https://futuretechtrends.co.uk/
61. https://getwplinks.com/
62. https://wpmaintenancemode.com/
2. Social media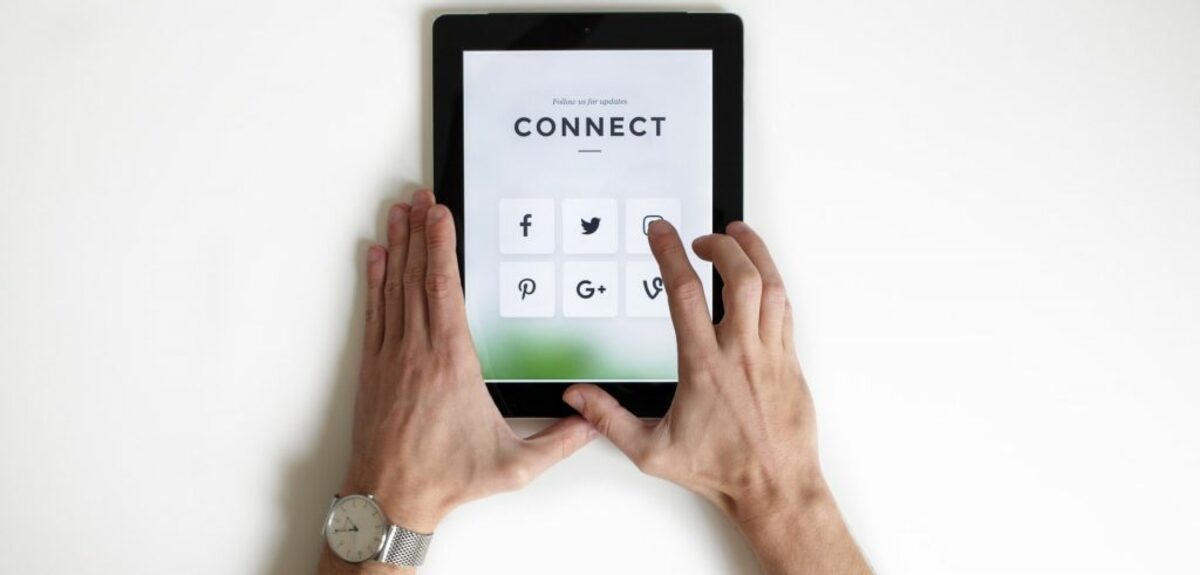 Social media might be the best place to make your content seen by a lot of people. There are a lot of different social media platforms you can try and share your content on. Create status updates and tweets as though they were headlines. Tell readers everything and nothing to pique their interest.
While the material you promote is the most important aspect of the article, how you present it can significantly enhance interest in it. To generate more traffic, include invitations to interact with the material. Use hashtags, both broad and personal.
You will not be lacking in creativity. In this approach, you can accentuate what you think is vital in a given topic, highlight keywords and thoughts, and give your publication a new dimension, tone, and structure. Furthermore, you associate your material with others who have used that hashtag on a certain social network, which might improve its reach.
Be sure that you approach each social media differently, as promoting your content on Instagram and Twitter shouldn't look the same.
3. Medium
Medium is a site where anyone can share their articles and ideas with others. It is kind of like a social media site with the addition of a Blogger. A Medium is a great place for businesses to repost content where they can find more eyeballs. After signing up for media, click on your avatar. Then click "New Story," and an intuitive editor will appear.
Copy/paste the content (medium is very good at transferring images) make sure everything is done, and if you want to make any changes. When you go to publish a post, you can add a bunch of "tags" to make your post more likely to be discovered by people searching for relevant topics. You can also check Reddit or Mix.com.
4. Newsletter
The most difficult internet marketing mistake a website owner could make is failing to create an e-mail list, which is closely followed by those that have an e-mail list but do not use it. Email marketing is a great way to connect with your existing readers who follow your blog. It is a shame to have a list and not send them regular content updates.
Infrequent communication harms open and click-through rates. Sending a weekly or biweekly update of published content is an excellent approach to getting your content noticed. Address your email in a way that encourages people to read your post. Don't just say, "This is the blog for this week." Show readers why they should read it, and don't forget to ask them to share it via email and the post's share button.
5. Facebook groups and Twitter chats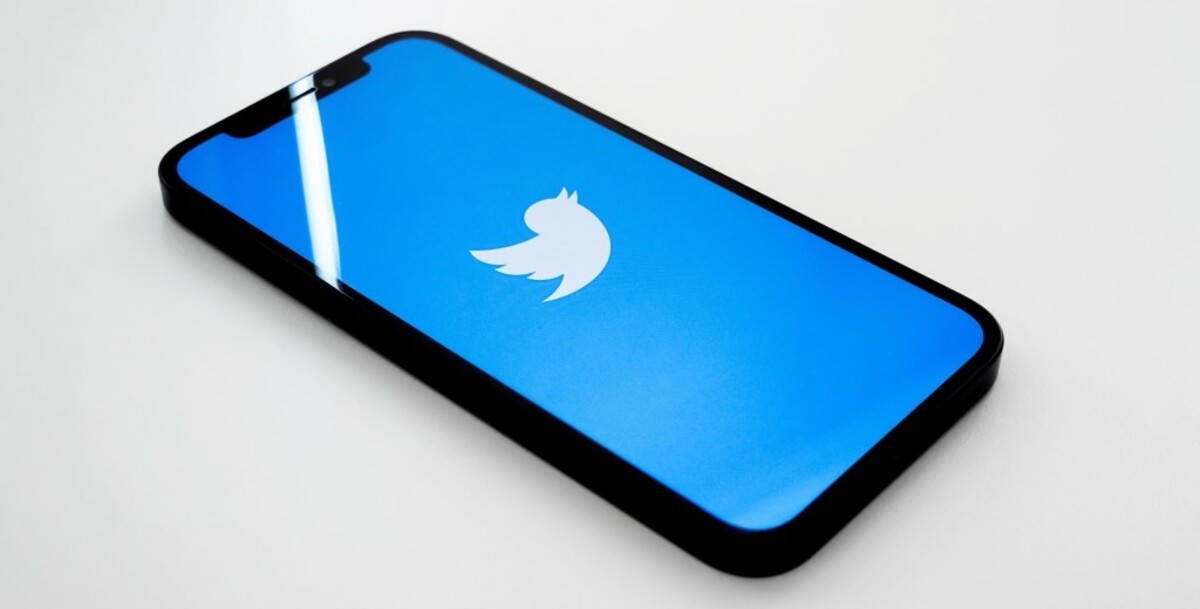 Facebook groups and Twitter chats are a gold mine when it comes to sharing content online. There are a lot of blog-related Facebook and Twitter groups. Most of them are created to help small bloggers engage and share their content. This is a great way to promote your blog post with other content creators. These groups are free to join.
They might have a few requests or questions you'll need to answer so you can be accepted. There are usually daily threads in which you can participate and share your content. It is important that you follow the group rules. On Twitter, you can participate in daily threads where you can also share the link to your website or specific blog post. Be sure that you are engaging with others and not just posting the link and leaving.
Final Thoughts
You invest a lot of time developing compelling content that is beneficial to those who read it, but if your content isn't gaining views, your efforts aren't getting the traction they should. Having a high-quality content promotion strategy is what will make all of your hard work pay off. Using these strategies will ensure that you get more use out of your carefully prepared content and that you get more value for your content marketing investment.