If you work in education, you're undoubtedly excited about using your website to arrange your teaching resources. WordPress has several plugins that can let you produce, sell subject courses, or transform your page into an education hub. The student interaction plugins allow you to personalize several areas of your website.
They can also be used to include other features on your website to improve its overall performance. Plugins can improve the functionality, usability, and accessibility of your website. Here are the 6 WordPress plugins that add interactivity for students.
1. LearnPress – WordPress LMS Plugin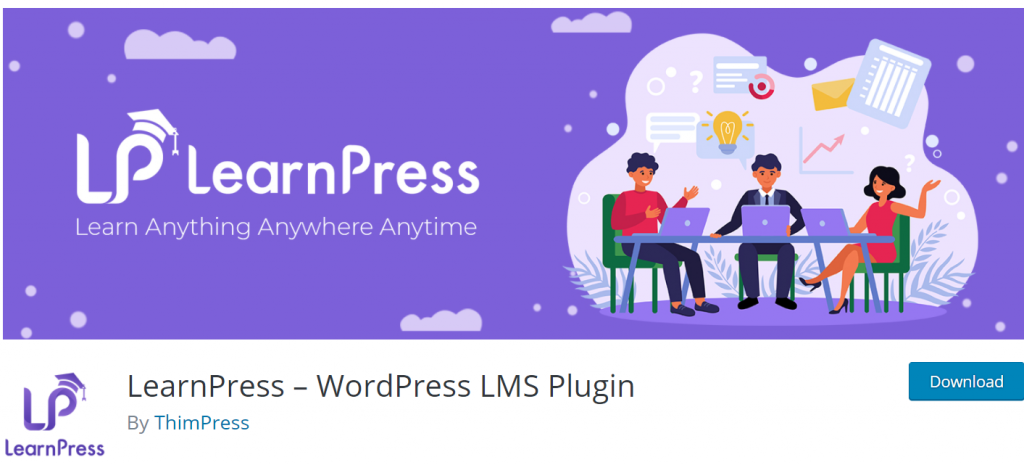 LearnPress is a complete WordPress LMS plugin. This is one of the most effective WordPress LMS plugins. It may be used to easily construct and sell courses to students online. You may easily create a course for students. It can include lessons and quizzes they can participate in.
The entire procedure is governed by a user-friendly interface. With this WordPress LMS Plugin, you can now quickly and easily develop education, online school, and online-course websites without any coding skills.
2. Tutor LMS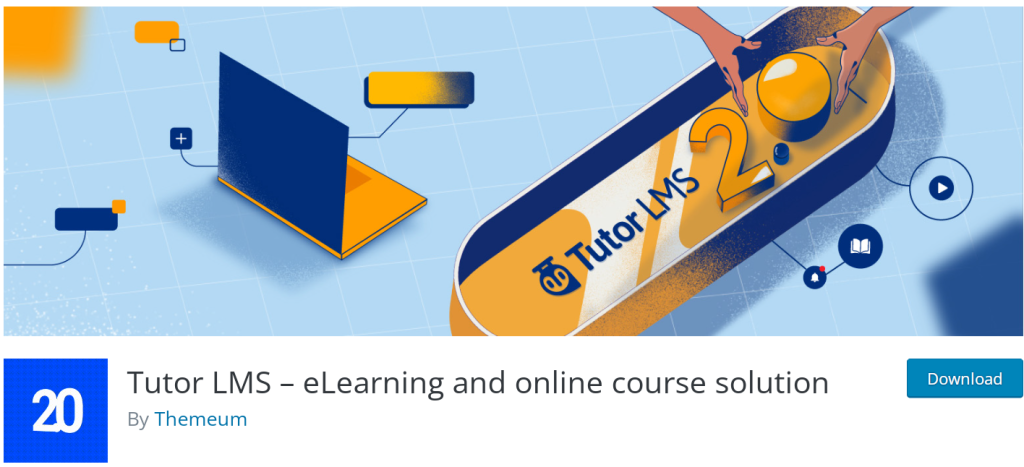 Tutor LMS is one of the most comprehensive, feature-rich, and powerful WordPress LMS plugins you can use on your website. It can assist you in easily creating and selling courses online. This learning management system has capabilities and all of the requirements for a comprehensive online course marketplace for your education website.
You may create hard and entertaining quizzes. It lets you include interactive lessons, powerful reports, and statistics. All of these features combine to make Tutor the finest free WordPress LMS plugin. The best thing about this plugin is that without writing a single line of code, you can manage, administer, and monetize your website.
3. BuddyMeet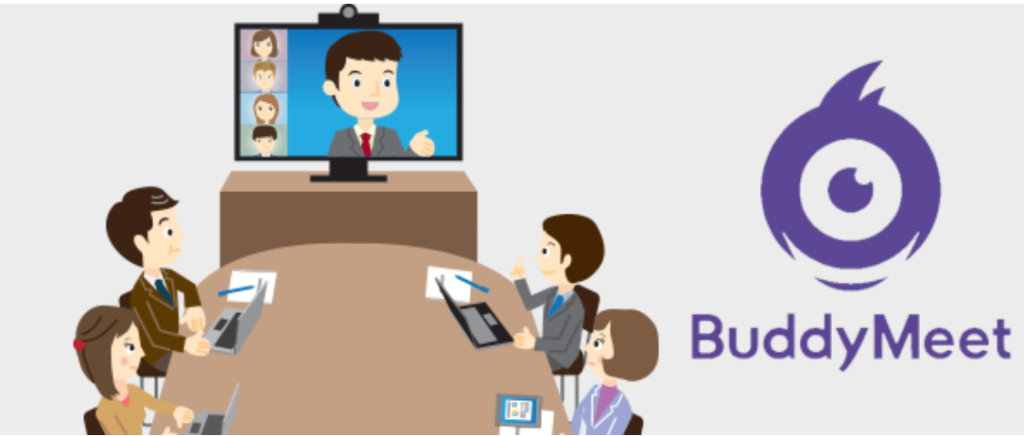 BuddyMeet enables students to participate in virtual conference rooms with audio and video options. This plugin can be used as a classroom foundation where group members can meet, establish on-demand groups for select people, and conduct a variety of other things. It's a BuddyPress add-on.
Jitsi Meet makes it possible for members of the community to participate in conference rooms. You can utilize the Jitsi Meet API to simply adjust all of the parameters to your taste.
4. bbPress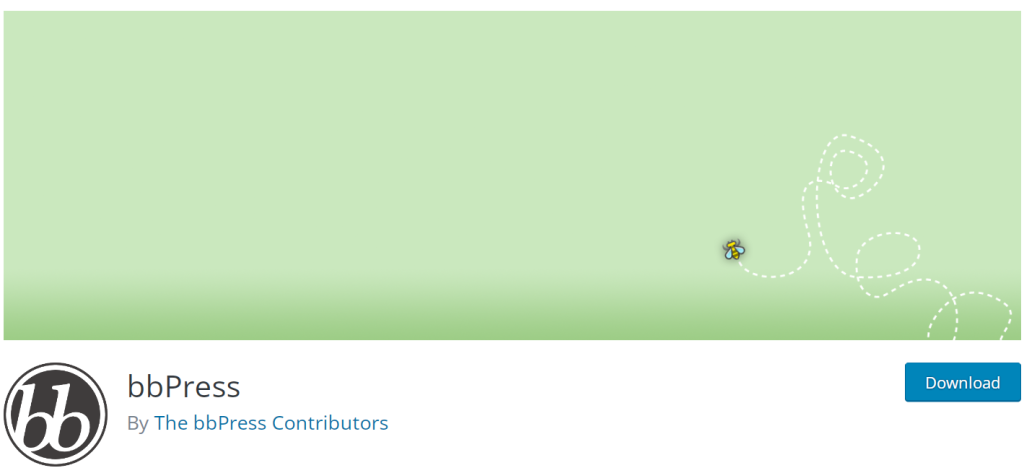 If you want to develop a classroom forum, a bbPress plugin is a fantastic choice. You will have a simplified and attractive comment board where students can debate a variety of topics, such as book reviews, assignments, and more.
The best thing about it is how simple it is to integrate and how simple it is to utilize. Building a classroom forum is usually a lot of work that requires attention and dedication. However, you have the option of appointing some of the students as administrators.
5. Sensei LMS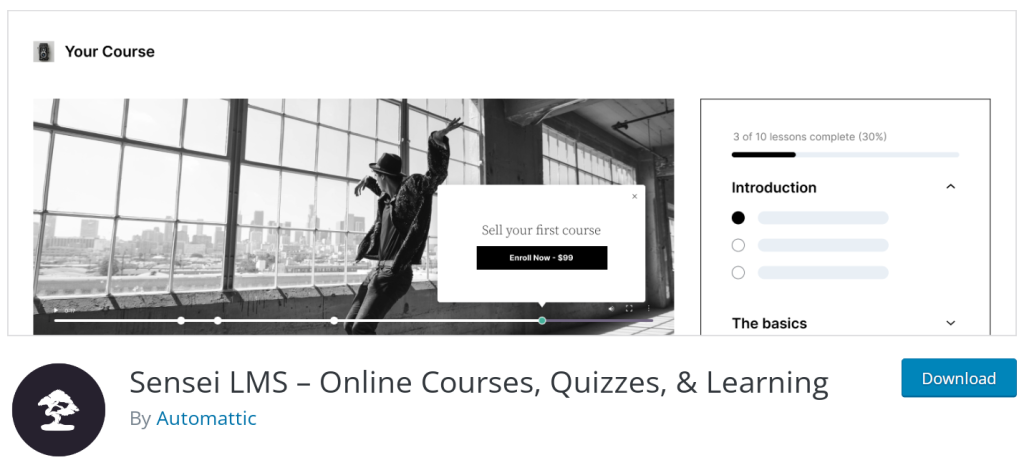 Sensei LMS allows you to invite students, charge for classes, and set initial restrictions using your WordPress dashboard. This plugin can also assist you in evaluating your students' performances. The great thing is that this plugin can provide you with an evaluation of the people taking your class based on their performance. You may even create and sell learning courses as an independent consultant through WooCommerce.
6. AnsPress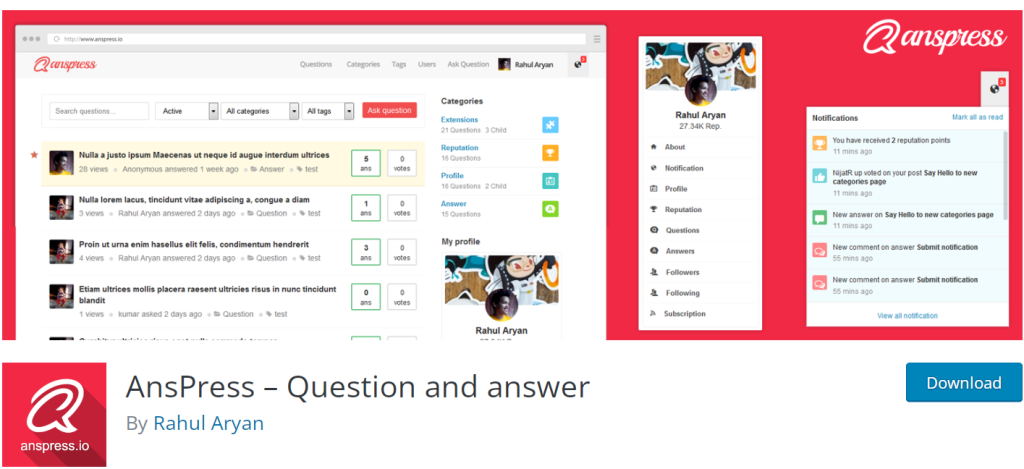 AnsPress is another great WordPress plugin for student interaction. This plugin can assist you in creating cooperative study conventions. You can also make knowledge-based lectures to improve student interaction. It also allows you to construct a single panel for each discipline and provides an amazing exam distribution system where students can send confidential attachments.
AnsPress extends your existing WordPress site with a full question-and-answer system.
Final Thoughts
All of the WordPress plugins mentioned in this article can help you gain more engagement and interaction from students. This is especially important for anyone who is running an educational WordPress website. These plugins are easy to install and run on your website and will make it look much more professional and appealing to students.