First of all, let's get to know what a PPC campaign is. PPC is an abbreviation of pay-one-click in which the advertiser pays a particular amount of fee every time their advertisement clicks on a search engine.
The search engine provides a particular incentive or reward to the advertiser depending upon how creative, relevant, and appealing the PPC campaign is. PPC is an online mode for popularising some product or service by displaying PPC campaigns in different types of search engines such as Google, YouTube, Yahoo.
Social Media platforms like Facebook, Twitter, and Instagram are the most popular platforms for PPC campaigns. Famous companies are also in the mix; Google Ads (Google AdWords) is the most used advertiser in the world.
A thematic PPC campaign involves an advertisement consisting of a specific subject or a particular study or discussion.
Keyword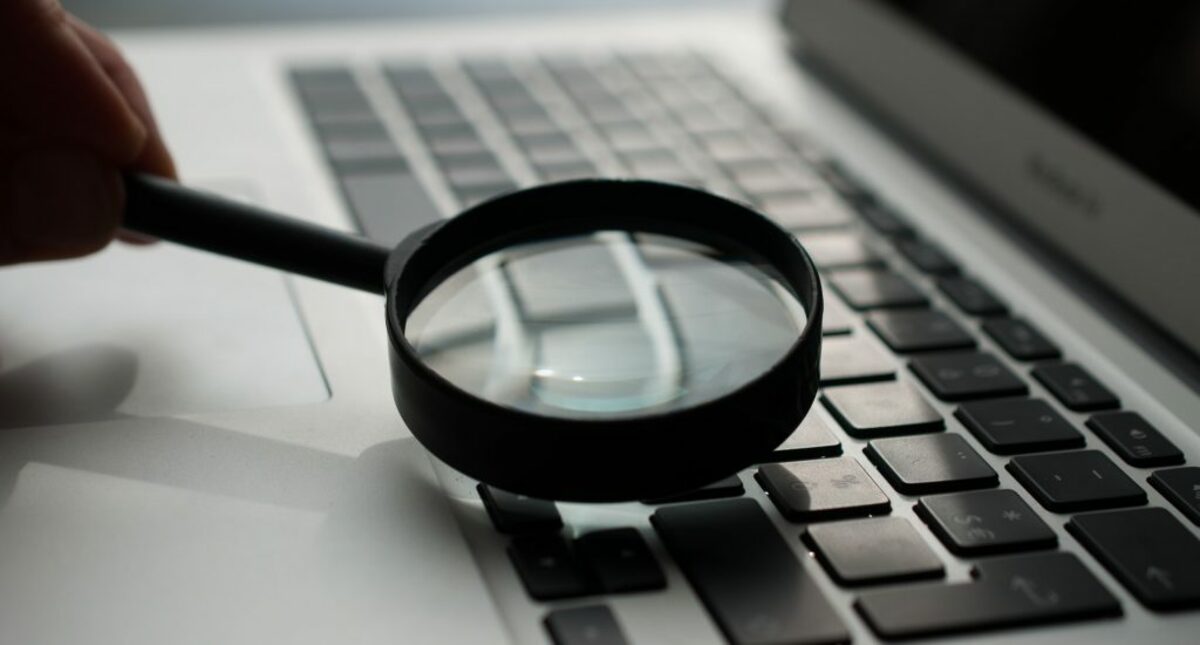 Now let us get to know what a keyword is and how to build it.
Keywords are those similar words that help the advertiser to decide where his/her advertisements should be displayed. In other words, keywords specify the brand name, specific details, long descriptions about the company and product.
A keyword must be short, relevant, to the point, and specific about the quality and procedures. The best way to gain customers and views is to upload an already existing keyword list and then check its volume, seasonal trends, and other data.
There are some apps that tend to help a lot to search and build keywords; for example, Google keyword planner- an excellent way to find out the best relevant keyword, free keyword tool- an app to add and defenestrate (reduce or throw out) some irrelevant keywords. It minimizes efforts, and you can plan your advertising more efficiently.
It provides keyword ideas and gives personalized competition data and anticipated cost per click information for google and the Microsoft team. Once you got your result, you can get a full list of keywords and associate it with your PPC campaign.
Description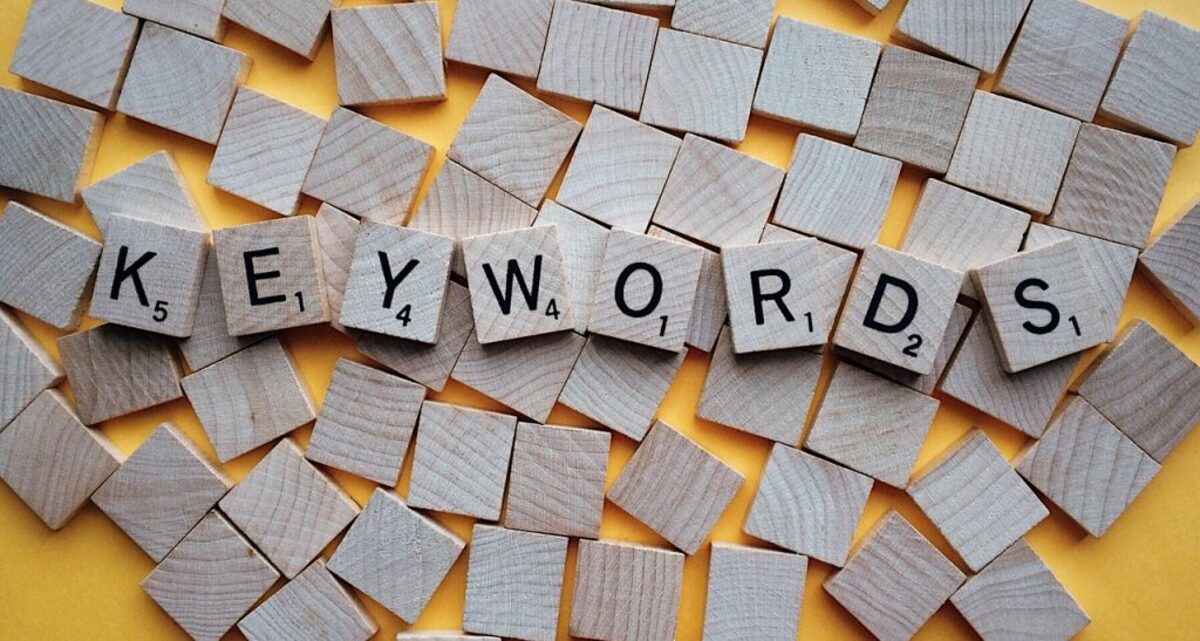 Keyword lists are a very important part of PPC advertisements as it brings more and more views if the keywords are coined properly.
Some of the keywords which should be used for building PPC are:
Generic keywords– basically terms and phrases that describe what you offer or the qualities of the product or service you are offering.
Brand keywords– keyword which includes your brand's name and the enterprise name and phrases which include the brand name.
Competitor's keyword– which includes keywords that include a competitor's name in the market that people are searching for. This will help gain more customers and viewers for your ad.
As the name suggests, commercial keywords or relevant keywords may include terms that people are looking for when searching for a product like yours. A simple example of this is when a person or a viewer is looking for a cake recipe. Some of the commercial keywords which can be used are eggs, flour, and appliances name (microwave, baking oven, etc.). By adding this kind of information, it can be beneficial for the business and PPC campaign.
Long keywords– last but not least, the keywords must contain LONG PHRASES AND TEXTS that have lower costs and lower volume but has a good impression on the viewer and properly describe the product.
Some basic steps to build a perfect keyword list are searching for any keyword and finding some keywords that other URLs are bidding on, and using them as the keyword lists. We can always use Google to search which keyword is trending and ranking.
Some of the questions to ask yourself while building a keyword list are:
Is your keyword irrelevant to your PPC? And are there too many ads?
Does it affect the search page if too many ads are delivered?
Are The top-rated keyword sites are much larger than yours?
Do the presently available results meet the intent behind your keyword?
Negative Keywords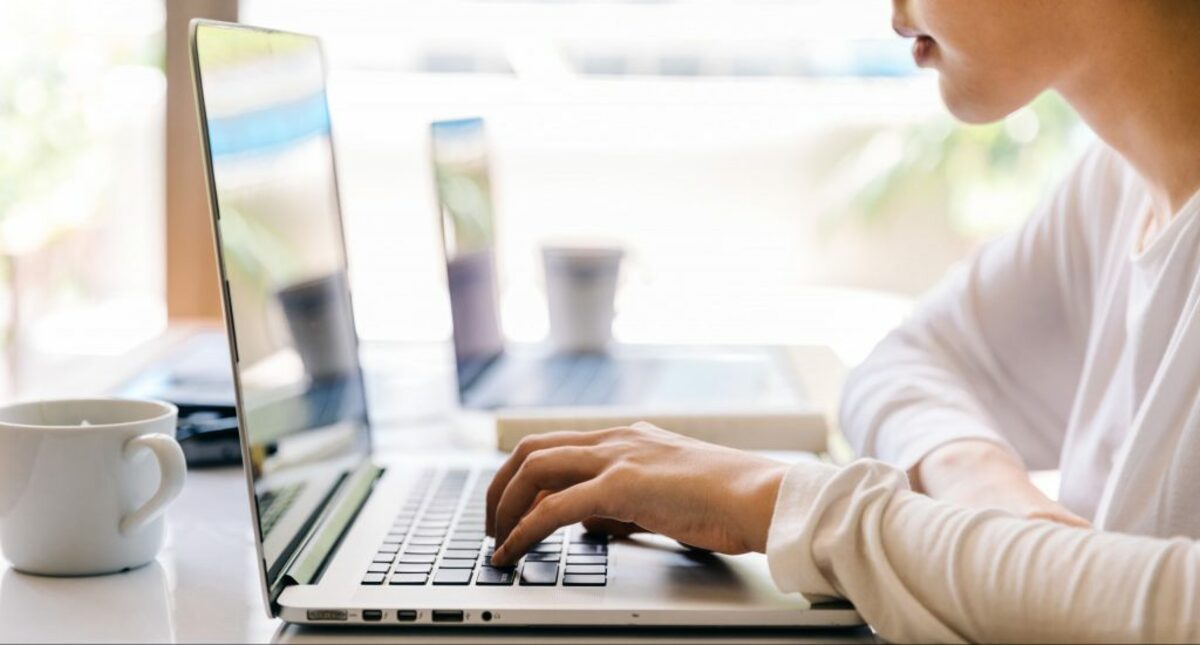 What are the negative words to use in keyword lists?
Negative keyword plays a very important role in the success of the PPC campaign. Negative keywords ensure that your ads are not being shown to specific searches. It helps control and manages your budget by not clicking the advertisements to unwanted users and building your goodwill in the current digital market.
Negative words always disrupt the search engine to deliver the ads to the searches which are not relevant to your PPC Campaign. Especially thematically campaign involves a much longer list of negative keywords.
You should regularly add them (negative keyword) or check them every week or month to evade undesirable and unpopular searches.
Conclusion
Keywords are a great medium to connect ads and viewers. A correct keyword choice can result in the corporate's success and benefit its goodwill name and brand power. Effective keyword management in thematic PPC helps you reach the right customer. Using perfect keywords can blend the searches and ads together.
Suppose you feel a bit overwhelmed by all this and feel that you might not be up to the task. You can always deflect to an expert in your area. There are PPC consults in Sydney, Delhi, Denmark, almost anywhere to be honest. Outsource your work if it is too much for you.