Marketing is the lifeline of any successful business today. Even small startups can gain immense benefit from having a professionally built website. To accomplish it, they need to hire developers for startup. Most medium-sized entrepreneurs ignore the idea of dedicated web design at their peril because they think it only suits businesses with a robust capital base.
Whereas saving to reinvest business proceedings may be an excellent option, it is also a misconception. The truth is, digital marketing holds the key to promoting your business to the next level. Apart from other forms of marketing tools, you may have, managing a professional website can promote business growth exponentially.
It Improves the credibility of your business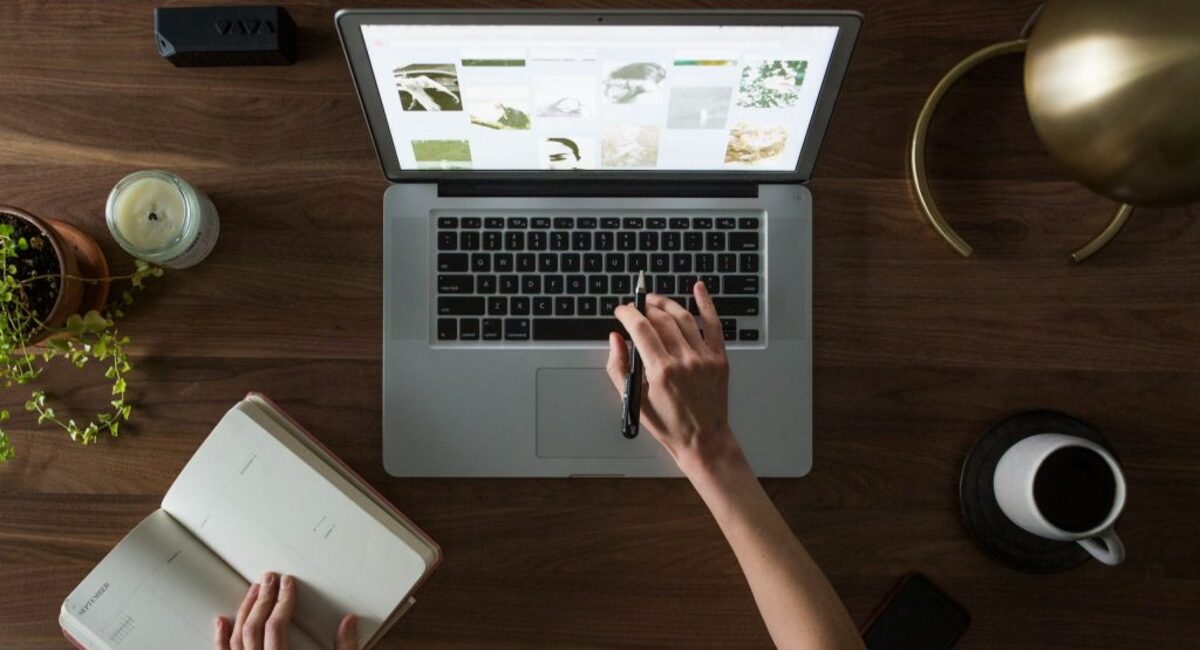 The internet has revolutionized how people do business. More consumers search for products and services online before committing to pay. Consumers use their smart devices to access the internet. Therefore, a business with an online presence wins the trust of potential clients.
The effort to put your business on a global platform means you're serious about building your brand. A startup business without a professional website provides an advantage to your competitors who do have one. If you already have a website, you may call in experts to refresh it for you, helping to meet emerging needs and changing technological trends.
Your online audience will have confidence in a company with a robust online presence. If you run a home-based business, investing in a bespoke website helps promote your products because you do not have a physical storefront for display.
It Saves you money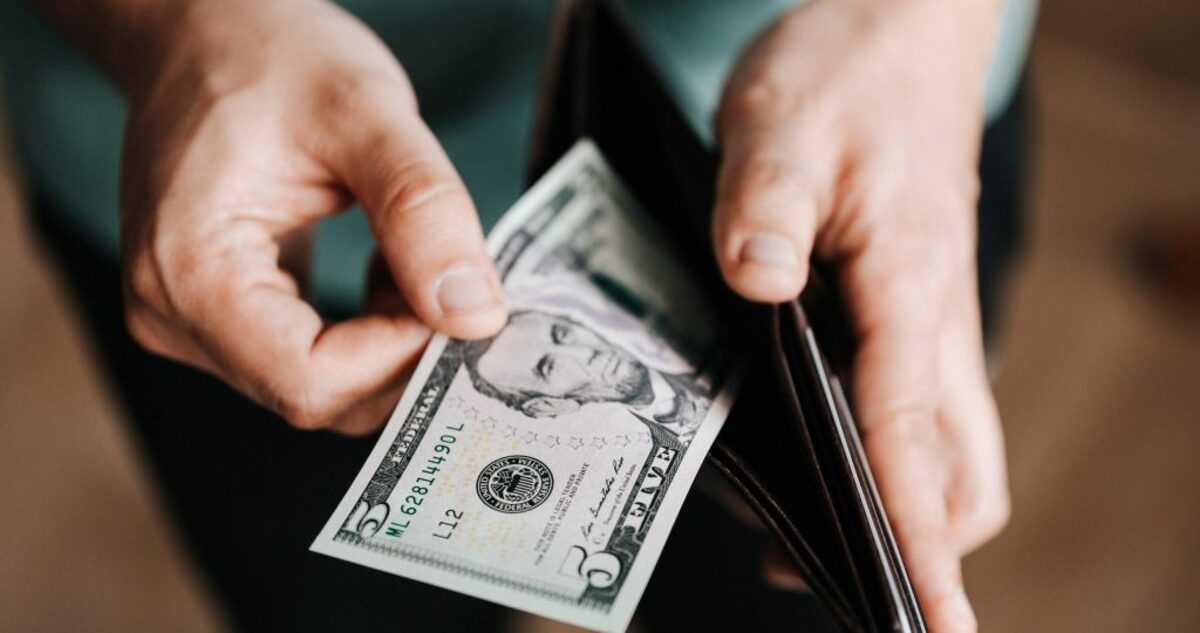 Bespoke websites tend to be much pricier than templates or DIY sites. However, the return on investment will bring in more customers and improve your brand exponentially. Thus, you cannot afford to run a business effectively without one. The cost of web design varies depending on several factors.
You can look for a reliable web design company that will break down its services against your proposed budget. If you're tech-savvy, you can do the work for yourself and later bring in a professional to give it a facelift. It's usually best to approach a web designer before creating your site in the first place, so they can more effectively determine your needs.
When deciding expenses against the potential returns, it would help to compare a bespoke website against the budget for traditional marketing methods. Choosing a professional website for your business saves you money since you can reach far more people than any other method would.
It Helps to constantly engage your clientele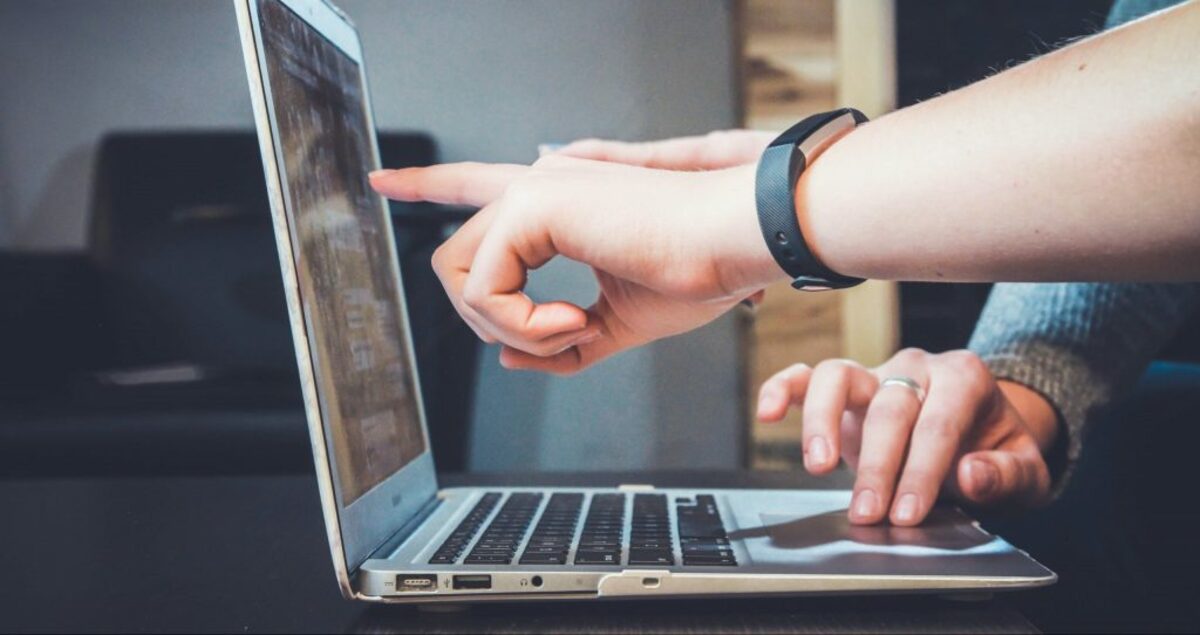 The internet has real-time interaction features attached to it, in that any actions performed online can have a nearly instantaneous effect. Think of your website as your banner, brochure, or catalog. Like the more traditional marketing methods of history, a website is most effective when deployed to showcase your business as a whole.
Online marketing tools can be improved, reworked, and adapted for multiple purposes. When there are new products, promotions, campaigns, and upcoming events, your clients can get the updates at the click of a button.
Unlike traditional marketing tools such as print ads, the website platform provides the most recent news, information, and content without the equivalent investment of time and resources.
Accessibility is only a click away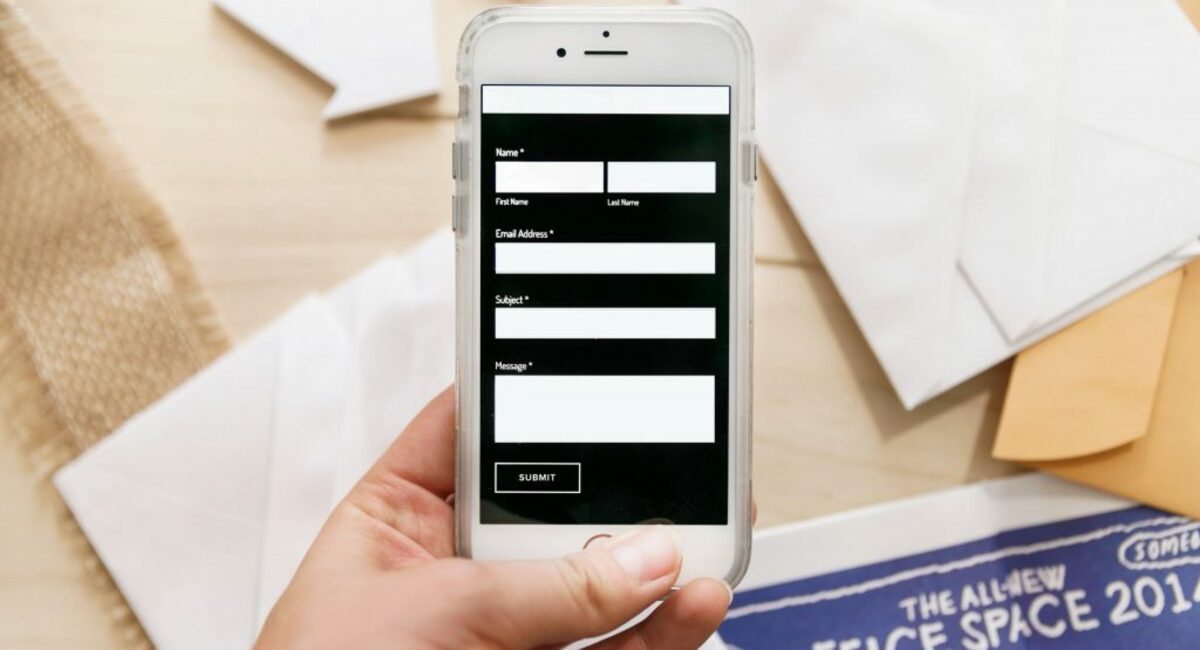 Once you have a professional website in place, it's yours to do with as you please. It is a convenient way of communicating with your clients and prospects. Gone are the days when the proprietor and consumers would access your services and products in a physical space.
A professional website allows you the flexibility to transact beyond business hours. Your clients can procure your services and goods on the go because they only need an internet connection to reach you. Transacting business online via your firm's website is the way to go in today's busy lifestyle.
Reach a wider market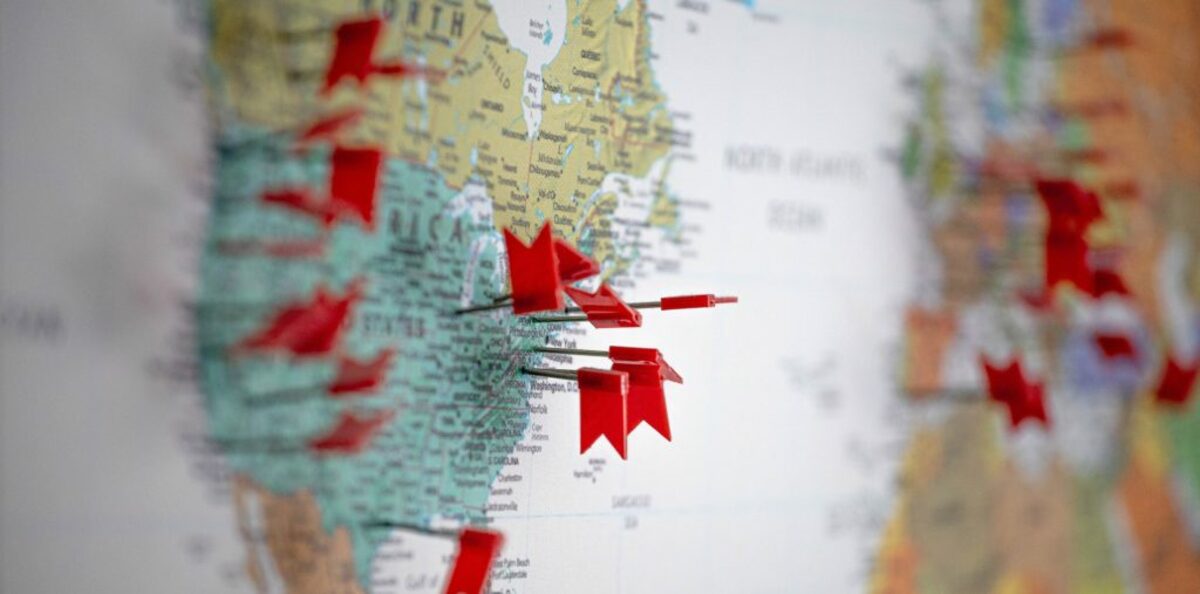 A brand's website is an opportunity for everyone to see your products and services. The beauty of online marketing is that you can sell your brand across any border beyond physical limitations. A professionally made website can attract a wider audience, allowing you to market your brand more effectively.
Digital marketing is a powerful tool. Businesses of all types and sizes can immensely benefit from hosting a professionally built site. No matter the location, a website assures you that you're in business 24/7/365 days a year. Call a digital company today and explore the possibilities of hosting a professionally made website.