In this age of e-commerce, we are always talking about what a business sells, ways to gain more customers, and means to speed up the delivery process. However, not much attention is given to product returns, or in business lingo, "reverse logistics."
Dealing with returns is an integral part of the business if you are selling products. It is inevitable. So, just as important as making your products good and your delivery service excellent, providing a streamlined return process cannot be set aside.
What Is Reverse Logistics?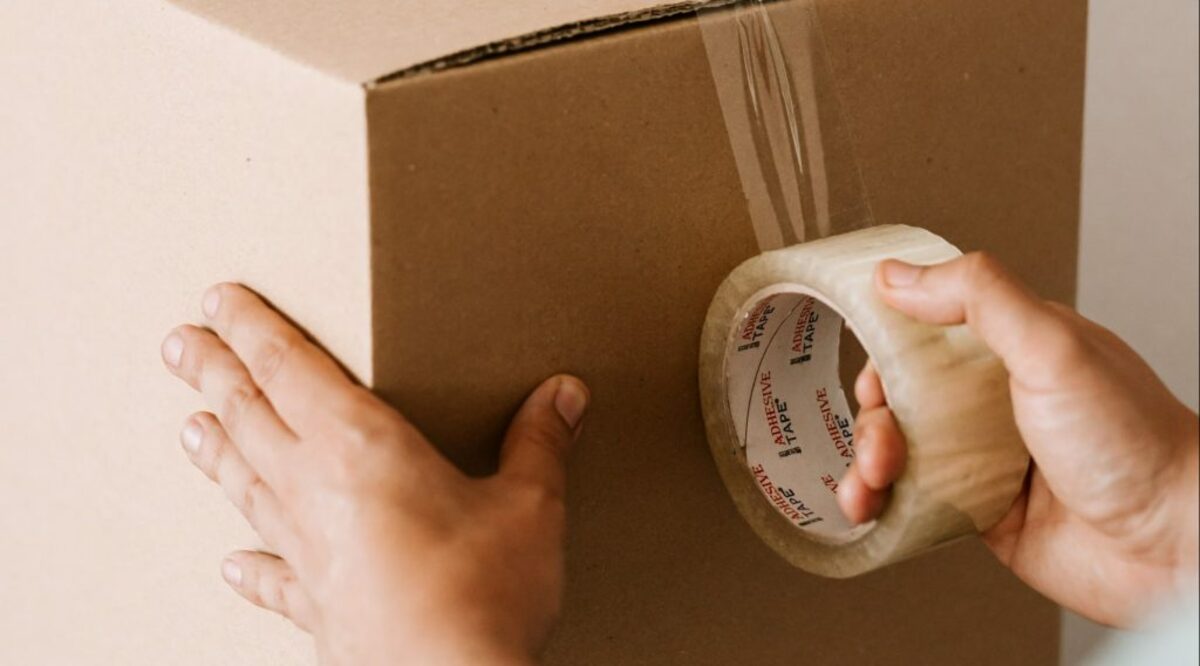 Reverse logistics is just a price of doing business. No matter how good your products are or your delivery service may be, there will always be customers who want to return an item or items.
Many e-commerce businesses tend to focus more on marketing, sales, delivery, and customer service. When it comes to returns, not so much attention is given. Aside from being costly, handling returns can be a hassle.
In fact, some companies make their return policy cumbersome so that customers do not even bother returning the item anymore. For the company, it helps save money. But little did these companies know that customers who experience such policies do not bother ever shopping at their stores again.
So, the pitfall of an inefficient return policy? Loss of potential long-term, loyal customers. Providing a streamlined and easy return process is one way to deal with product returns. You can efficiently resolve problems with returns by using e-commerce returns management software. Apart from that, educating your business about what causes these returns is crucial.
A report states that 30% of reverse logistics is caused by customers receiving damaged goods. 27% is due to inaccurate product descriptions. Considering such data, these are ways your business can reduce product returns you receive.
How to Minimize Product Returns
1. Quality Control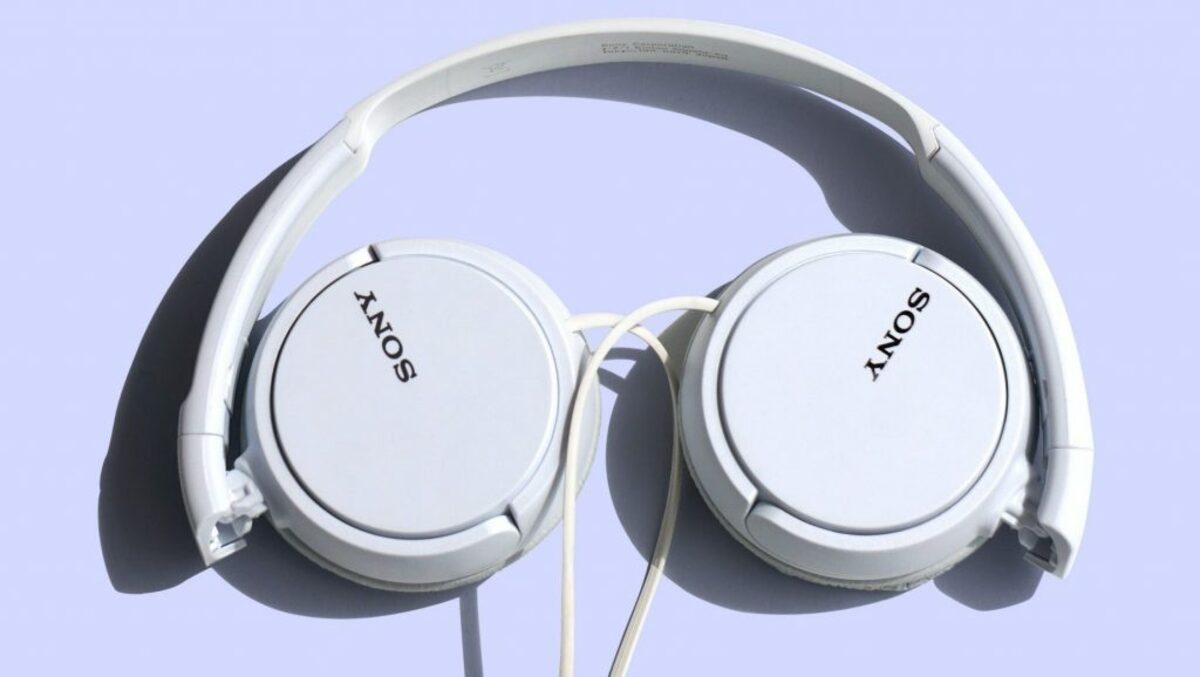 As mentioned, one of the top reasons for returns is shipping incorrect items. When you are a small retail business, you can package items manually and ship orders by yourself. However, as the business grows, miss-shipments sometimes happen. Quality control at the warehouse and by the shipping team could get mixed up.
As with anything else in business these days, though, there is always a solution to reduce returns, investing in inventory management software can ensure you ship the correct item to the right buyer. With an automated process, inventory tracking is easier, and there are lesser chances of damaged items and there's also a higher accuracy in order fulfillment.
2. Provide Accurate Product Description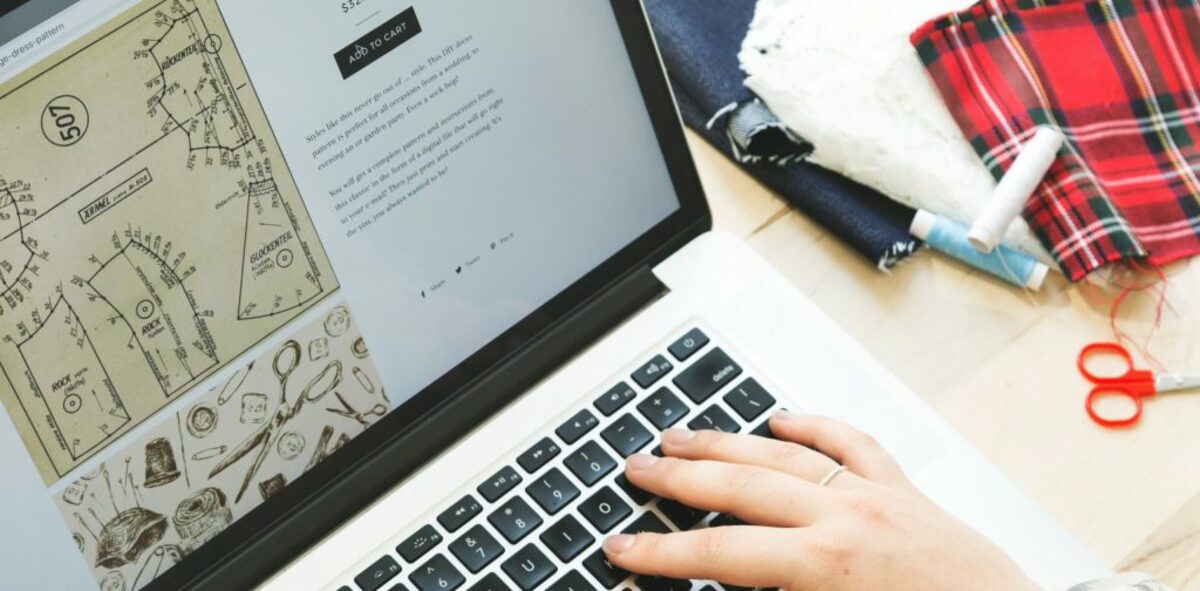 Another common cause of product returns is inaccurate product descriptions. Since customers cannot touch the items, they have to rely on the photographs and spec sheets. Given this, it is crucial to accurately describe your products to customers. That way, it is clear for them what to expect when they buy the item.
Providing high-quality photos can never be underestimated. Visuals help customers imagine how the product would suit their needs. Make sure the images you provide are in higher resolutions and taken from multiple angles. It is essential as well to show the exact color of the product.
Apart from quality images, a well-written product description is necessary. The product spec section should contain accurate and relevant information about the products. These include dimensions, options, and other relevant data.
3. Represent Correct Sizing
When it comes to the apparel industry, one of the typical causes for item returns is incorrect sizing. It makes sense why most apparel gets returned due to sizing issues. Buyers cannot try on clothes before purchasing, so the item will likely not fit.
Nonetheless, oversizing issues can be reduced by using sizing software and charts. Sizing software such as TruFit allows users to determine how well clothes will fit even without trying them on. By using any sizing software option, your business minimizes the chances of product returns.
4. Value Customer Reviews and Feedback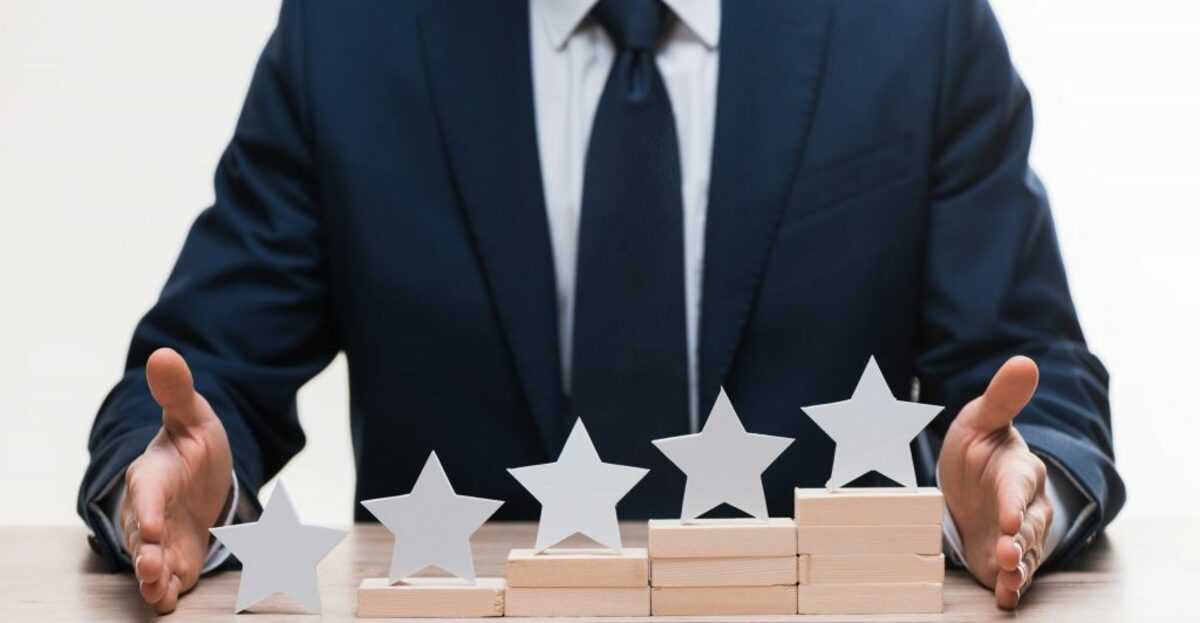 One of the most effective ways to minimize product returns is encouraging customers to leave reviews and feedback on their purchased items. Online consumers look at product reviews first before finalizing a purchase. Think of all the time you have done that when buying a product online.
Customers tend to trust reviews of fellow customers rather than your business's product description.
5. Offer Real-time Customer Support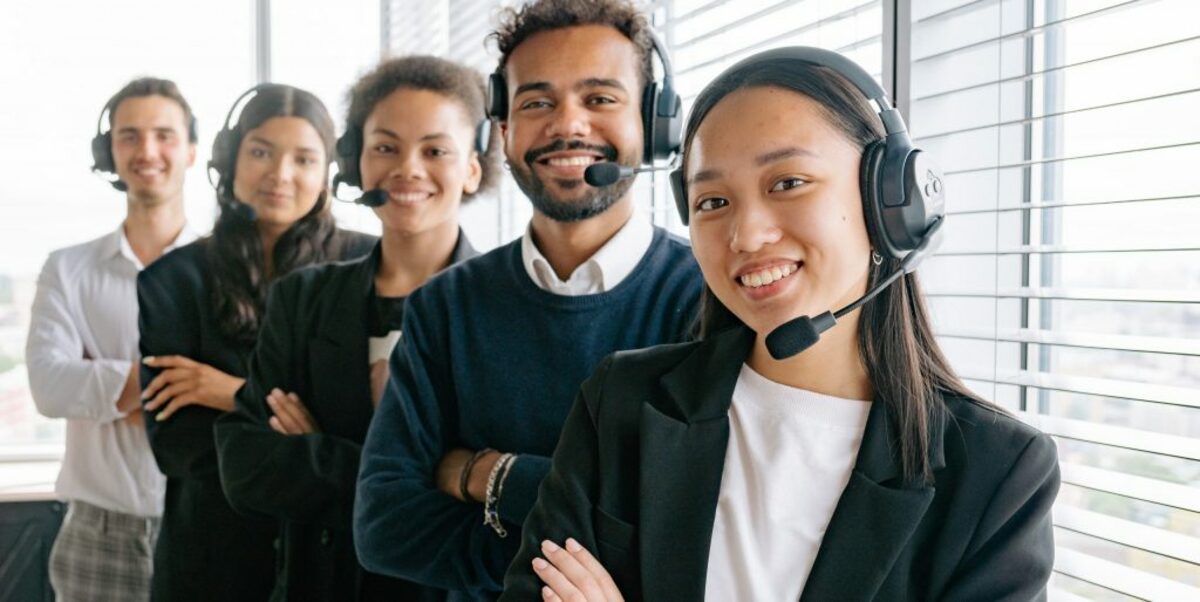 In some cases, customers return items, not because of any actual problem but because of a simple misunderstanding of using or assembling a product. This can easily be resolved by providing real-time customer support and live chat.
Even before a customer has initiated the return process, it can be halted by giving a resolution. Moreover, real-time support could mean that returns can be avoided by replacing items without refunding the customer.
Bonus Tip: Embrace a Liberal Return Policy
Lastly, it is always an advantage for you to embrace a liberal return policy. Having a liberal return policy helps build customer loyalty.
One essential rule when adopting a return policy is to cap the return period at 30 days. The whole return process should be provided clearly, including who will shoulder shipping expenses and how the refund process works. Again, product returns are inevitable in some businesses. But by following these tips, it can be mitigated and handled well.