When working for a company or being the owner of a company that deals a lot with content, often the same content needs to be organized and reviewed, so it could get a green light on being posted all over the Internet. But that is a lot of work, and it can be very messy sometimes to keep track of all of it. So, here are some tips you can use to improve your workplace by organizing and reviewing content faster and better.
Adapt to the client
This is one of the most important tips in the article because it sums up everything you need to do in one place, and that is to adjust to the client. If your client uses a certain platform for writing content, use it as well. If they only review content once a week, make sure your content is posted before that day. Good preparation is the key.
Get to know your client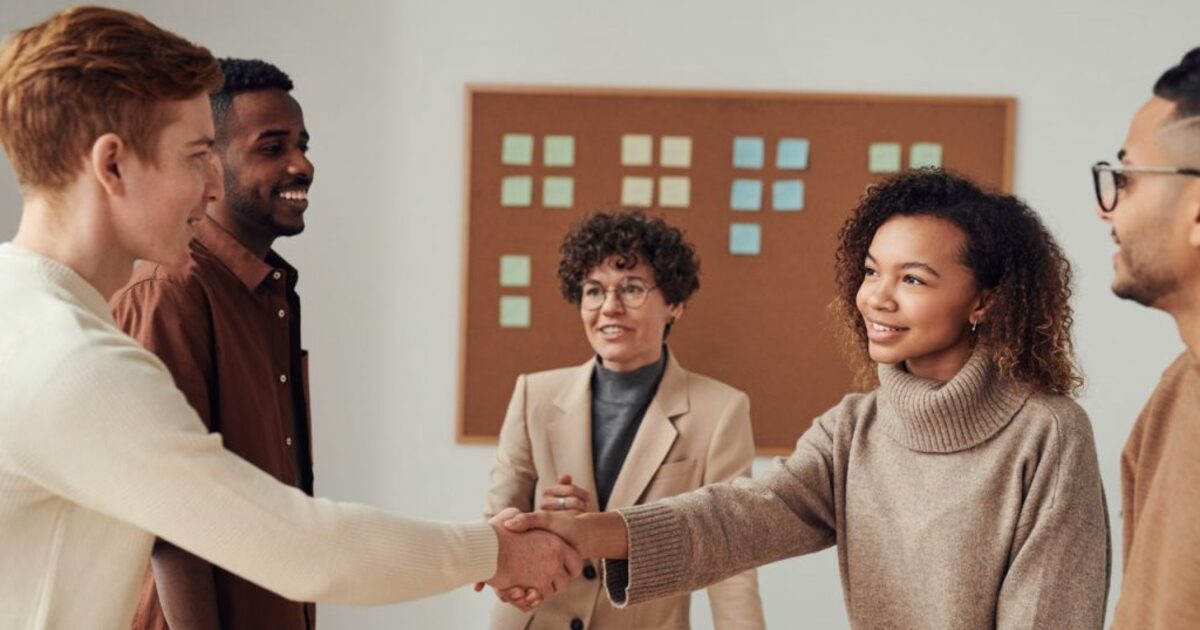 If you want to succeed in any kind of business, you need to know what your client represents and how. By getting to know them, you will be able to get a better insight into the business and advise your coworkers on how to deal with the client.
Have reliable contacts
Sometimes, your client will be unresponsive, and while you try to contact them personally, you are wasting a lot of time doing so. You and your coworkers need to have a specified person that is reliable, and you are certain they will get the information across without having to wait a lot of time for a response.
Style is key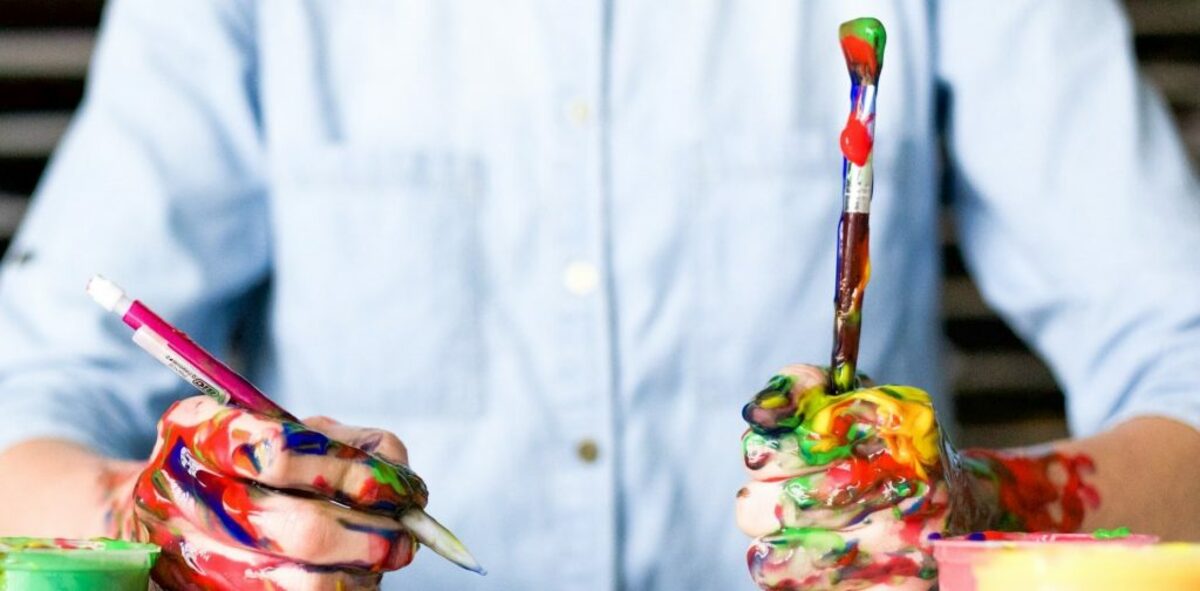 This ties into the getting to know your client part, but it is far more detailed. This does not factor into their business. What they are, their contact information. Knowing what their communication style with the audience is, what they are bringing to the table, and one of the most important questions you need to ask yourself is why – why them, why like that, etc. You also need to get a feel for their aesthetics and what they're all about. Getting that kind of information and sharing it with your coworkers could mean a lot to you because your client will feel heard and understood.
Build trust on first contact
You are aware that first impressions are crucial because most people will develop their opinion based on that contact. That is why you have to build a bond between you and your coworkers, so they would be more comfortable with pointing out some issues when reviewing your content and vice versa. If you or your coworker cannot do that to each other, then the content you are putting out will always have the same issues, and it will repeat constantly.
Ask for contribution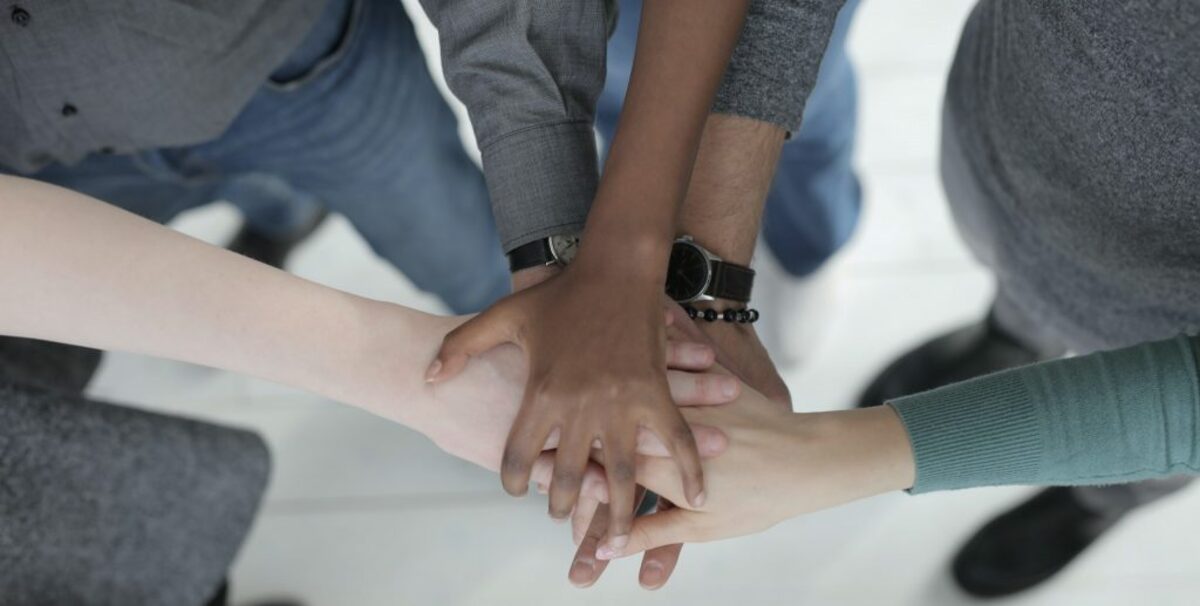 When organizing and reviewing content, you cannot do it yourself. You have to involve everyone because your coworkers also deserve a vote on the organization of your content. Furthermore, the system for organizing content will be known to every coworker, and they will all do it in the same way. Your content will be neatly organized with exact guidelines that you agreed on with your coworkers.
Unapproved drafts do not equal wasting money
When working on content that the client did not approve, you'll get a feeling that you are wasting money because the client will not pay you for something that they did not approve. You and your coworkers can share a folder with unapproved drafts, and when a client shows up with the same request, you can modify the unapproved drafts to make them fit the client's new desires. That is how you will save time and essentially money because you and your coworkers will use drafts that were never used before.
Blind test your content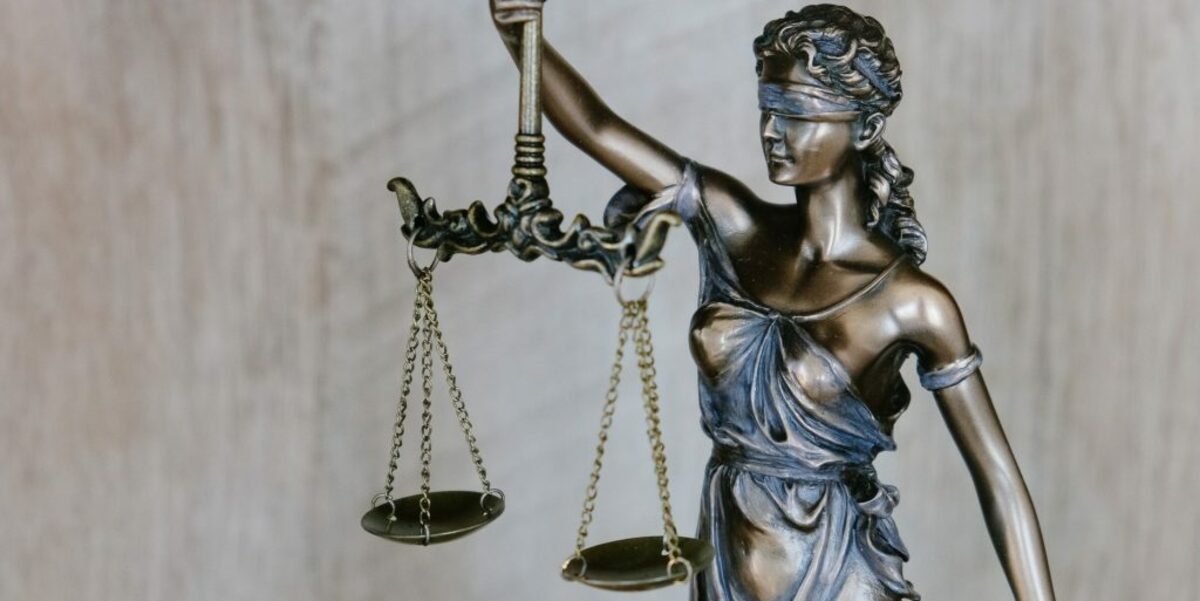 If for some reason, your client does not trust a certain coworker in your company because the first impression was not that great, they will most likely associate the first contact with all future contacts and reject future drafts because a certain coworker wrote them. To gain the trust back, send out content that is anonymous to see where the problem is. Maybe your client approves something that they normally would not approve just because there is a name under it that they had a not-so-good experience with.
One writer should be assigned per client
It is hard to make every one of your coworkers write in the same style. When dealing with clients, you can create a team of people that will make the content for them and then choose the best fit for a certain client. The style of the content will always be similar, and it will show consistency in your work towards the client.
Communicate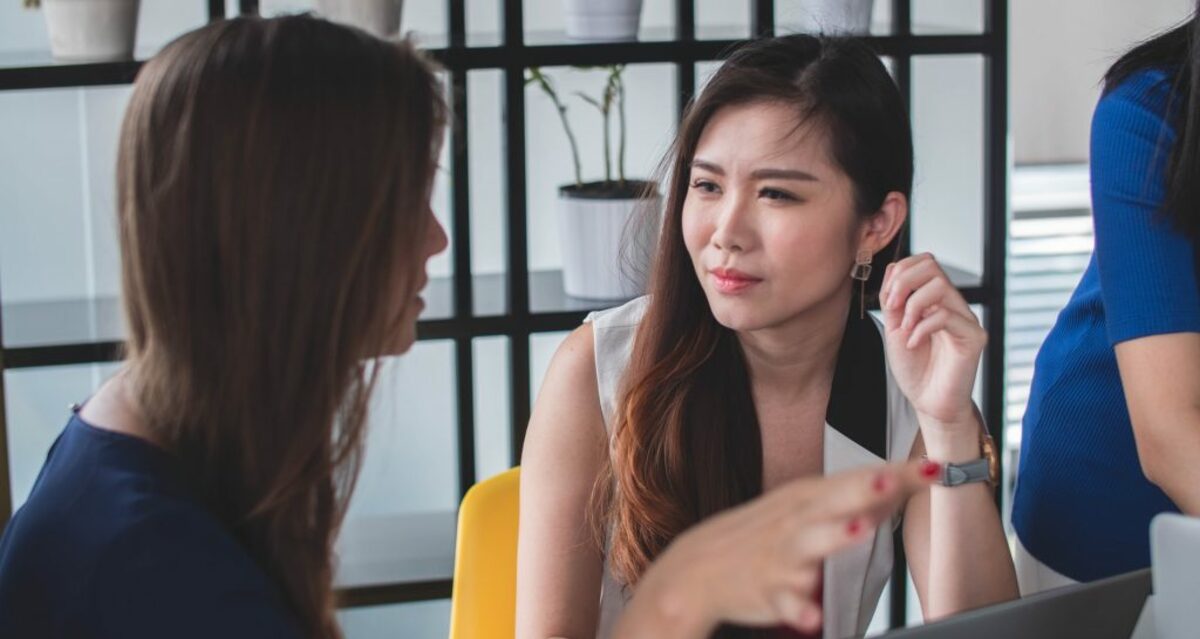 The last tip is one of the most important ones because communication is the most important part of making content for other people. When dealing with a client or just talking to your coworkers, you will have to have a policy where nothing will be left unsaid. If there is a lack of communication between your team and your client, you will be wasting money by sending drafts that they will not approve. The same goes for your coworkers. If they don't understand something regarding a task they need to do, they shouldn't be afraid to ask questions. Having the right perception and being in the right mindset is very important because it distinguished good content creation from the bad.
Apps to organize and review content
Some apps can help you organize and review content, and in the next part of the article, we will present you with a list of our faves. Below, you will find a list of tools that are made for the organization and reviewing of content.
1. Picter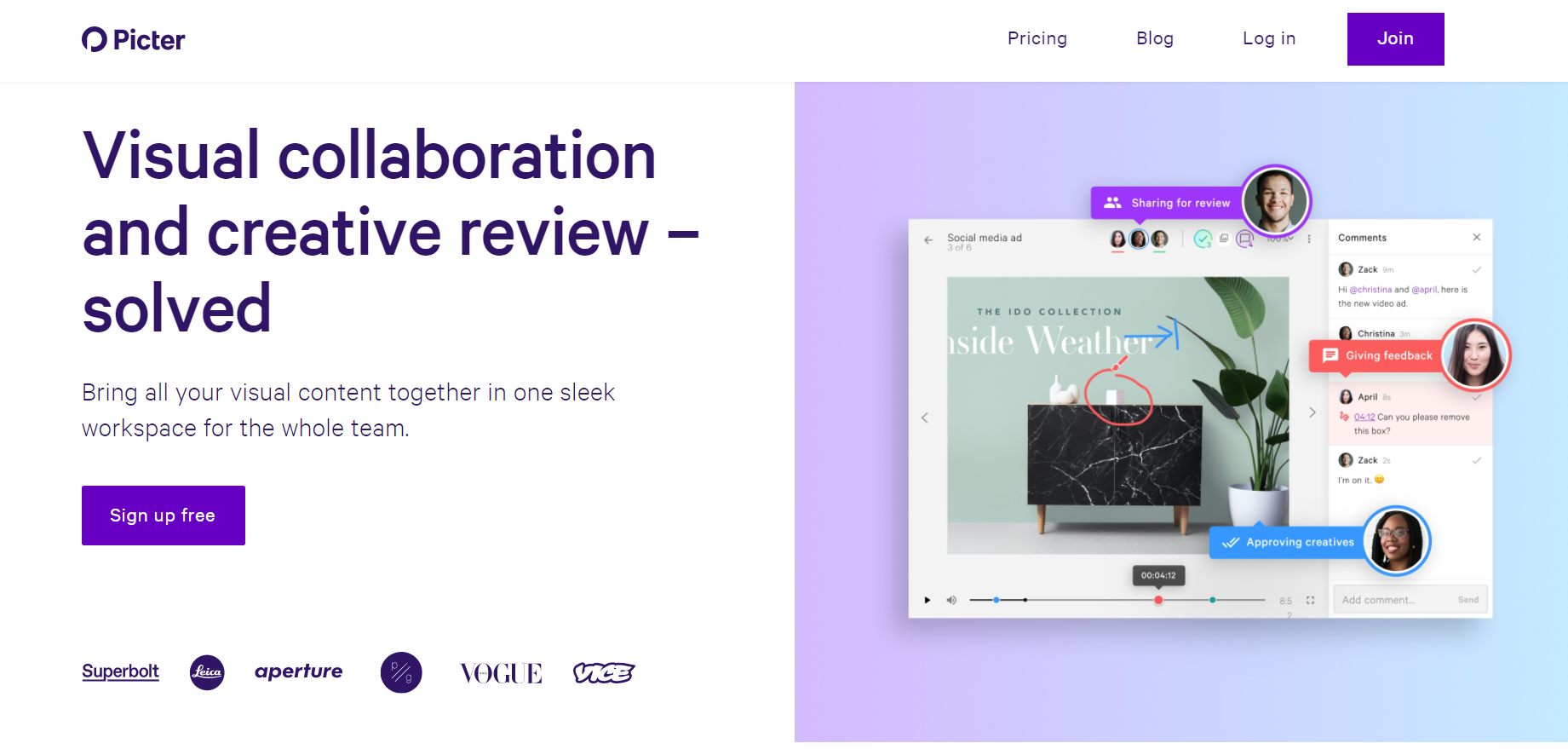 Picter is a tool designed to help you organize your visual assets in one place so that you can share content with your coworkers and your clients at the same time. It makes the process of getting content approved so much easier by eliminating the extra steps needed when dealing with the review, feedback, approval, and delivery. With Picter, you can leave pinpointed comments to the exact sections of the content, so your coworkers will know exactly what they need to change. You can also annotate pictures and provide accurate feedback on exact frames on videos. You can tag certain people in the comments if you want a specific someone to review or edit the content, and you can mark comments as done once you have finished the edit, so you will always keep track of what still needs to be done. Picter has a versatile interface that will simplify content sorting because it adjusts to the team's unique needs.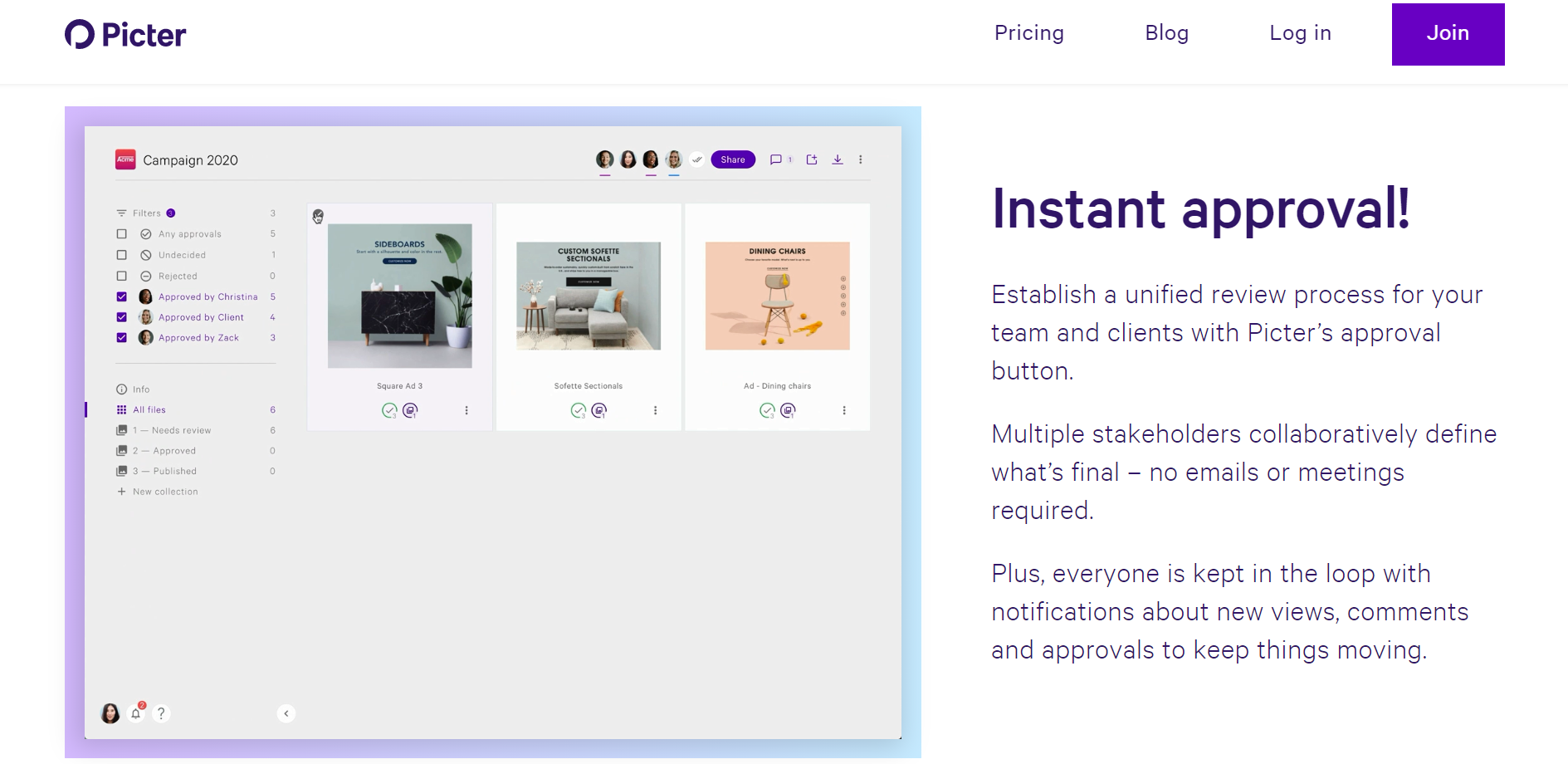 There are three price plans, the first one being 49$ for three members, six guests per project, 250 GB storage, 150 GB bandwidth per month, and 300 video encoding minutes per month. The second one is 139$ per month for 10 members, 20 guests per project, one TB storage, 600 GB bandwidth per month, and 1500 video encoding minutes per month. The third one is for 25 members, unlimited guests per project, three TB storage, 1,5 TB bandwidth per month, 3000 video encoding minutes per month, and it costs 249$. These deals are one-time purchase deals, with all features included and with a 60-day money-back guarantee.
2. Frame.io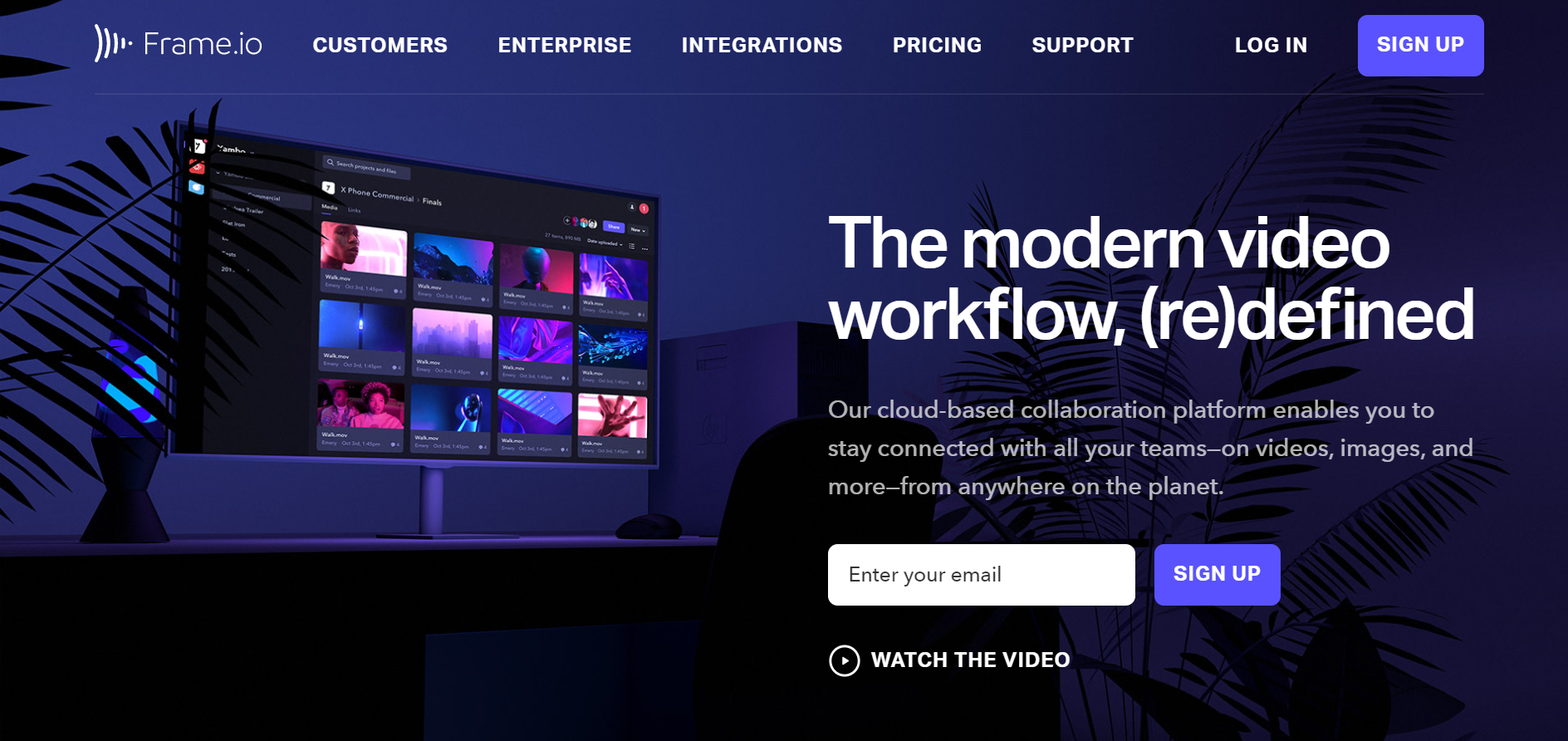 Frame.io is an organizational platform that will help you get feedback and approvals as soon as possible, so your work can be effective and fast. Their user experience will show you how effortless the organization and content reviewing can be so you can spend more time focusing on your work. Also, you don't have to worry about someone trying to steal your content because Frame.io is serious about keeping your work safe. This is a freemium plugin, which means that there is a free option with the basic features included. As for the price plans, they vary from 15$ per month for the Pro subscription, which includes up to ten users, unlimited projects, 250 GB of active storage, and 500 GB of archival storage, to 25$ per month for the Team subscription that includes up to 20 users, unlimited projects, 500 GB of active storage and one TB of archival storage. If you have more than 20 people in your team, you can contact the sales team for a custom subscription with a custom price.
3. Filestage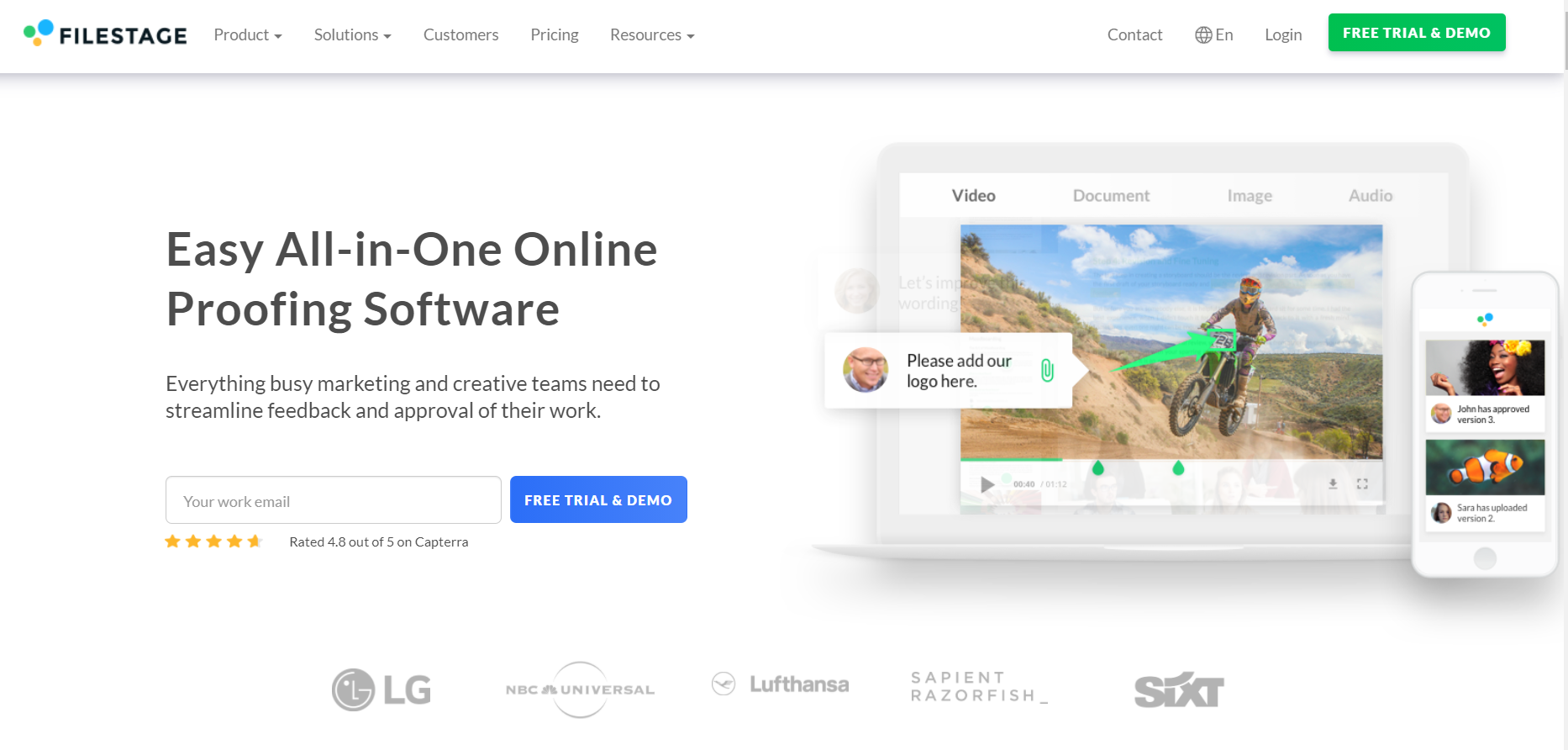 Filestage is a software that allows you to have unlimited reviewers looking at your content, add annotations for more precise reviews, attach files to reviews for reference, and you can do that on any type of file, audio, video, image, or text. It has a simple drag and drops user interface for faster organization. You can also have internal and external projects that only chosen members will have access to, or you can invite other reviewers to take a look at your content. There are two price plans, the Starter plan, which costs 89€ per month, allowing you to have 15 active projects, basic project structure, basic support, ten team members, no project templates, and 50 GB of secure storage. The other price plan is the Pro subscription, which costs 219€ per month for 35 active projects, advanced project structure, priority support, ten team members, one project template, and 50 GB of secure storage. There is an option to create a custom price plan as well.
4. Sticky Notes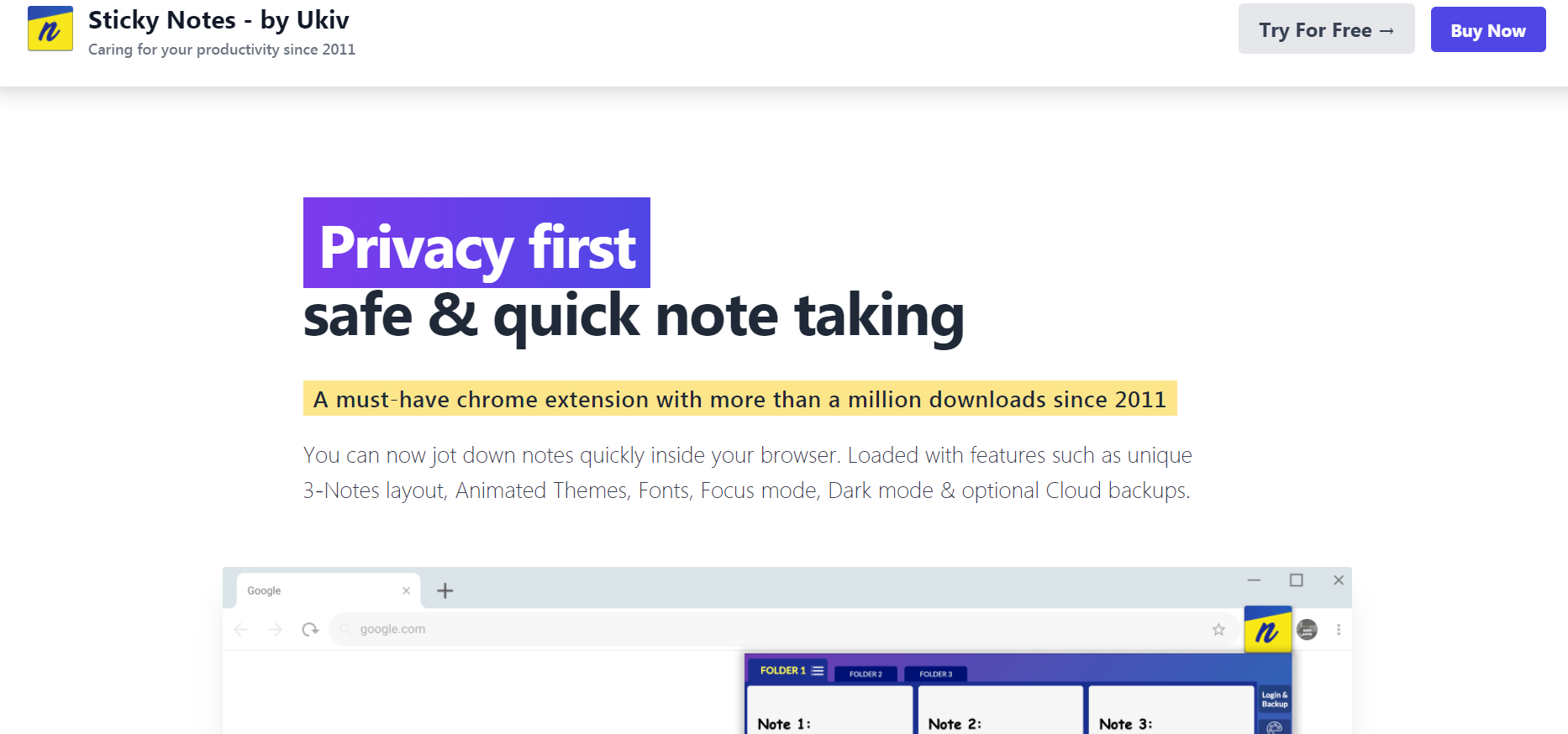 Sticky Notes is a plugin that will allow you to leave notes on web browsers like Google Chrome and Edge to know exactly where to find your content sources. You can also organize your notes with folders, so you know exactly which folder you need to open up when working on something. There is an option to back up all of your notes on a cloud, so you will always be able to access them and make sure to never lose them. There is currently a special deal going on Appsumo, and you can get the Sticky Notes plugin for only 49$ as a one-time buy with all features included and a 60-day money-back guarantee.
5. QuickReviewer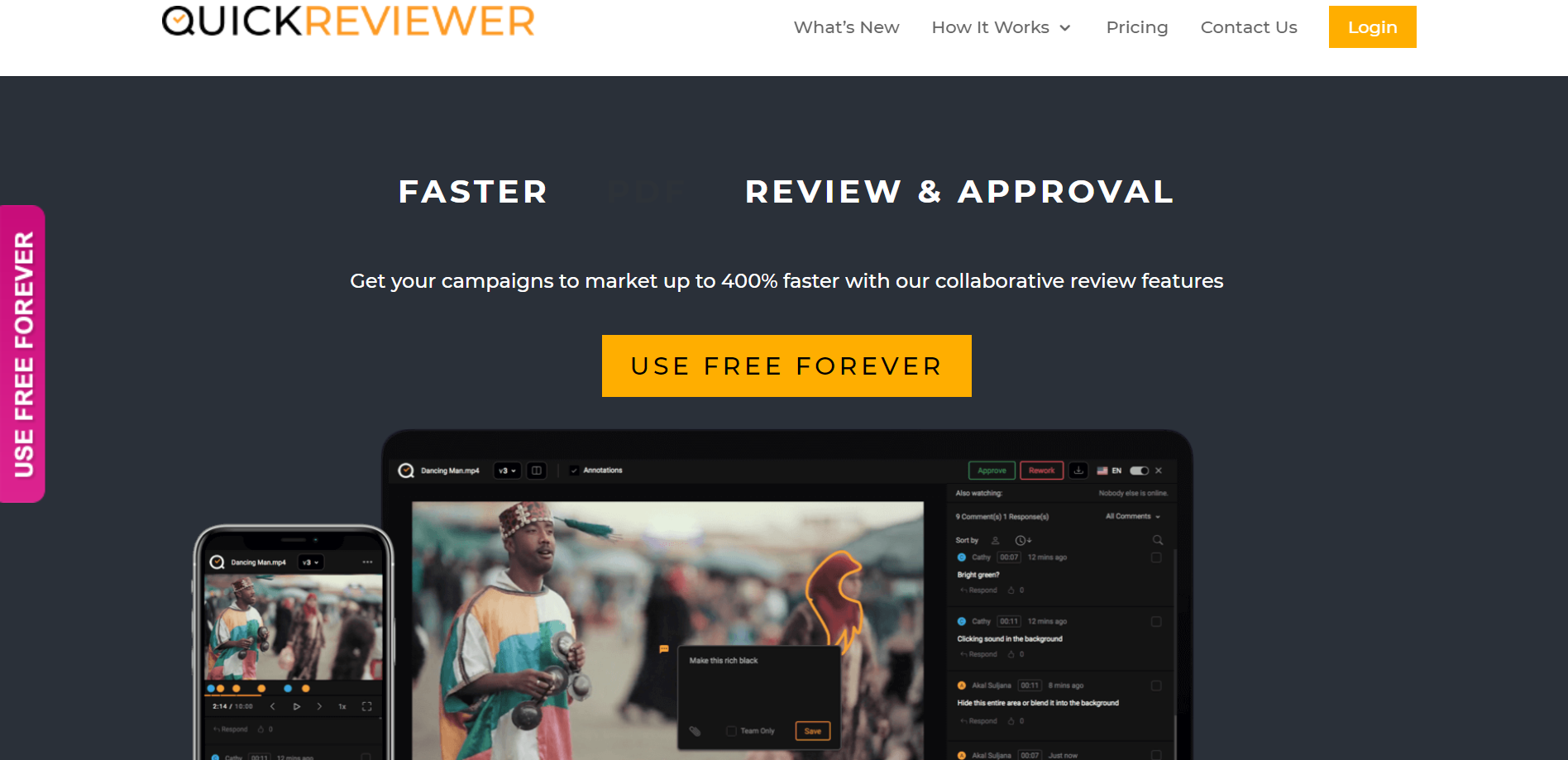 QuickReviewer is a platform that will allow you to upload, share, review and revise content. You can upload anything to the QuickReviewer user interface. That can be thoroughly reviewed by adding comments, highlighting areas of text, and comparing former reviews with the new ones. Also, everyone will get their own color-coding so you can manage through the reviews easier. The prices range from 10$/mo for the Essentials version with ten GB of storage, 25$/mo for the Pro version with 25 GB of storage, 50$/mo for the Pro+ version with 100 GB of storage, and the Premium version for 75$/mo with 250 GB of storage. Each subscription has its own set of features that build on to the last one. There is also a free version of the plugin with limited features.
Final Thoughts
And there you have it, ten tips on how to make your professional life better by organizing and reviewing content faster and more efficiently with your coworkers, plus five plugins that will help you with that. One of them we have to point out again and is Picter, a great organization plugin that will help you a lot with the sorting of content as well as reviewing it. Be sure to check out Picter while it is still on sale because the prices are very cheap, and there is a 60-day money-back guarantee, just in case you end up going in a different direction.