Launching a security company is similar to starting any other kind of business. Making a business plan is the first and most important step before starting any enterprise. Despite the fact that many business owners appear to ignore it, trust us when we say that this one element may make all the difference and set your company apart from the competition.
Here, we will go over some crucial tips you should know before creating your security company business plan.
What kind of service do you provide?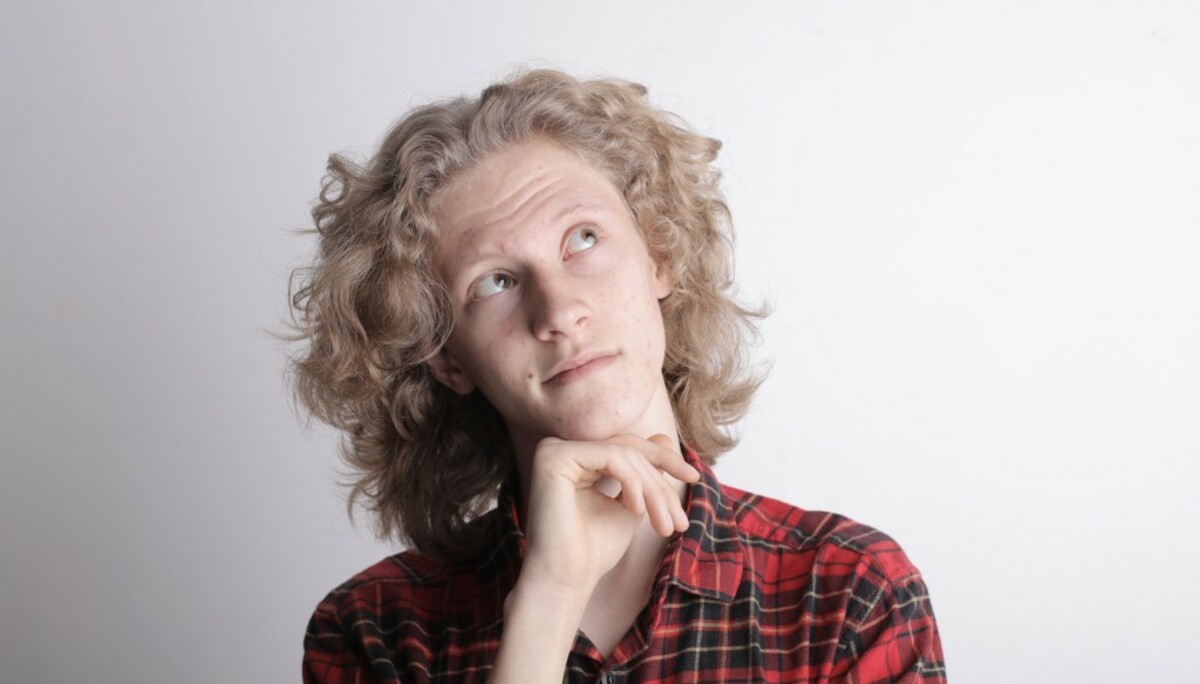 Your business can be a pro at offering crisis management security, security guards, security patrols, or monitoring. Alternatively, you might offer every service. Once you have selected your specialization, explain your services to potential customers so that they have a clear understanding of the services they will be receiving.
Describe your business
Give a brief history of the company's founders, management, founding date, and goals. To establish trustworthiness and experience, you can also list your clients' names. Investors are constantly curious to learn as much as possible about the business they are investing in.
Choose your market segment
Choose the market where you will offer your services. Your target markets could be:
Corporate houses
Banks
VIPs and public figures
Event planners
Shops and shopping centers
Public spaces like theaters, parks, subway stations, etc.
Buildings
Educational institutions
A security company can decide to concentrate on marketing its services to a single market. The capacity and strength of a company may determine the optimal number of markets it chooses.
Know about your competitors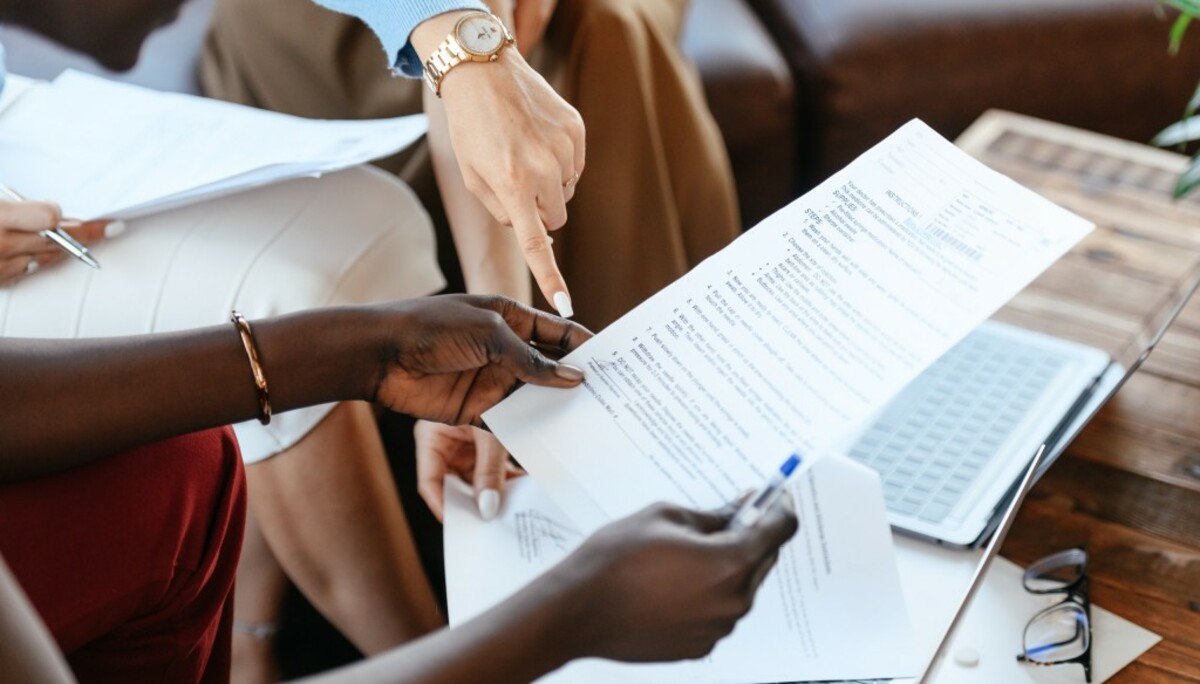 Make a study of your competitors' businesses. Suppose you have decided to provide bodyguards to VIPs and public figures. Do some market research to understand how your rivals are providing the same services. Determine the good and bad points about them. Take a look at their service pricing, clientele, etc.
Prepare strategies to beat your competitors. This will enable you to give your customers superior services at a lower cost.
Make a financial plan
Make advance arrangements to raise money if necessary. In addition to your own resources, you could think about getting bank loans or finding angel investors. Prior to investing, investors will review your business plan to ensure they will see a profit.
Focus on marketing
Mention the strategies you will use to promote your services. You can think about placing an ad in a newspaper or magazine, or you might use social media. You can always build your own website and drive traffic there.
Conclusion
You may create a strong security company business plan by keeping the aforementioned advice in mind. But since a business plan has the power to build or break a company, getting professional help is preferred. It does more than only present a favorable image of your firm; it also aids in your efforts to attract investors for the expansion of your business.
You can always rely on our expert services to make your business more valuable.