Do you want to improve your brand's digital presence? In the 21st century, it is impossible to have a successful brand and now have a good website and online experience. A lot of people now shop online, research brands before purchasing, and even Google a place before they visit. So, you have to make sure that you not only have a digital presence but that it is also a good one.
In particular, you need to know everything about SEO. While you can try to research search engine optimization online, this is time-consuming and often difficult to understand. What you need is an SEO course that is going to teach you everything. Let's take a look at the benefits of enrolling in highly rated SEO courses.
Reduce Your Marketing Spending
If you are not the most knowledgeable when it comes to SEO, you could be spending a lot of money. In other words, your marketing spending could be higher than it needs to be because you are wasteful without knowing it. Perhaps it is time to refine how you think about SEO and approach it with your business. This way, you can continue to grow but not break the bank at the same time.
Sure, you are going to have to pay for SEO courses. But, this is going to be worth the investment since you will learn a lot about how to utilize SEO the right way. When you know how it works and all of the tips and tricks that make you successful, you can change your budget. Indeed, you can reduce your marketing spending and be more efficient with your budget.
There is also the fact that a lot of businesses are choosing to work with agencies. This means paying out a lot of money each month to handle SEO. But, when you learn how it works from the courses, you can consider taking back this task in-house. This can help you save money, and you will not have to pay agencies every month for their services.
Learn at Your Own Pace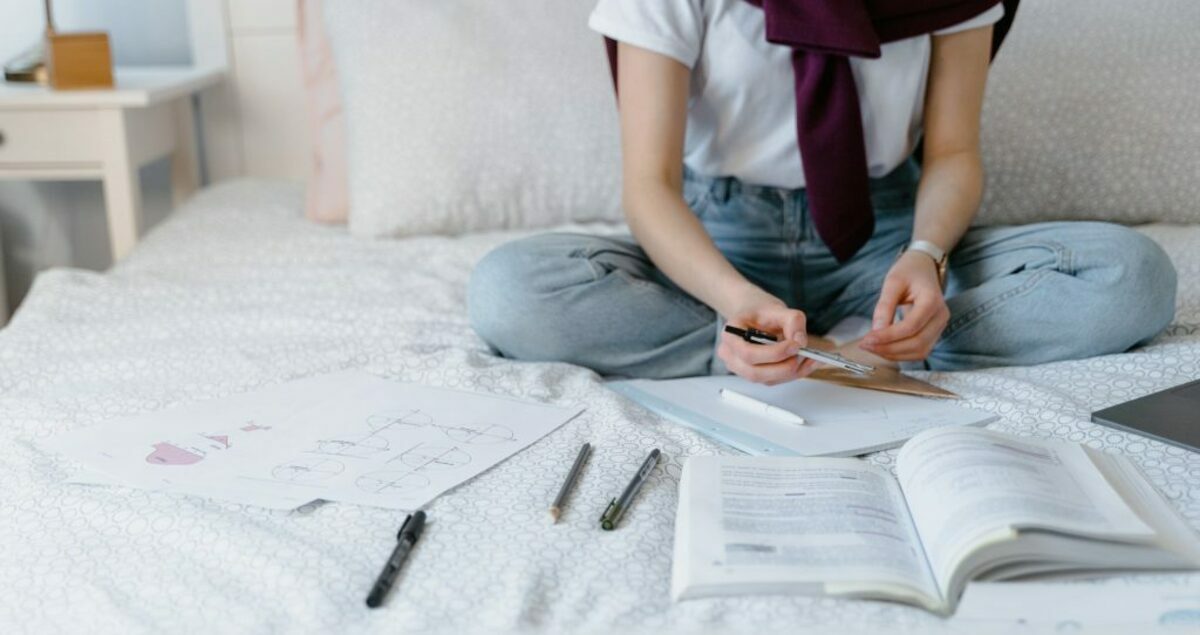 Going to evening classes is great, and they can be helpful for some people. But, they are not ideal for everyone. For example, you might not have the time to go to classes. You might want to learn at the weekends or take things slowly. Often, classes do not account for your personal circumstances. In particular, if you run a business, you are not going to have a lot of free time on your hands.
This is where online SEO courses come in. They are going to allow you to learn at your own pace, as well as at a time that suits you best. You can choose when you want to learn and stop and resume whenever you want to. Since it is all online, you can learn from anywhere.
Perhaps you want to learn in the office or do some studying in the evenings at home. This is going to be possible with online SEO courses. Plus, you can take the time to actually enjoy learning instead of rushing it.
Taught by Experts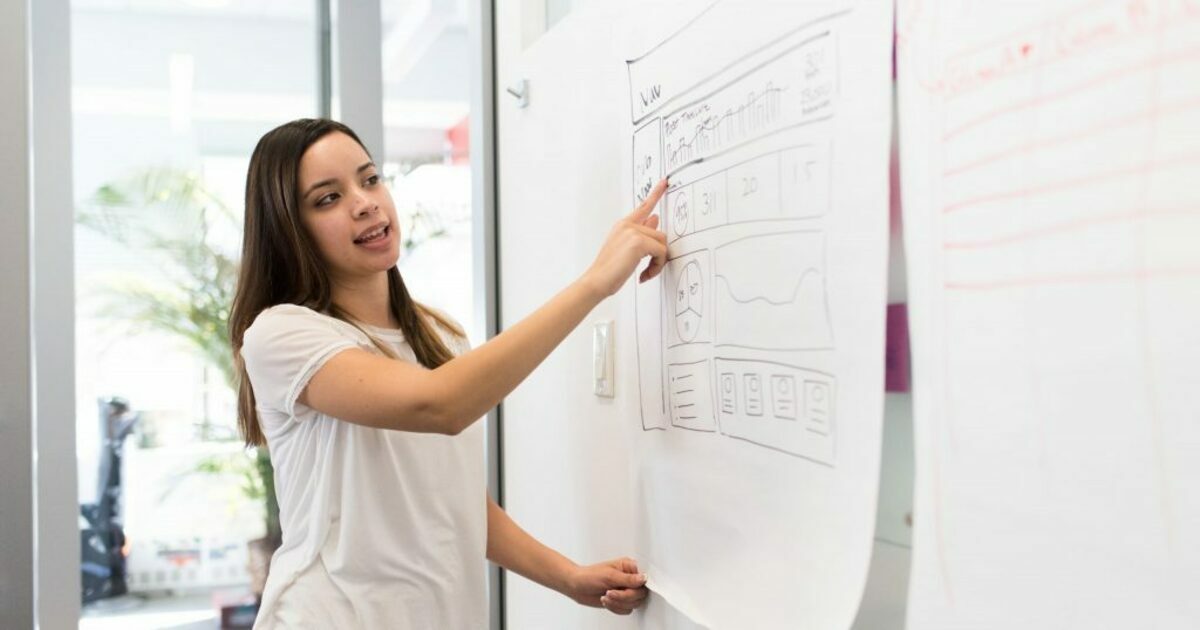 If you have ever tried to learn about SEO online, you will know that there is a wealth of information out there. But, there are many problems with doing your own research on the internet. First of all, there is time. It is going to take you a lot of time to go through all of the information you need to gain knowledge about SEO.
Then, there is the fact that you do not know if you can trust the sources. How do you know they are not just making it all up? SEO changes frequently, but pages stay on the internet forever. So, there is the element of not knowing how up-to-date the information is.
There is one way you can avoid all of these issues. It is by enrolling in SEO courses. This way, you are going to have access to all of the materials you need to learn. Not only can you do this in a time-efficient way, but you can enjoy peace of mind and know that you are being taught by experts.
You are going to cover all of the aspects of SEO you need to learn in order to be successful. You can take advantage of the knowledge and experience of an expert too. They know Google best, and they can share how it works with you.