You've hit the ground running as a digital agency, won a few clients, and are doing well. However, that's not where you intend to stop. You want to grow your business. Now, picture this – you win more clients but with more demanding SEO requirements. The financial impact is enormous and could be the break you've been waiting for to scale your agency to the next level.
Well, the challenge is that you don't have the required resources to deliver. So what do you do? Do you reject the project and the potential benefits, or accept it and risk tainting your reputation as you can't manage it? Working twice as hard might not pay off, but you have one option that can turn the situation in your favor – enlisting SEO reseller services.
SEO resellers, what or who are they?
SEO resellers are businesses specializing in SEO that white label their services for digital marketing agencies. Simply put, an SEO reseller is an extension to your digital marketing team. The best service boasts extensive field expertise, including teams of copywriters, editors, publishers, and other SEO players.
Why enlist an SEO reseller?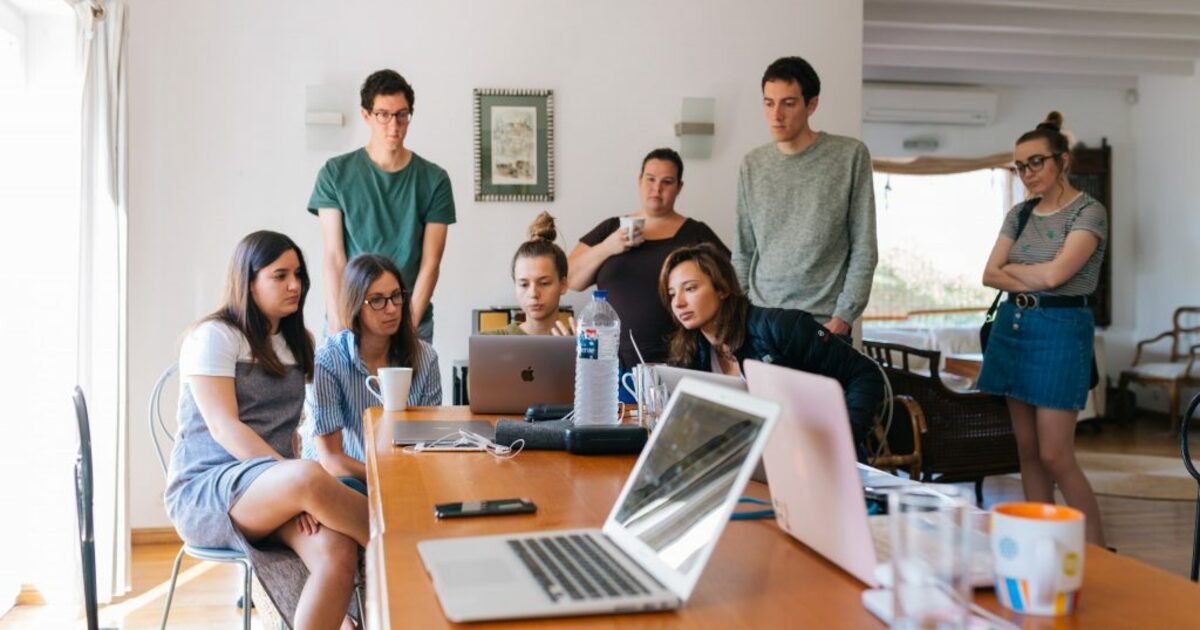 Why take on that extra client with demanding needs? Wouldn't it make sense to drop them and focus on clients you can manage? Such an approach limits your scope, making it harder to scale your digital agency to the next level.
A pool of SEO professionals is arguably among the top reasons agencies consider SEO reseller services. SEO is a broad field making it impossible for one person to master and excel in every area. Keeping up with the ever-evolving dynamics is also a challenge.
While you don't need a degree to be an SEO expert, learning the ins and outs of the field can't be overlooked. It demands considerable time and effort. SEO resellers have professional teams in different industries and areas, either in-house or affiliations through the developed relationships.
Whether you are working with a real estate client, a law firm, or an insurance company, SEO resellers have the experts needed to deliver quality services. From quality backlinks to content and SEO strategies, they have everything you need to deliver desirable results to your clients.
Outsourcing to SEO resellers is a case of working smarter, not harder. You get to keep those clients with demands that are out of your scope but pay the top buck. This is without compromising quality. It helps you to scale your digital agency to the next level since you can grab every opportunity that comes your way.
You also get to focus on your core functions, ensuring that you consistently deliver quality services, improve clients' satisfaction rates, and maintain a loyal customer base.
Conclusion
Scaling your digital agency in the competitive market requires a strategic approach. Enlisting an SEO reseller is among the most practical approaches. Even with a limited workforce and capital, you can offer quality services leveraging the SEO reseller's expertise, exposure, and cutting-edge tech tools.