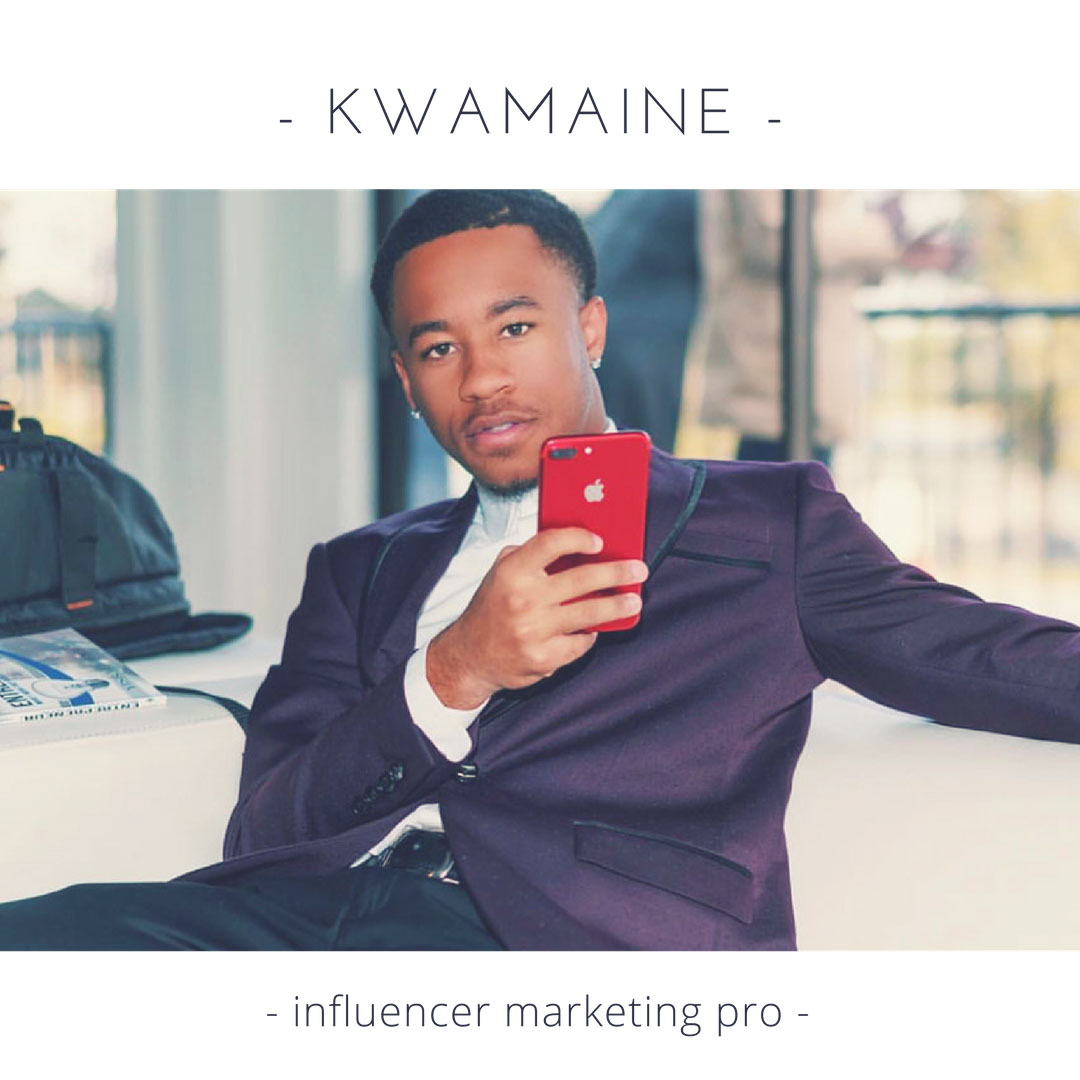 Effective marketing techniques and strategies are constantly changing and evolving. Especially in recent years. With eyes changing from looking at billboards, print media, and TV to almost exclusively to mobile phones, now marketing strategies are very focused on what apps and social media platforms people are using most and how to get in front of an audience that way.
One big marketing term that is becoming increasingly popular is called social media influencer marketing, or social influencer marketing. The influence and effectiveness that social influencer marketing has leads big brands and businesses to spend a huge amount of money on this form of marketing. But what is social influencer marketing?
What is Influencer Marketing?
Influencer Marketing is a growing marketing technique where brands and businesses will pay a social media influencer to endorse or promote their brand, product, event, or business.
You've certainly seen examples of celebrities rising to fame with the help of social media, but even people from home can generate an enormous following based on their lives, their niche, and their creativity. Those people who gain a large amount of followers can simply make money by promoting products. And it's becoming increasingly more popular to do so.
Interview with Kwamaine – Social Influencer Marketing Pro
A prime example of someone leading the way in social influencer marketing, I recently had the pleasure of speaking with Kwamaine.
Kwamaine has been involved with marketing for quite a few years, but has taken his knowledge and experience to start his own business helping others.
When did you start your marketing journey?
Kwamaine: Started marketing actually in an internet department for a car dealership. I kinda got introduced to the world of marketing very quickly through that.
How did you start your marketing journey?
Kwamaine: At that point I was very young. A lot of people told me I was over my head because I became responsible for my entire district. I was so ready to prove everyone wrong.
What's your journey been like so far in marketing (Ups, downs, etc.)?
Kwamaine: Now that I deal with brands and people who influence brands its been a lot different. With any job there are ups and downs but sometimes in marketing a down can mean the end of a company or someone career so it's challenging, very challenging.
What is your favorite thing about what you do?
Kwamaine: My favorite thing is connecting with people. Hearing stories of how people turn their dreams into a reality with their company. So for someone to trust you to help develop their company its like they are allowing you to help raise their children in a way.
What three things are you focused on now to grow your brand/business?
Kwamaine: Right now I'm focusing on myself as a brand as a whole. So I'm taking on opportunities that I would usually pass up. So that means commercial print modeling, acting, more consulting.
What advice (1-3 things) would you give to other young, aspiring entrepreneurs who are wanting to get involved in marketing or becoming an entrepreneur in general?
Kwamaine: Advice I would give to young marketers is honestly come out with a fire. Everything is a competition. You are expected to produce. So don't ever get too friendly with your client that you forget your purpose. I see that more and more these days. I see people hanging with their clients but while their careers or brands isn't growing.
What about your business/brand gets you out of bed in the morning?
Kwamaine: I honestly get out of bed and grind everyday because of my family. I have to show positive examples for them to see. The business aspect will be fine. Its a mindset to never fail my family thats gets me out of bed everyday.
Do you have any promotions going on now or in the near future?
Kwamaine: Yeah this year is going to be crazy. I can't share too much.
How do you manage your time between work and life? Tell me more about the struggles you've face and are facing and how you are overcoming them.
Kwamaine: I'm a normal young adult. I think I have the same struggles any else have. The part that sets me aside maybe my friends and family. My family is very supportive of everything. Keetone my brother maybe the goofiest person I know he keeps me laughing when life gets hectic. Khamari (my youngest brother) never lets me win. I can make a million dollars and he will look at me like "okay make a million more." I have a great friend support system as well and they are like minded like me but we also share normal things most young adults share. My friend Jalen sends funny videos and jokes everyday, that's refreshing because sometimes I'm so locked into the next ideal it's good to sit back for a second and just enjoy the simple things of life. He's my best friend but he's also like a twin. Funny I can go to him actually about any business discussion i'm mulling about it or any personal decisions and he also keeps a calm demeanor and delivers answers I may have looked over. I'm pretty blessed when you think about it. Great friends and great family.
Follow Social Influencer Martketing Pro: Kwamaine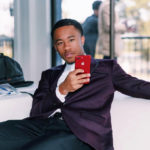 Follow Kwamain on:
[instagram-feed id="264968390″]