In the last two decades, every large and small corporation has plunged into the vast sea of social media in search of success. The tales of businesses that flourished due to a strong social media campaign swirl in the air every now and then. And the tales are not baseless as about 73% of marketers acknowledge that social media marketing is indeed effective as per Buffer.
Why wouldn't that be? In today's era and age, about 56.8% of the world's population uses social media, according to Backlinko. And GWI further reveals that a startling 54% of consumers utilize social media sites to look for products.
Moreover, Oberlo states that a staggering 71% of satisfied customers recommend the brand to their social circle. However, despite the massive pool of opportunities, HowSociable shows that even the largest corporations fail in their social media marketing tactics.
Why do businesses fail?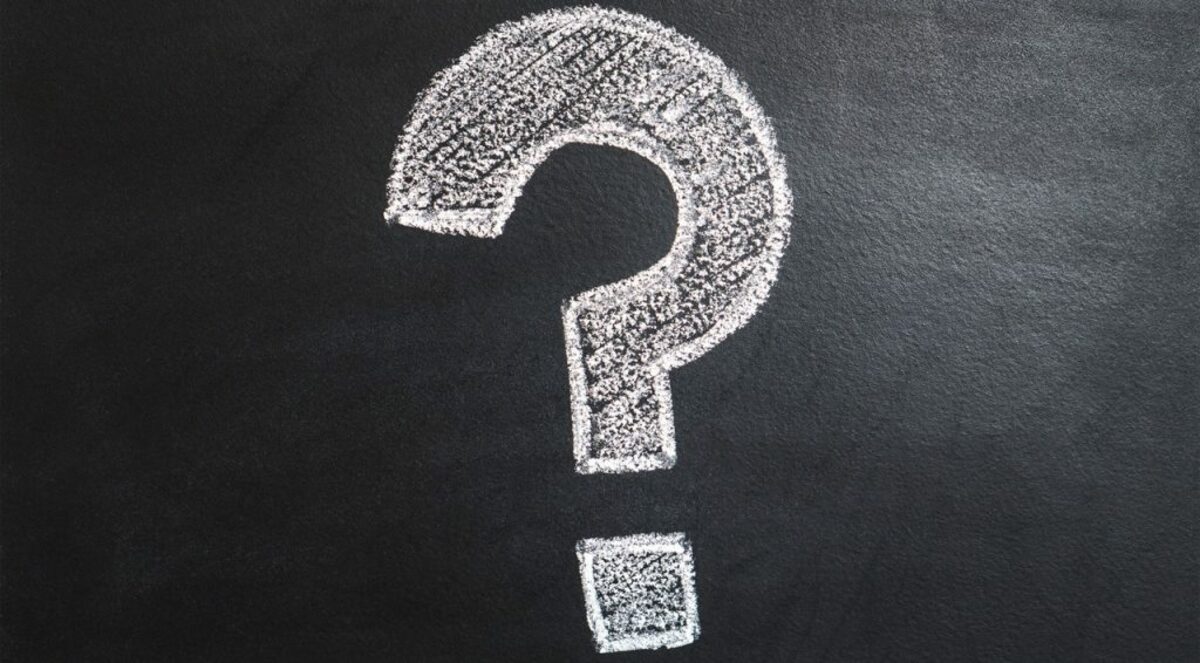 The simple answer is that businesses fail to give their social media presence the attention it needs. Simply creating an account and haphazardly throwing irrelevant content on it is not sufficient. Some firms struggle to generate high brand exposure for a variety of reasons including:
Lack of a proper marketing strategy and marketing survey.
Businesses create numerous accounts that are not appropriately handled and left inactive for ages.
Businesses underestimate the value of being attentive to consumers and connecting with them.
Lack of insightful content creation.
How can a brand achieve excellent visibility?
In light of the concerns above, we have decided to accumulate a few helpful tips that might help you make your brand visible on social media.
Think before you leap
As apparent from the debate above, you cannot just wake up one morning and say, "Oh, let me create a business account and post a few things on it today." A solid marketing plan is absolutely crucial and is the first step you must take.
If at all feasible, assemble a team of social media marketers to discuss the situation. Begin by identifying your target audience, as well as the platforms on which they are most engaged and how you can reach out to them. Then set aside a budget for the well-thought-out approach, and you're ready to start.
A catchy logo and an excellent tagline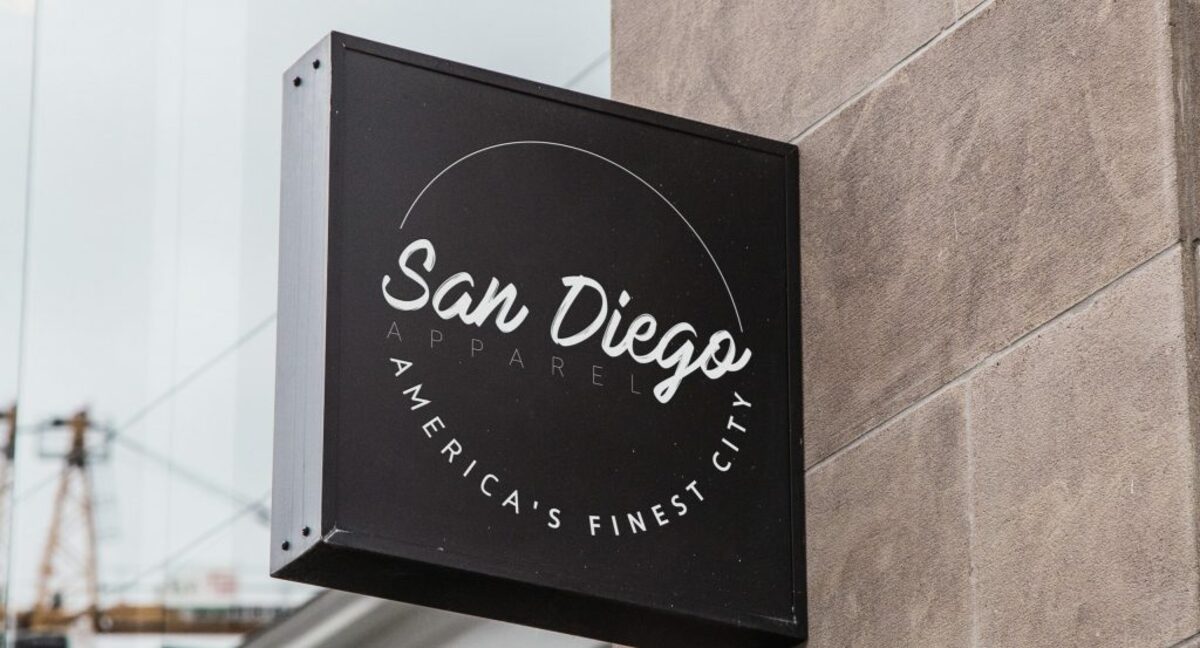 Poor branding leads to numerous brands' demise. Remember, gaining visibility on social media goes together with maintaining uniformity. And to attain the latter, you must start by inventing an appealing logo and using it consistently across various platforms (without altering the colors or shapes).
Also, using an attractive tagline or catchphrase alongside will be extremely beneficial. Doing so will help your audience instantly recognize your brand on different sites even before their eyes find your business's name.
Engaging and insightful content
The next thing a company must consider is the material it distributes. Your prospects aren't desperate beings who would consume everything you put in front of them. They're irritated by the frills and irrelevant content that many businesses bombard them with.
Therefore, you must generate interesting and insightful material regularly to stand out from the crowd. And, in order to do so, you'll need to properly brainstorm and strategize the sort of material you will be publishing on your accounts since this will determine your reputation and authority among your consumers.
Incorporate videos and images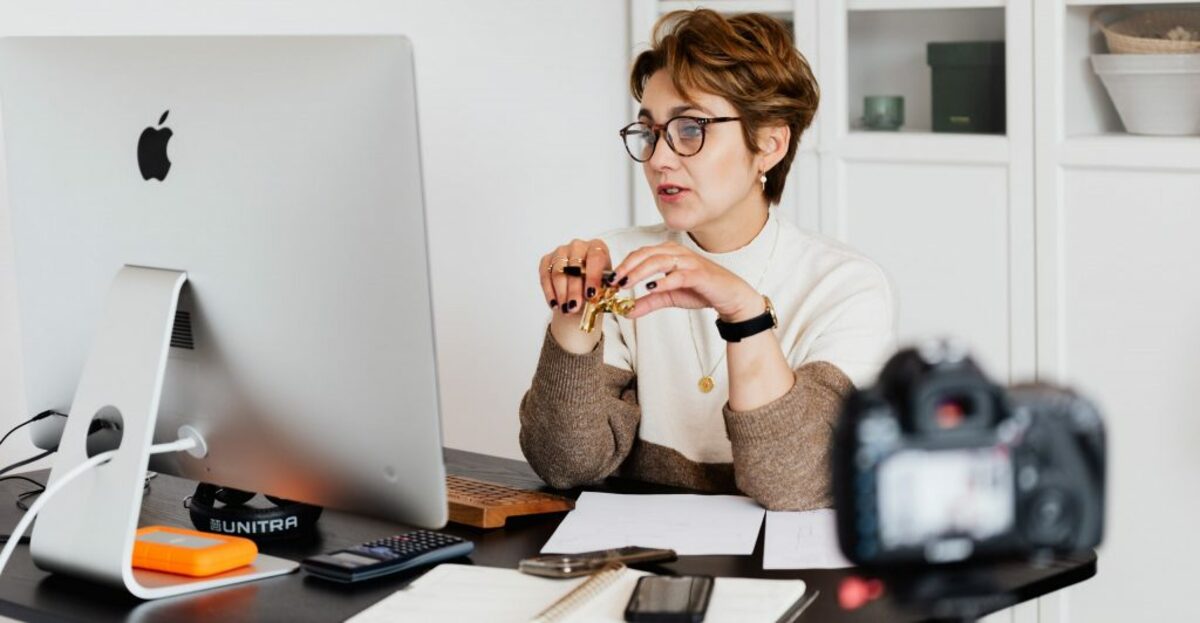 Maintaining consistency, however, does not imply that you must keep to the same content throughout. It'll work like magic if you combine aesthetically appealing images and videos with your engaging textual content. Books with enticing pictures do not appeal to children alone.
Your audience is subject to the same mentality. Indeed, according to experts such as Ben Austin, CEO of the UK-based digital consultancy Absolute Digital, videos are the most engaging kind of content on social media networks right now. One can create videos and can share on nearly any network, platforms such as TikTok and YouTube are dedicated to video sharing specifically.
Involve an influencer
Involving a social media influencer is yet another approach for a brand to improve its visibility and, eventually, its reputation. These individuals have a sizable fan base and the capacity to persuade their followers to make a certain decision, such as purchasing a product. According to FourCommunications, influencer endorsements are relied on by roughly 49% of buyers.
To accomplish the aforementioned, you must first locate a recognized social media influencer in your niche. Approaching the influencer will be the next step. You may leave them a message on their official account, but it's best to contact them through their personal contact details to avoid your message getting lost in the shuffle.
Nuwber can be used to find the necessary contact details. Type the influencer's whole name into the search bar and hit enter. Then, using the contact information that appears, contact the individual. Try to personalize your message so that the influencer is interested in working with you.
Consistency
Consistency is the key to establishing a loyal clientele. Earning visibility is one thing, and maintaining it is another story. Once you have built a reputable presence amongst your customers, you must maintain it by being consistent in your strategy.
For example, if you have built a reputation of regularly participating in community-related issues and proposing solutions, you need to keep on doing that throughout. This will build trust and a reputable brand image in your customers' minds and ultimately result in increased referrals.
Be responsive and interact with your followers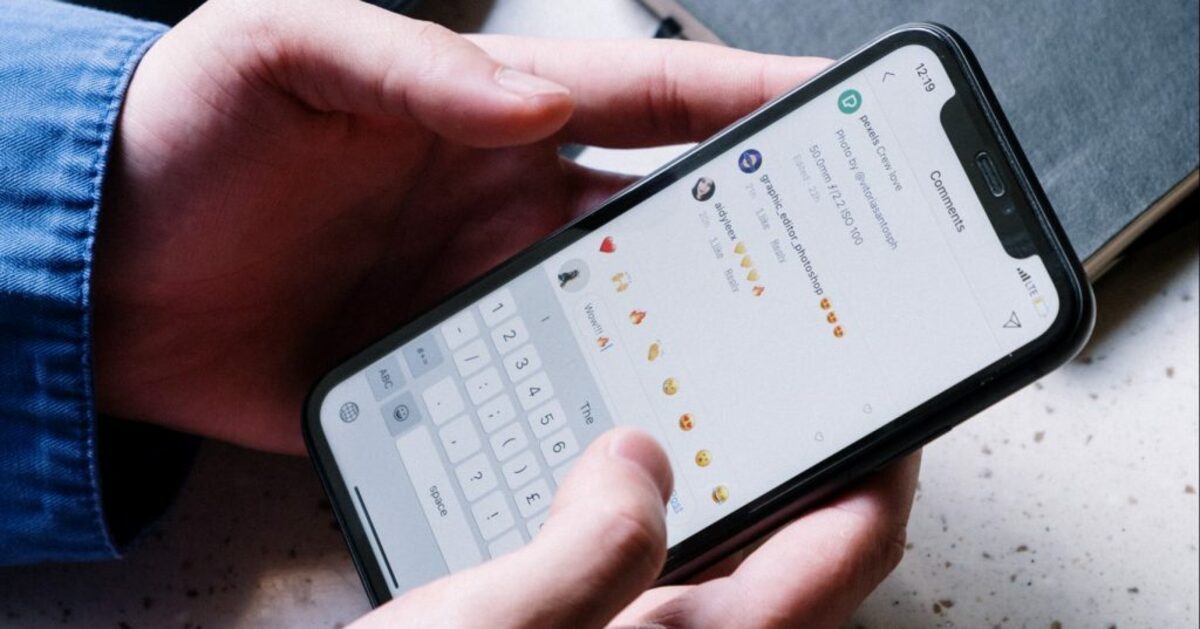 Lastly, two-way communication is important when building brand visibility. Do not simply post content and forget about it. Observe how your spectator reacts to it and adjust your response accordingly. That is, answer
their questions, thank them for their appreciation and interest, and immediately apologize if they find something to be offensive.
Also, remember to keep your attitude at bay. You might hold a prominent position at your company, but you are a commoner to your customers. Therefore, always maintain a humble and conversational tone.
Conclusion
All in all, social media is an ocean of opportunities and can take any business to remarkable heights. However, mishandling the platforms and poor branding techniques lead to a business's downfall rather than its rise. And to avoid the latter, companies should consider rigorously following the tips above when trying to gain brand visibility on social media.