Are you looking for products that are of excellent quality but at a lower cost? If so, then sourcing from liquidation companies might be the right solution for you.
Liquidators buy products from manufacturers and retailers before they sell them to other stores or consumers. Although it may seem like a daunting task, sourcing products from liquidation companies for your brand new store is easier than you might think.
With the right guidance and research, you can find exactly what you need at a great price without having to spend hours searching through inventory.
Consider What Type of Store You Want to Open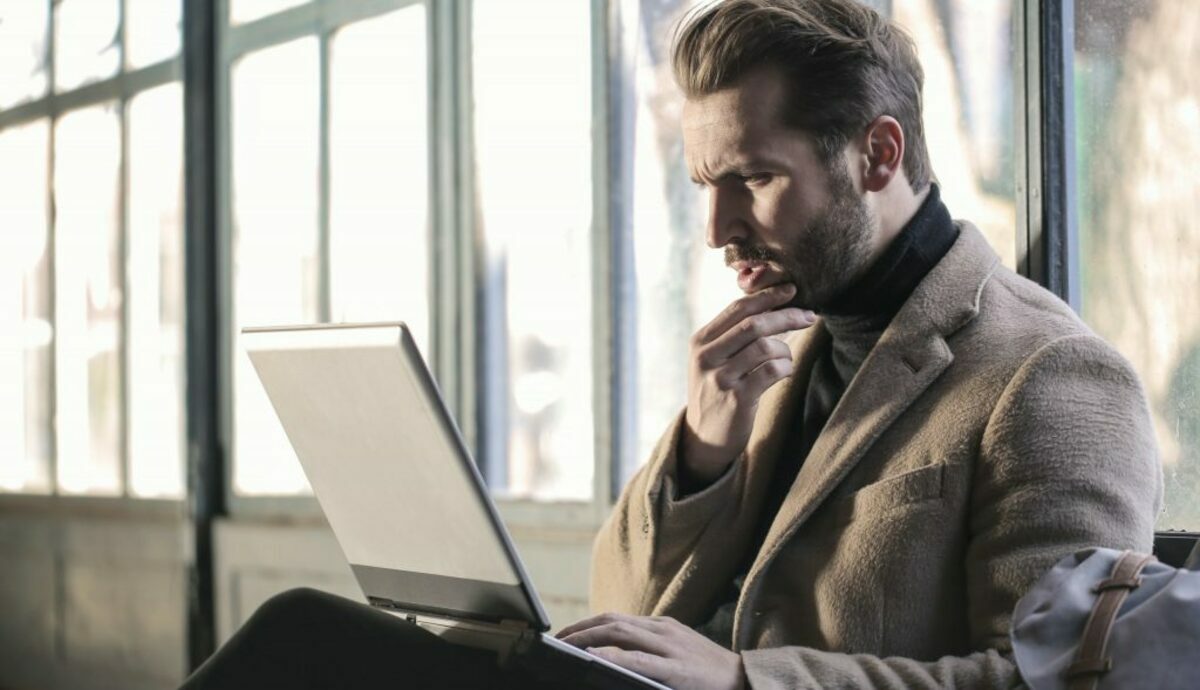 Before you go out and begin searching for liquidation companies, it is essential to know what type of retail store your brand will be. This way, you can narrow down the products you need and easily find a company with them within their inventory.
For example, if you plan on opening an athletic apparel store, having workout clothing in your inventory would be beneficial.
If you are unsure of what type of products to sell, start by looking at the products you currently use in your own life or research popular brands within your chosen niche. Once you know what type of products your target customers like, finding liquidators selling those specific types of products will be much easier.
Buy in Bulk
Instead of buying products one by one, you can save yourself time and money by purchasing your inventory in bulk. Whether you choose to purchase all of your inventory from a single liquidation company or multiple ones, having the ability to place larger orders will benefit you over time.
Sams Club, for instance, sells lots in bulk. Sams wholesale lots range from bedsheets to skates, so there is certainly an option for every business.
Utilizing such deals and ordering in bigger quantities will definitely help you save time and money in the long run.
Find the Right Liquidation Company
The best way to find a good liquidation company is by word of mouth. Ask those close to you for recommendations; whether it is your family, friends, or business acquaintances, they would most likely know someone who has purchased inventory from a liquidator and can give advice.
Otherwise, if you have not had luck finding a liquidation company through your contacts, there are many websites online that allow businesses to be listed as a supplier. Within one search of these sites, you will find a multitude of companies to choose from.
Uncover All Costs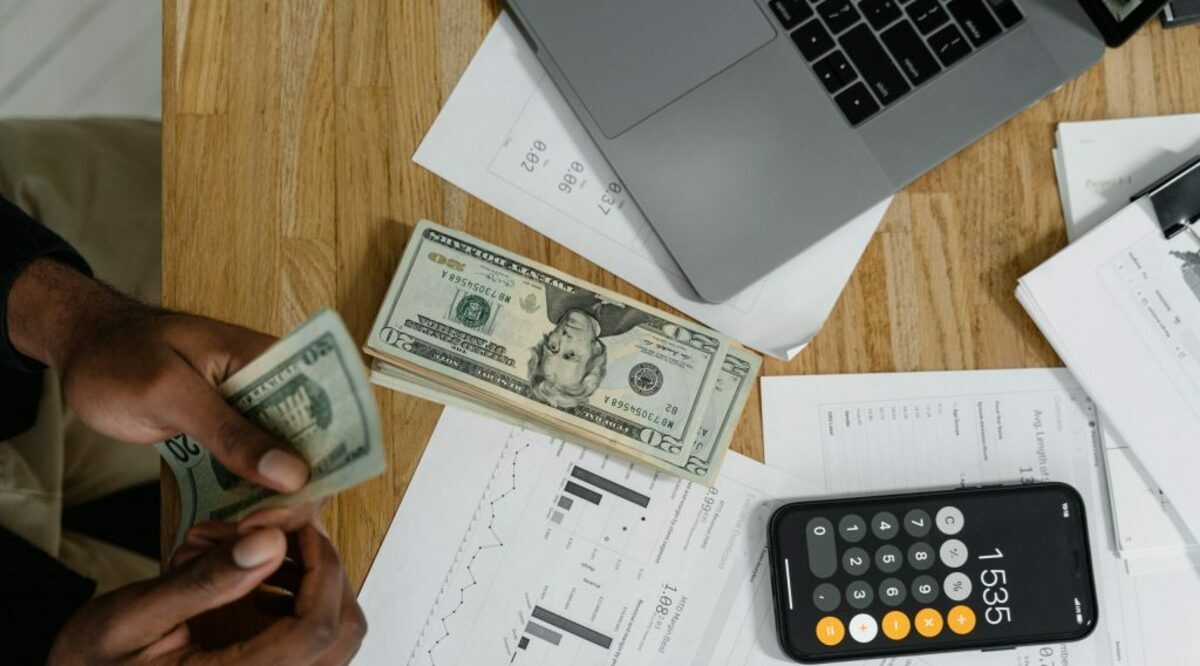 Whether you choose to source your inventory from an online liquidation company or in person at their warehouse, it is essential to remember that the prices may not include shipping costs. Therefore, if you find a company that is selling your products at a low cost but has a high shipping rate, it may not be as beneficial as you initially thought.
Don't make the mistake of assuming that all prices include shipping. If this is the case, you may want to consider going with another option for purchasing inventory.
Additionally, make sure that you are aware of any hidden fees or charges. For example, there are liquidation companies out there that might trick you into thinking their rates are too good to be true, when in fact, they make up for the small cost with other extra charges.
Negotiate a Deal
The more you work with a company, the more likely they will give you a good deal. However, if your business is new, chances are that you have nothing to offer them in return for their product. To find a great price, it's important to establish communication and build up a business rapport with potential suppliers.
Building relationships with liquidation companies is the best way to find the best prices on the inventory.
Try contacting multiple companies, providing additional information about your business plans, and keep building rapport until you receive a reply.
Final Thoughts
So if you're looking for an easy way to get inventory for your new retail store, consider liquidation companies as a viable option. With all of the different things they offer, it is no surprise that they are growing in popularity amongst entrepreneurs looking to open their stores without spending a small fortune doing it.
As long as you know what you are getting into when purchasing your inventory, you can find great success in sourcing it through liquidation companies. Then, with the right amount of preparation and research, you will be ready to open your new business in no time.