Whether you make it your full-time pursuit or just want to build your passive income, there is no shortage of business ideas for your e-commerce store. However, it could be hard to figure out which ones are worth it. With over 1.92 billion people preferring online shopping, the e-commerce business has lots of potential. If you manage to hit the nail on the head, this can end up becoming a great source of income.
5 Simple Products You Can Start Selling in an E-commerce Shop
Beauty and Health Products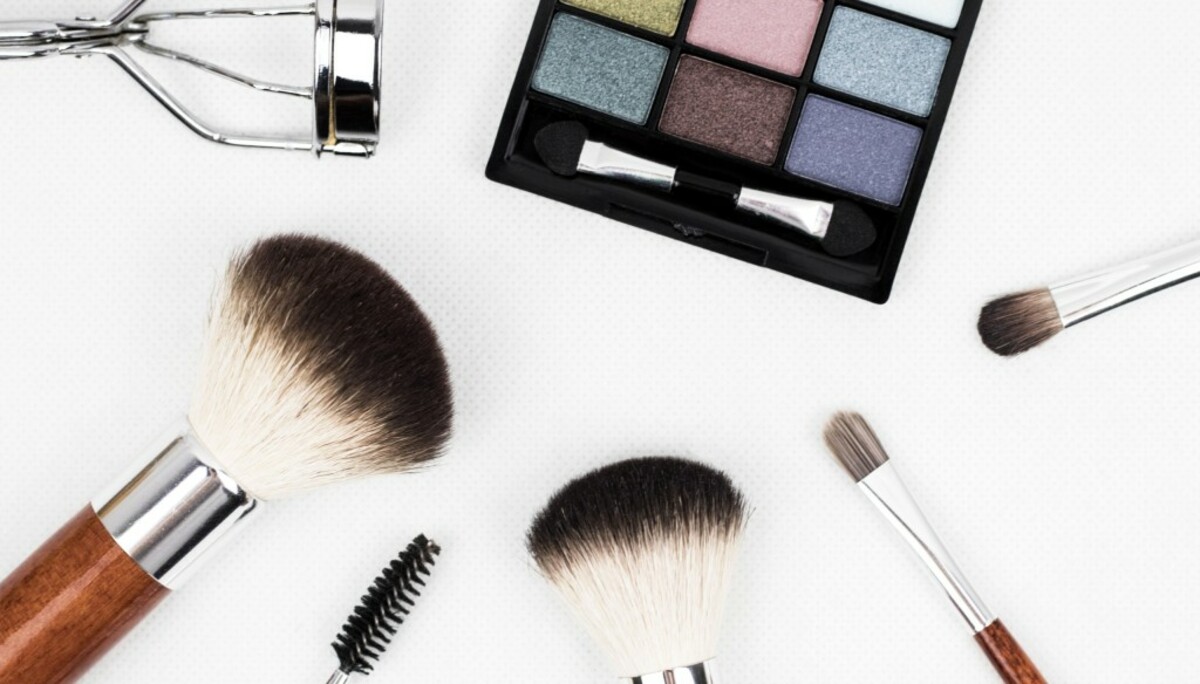 It's common knowledge that the beauty and wellness industry is huge right now. Even today, when the market is getting saturated, the demand is still at an all-time high, and new entrants can still move up. If you are really passionate about it and are creative enough to deploy great marketing skills, this is a great category.
You must be able to communicate what the products can do and what problems they can solve. If you're able to market how the product will be a game-changer in a consumer's life, you will do very well.
Customized Products
The general demand is veering towards personalized products, such as a Printful custom mug, custom shirts, or custom accessories. The entire process is extremely easy to manage, and there are not many moving parts involved, meaning there's little to manage.
All you need is for the customers to select their design, what it needs to be printed on, and a seller that will do it for you, and you would be the middleman. The initial monetary investment is also significantly lower than with other types of shops.
Selling Online Courses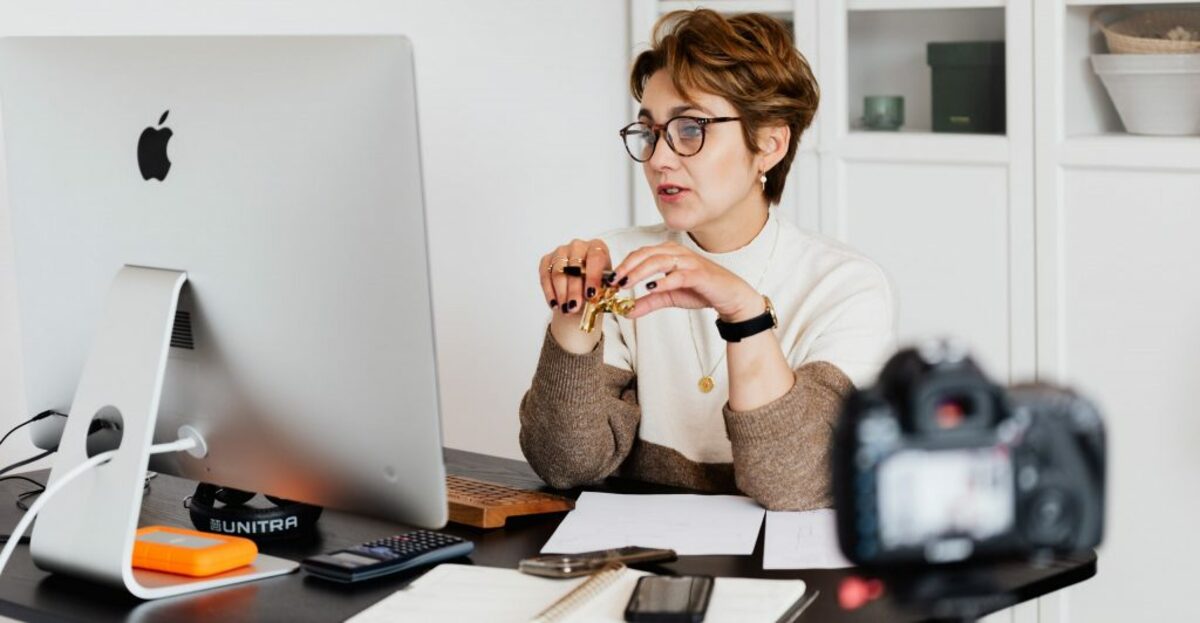 If you have a library of niche skills or knowledge that you're just sitting on and do not know what to do with, you can start selling online courses. It's a great way to kickstart your e-commerce business with passive income from home. All you need is a stable internet connection, a working system, and a functional website that sells education. It's low risk and low investment, and the only major investment needed is time.
You can coach online or sell courses. Over the past years, there has been a steep rise in the way online education is consumed. An online course is a great way to share what you love and what you're already an expert in.
Selling Second Hand Products
Thrifting and refurbishing are really in trend. As long as the product is in good condition and there is a proper quality check in place, people's liking of second-hand products is increasing. Start collecting pieces that were once owned by someone else and ensure that while listing, the pricing remains affordable.
eCommerce Delivery Business
People love convenience, and even the basic necessities are now getting delivered, so why not capitalize on the trend? This business idea is low risk as you will only be tasked with delivering products and do not need to worry about inventory and storage. The only major cost that needs to be incurred is salaries and wages.